Thailand's DEPA signs deal with six Singaporean IoT innovators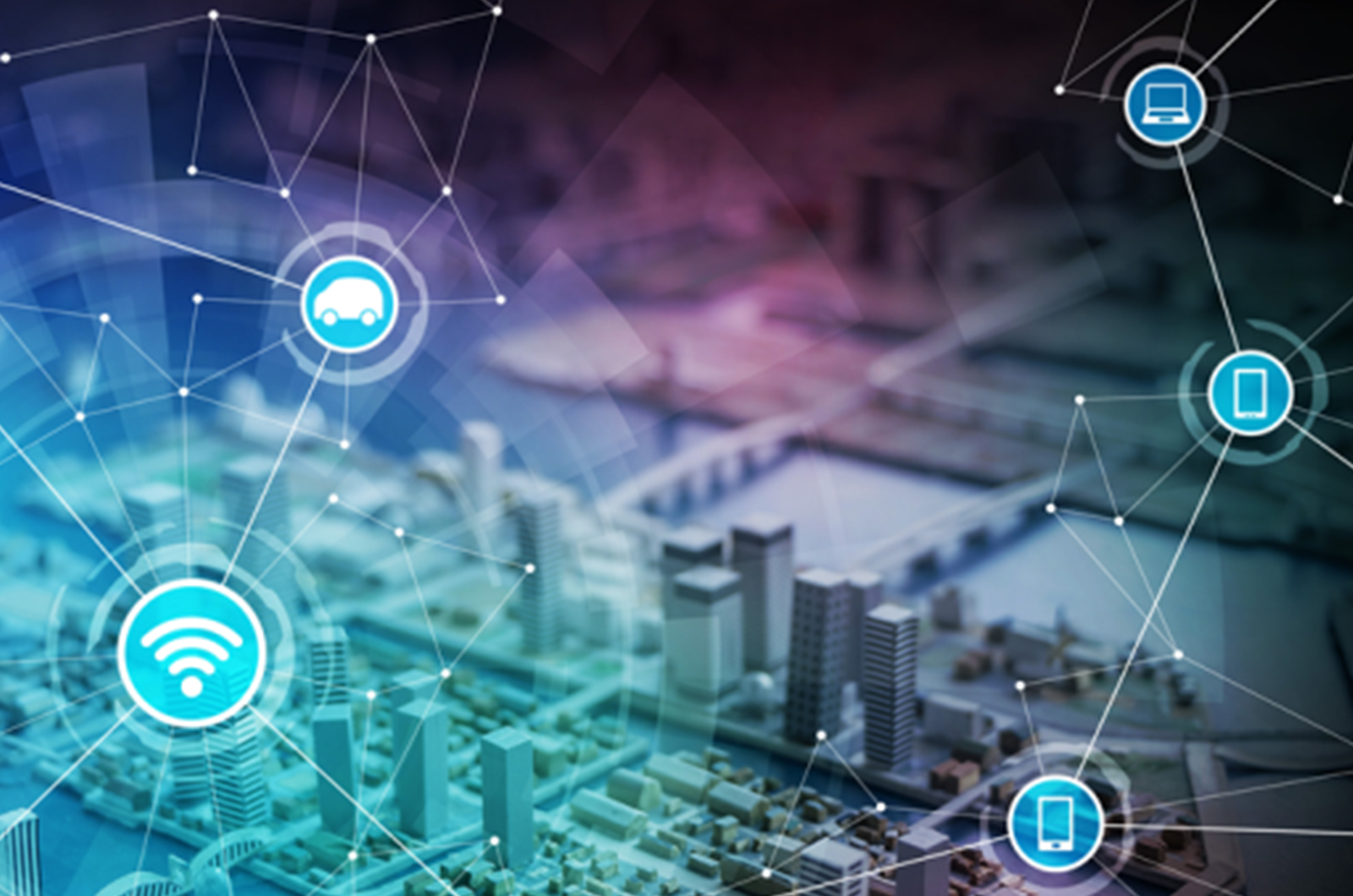 Thailand's Digital Economy Promotion Agency (depa) has signed agreements with six regional Internet of Things (IoT) innovators for the exchange of know-how and technology.
The Digital Economy Promotion Agency (depa) officially signed MoUs with regional giants Willowmore, UnaBiz, Gobi Partners, and Ascent Solutions during February 18-20, 2019 in Singapore. These companies are leaders in building global and regional IoT platforms and solutions, as well as venture investing.  
This will enable the utilization of innovative platforms and technologies, elevating Thailand to global standards as well as its people's skillsets.  Depa signed the memorandum of agreements with Willowmore, UnaBiz, Gobi Partners, Ascent Solutions, Unity, and Spotwerkz.
Signed in Singapore in February 2019, the agreements are expected to boost the agency's Digital Park Thailand and IoT Institute Initiative under the Thailand 4.0 policy, the government's ambitious 20-year strategy to move Thailand toward a tech-centric and value-based economy.
Dr. Passakon Prathombutr, Senior Executive Vice President of depa officially signed a Tri-Party MoU with UNITY and Spotwerkz on February 27, 2017 at Amara Bangkok Hotel to promote the exchange of technical know-how and technology exchange for the Digital Park Thailand and IoT Institute under the 'Thailand 4.0'  policy.
"These partnerships will strengthen and enhance Thailand's resources and help us gain a competitive position in the IoT industry within the Asean market. Ultimately, these agreements will improve the lives of the Thai people,"

Dr. Passakon Prathombutr, Senior Executive Vice President of depa.
Gaming platform Unity provides professional 3D automotive design, industrial and architectural services as well as film and animation services.
According to depa, its partnership with Unity is essential in supporting digital transformation efforts for SMEs and manufacturing as well as Thailand's creative industries in film and animation.
Spotwerkz, on the other hand, is a big data analytics company and the licensee of Unity in Thailand.
Depa has also explored investment and development opportunities with UnaBiz, Asia's first IoT dedicated network operator in Singapore and Taiwan selling solutions in 28 countries.
"Thailand is a key market in Asean to develop digital capabilities in the area of industrial automation, agriculture, tourism, education and healthcare,"

Henri Bong, CEO and founder of UnaBiz.
The MoU covers opportunities such as opening a training center within the Thailand EEC digital park to explore the development turnkey IoT solutions for Thailand's small-medium enterprises and large companies.
Realising smart cities in ASEAN
ASEAN's rapid urbanisation has implications for important issues such as strained infrastructure, rising inequalities, and public safety and security.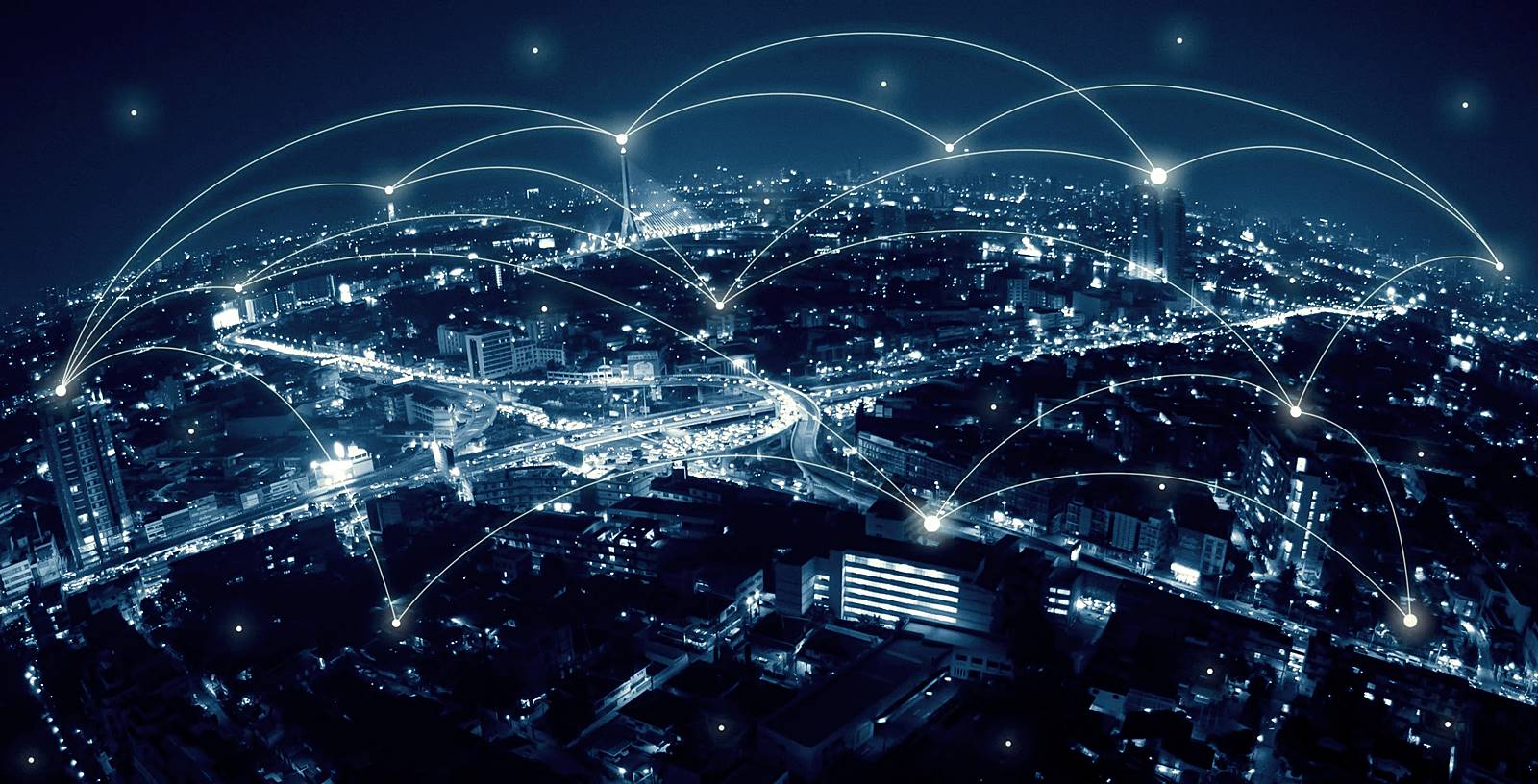 Rapid urbanisation poses concerning implications across ASEAN by straining infrastructure, raising inequality and compromising public safety. If ASEAN is to overcome these obstacles, it needs to make greater use of technology.
(more…)
Thailand and Hong Kong to sign a MOU on startup development
InnoSpace Thailand is an organisation focused on the promotion of commercial Deep Technology (Deep Tech) in startup businesses and ecosystems development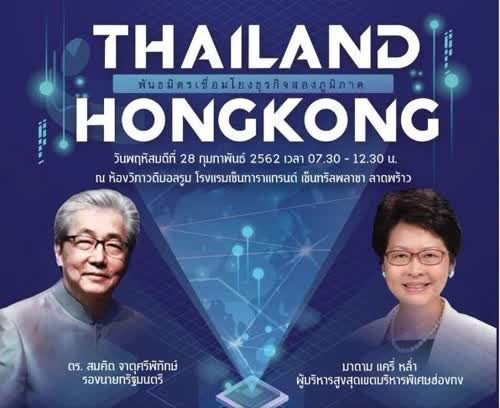 InnoSpace Thailand is set to sign a Memorandum of Understanding (MOU) on startup development with partners from Hong Kong on February 28th, 2019.
(more…)
Thailand's Top Funded Fintech Startups in 2018
Thailand is particularly susceptible to fintech thanks to a gap in connectivity between urban and rural areas, where fintechs can jump in to disrupt existing processes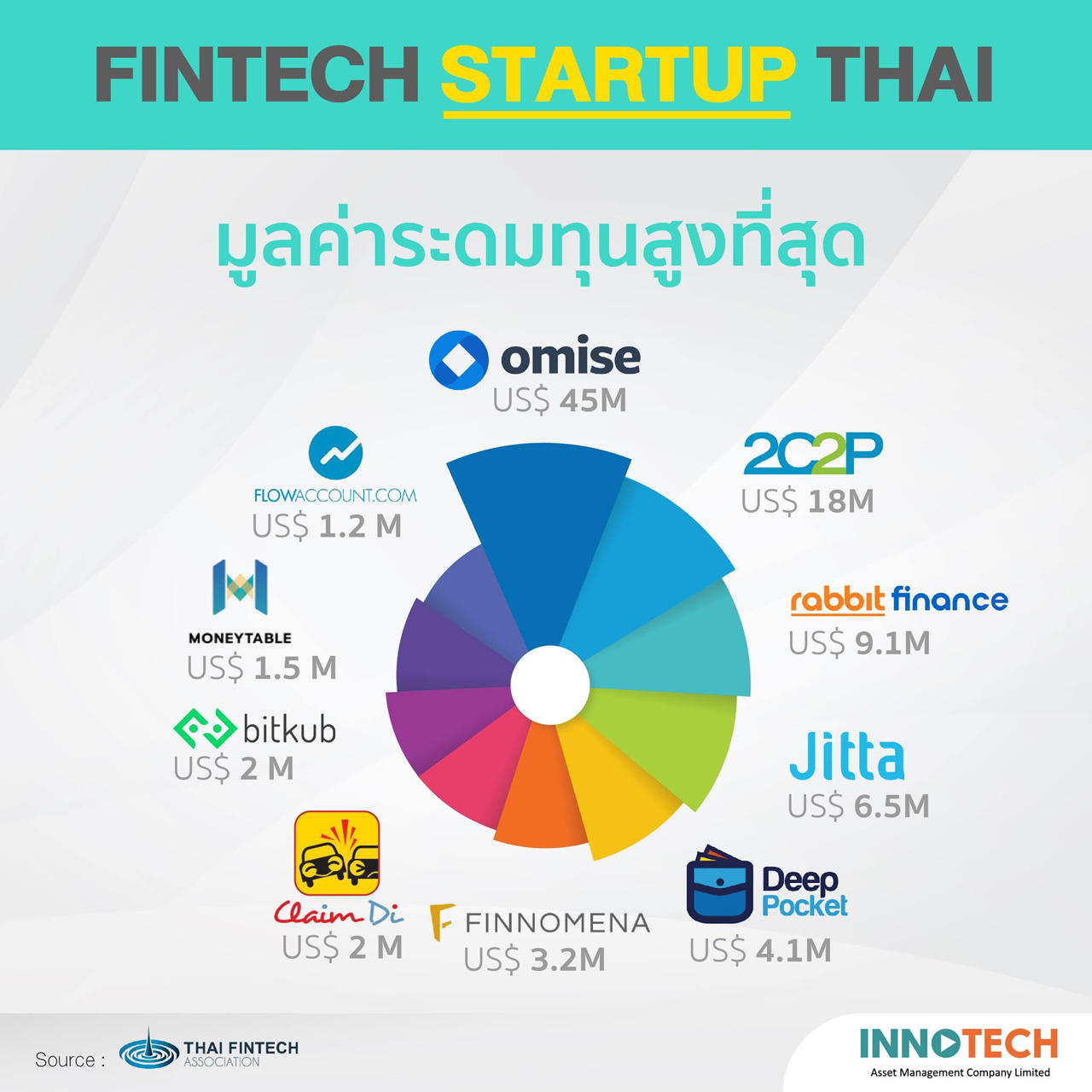 Thailand has certainly evolved into an interesting landscape for fintech as of late, thanks to a big push by the government in developing its fintech industry as part of the country's broader Smart Cities and Thailand 4.0 initiative.
(more…)