China Is Second Largest Market for Apple Store Downloads
China has become the second largest market for downloads in Apple's App Store, according to an independent study. The largest market is th…

The total number of downloads in Asia "grew significantly" in the past six months, the Distimo study found, while downloads from western countries decreased.
Unfortunately for many app developers, the number of paid downloads and overall sales revenue still lag behind the U.S. (by about a third) and Europe. Customers would rather download the free version of an app than pony up a few dollars for the premium, ad-free version. Customers in Japan are more willing than those in nearby countries to pay for apps.
In-app purchases are also trailing behind, underlining the need for developers targeting Asian markets to pursue alternative monetization strategies, such as advertising.
The study also found that the majority of popular iPhone apps in Asia, such as KungFu Food-Panda and Birzzle, are only popular in Asia. This is especially true in China, South Korea and Japan. In countries such as India and Indonesia, app localization is less important.
Continue reading here:
China Is Second Largest Market for App Store Downloads [STUDY]
Thailand to use Biometrics scan to identify travellers
With a 2.1 billion baht budget, the project is designed to install 2,000 biometrics devices at 170 immigration points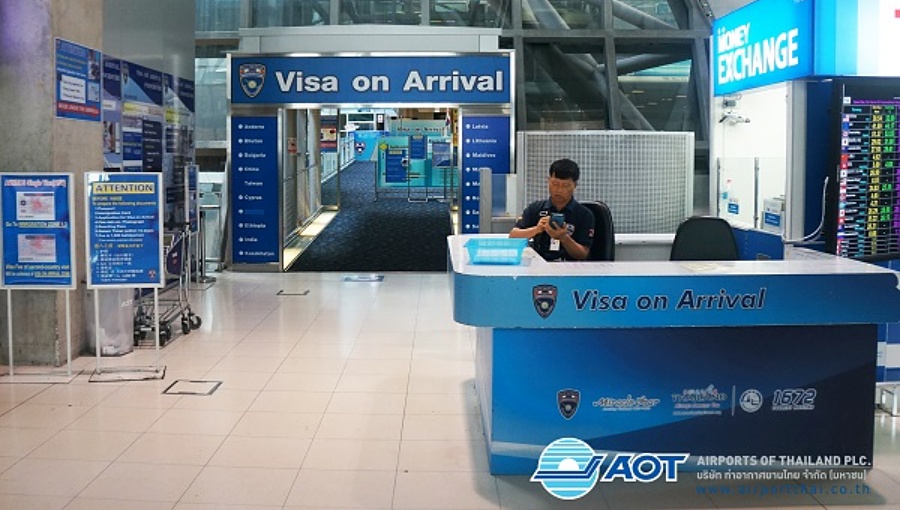 PHUKET, (NNT) – The biometrics system, a machine for facial and fingerprint identification, is being introduced to enhance immigration checkpoints nationwide.
(more…)
The future of digital TV in Thailand
Digital TV industry encounters pressures from both revenue and cost perspectives leading to a downward trend in operating margin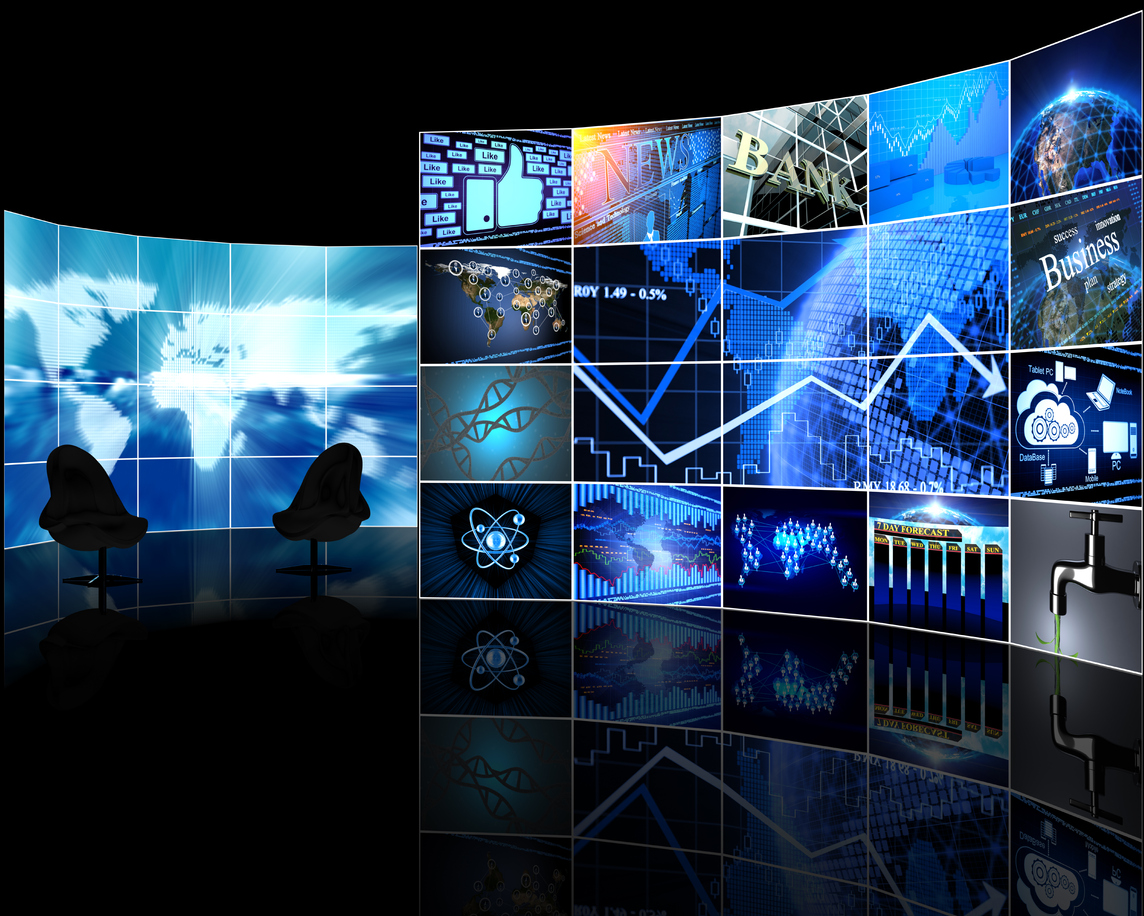 In January 2019, the National Broadcasting and Telecommunications Commission (NBTC) approved in principle for recall of the 700MHz band, currently being used for digital terrestrial television, for 5G development in Thailand.
(more…)
Bangkok among 12 Top E-commerce Cities in Asia
E-commerce is expected to grow strongly in the coming years driven by the increasing number of users of mobile phone and internet, and the good news is the fact that Bangkok's full potential has not been realized yet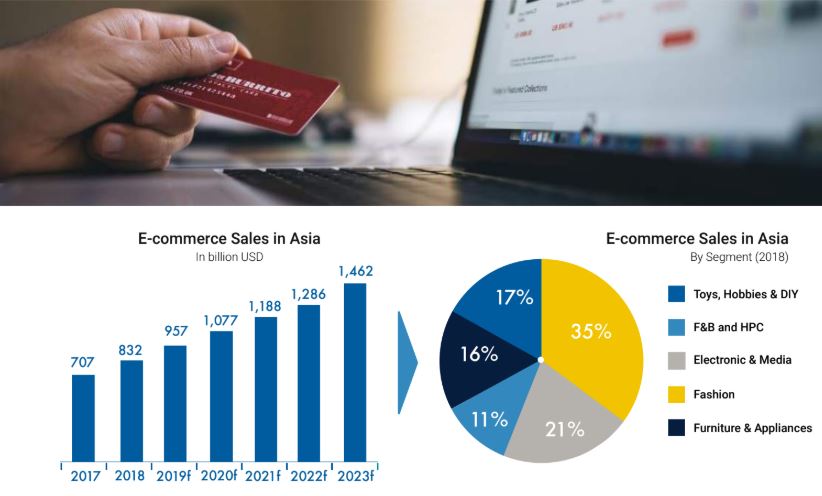 An "e-commerce city" can be defined as an urban city that has interconnected systems that make up an e-commerce ecosystem.
(more…)