Sony Set To Bring PlayStation Network Back Online in Asia
After a long period of downtime, Sony has announced that it will start restoring its PlayStation Network in some Asian countries on Saturday. The company recently restored the network, which had been incapacitated by a series of hacker attacks for nearly a month, in most parts of the world. But users have still been waiting for PSN to get back online in Asia. That's about to change — for some countries, at least. According to a statement from the company, it will first restore online gaming and chat in Japan, Taiwan, Singapore, Malaysia, Indonesia and Thailand on Saturday. PSN will remain down in South Korea and Hong Kong until further notice. The restoration of PSN was delayed in Asia, as authorities in some countries had asked Sony to prove it had taken security measures to protect the customers' data. Sony is also offering a "Welcome Back" gift package to users in Hong Kong, Singapore, Malaysia, Thailand and Indonesia, similar to gift packages offered in other parts of the world. As Sony slowly cleans this mess, the cost of the PSN hack and the resulting downtime has built up: Sony directly lost $171 million due to the incident. The damage to its reputation, as well as the loss of users' trust, might end up hurting Sony even more. More About: asia, Gaming, online, playstation network, PSN, sony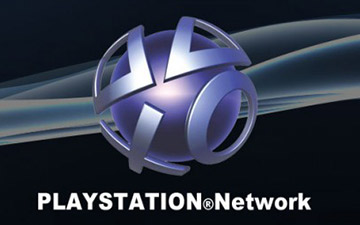 After a long period of downtime, Sony has announced that it will start restoring its PlayStation Network in some Asian countries on Saturday. The company recently restored the network, which had been incapacitated by a series of hacker attacks for nearly a month, in most parts of the world. But users have still been waiting for PSN to get back online in Asia. That's about to change — for some countries, at least.
According to a statement from the company, it will first restore online gaming and chat in Japan, Taiwan, Singapore, Malaysia, Indonesia and Thailand on Saturday.
PSN will remain down in South Korea and Hong Kong until further notice. The restoration of PSN was delayed in Asia, as authorities in some countries had asked Sony to prove it had taken security measures to protect the customers' data. Sony is also offering a "Welcome Back" gift package to users in Hong Kong, Singapore, Malaysia, Thailand and Indonesia, similar to gift packages offered in other parts of the world. As Sony slowly cleans this mess, the cost of the PSN hack and the resulting downtime has built up: Sony directly lost $171 million due to the incident. The damage to its reputation, as well as the loss of users' trust, might end up hurting Sony even more. More About: asia, Gaming, online, playstation network, PSN, sony
Excerpt from:
Sony Set To Bring PSN Back Online in Asia
How Competitive Gaming Can Become More Popular in Thailand
Compared to South Korea and other Southeast Asian countries such as the Philippines and Indonesia, Thailand lacks support for competitive gaming.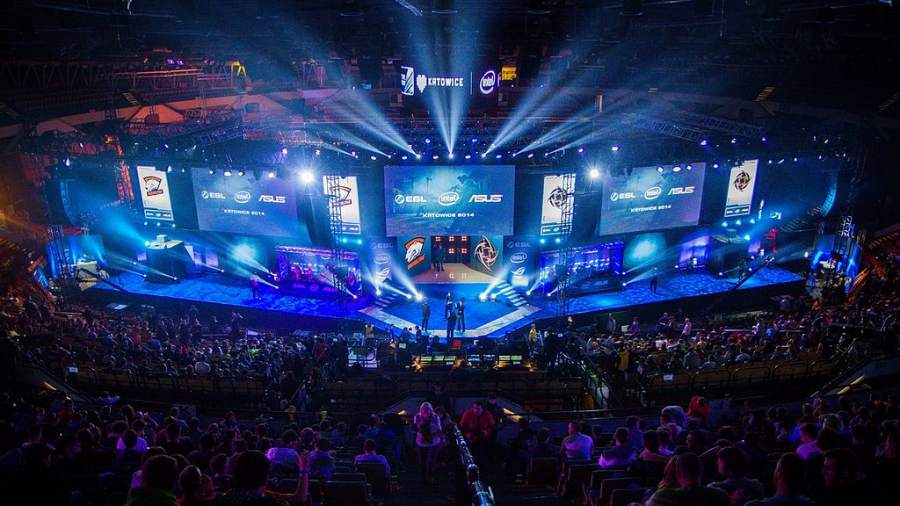 In Southeast Asia, competitive gaming is hugely popular. A report on global eSports revenue reveals that the eSports industry in South Korea is about 6% of the $1 billion figure.
(more…)
Google shuts down Huawei's access to Android updates after US blacklist
Holders of current Huawei smartphones with Google apps, however, will continue to be able to use and download app updates provided by Google, a Google spokesperson said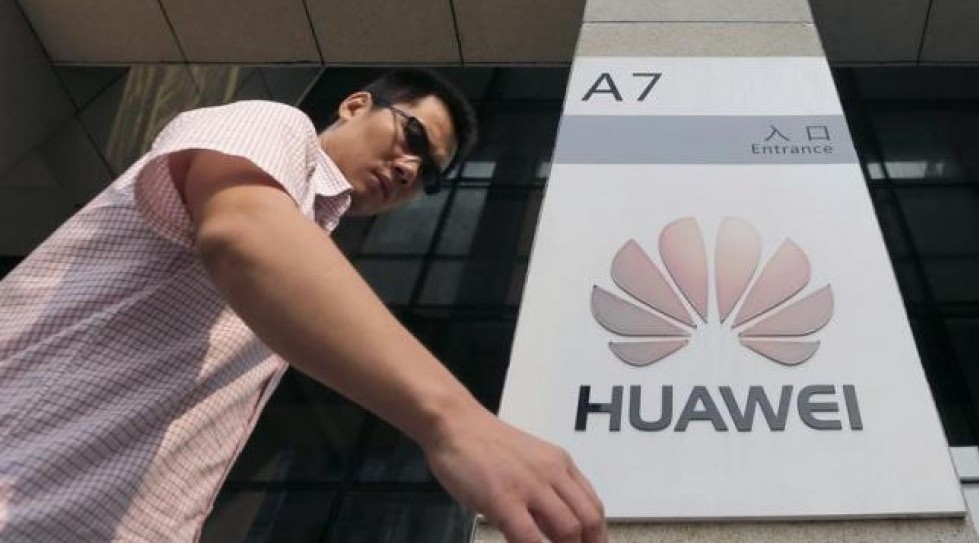 Google has reportedly suspended some business with Huawei following the Trump administration's blacklist of the Chinese tech giant. This means Huawei will lose access to updates on the Android operating system for future devices.

(more…)
Thailand to use Biometrics scan to identify travellers
With a 2.1 billion baht budget, the project is designed to install 2,000 biometrics devices at 170 immigration points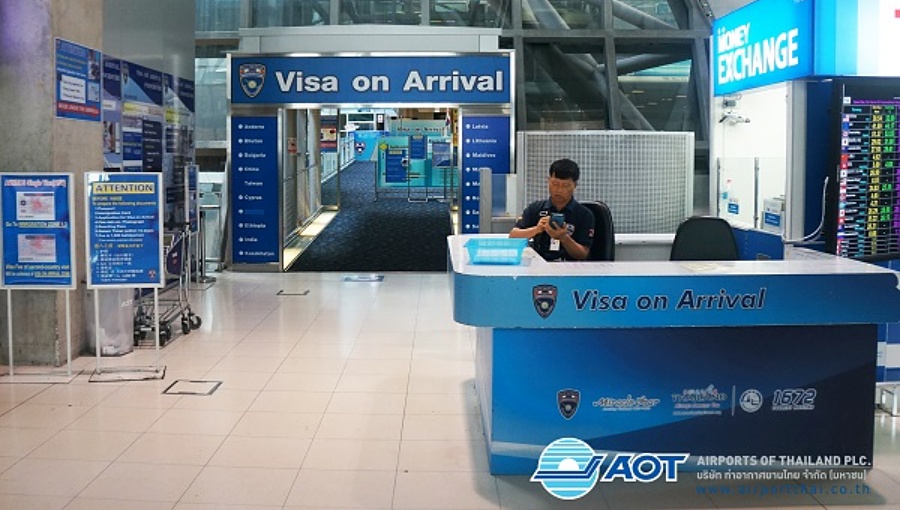 PHUKET, (NNT) – The biometrics system, a machine for facial and fingerprint identification, is being introduced to enhance immigration checkpoints nationwide.
(more…)