Sony Set To Bring PlayStation Network Back Online in Asia
After a long period of downtime, Sony has announced that it will start restoring its PlayStation Network in some Asian countries on Saturday. The company recently restored the network, which had been incapacitated by a series of hacker attacks for nearly a month, in most parts of the world. But users have still been waiting for PSN to get back online in Asia. That's about to change — for some countries, at least. According to a statement from the company, it will first restore online gaming and chat in Japan, Taiwan, Singapore, Malaysia, Indonesia and Thailand on Saturday. PSN will remain down in South Korea and Hong Kong until further notice. The restoration of PSN was delayed in Asia, as authorities in some countries had asked Sony to prove it had taken security measures to protect the customers' data. Sony is also offering a "Welcome Back" gift package to users in Hong Kong, Singapore, Malaysia, Thailand and Indonesia, similar to gift packages offered in other parts of the world. As Sony slowly cleans this mess, the cost of the PSN hack and the resulting downtime has built up: Sony directly lost $171 million due to the incident. The damage to its reputation, as well as the loss of users' trust, might end up hurting Sony even more. More About: asia, Gaming, online, playstation network, PSN, sony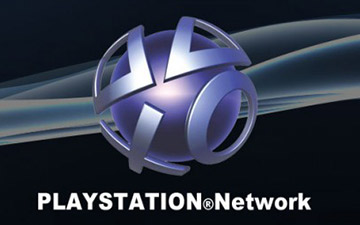 After a long period of downtime, Sony has announced that it will start restoring its PlayStation Network in some Asian countries on Saturday. The company recently restored the network, which had been incapacitated by a series of hacker attacks for nearly a month, in most parts of the world. But users have still been waiting for PSN to get back online in Asia. That's about to change — for some countries, at least.
According to a statement from the company, it will first restore online gaming and chat in Japan, Taiwan, Singapore, Malaysia, Indonesia and Thailand on Saturday.
PSN will remain down in South Korea and Hong Kong until further notice. The restoration of PSN was delayed in Asia, as authorities in some countries had asked Sony to prove it had taken security measures to protect the customers' data. Sony is also offering a "Welcome Back" gift package to users in Hong Kong, Singapore, Malaysia, Thailand and Indonesia, similar to gift packages offered in other parts of the world. As Sony slowly cleans this mess, the cost of the PSN hack and the resulting downtime has built up: Sony directly lost $171 million due to the incident. The damage to its reputation, as well as the loss of users' trust, might end up hurting Sony even more. More About: asia, Gaming, online, playstation network, PSN, sony
Excerpt from:
Leading Mobile App Developer Fourdesire Introduces Fortune City in Thailand
Award-winning Personal Expenses Tracking App Fortune City Launches New Localized Version for Thailand, Aiming to Help Thai Users Keep Their New Year's Resolutions for 2021 and Their Finances Healthy
BANGKOK –  Fourdesire, Taiwan's leading mobile app developer, will release a Thai version of Fortune City, their popular money management app, in Thailand this month.
(more…)
Cyber Risk is the New Threat to Financial Stability
Thailand's digital minister asked experts to help plug gaps in e-commerce security after netizens discovered personal data from more than 13 million accounts up for sale on an underground website.
Many of us take for granted the ability to withdraw money from our bank account, wire it to family in another country, and pay bills online.
(more…)
How COVID-19 has changed online shopping forever
Following the pandemic, more than half of the survey's respondents now shop online more frequently and rely on the internet more for news, health-related information and digital entertainment.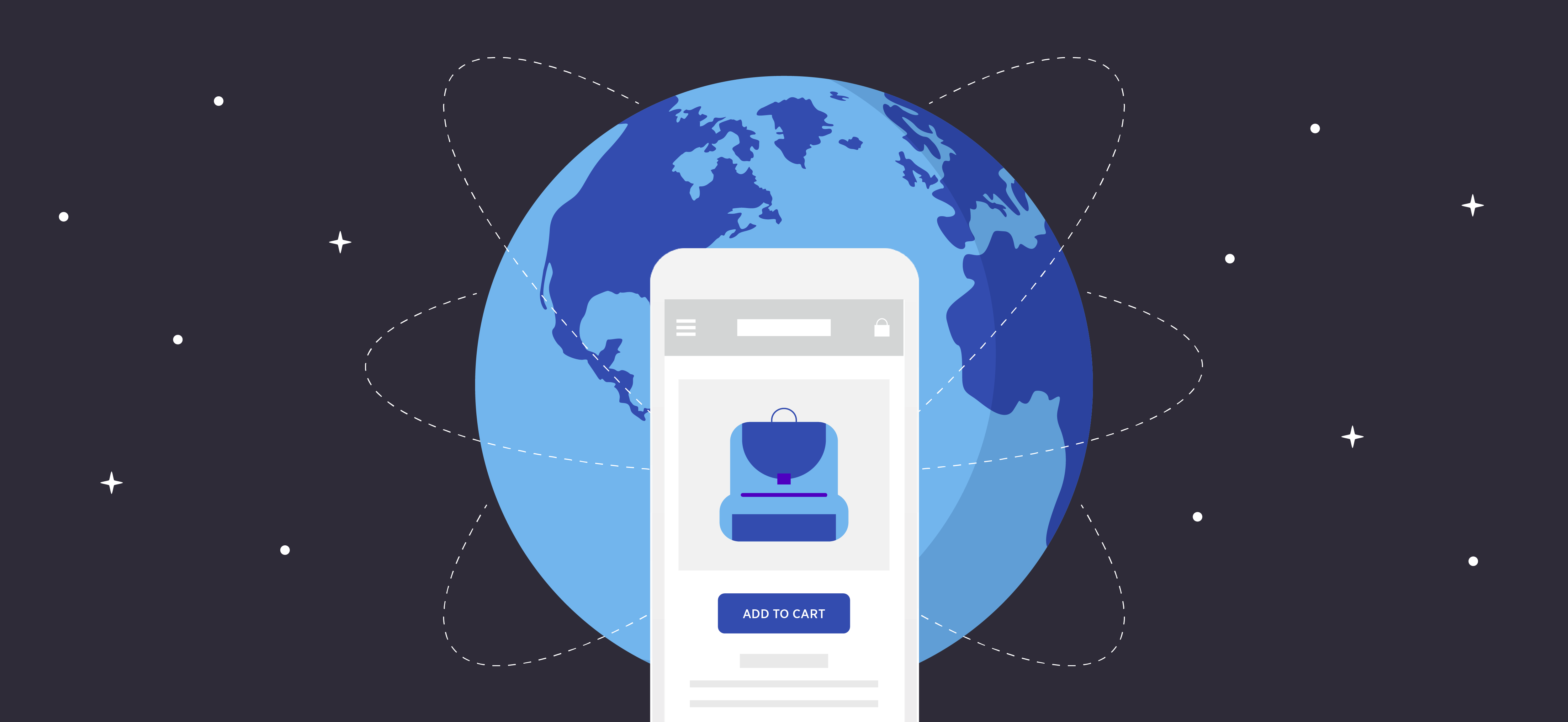 The pandemic has accelerated the shift towards a more digital world and triggered changes in online shopping behaviours that are likely to have lasting effects.
(more…)