Friendster could Be On sale for $100+ Million
Do you remember Friendster? Several years ago, it was one of the hottest startups and social networks around, long before MySpace or Facebook hit the scene. Google even tried to acquire it back in 2003. But while it's on the decline in the western world, it's a powerful force in Asia, where it is one of the most popular Web sites in nations such as the Philippines, Malaysia, Singapore, South Korea and Indonesia. According to Reuters, the social network is not only moving to lock in its Asian audience, but it's about to get a new Asian owner as well. Fresh off a redesign aimed at its Asian userbase, Friendster will be sold by the end of the year to an Asian buyer for an amount north of $100 million. The company, which has been private since its inception in 2002, was founded by programmer Jonathan Abrams and received investments from several venture capital firms totaling around $50 million. Now it's led by CEO Richard Kimber, a former director of Google's South Asian affairs. It's no surprise to us that Friendster's focus on the Asian market would eventually result in an Asian owner. Friendster, while mostly ridiculed and forgotten in the U.S., is still one of the world's largest Web sites and has room to grow within Asia. Considering its rapid decline in the U.S., Friendster could have done a lot worse. Did you use Friendster back in the day or are you a current user? We want to hear your Friendster stories (or ridicule) in the comments. More About: asia, friendster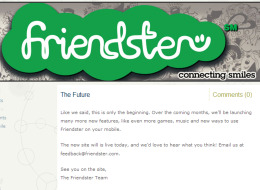 Do you remember Friendster? Several years ago, it was one of the hottest
startups
and social networks around, long before MySpace or
Facebook
hit the scene. Google even tried to acquire it back in 2003. But while it's on the decline in the western world, it's a powerful force in Asia, where it is one of the most popular Web sites in nations such as the
Philippines
,
Malaysia
,
Singapore
, South Korea and
Indonesia
. 
According to Reuters, the social network is not only moving to lock in its Asian audience, but it's about to get a new Asian owner as well. Fresh off a redesign aimed at its Asian userbase, Friendster will be sold by the end of the year to an Asian buyer for an amount north of $100 million.
The company, which has been private since its inception in 2002, was founded by programmer Jonathan Abrams and received investments from several venture capital firms totaling around $50 million.
Now it's led by CEO Richard Kimber, a former director of Google's South Asian affairs. It's no surprise to us that Friendster's focus on the Asian market would eventually result in an Asian owner. Friendster, while mostly ridiculed and forgotten in the U.S., is still one of the world's largest Web sites and has room to grow within Asia. Considering its rapid decline in the U.S., Friendster could have done a lot worse. Did you use Friendster back in the day or are you a current user? We want to hear your Friendster stories (or ridicule) in the comments. More About: asia, friendster
Source –
Leading Mobile App Developer Fourdesire Introduces Fortune City in Thailand
Award-winning Personal Expenses Tracking App Fortune City Launches New Localized Version for Thailand, Aiming to Help Thai Users Keep Their New Year's Resolutions for 2021 and Their Finances Healthy
BANGKOK –  Fourdesire, Taiwan's leading mobile app developer, will release a Thai version of Fortune City, their popular money management app, in Thailand this month.
(more…)
Cyber Risk is the New Threat to Financial Stability
Thailand's digital minister asked experts to help plug gaps in e-commerce security after netizens discovered personal data from more than 13 million accounts up for sale on an underground website.
Many of us take for granted the ability to withdraw money from our bank account, wire it to family in another country, and pay bills online.
(more…)
How COVID-19 has changed online shopping forever
Following the pandemic, more than half of the survey's respondents now shop online more frequently and rely on the internet more for news, health-related information and digital entertainment.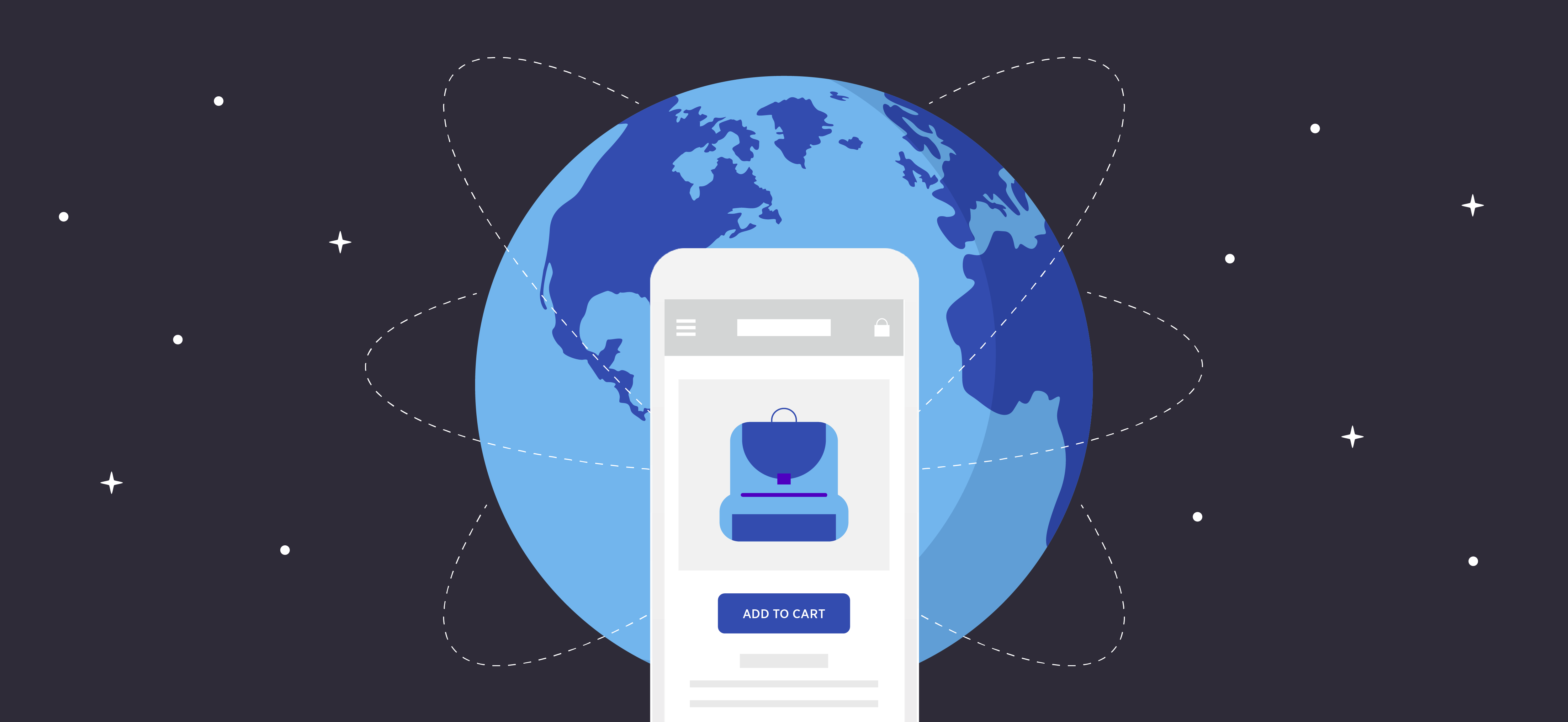 The pandemic has accelerated the shift towards a more digital world and triggered changes in online shopping behaviours that are likely to have lasting effects.
(more…)