Friendster could Be On sale for $100+ Million
Do you remember Friendster? Several years ago, it was one of the hottest startups and social networks around, long before MySpace or Facebook hit the scene. Google even tried to acquire it back in 2003. But while it's on the decline in the western world, it's a powerful force in Asia, where it is one of the most popular Web sites in nations such as the Philippines, Malaysia, Singapore, South Korea and Indonesia. According to Reuters, the social network is not only moving to lock in its Asian audience, but it's about to get a new Asian owner as well. Fresh off a redesign aimed at its Asian userbase, Friendster will be sold by the end of the year to an Asian buyer for an amount north of $100 million. The company, which has been private since its inception in 2002, was founded by programmer Jonathan Abrams and received investments from several venture capital firms totaling around $50 million. Now it's led by CEO Richard Kimber, a former director of Google's South Asian affairs. It's no surprise to us that Friendster's focus on the Asian market would eventually result in an Asian owner. Friendster, while mostly ridiculed and forgotten in the U.S., is still one of the world's largest Web sites and has room to grow within Asia. Considering its rapid decline in the U.S., Friendster could have done a lot worse. Did you use Friendster back in the day or are you a current user? We want to hear your Friendster stories (or ridicule) in the comments. More About: asia, friendster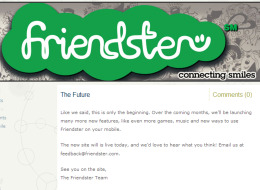 Do you remember Friendster? Several years ago, it was one of the hottest startups and social networks around, long before MySpace or Facebook hit the scene. Google even tried to acquire it back in 2003. But while it's on the decline in the western world, it's a powerful force in Asia, where it is one of the most popular Web sites in nations such as the Philippines, Malaysia, Singapore, South Korea and Indonesia. 
According to Reuters, the social network is not only moving to lock in its Asian audience, but it's about to get a new Asian owner as well. Fresh off a redesign aimed at its Asian userbase, Friendster will be sold by the end of the year to an Asian buyer for an amount north of $100 million.
The company, which has been private since its inception in 2002, was founded by programmer Jonathan Abrams and received investments from several venture capital firms totaling around $50 million.
Now it's led by CEO Richard Kimber, a former director of Google's South Asian affairs. It's no surprise to us that Friendster's focus on the Asian market would eventually result in an Asian owner. Friendster, while mostly ridiculed and forgotten in the U.S., is still one of the world's largest Web sites and has room to grow within Asia. Considering its rapid decline in the U.S., Friendster could have done a lot worse. Did you use Friendster back in the day or are you a current user? We want to hear your Friendster stories (or ridicule) in the comments. More About: asia, friendster
Source –
RUMOR: Friendster to Be Sold for $100+ Million

How Competitive Gaming Can Become More Popular in Thailand
Compared to South Korea and other Southeast Asian countries such as the Philippines and Indonesia, Thailand lacks support for competitive gaming.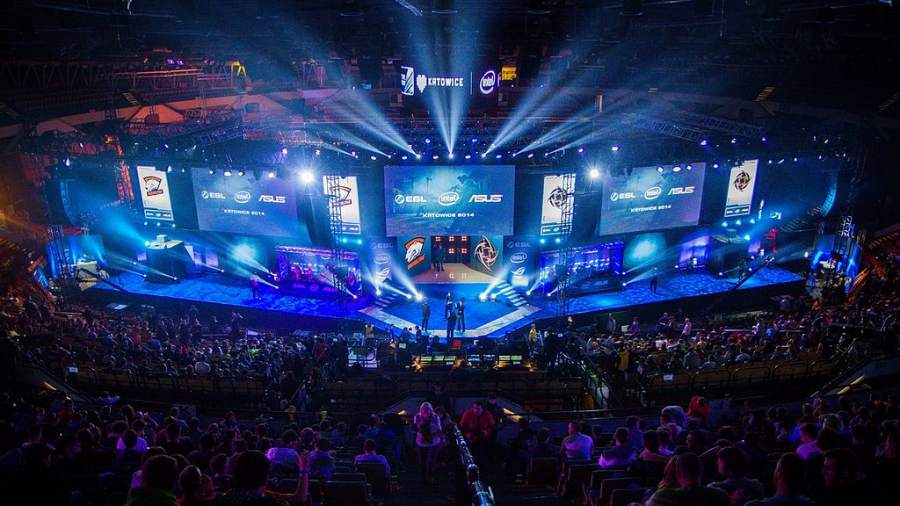 In Southeast Asia, competitive gaming is hugely popular. A report on global eSports revenue reveals that the eSports industry in South Korea is about 6% of the $1 billion figure.
(more…)
Google shuts down Huawei's access to Android updates after US blacklist
Holders of current Huawei smartphones with Google apps, however, will continue to be able to use and download app updates provided by Google, a Google spokesperson said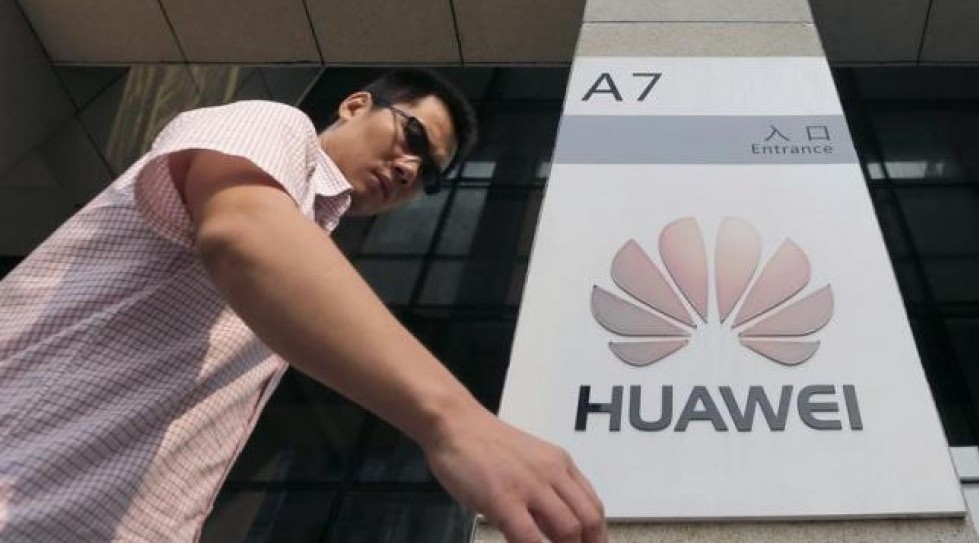 Google has reportedly suspended some business with Huawei following the Trump administration's blacklist of the Chinese tech giant. This means Huawei will lose access to updates on the Android operating system for future devices.

(more…)
Thailand to use Biometrics scan to identify travellers
With a 2.1 billion baht budget, the project is designed to install 2,000 biometrics devices at 170 immigration points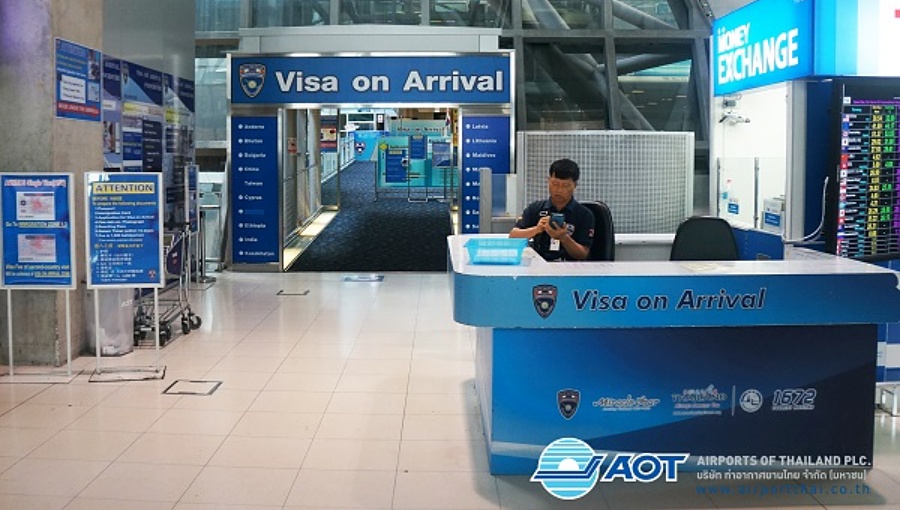 PHUKET, (NNT) – The biometrics system, a machine for facial and fingerprint identification, is being introduced to enhance immigration checkpoints nationwide.
(more…)