Sony Cyber-Shot New models: high-powered zoom and low-light photography
With the Sony HX30V and HX20V, Sony aims to bring highly desired features like high-powered zoom and very good low-light capabilities into a compact form-factor that consumers are accustomed to. Unlike their HX200V cousin, the HX30V and HX20V are definitely compact, although Sony has thinner and lighter models. In some ways, you can think of those as Sony's "muscle compact cameras".  Both models are nearly identical with a 3" display (921k pixels), 1080p video recording, 3D photography, multiple image stabilization (IS) techniques and GPS chip. (more…) By Ubergizmo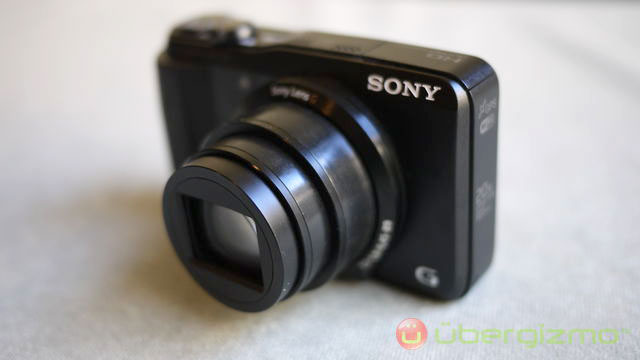 With the Sony HX30V and HX20V, Sony aims to bring highly desired features like high-powered zoom and very good low-light capabilities into a compact form-factor that consumers are accustomed to.
Unlike their HX200V cousin, the HX30V and HX20V are definitely compact, although Sony has thinner and lighter models. In some ways, you can think of those as Sony's "muscle compact cameras".  Both models are nearly identical with a 3" display (921k pixels), 1080p video recording, 3D photography, multiple image stabilization (IS) techniques and GPS chip. (more…) By Ubergizmo
See the article here:
Sony Cyber-Shot HX30V and HX20V: high-powered zoom and low-light photography
Leading Mobile App Developer Fourdesire Introduces Fortune City in Thailand
Award-winning Personal Expenses Tracking App Fortune City Launches New Localized Version for Thailand, Aiming to Help Thai Users Keep Their New Year's Resolutions for 2021 and Their Finances Healthy
BANGKOK –  Fourdesire, Taiwan's leading mobile app developer, will release a Thai version of Fortune City, their popular money management app, in Thailand this month.
(more…)
Cyber Risk is the New Threat to Financial Stability
Thailand's digital minister asked experts to help plug gaps in e-commerce security after netizens discovered personal data from more than 13 million accounts up for sale on an underground website.
Many of us take for granted the ability to withdraw money from our bank account, wire it to family in another country, and pay bills online.
(more…)
How COVID-19 has changed online shopping forever
Following the pandemic, more than half of the survey's respondents now shop online more frequently and rely on the internet more for news, health-related information and digital entertainment.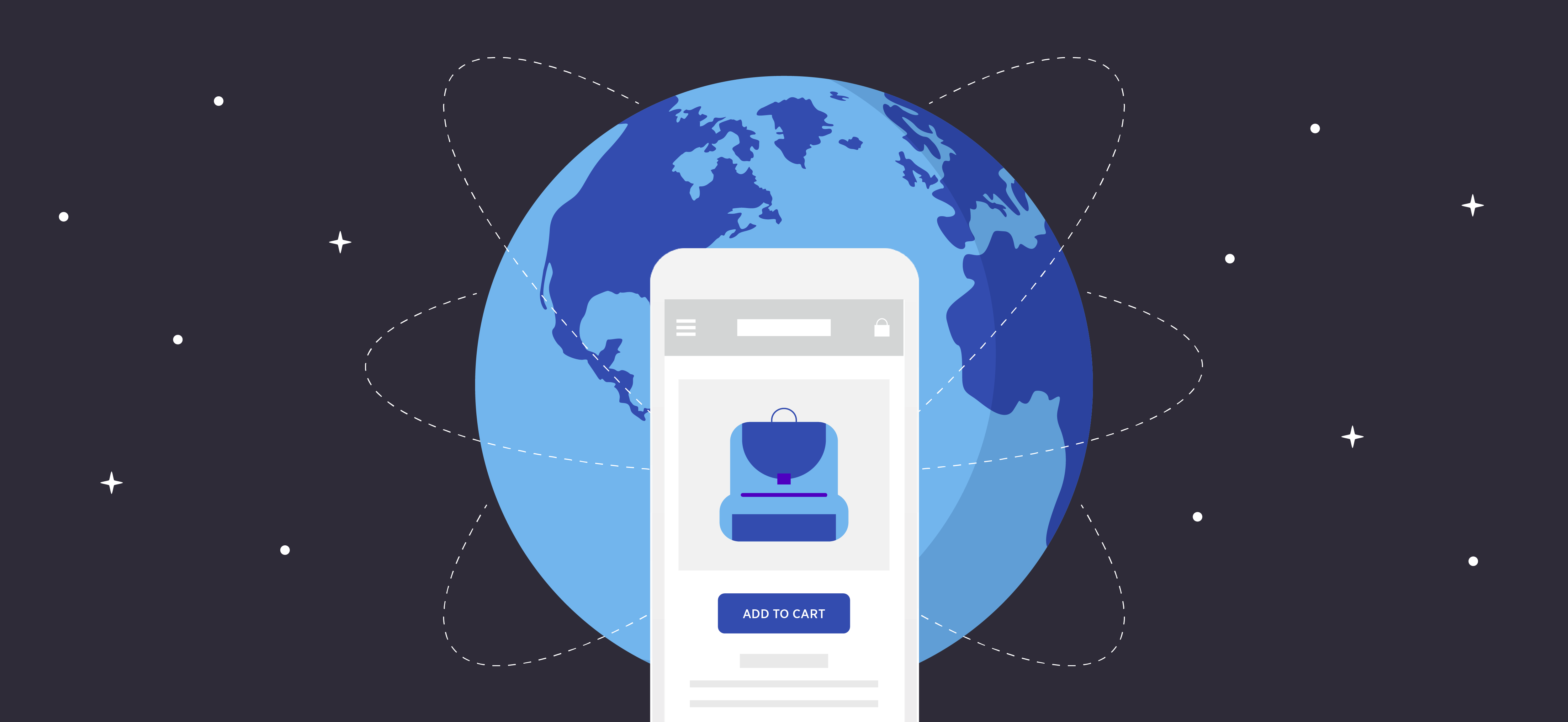 The pandemic has accelerated the shift towards a more digital world and triggered changes in online shopping behaviours that are likely to have lasting effects.
(more…)