AOL acquires mobile photo-sharing app Hipster
AOL will try to add some cool to its mobile team with the just-announced acquisition of iOS and Android photo-sharing app Hipster. Hipster was launched in 2011 and is probably best known as the startup that offered a year's worth of PBR to two of its new hires. Its applications and website allow more than 100,000 users to create postcards from photos taken on iPhone and Android devices. The postcards become attached to the locations they were sent from so it can be easier to document memories. "We'll be spending part of our time on Hipster and part of our time on other AOL projects like Patch and Play," Hipster CEO Doug Ludlow told VentureBeat. Five Hipster employees, including Ludlow, will join the AOL team under mobile director Sol Lipman. Ludlow said that during the next few weeks, thanks to AOL's help, the team will release a new version of its iOS app, some updates to its Android app, and "significant tweaks" to the website. "We're thrilled to be part of AOL because it will give us new resources," Ludlow said. "This will give us more breathing room and access to some very smart people." The terms of the deal were not disclosed. Ludlow said "guesses and tweets around the web have all been wrong so far." Hipster photo: Hipster homepage Filed under: mobile, VentureBeat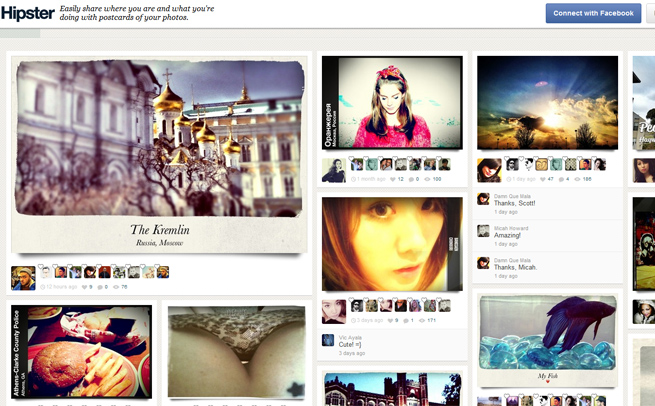 AOL will try to add some cool to its mobile team with the just-announced acquisition of iOS and Android photo-sharing app Hipster. Hipster was launched in 2011 and is probably best known as the startup that offered a year's worth of PBR to two of its new hires. Its applications and website allow more than 100,000 users to create postcards from photos taken on iPhone and Android devices.
The postcards become attached to the locations they were sent from so it can be easier to document memories.
"We'll be spending part of our time on Hipster and part of our time on other AOL projects like Patch and Play,"
Hipster CEO Doug Ludlow told VentureBeat. Five Hipster employees, including Ludlow, will join the AOL team under mobile director Sol Lipman. Ludlow said that during the next few weeks, thanks to AOL's help, the team will release a new version of its iOS app, some updates to its Android app, and "significant tweaks" to the website.
Source:
Leading Mobile App Developer Fourdesire Introduces Fortune City in Thailand
Award-winning Personal Expenses Tracking App Fortune City Launches New Localized Version for Thailand, Aiming to Help Thai Users Keep Their New Year's Resolutions for 2021 and Their Finances Healthy
BANGKOK –  Fourdesire, Taiwan's leading mobile app developer, will release a Thai version of Fortune City, their popular money management app, in Thailand this month.
(more…)
Cyber Risk is the New Threat to Financial Stability
Thailand's digital minister asked experts to help plug gaps in e-commerce security after netizens discovered personal data from more than 13 million accounts up for sale on an underground website.
Many of us take for granted the ability to withdraw money from our bank account, wire it to family in another country, and pay bills online.
(more…)
How COVID-19 has changed online shopping forever
Following the pandemic, more than half of the survey's respondents now shop online more frequently and rely on the internet more for news, health-related information and digital entertainment.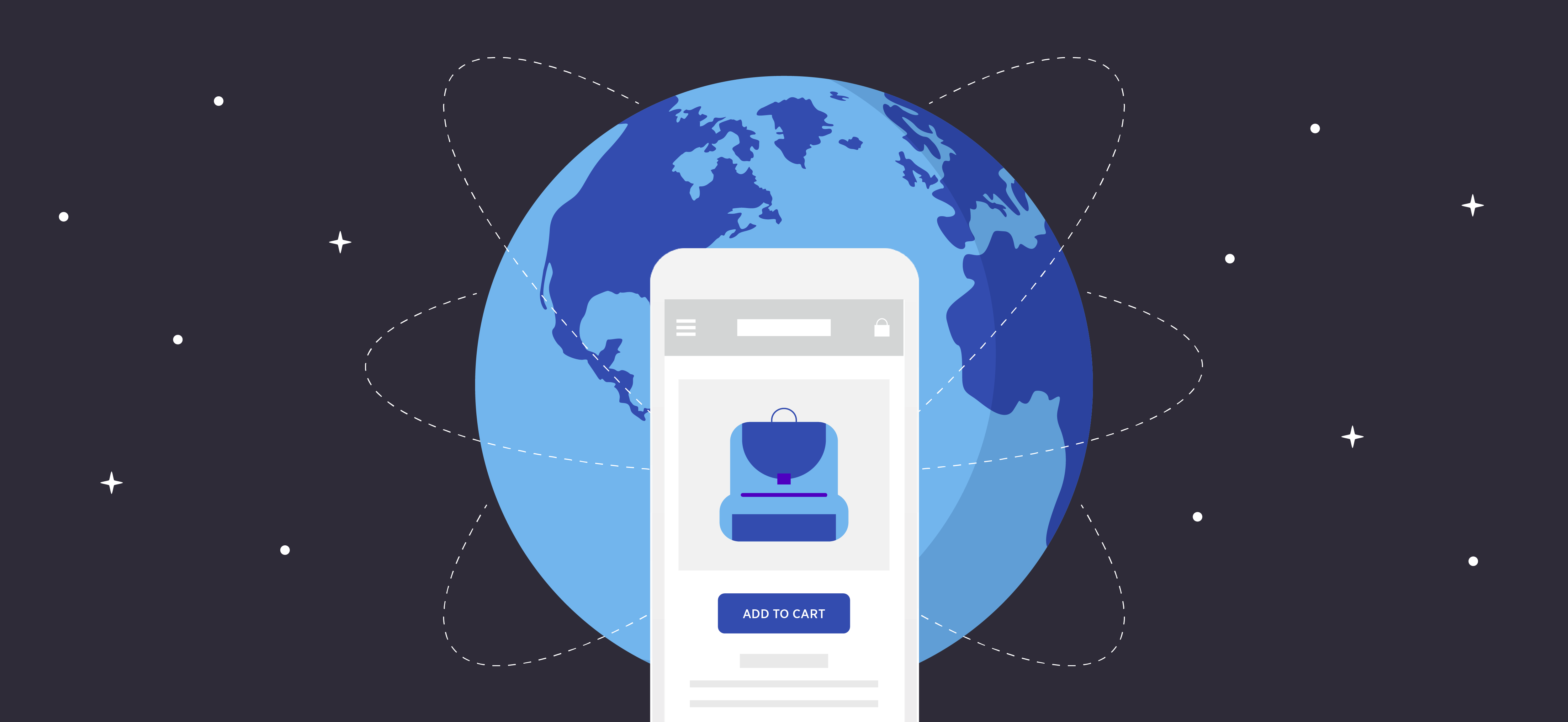 The pandemic has accelerated the shift towards a more digital world and triggered changes in online shopping behaviours that are likely to have lasting effects.
(more…)