Social Media-Connected Teens Seek Time Offline [STUDY]
Today's American teenagers are digital natives — connected to the Internet since youth. About 75% of 13 to 17-year-olds have personal social networking accounts. Since 2008, there has been a huge spike in teenage connectivity; only 59% of teens were on social media four years ago. Despite seeing "racist, sexist and homophonic content" online, teenagers view social media networks positively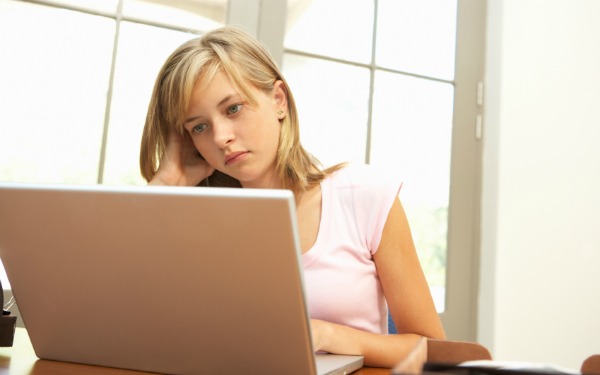 Today's American teenagers are digital natives — connected to the Internet since youth. About 75% of 13 to 17-year-olds have personal social networking accounts. Since 2008, there has been a huge spike in teenage connectivity; only 59% of teens were on social media four years ago. Despite seeing "racist, sexist and homophonic content" online, teenagers view social media networks positively
More here: 
Leading Mobile App Developer Fourdesire Introduces Fortune City in Thailand
Award-winning Personal Expenses Tracking App Fortune City Launches New Localized Version for Thailand, Aiming to Help Thai Users Keep Their New Year's Resolutions for 2021 and Their Finances Healthy
BANGKOK –  Fourdesire, Taiwan's leading mobile app developer, will release a Thai version of Fortune City, their popular money management app, in Thailand this month.
(more…)
Cyber Risk is the New Threat to Financial Stability
Thailand's digital minister asked experts to help plug gaps in e-commerce security after netizens discovered personal data from more than 13 million accounts up for sale on an underground website.
Many of us take for granted the ability to withdraw money from our bank account, wire it to family in another country, and pay bills online.
(more…)
How COVID-19 has changed online shopping forever
Following the pandemic, more than half of the survey's respondents now shop online more frequently and rely on the internet more for news, health-related information and digital entertainment.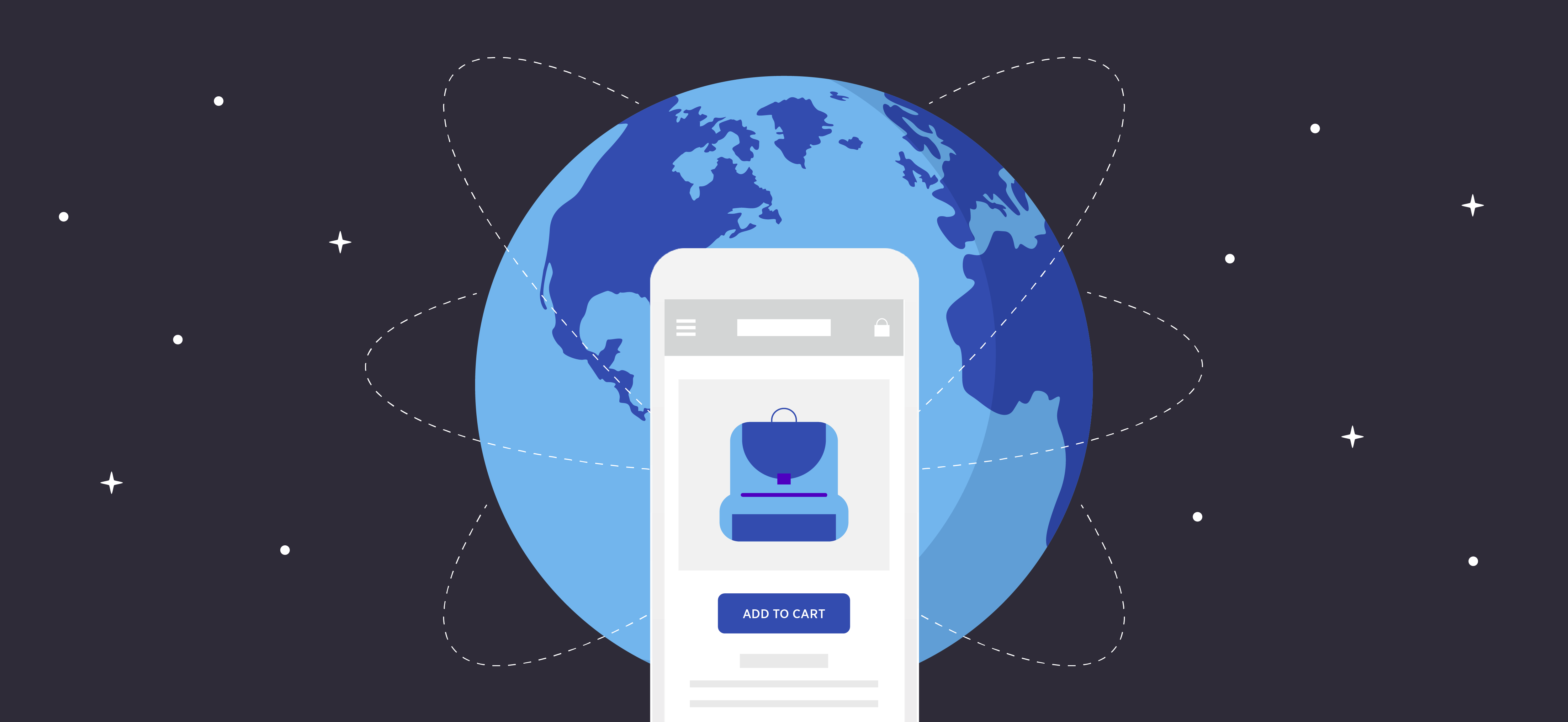 The pandemic has accelerated the shift towards a more digital world and triggered changes in online shopping behaviours that are likely to have lasting effects.
(more…)