Angry Birds follow-up Amazing Alex tops app charts after just one day
So much for the sophomore slump. Amazing Alex, the follow-up to publisher Rovio's megahit Angry Birds, is already nesting in the top spot of Apple's app store charts just one day after its release Thursday. The 99-cent iPhone version of this puzzle game is the best-selling app in 35 countries, while the $2.99 iPad version is tops in 50 countries, according to All Things D. The title is also available for Android devices via the Google Play store, where Amazing Alex is currently the 11th best-selling app. Observers of the mobile-gaming scene were wondering if Amazing Alex could match the unparalleled success of Angry Birds, which has received over a billion downloads to date. Rovio's new game will have to top charts for a lot longer if it hopes to match those kinds of sales, but the mobile puzzler is off to a good start. Filed under: games, VentureBeat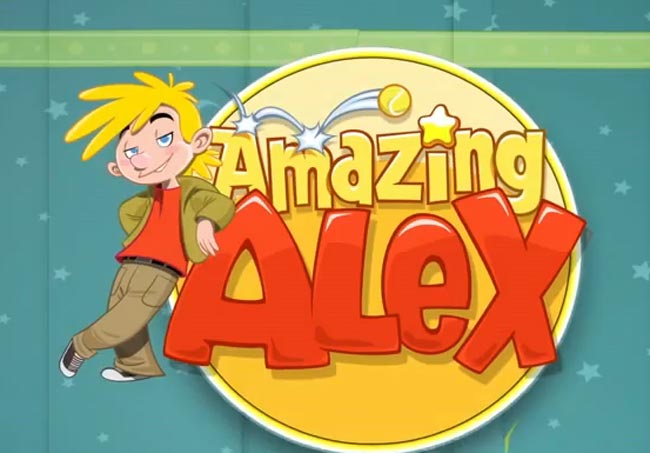 So much for the sophomore slump. Amazing Alex, the follow-up to publisher Rovio's megahit Angry Birds, is already nesting in the top spot of Apple's app store charts just one day after its release Thursday. The 99-cent iPhone version of this puzzle game is the best-selling app in 35 countries, while the $2.99 iPad version is tops in 50 countries, according to All Things D. The title is also available for Android devices via the Google Play store, where Amazing Alex is currently the 11th best-selling app. Observers of the mobile-gaming scene were wondering if Amazing Alex could match the unparalleled success of Angry Birds, which has received over a billion downloads to date. Rovio's new game will have to top charts for a lot longer if it hopes to match those kinds of sales, but the mobile puzzler is off to a good start. Filed under: games, VentureBeat
Link – 
Angry Birds follow-up Amazing Alex tops app charts after just one day
Google shuts down Huawei's access to Android updates after US blacklist
Holders of current Huawei smartphones with Google apps, however, will continue to be able to use and download app updates provided by Google, a Google spokesperson said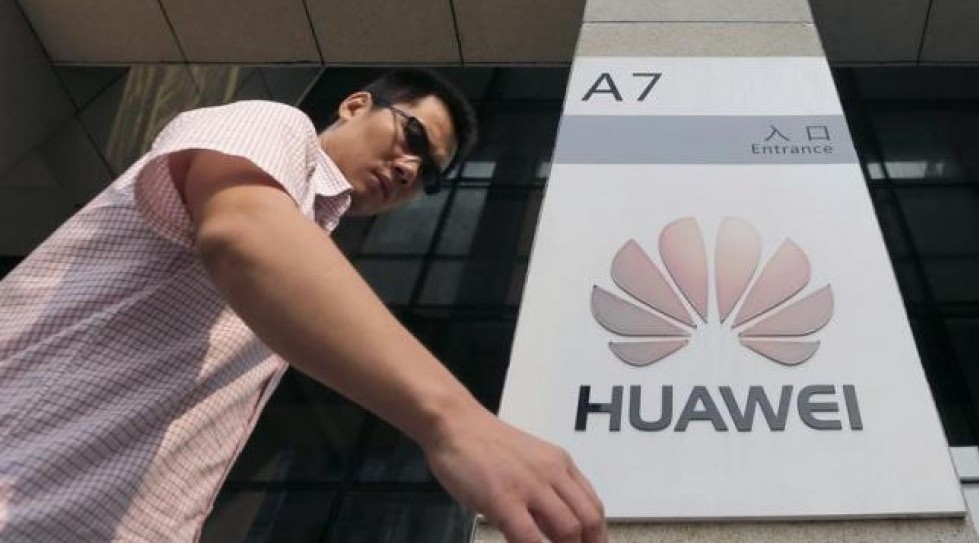 Google has reportedly suspended some business with Huawei following the Trump administration's blacklist of the Chinese tech giant. This means Huawei will lose access to updates on the Android operating system for future devices.

(more…)
Thailand to use Biometrics scan to identify travellers
With a 2.1 billion baht budget, the project is designed to install 2,000 biometrics devices at 170 immigration points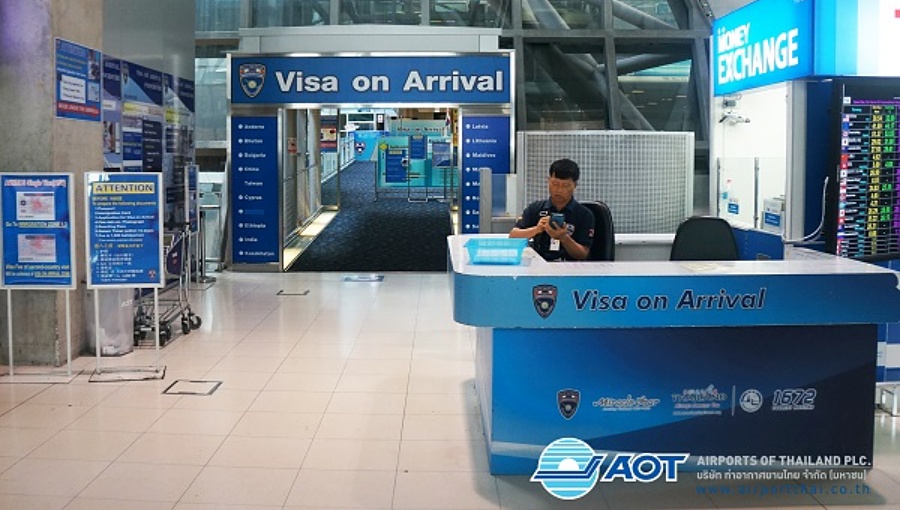 PHUKET, (NNT) – The biometrics system, a machine for facial and fingerprint identification, is being introduced to enhance immigration checkpoints nationwide.
(more…)
The future of digital TV in Thailand
Digital TV industry encounters pressures from both revenue and cost perspectives leading to a downward trend in operating margin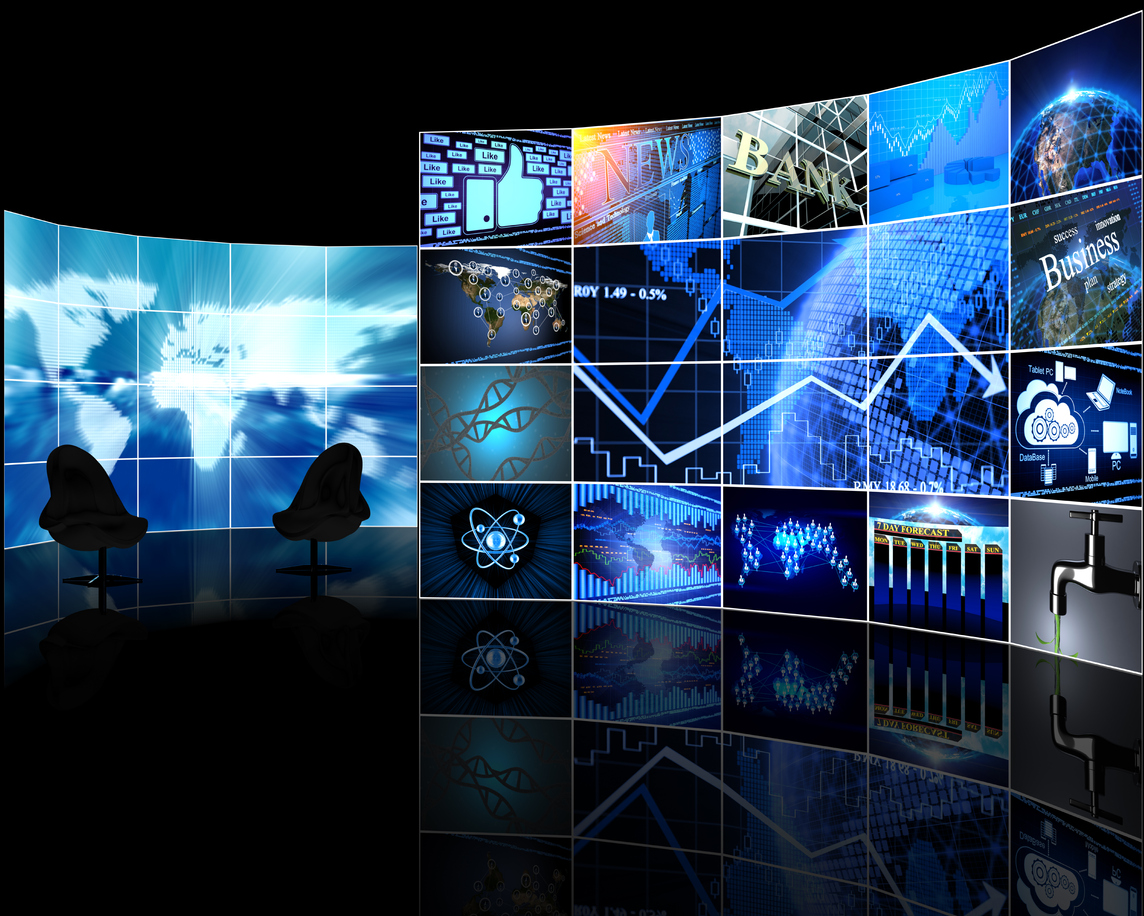 In January 2019, the National Broadcasting and Telecommunications Commission (NBTC) approved in principle for recall of the 700MHz band, currently being used for digital terrestrial television, for 5G development in Thailand.
(more…)