Taxi app Hailo is raising $30M to take on Uber in NYC
Watch out Uber, the cab hailing app Hailo is hot on your heels in New York City with a new $30 million funding round, reports All Things D. This new round values the London-based company at $140 million, multiple sources tell All Things D, with the lead investor likely being Union Square Venture's Fred Wilson. Hailo raised $17 million in a first round from Accel Partners, Wellington Partners, and Atomico in March. The company offers apps that connect cab drivers with passengers. For cab drivers, it's a way to fill in potential downtime, and for passengers it's a way to get cheaper cabs just as easily as Uber's expensive on-demand town cars. "The taxi market is the quintessential mobile app. You're mobile, they're mobile," Hailo co-founder and chief executive Jay Bregman told VentureBeat earlier this year. "No one has been able to make big networks of cabs without having the customers. [Drivers are] using this [app] even when there aren't any customers because the app helps them." Now that NYC has adopted an e-hail pilot program for taxi apps, it makes sense for Hailo to focus it's energy there (and expect all of its competitors to step up their game as well). The company covered 15 percent of London's cabs back in March, and it's already launched in Boston and Chicago. While Uber is well-suited to fixing San Francisco's hellish taxi ecosystem, Hailo's strategy of empowering existing cabs, and working directly with drivers, could help it fit in better in NYC. Filed under: Business, Deals, Mobile, VentureBeat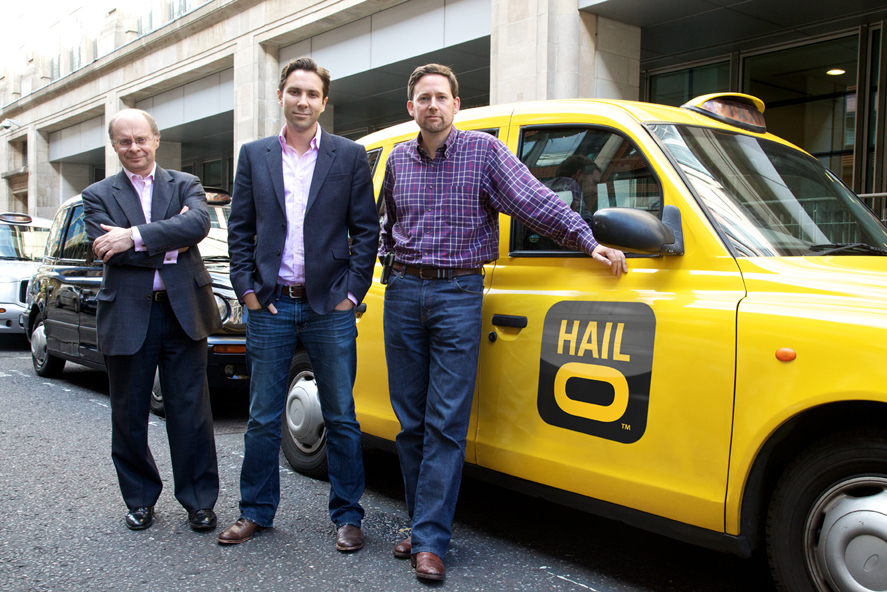 Watch out Uber, the cab hailing app Hailo is hot on your heels in New York City with a new $30 million funding round, reports All Things D. This new round values the London-based company at $140 million, multiple sources tell All Things D, with the lead investor likely being Union Square Venture's Fred Wilson.
Hailo raised $17 million in a first round from Accel Partners, Wellington Partners, and Atomico in March. The company offers apps that connect cab drivers with passengers. For cab drivers, it's a way to fill in potential downtime, and for passengers it's a way to get cheaper cabs just as easily as Uber's expensive on-demand town cars.
"The taxi market is the quintessential mobile app. You're mobile, they're mobile," Hailo co-founder and chief executive Jay Bregman told VentureBeat earlier this year. "No one has been able to make big networks of cabs without having the customers. [Drivers are] using this [app] even when there aren't any customers because the app helps them."
Now that NYC has adopted an e-hail pilot program for taxi apps, it makes sense for Hailo to focus it's energy there (and expect all of its competitors to step up their game as well). The company covered 15 percent of London's cabs back in March, and it's already launched in Boston and Chicago. While Uber is well-suited to fixing San Francisco's hellish taxi ecosystem, Hailo's strategy of empowering existing cabs, and working directly with drivers, could help it fit in better in NYC. Filed under: Business, Deals, Mobile, VentureBeat
Continue at source –
Leading Mobile App Developer Fourdesire Introduces Fortune City in Thailand
Award-winning Personal Expenses Tracking App Fortune City Launches New Localized Version for Thailand, Aiming to Help Thai Users Keep Their New Year's Resolutions for 2021 and Their Finances Healthy
BANGKOK –  Fourdesire, Taiwan's leading mobile app developer, will release a Thai version of Fortune City, their popular money management app, in Thailand this month.
(more…)
Cyber Risk is the New Threat to Financial Stability
Thailand's digital minister asked experts to help plug gaps in e-commerce security after netizens discovered personal data from more than 13 million accounts up for sale on an underground website.
Many of us take for granted the ability to withdraw money from our bank account, wire it to family in another country, and pay bills online.
(more…)
How COVID-19 has changed online shopping forever
Following the pandemic, more than half of the survey's respondents now shop online more frequently and rely on the internet more for news, health-related information and digital entertainment.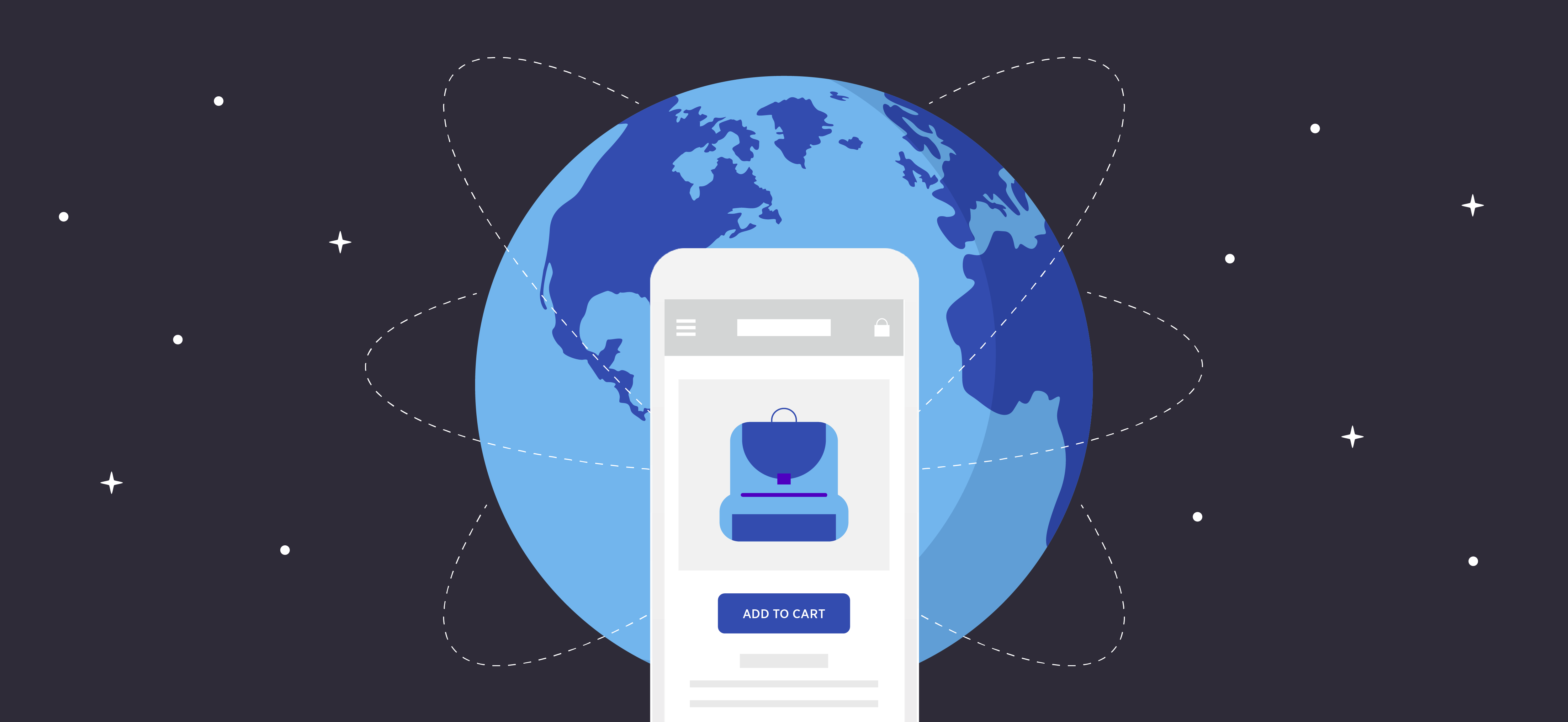 The pandemic has accelerated the shift towards a more digital world and triggered changes in online shopping behaviours that are likely to have lasting effects.
(more…)