Tech's Startup Hot New Market: The Poor
This is the origin story Merrill tells when asked how someone with his high-end tech credentials wound up starting a company, ZestFinance, to lower the cost of credit for so-called "subprime" borrowers like Vicki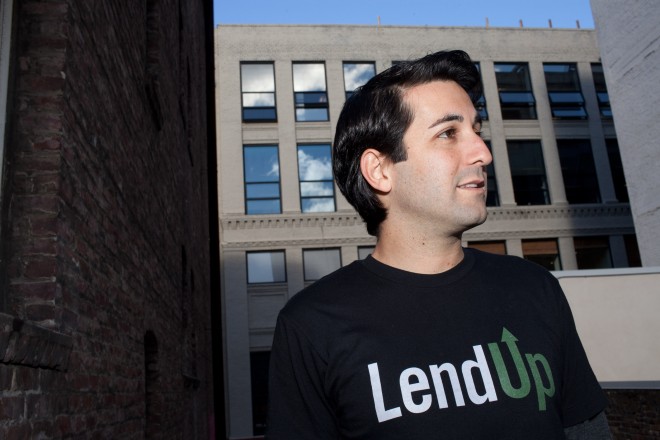 Douglas Merrill's sister-in-law Vicki needed new snow tires. Without them, the single mother of three, who was going to school while also working full-time, couldn't get to work. She'd lose her job.
But Vicki was in a bind. She couldn't pull the money together to cover the unexpected expense. So she called Merrill, who gave her his credit card number. As the former chief information officer at Google, he could afford to foot the bill. But he was curious: What would Vicki have done if she didn't have a well-off family member to turn to?
"'I'd have taken out another payday loan,'" Merrill says she told him. "I thought it was unfair that she could call me and other people couldn't."
This is the origin story Merrill tells when asked how someone with his high-end tech credentials wound up starting a company, ZestFinance, to lower the cost of credit for so-called "subprime" borrowers like Vicki. What kind of loans? Payday loans. Kind of. Not really. But really.
via Tech's Hot New Market: The Poor | Wired Business | Wired.com.
Leading Mobile App Developer Fourdesire Introduces Fortune City in Thailand
Award-winning Personal Expenses Tracking App Fortune City Launches New Localized Version for Thailand, Aiming to Help Thai Users Keep Their New Year's Resolutions for 2021 and Their Finances Healthy
BANGKOK –  Fourdesire, Taiwan's leading mobile app developer, will release a Thai version of Fortune City, their popular money management app, in Thailand this month.
(more…)
Cyber Risk is the New Threat to Financial Stability
Thailand's digital minister asked experts to help plug gaps in e-commerce security after netizens discovered personal data from more than 13 million accounts up for sale on an underground website.
Many of us take for granted the ability to withdraw money from our bank account, wire it to family in another country, and pay bills online.
(more…)
How COVID-19 has changed online shopping forever
Following the pandemic, more than half of the survey's respondents now shop online more frequently and rely on the internet more for news, health-related information and digital entertainment.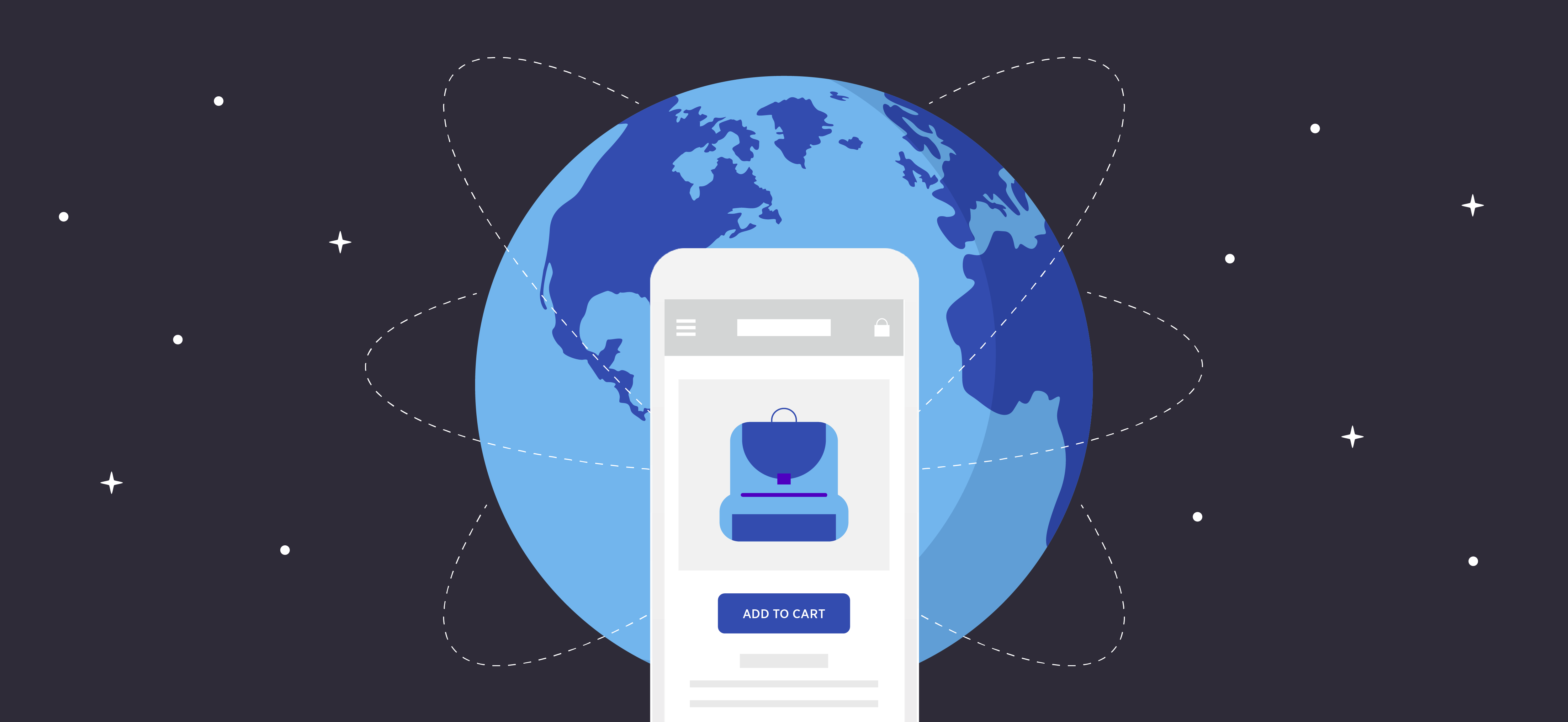 The pandemic has accelerated the shift towards a more digital world and triggered changes in online shopping behaviours that are likely to have lasting effects.
(more…)