Minecraft: Pocket Edition made $1M on iOS App Store yesterday
MojangBlock-building indie phenomenon Minecraft.Minecraft hasn't dominated all of the world yet, but it's well on its way. Minecraft: Pocket Edition, the $7 mobile version of the popular block-building game, made $1 million in revenue on the iOS App Store alone on Christmas day. The boost in sales is likely attributable to the huge number of people who opened up new iOS devices as gifts and immediately hopped onto the market to download the game (among others) for the first time. Holy mother of God. MCPE on @AppStore had 1 million usd in revenue during Christmas day. And we were only no3 on top grossing in USA. Crazy! — Daniel Kaplan (@Kappische) December 26, 2013 Mojang business manager Daniel Kaplan revealed that the $1 million in revenue was only enough to get Minecraft up to No. 3 on the iOS App Store's top-grossing apps. Free-to-play titles Clash of Clans and Candy Crush Saga topped the list at No. 1 and No. 2, respectively. While Black Friday in November and the last Saturday before Christmas in December still dominate sales for traditional gaming, Dec. 25 and the weeks following it are the biggest days of the year for mobile-game developers. People are most likely to spend money on mobile games and other apps shortly after tearing open the wrapping paper and playing with their shiny new smartphones and tablets for the first time. Of course, Minecraft is a one-of-a-kind phenomenon. It started in 2009 as a PC game in early beta form. Since then, it has grown bigger and bigger, with no signs of stopping. The Lego-like virtual world, which has players trying to survive a harsh realm while building defensive structures and crafting tools from found materials, later found success on Xbox 360, where it has sold more than 5 million copies. It also recently debuted on PlayStation 3, and it is due out soon on PlayStation 4, Vita, and Xbox One. While Minecraft broke out on PC and console, younger gamers are picking it up in droves on mobile. Yesterday's massive sales might reveal that the Pocket Edition is perhaps even the fastest-growing version. On Android, Minecraft: Pocket Edition is currently the most-purchased premium game and the 11th highest-grossing app. To date, Mojang has sold more than 33 million copies of Minecraft across all platforms. Related articles Minecraft and Candy Crush Saga dominate Apple's iOS charts for 2013 Japan now spends more on apps than USA – and Google Play revenue has caught up to iOS Hackers post jailbreak for Apple's iOS 7 just in time for the holidays 6,000 mobile developers: Android most popular, iOS most profitable, Windows Phone most "next" iPhone developers: Not optimizing for iOS 7 will cost you big $$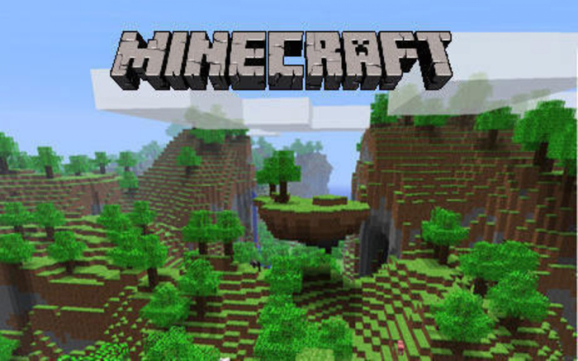 Minecraft hasn't dominated all of the world yet, but it's well on its way. Minecraft: Pocket Edition, the $7 mobile version of the popular block-building game, made $1 million in revenue on the iOS App Store alone on Christmas day.
The boost in sales is likely attributable to the huge number of people who opened up new iOS devices as gifts and immediately hopped onto the market to download the game (among others) for the first time. Holy mother of God. MCPE on @AppStore had 1 million usd in revenue during Christmas day. And we were only no3 on top grossing in USA. Crazy! — Daniel Kaplan (@Kappische) December 26, 2013 Mojang business manager Daniel Kaplan revealed that the $1 million in revenue was only enough to get Minecraft up to No. 3 on the iOS App Store's top-grossing apps. Free-to-play titles Clash of Clans and Candy Crush Saga topped the list at No. 1 and No. 2, respectively.
While Black Friday in November and the last Saturday before Christmas in December still dominate sales for traditional gaming, Dec. 25 and the weeks following it are the biggest days of the year for mobile-game developers. People are most likely to spend money on mobile games and other apps shortly after tearing open the wrapping paper and playing with their shiny new smartphones and tablets for the first time. Of course, Minecraft is a one-of-a-kind phenomenon.
It started in 2009 as a PC game in early beta form. Since then, it has grown bigger and bigger, with no signs of stopping. The Lego-like virtual world, which has players trying to survive a harsh realm while building defensive structures and crafting tools from found materials, later found success on Xbox 360, where it has sold more than 5 million copies. It also recently debuted on PlayStation 3, and it is due out soon on PlayStation 4, Vita, and Xbox One. While Minecraft broke out on PC and console, younger gamers are picking it up in droves on mobile. Yesterday's massive sales might reveal that the Pocket Edition is perhaps even the fastest-growing version.
On Android, Minecraft: Pocket Edition is currently the most-purchased premium game and the 11th highest-grossing app. To date, Mojang has sold more than 33 million copies of Minecraft across all platforms. Related articles Minecraft and Candy Crush Saga dominate Apple's iOS charts for 2013 Japan now spends more on apps than USA – and Google Play revenue has caught up to iOS Hackers post jailbreak for Apple's iOS 7 just in time for the holidays 6,000 mobile developers: Android most popular, iOS most profitable, Windows Phone most "next" iPhone developers: Not optimizing for iOS 7 will cost you big $$
Visit site:
Christmas for Mojang — Minecraft: Pocket Edition made $1M on iOS App Store yesterday
Leading Mobile App Developer Fourdesire Introduces Fortune City in Thailand
Award-winning Personal Expenses Tracking App Fortune City Launches New Localized Version for Thailand, Aiming to Help Thai Users Keep Their New Year's Resolutions for 2021 and Their Finances Healthy
BANGKOK –  Fourdesire, Taiwan's leading mobile app developer, will release a Thai version of Fortune City, their popular money management app, in Thailand this month.
(more…)
Cyber Risk is the New Threat to Financial Stability
Thailand's digital minister asked experts to help plug gaps in e-commerce security after netizens discovered personal data from more than 13 million accounts up for sale on an underground website.
Many of us take for granted the ability to withdraw money from our bank account, wire it to family in another country, and pay bills online.
(more…)
How COVID-19 has changed online shopping forever
Following the pandemic, more than half of the survey's respondents now shop online more frequently and rely on the internet more for news, health-related information and digital entertainment.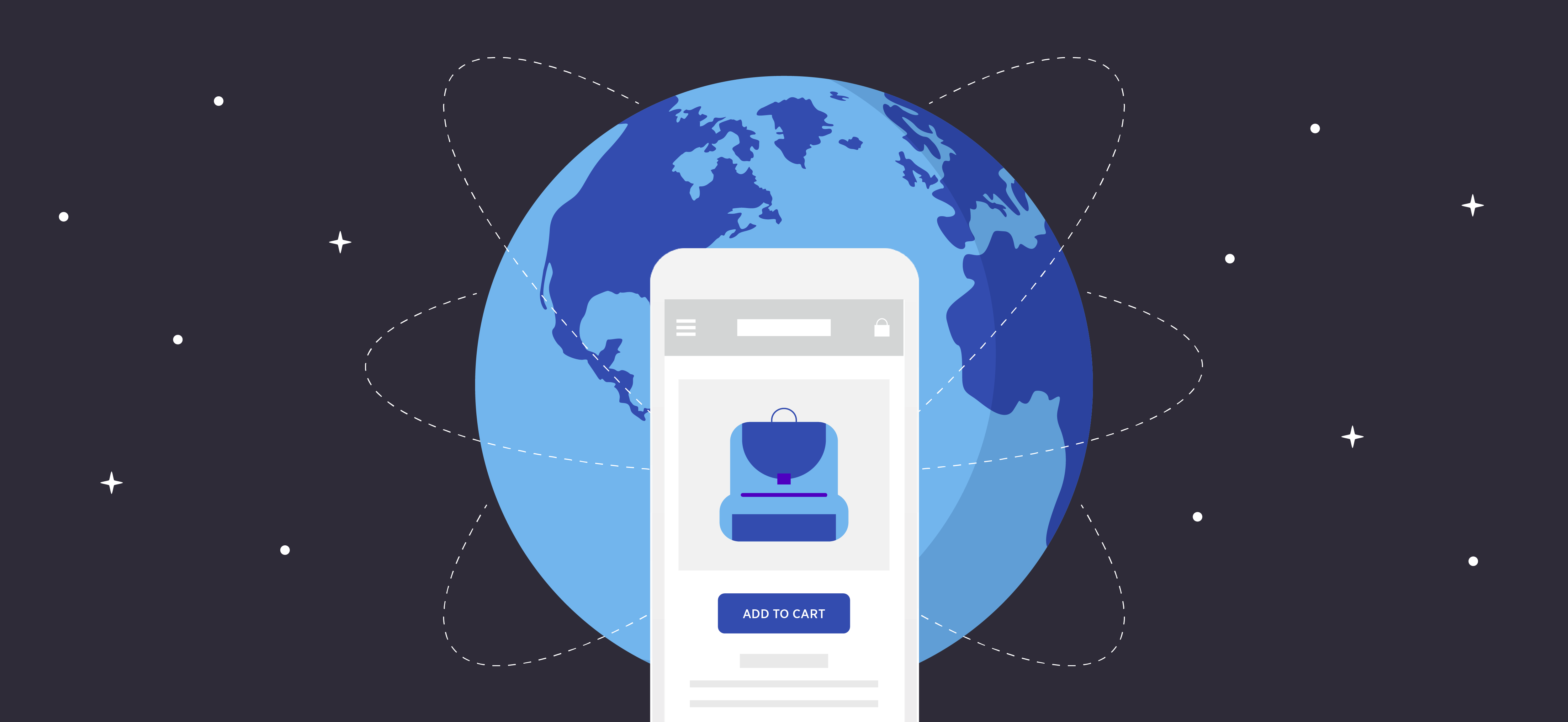 The pandemic has accelerated the shift towards a more digital world and triggered changes in online shopping behaviours that are likely to have lasting effects.
(more…)