Thai E-commerce set for 30% rise to 1 Mln users in 2015
Based on our internal research, the number of online merchants in Thailand will increase by 30% this year to 1.01 million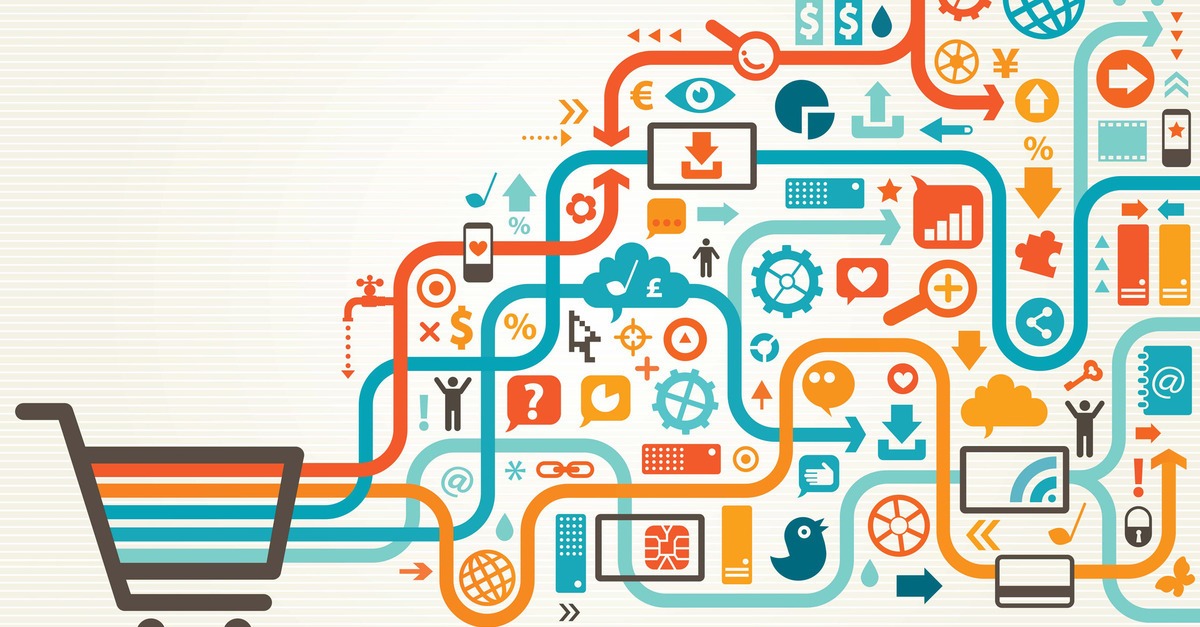 Initiatives for the development of the digital economy and the start of Asean market integration are set to stimulate a 30% rise in the e-commerce market this year, as the internet is seen as a tool that can support business growth.
Digital marketing firm ReadyPlanet.com expects the number of online merchants to grow by 30% to 1 million this year.
The local e-commerce market is also projected to increase by 30%, chief executive Songyot Kanthamanon said yesterday.
"This year looks set to be the brightest one for digital marketing and e-commerce as firms seek to take advantage of steadily increasing mobile internet usage and the arrival of the Asean Economic Community," he said.
Mr Songyot identified four key factors that will be important drivers of the e-commerce market this year — a significantly higher number of online merchants; widespread adoption of powerful data analytic tools for digital advertisers; greater popularity of electronic payment systems; and faster delivery of products to online shoppers.
He said the steadily increasing number of mobile internet users was encouraging companies to go online as wireless internet became the preferred channel in consumer communications. This phenomenon can be attributed to the growing number of online merchants and the growth of e-commerce.
"Based on our internal research, the number of online merchants will increase by 30% this year to 1.01 million," Mr Songyot said. "Of the total, 800,000 will be individuals involved in e-commerce activities, 200,000 small and medium-sized companies and 5,000 large organisations."
The Digital Advertising Association (Thailand) said that as of last June 30, smartphone users accounted for 30% of the total 94.3 million mobile subscribers.
Leading Mobile App Developer Fourdesire Introduces Fortune City in Thailand
Award-winning Personal Expenses Tracking App Fortune City Launches New Localized Version for Thailand, Aiming to Help Thai Users Keep Their New Year's Resolutions for 2021 and Their Finances Healthy
BANGKOK –  Fourdesire, Taiwan's leading mobile app developer, will release a Thai version of Fortune City, their popular money management app, in Thailand this month.
(more…)
Cyber Risk is the New Threat to Financial Stability
Thailand's digital minister asked experts to help plug gaps in e-commerce security after netizens discovered personal data from more than 13 million accounts up for sale on an underground website.
Many of us take for granted the ability to withdraw money from our bank account, wire it to family in another country, and pay bills online.
(more…)
How COVID-19 has changed online shopping forever
Following the pandemic, more than half of the survey's respondents now shop online more frequently and rely on the internet more for news, health-related information and digital entertainment.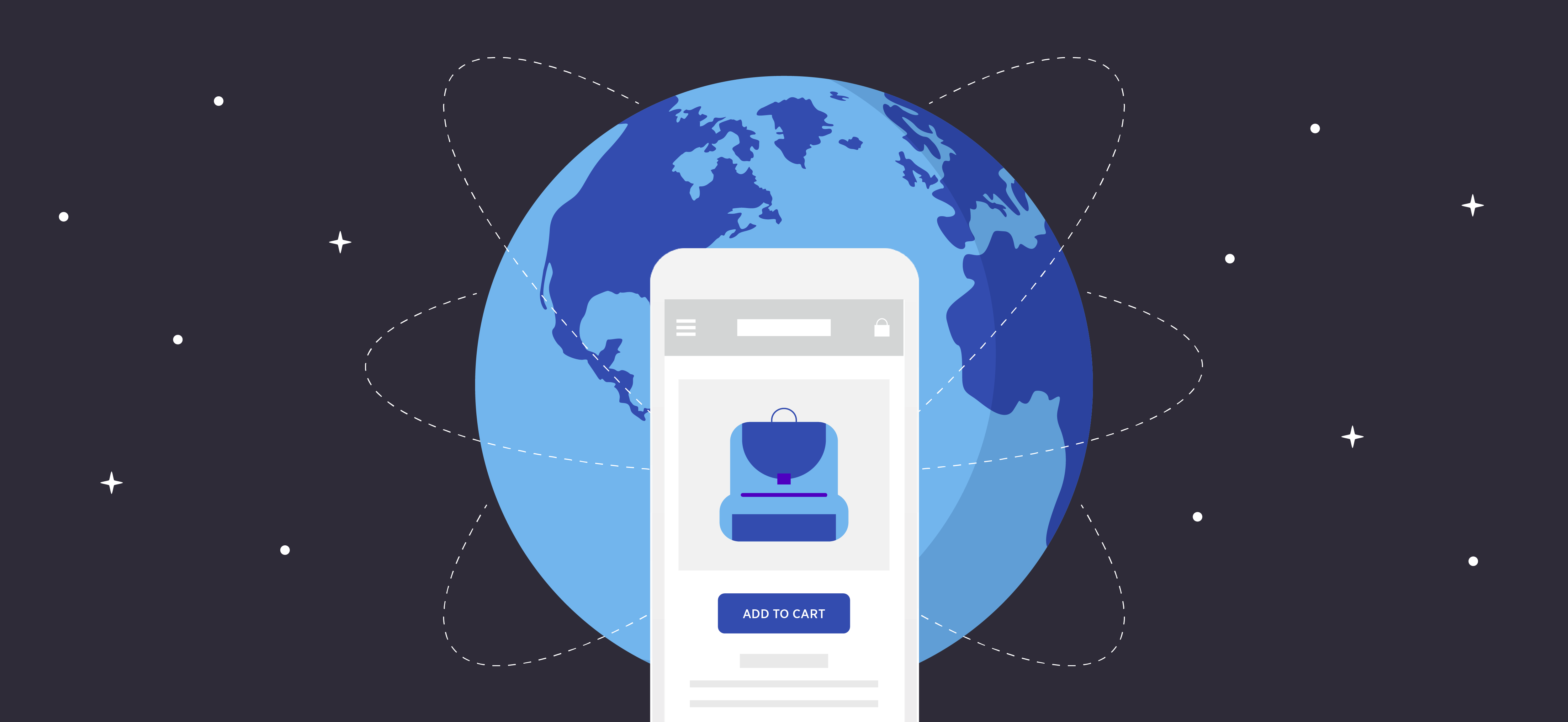 The pandemic has accelerated the shift towards a more digital world and triggered changes in online shopping behaviours that are likely to have lasting effects.
(more…)