Thailand's Obsessions According to Google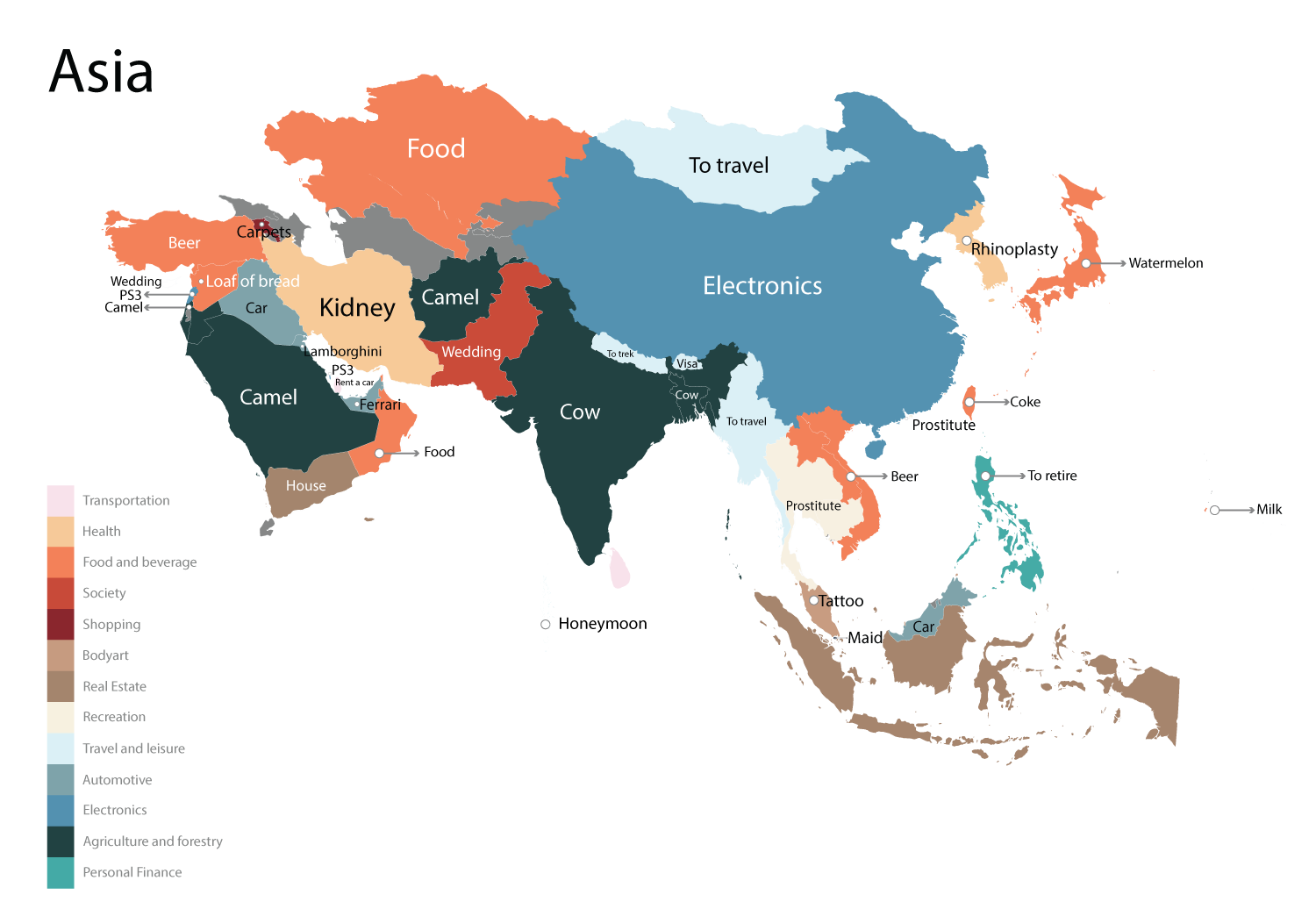 Google's autocomplete function provides suggestions derived from common Google searches by other users.
Comparing autocomplete results for searches on different countries reveals how certain places are perceived by people around the World.
It turns out that Google searches for the cost of something vary widely depending on the country of interest.
For example, people are most interested in the cost of a passport or a patent in North America.
As for Europe, many are concerned about practical things like the cost of living, studying, or buying a beer. Google users are interested in basic necessities such as food, livestock, and fuel in Africa.
But if you look closely, you will find some more controversial search results, such as prostitution in Brazil, Thailand, Ukraine, Hong Kong, and Latvia; slaves in Mauritania; a kidney in Iran; in vitro fertilization in Australia; and rhinoplasty in Korea.
Fixr searched for "How much does * cost in ( X country)" in order to find out the most Googled for items according to Google Autocomplete.
A few interesting findings:
People in Europe are very practical and are concerned about the cost of beer, living, and studying.
In Africa, people most searched for basic necessities: livestock, food, and fuel.
Brazilians like to get down. Their most searched product was "prostitutes."
"How much does it cost to fly a MiG" was the most commonly searched term in Russia. I'm not surprised.
Kuwait is quite curious about the cost of a Lamborghini.
Cost of Food, beer and hookers most Googled in Thailand
According to the data, Google users in Thailand were most interested in finding out the cost of a food, beer and prostitute.
Some of the popular searches from users in Thailand's neighbouring countries also made for interesting reading.
With the exception of Myanmar, where most users searched for things related to travel, beer and prostitutes were also among the top searches in Laos, Vietnam and Cambodia.
In Malaysia, users were most interested in searching Google to find out the cost of a tattoo, whilst the cost of hiring a maid was the most searched in Singapore.
Source: Cost Obsessions Around the World
Realising smart cities in ASEAN
ASEAN's rapid urbanisation has implications for important issues such as strained infrastructure, rising inequalities, and public safety and security.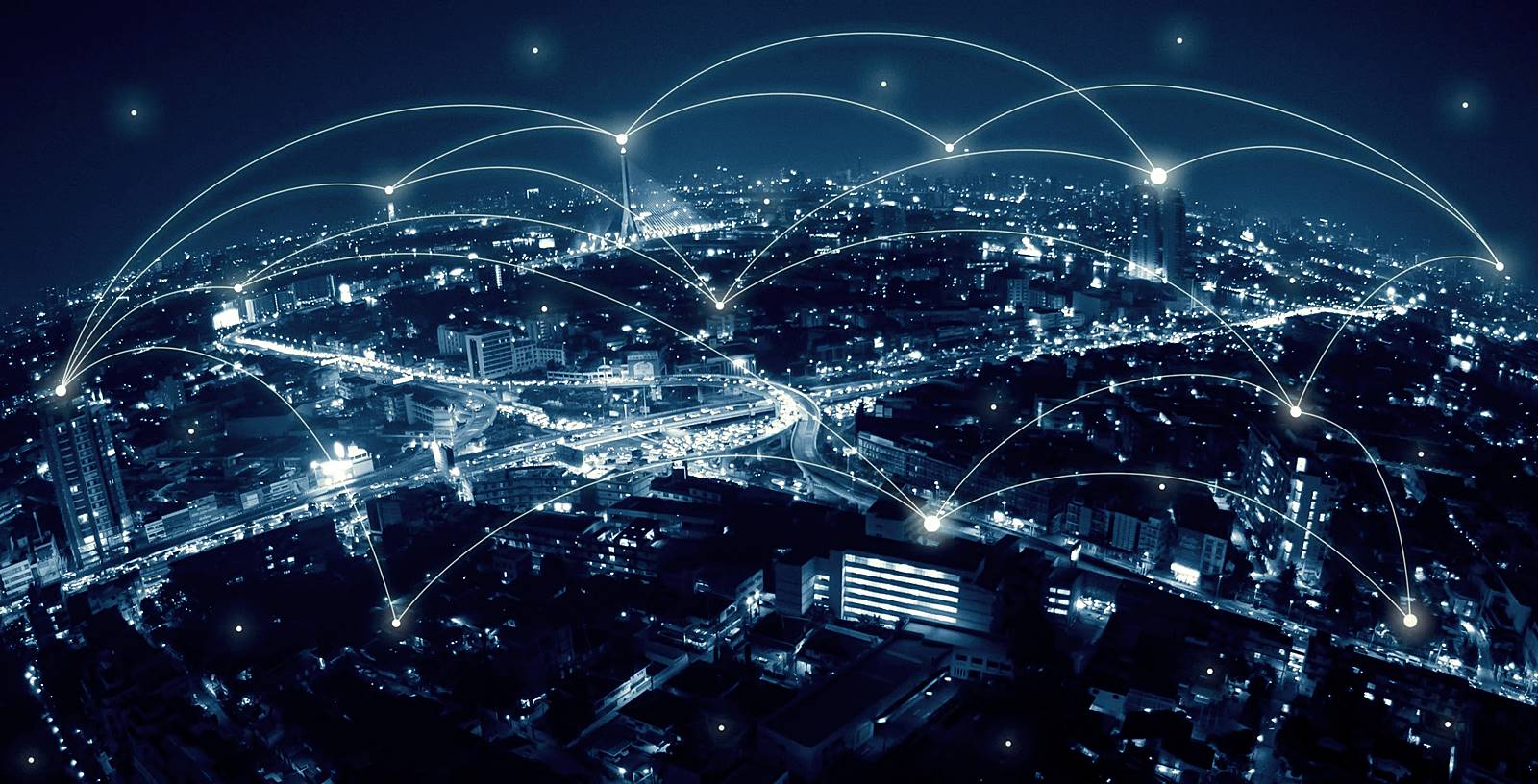 Rapid urbanisation poses concerning implications across ASEAN by straining infrastructure, raising inequality and compromising public safety. If ASEAN is to overcome these obstacles, it needs to make greater use of technology.
(more…)
Thailand leads mobile banking penetration
That is well ahead of the global rate of 41% and higher than China, at 61%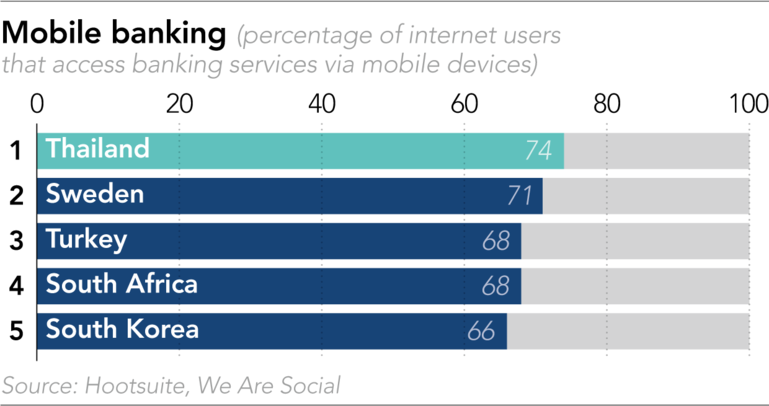 Among Thailand's internet users, 74% access banking services via mobile devices, according to the annual Global Digital Report 2019 from social media management platform Hootsuite and digital marketing agency We Are Social.
(more…)
Thailand Tech Startup Ecosystem Report 2018
The announcement Eko closing a $20 million Series B funding was the biggest startup deal in Thailand at the end of the year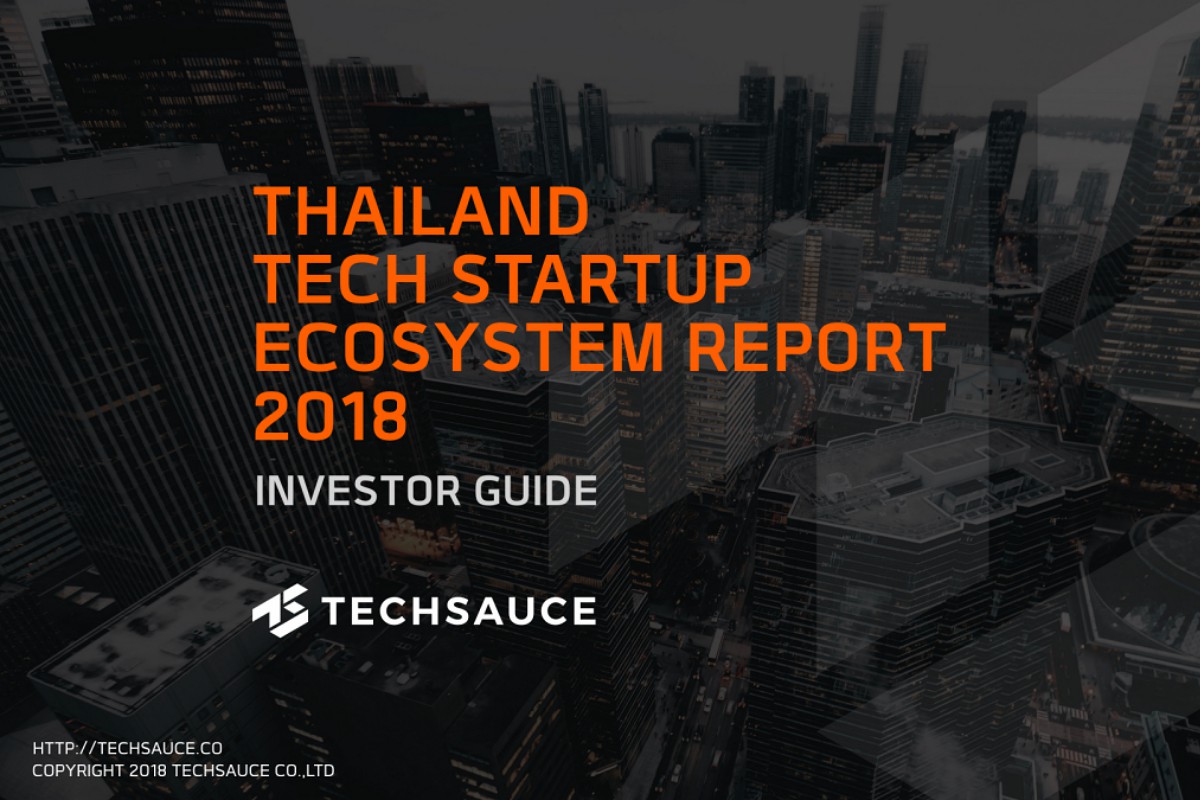 After finishing off 2018, Techsauce has summarized the leading trends in Thailand's ecosystem in the Thailand Tech Startup Ecosystem 2018.
(more…)