Sony's new Xperia X phones focus on better photos and battery life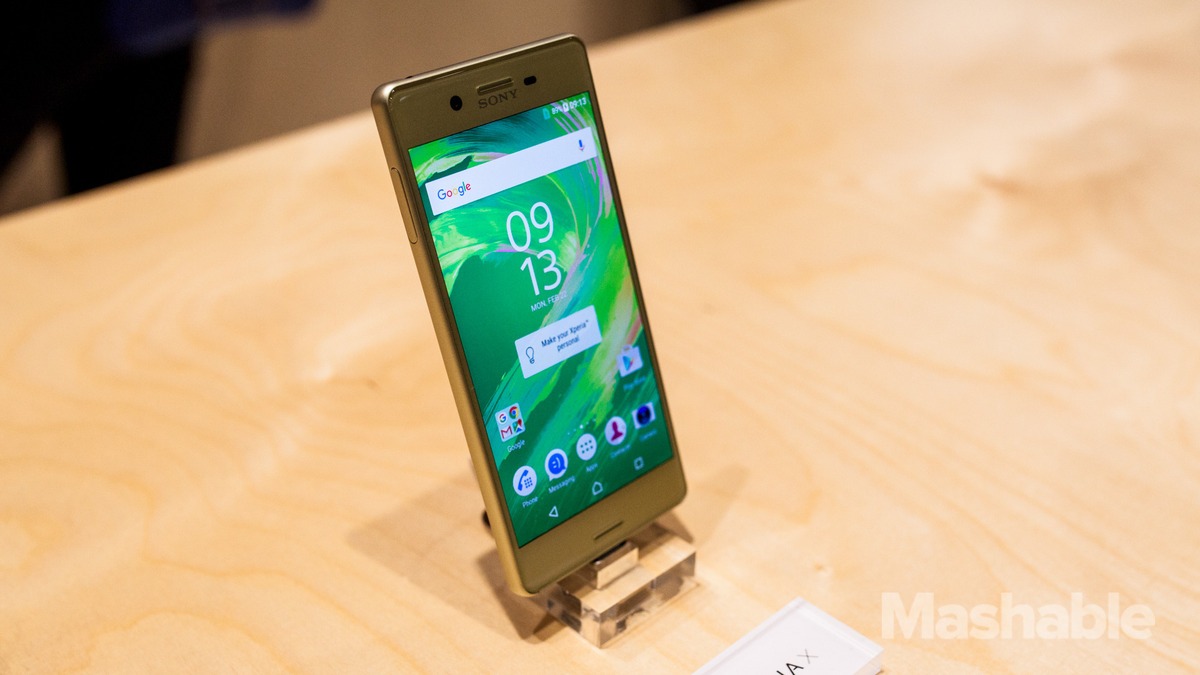 The sad reality is Sony's Xperia smartphones just aren't selling, despite having desirable features like a 4K display, long battery life and clean, minimalist designs.
At Mobile World Congress, Sony announced three new Android smartphones under the Xperia moniker: the Xperia X Performance, X and XA.
Even though its struggling, Sony's not giving up on mobile
All three smartphones run Android 6.0 Marshmallow and will launch this summer. For the new Xperia X series, Sony decided to move away from packing in more features that users won't use very often.
Instead, it's focusing on features users care greatly about: the cameras and battery life.
Both the X Performance and the X have new hybrid autofocus camera technology that locks onto moving subjects and takes pictures quickly to reduce motion blur.
Sony says the new phones have up two days of battery life (not quite as good as the three days the Z series is known for, but still pretty darn good).
Not only is battery life longer than other smartphones, they also incorporate new technology to prolong the battery health over its lifetime.
The Xperia X Performance is the most powerful of the three devices. It's also the slimmest at 7.6mm thick. It comes with a five-inch full HD display with a glass front that curves at the edges, Qualcomm Snapdragon 820 processor, 3GB of RAM, 23-megapixel back camera, 13-megapixel front camera, 32GB of internal storage…
Read the complete story here
Leading Mobile App Developer Fourdesire Introduces Fortune City in Thailand
Award-winning Personal Expenses Tracking App Fortune City Launches New Localized Version for Thailand, Aiming to Help Thai Users Keep Their New Year's Resolutions for 2021 and Their Finances Healthy
BANGKOK –  Fourdesire, Taiwan's leading mobile app developer, will release a Thai version of Fortune City, their popular money management app, in Thailand this month.
(more…)
Cyber Risk is the New Threat to Financial Stability
Thailand's digital minister asked experts to help plug gaps in e-commerce security after netizens discovered personal data from more than 13 million accounts up for sale on an underground website.
Many of us take for granted the ability to withdraw money from our bank account, wire it to family in another country, and pay bills online.
(more…)
How COVID-19 has changed online shopping forever
Following the pandemic, more than half of the survey's respondents now shop online more frequently and rely on the internet more for news, health-related information and digital entertainment.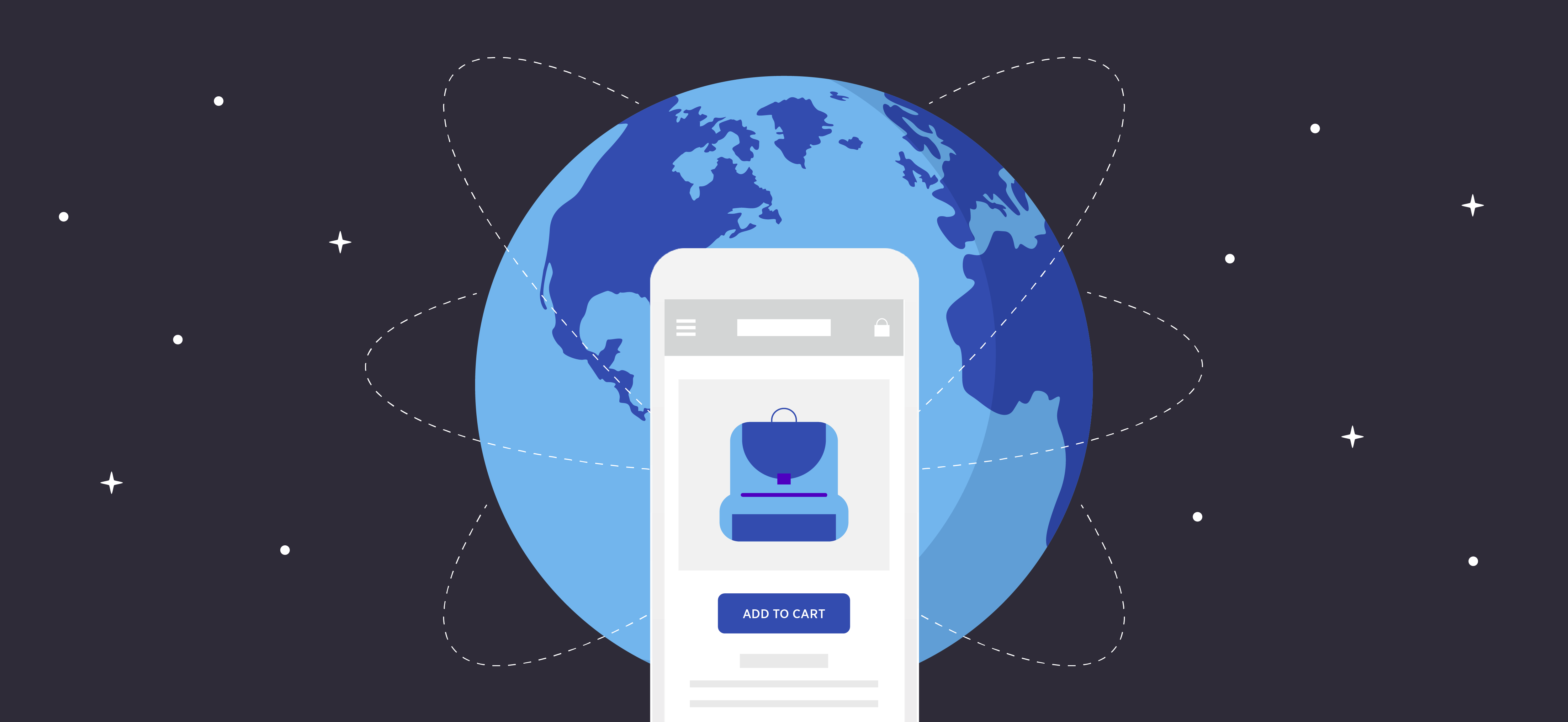 The pandemic has accelerated the shift towards a more digital world and triggered changes in online shopping behaviours that are likely to have lasting effects.
(more…)