Uber launches motorcycle service in Thailand
Uber is launching UberMOTO in Bangkok that enables people to book a ride on a motorcycle at the push of a button.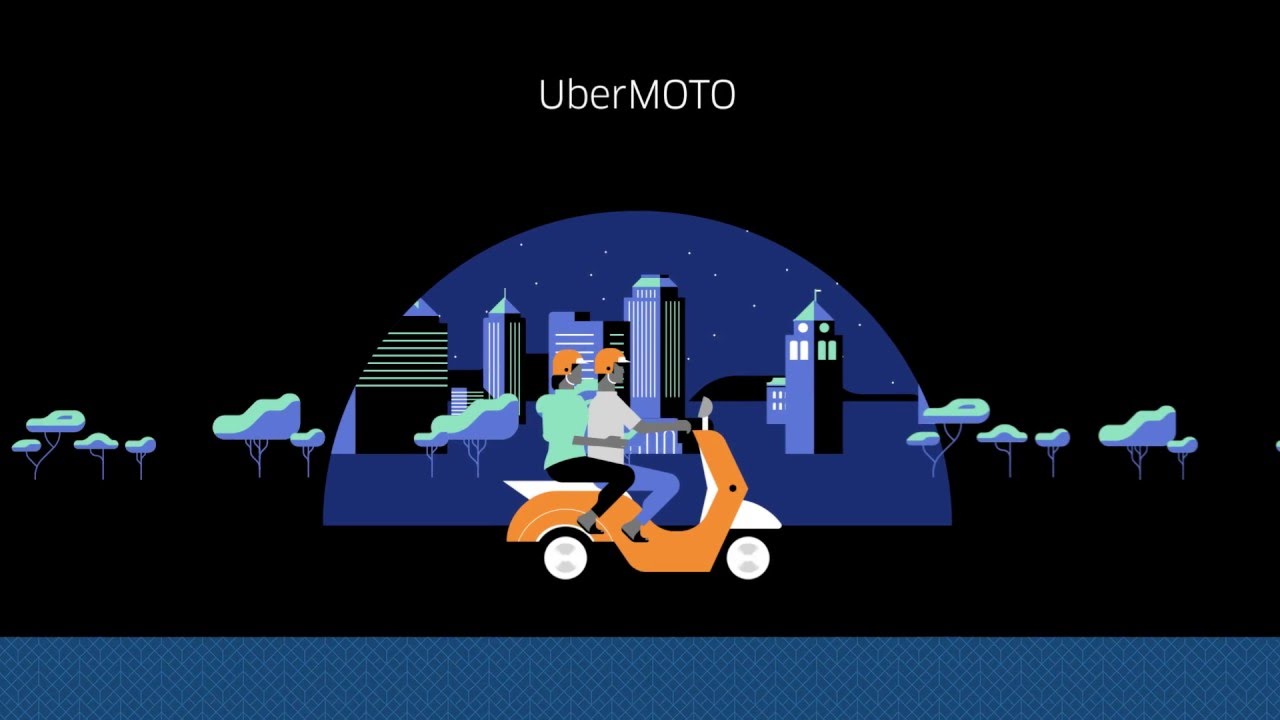 More than 1,500 new cars hit the streets of Bangkok every day. That is double the number of cars just before some years.
Predictably the traffic has dropped to under 15km/h and the average commute takes around 120 minutes a day.
As a solution to this, Uber is launching UberMOTO in Bangkok that enables people to book a ride on a motorcycle at the push of a button.The increasing number of cars causes congestion, which is bad for productivity in Bangkok and the ensuing pollution undermines everyone's quality of life.
It's why Uber decided to launch the motorcycle-sharing service in Bangkok, which is the most affordable option available in the city for short trips.In Bangkok, motorbike taxis are already a well-liked way to beat the city's outrageous traffic and reach quicker to the destination.
Previously, Uber had also launched two wheels for courier services, such as UberRush, but with UberMOTO, it is the first time that the company is using two wheels for helping passengers to commute. The new motorcycle-sharing service will be available on the existing Uber app, the base fare is 10THB ($0.30) and 0.85 THB ($0.025) per minute or 3.5THB ($0.10) per kilometer.
Source: UberMOTO: A motorcycle-sharing service by Uber launches in Thailand – Industry Leaders Magazine
The State of eCommerce in Southeast Asia
Mobile apps are playing a vital role in the development of e-commerce. According to a report by Google and Temasek, there are more than 350 million internet users in the six largest markets in Southeast Asia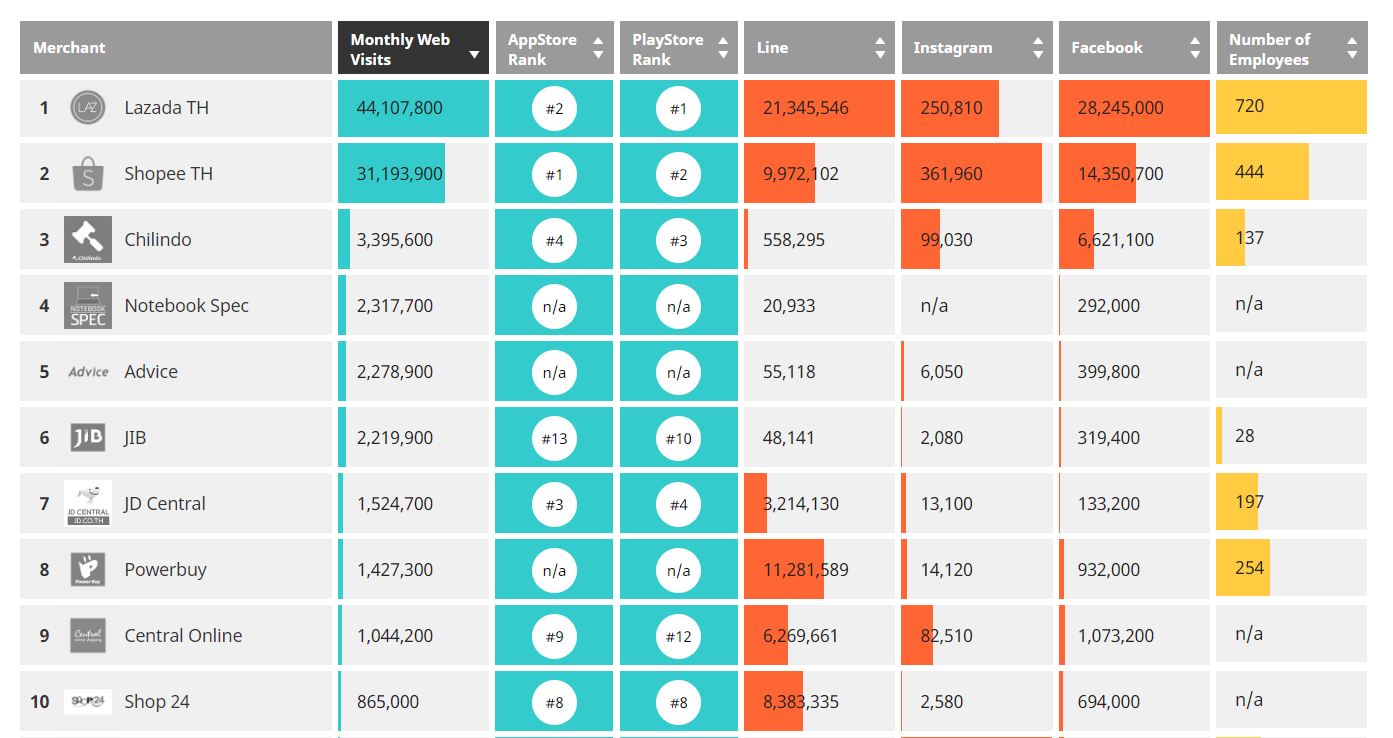 The Map of E-Commerce ranks Thailand's top e-commerce players based on their average quarterly traffic, mobile application ranking, social media followers and number of staff. Data was collected in April 2019.
(more…)
How Competitive Gaming Can Become More Popular in Thailand
Compared to South Korea and other Southeast Asian countries such as the Philippines and Indonesia, Thailand lacks support for competitive gaming.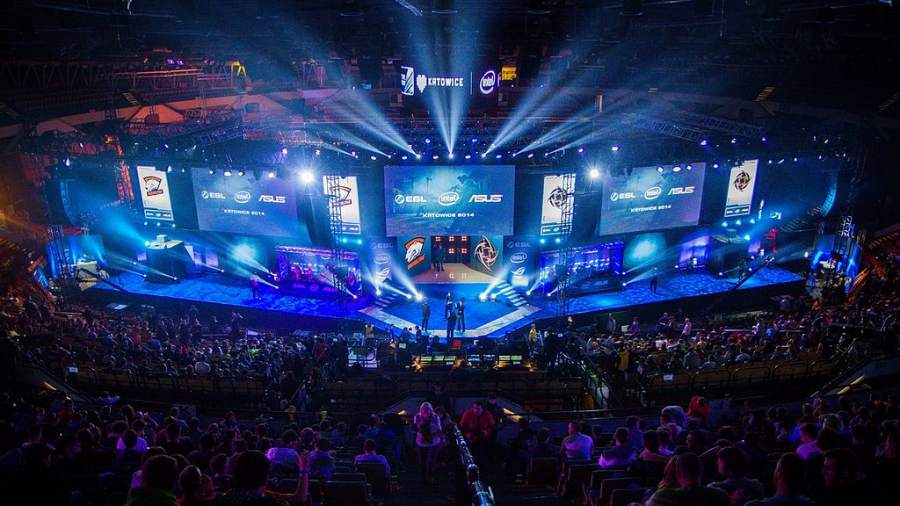 In Southeast Asia, competitive gaming is hugely popular. A report on global eSports revenue reveals that the eSports industry in South Korea is about 6% of the $1 billion figure.
(more…)
Google shuts down Huawei's access to Android updates after US blacklist
Holders of current Huawei smartphones with Google apps, however, will continue to be able to use and download app updates provided by Google, a Google spokesperson said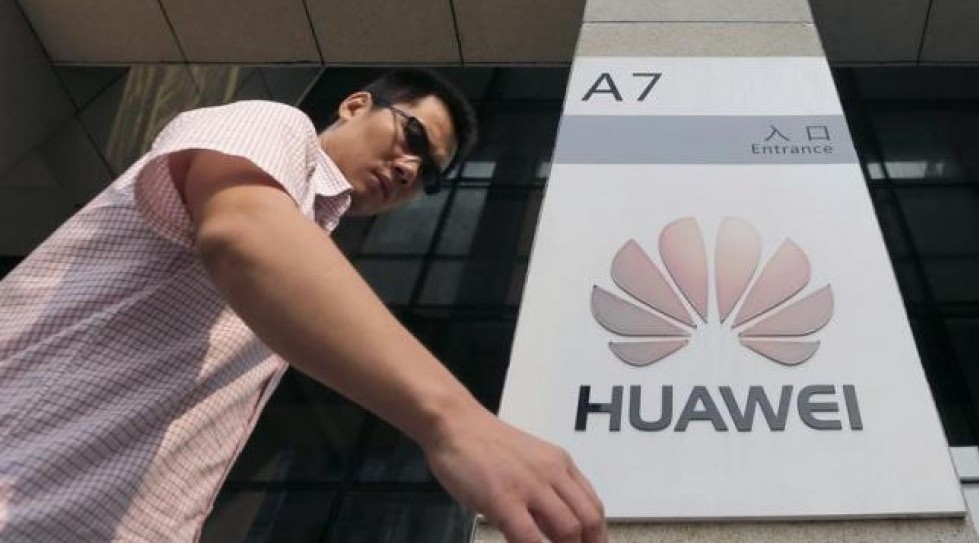 Google has reportedly suspended some business with Huawei following the Trump administration's blacklist of the Chinese tech giant. This means Huawei will lose access to updates on the Android operating system for future devices.

(more…)