Thai Startup Year in Review 2015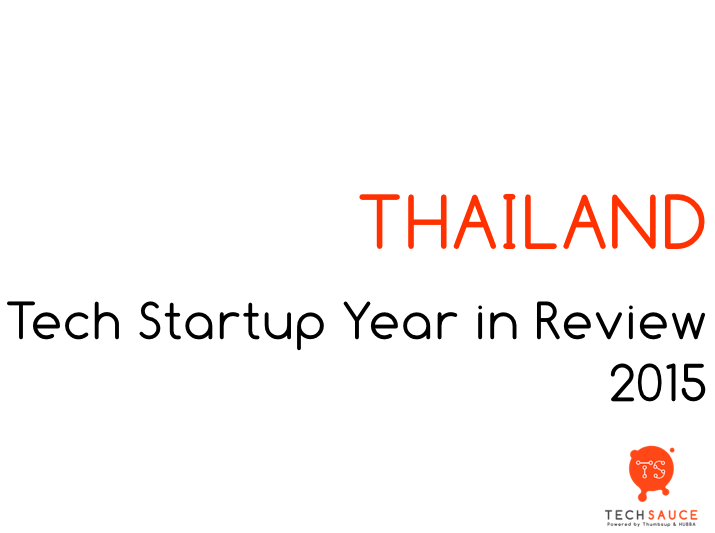 Time flies where the end of the year has passed and Techsauce is about to be one year old real soon. Nevertheless, we still have the same team that has been together in Thailand's startup industry since the beginning with Thumbsup and HUBBA. First of all we would like to say thank you to all of our followers who have been following our works for all this time. Ever though it is still a small society of operators in Thailand, but the team remains committed and intend to continue to be a part that helps push for a better and stronger startup ecosystem here. So let us look at what have happened to the Kingdom's startup ecosystem in the past year.
Large Corporates, Innovation, and Cooperation with Startup
Large enterprises in other countries have been paying attention to startup for a while now including projects to accelerate and incubate and developers such as Hackathon. They have been providing many supportive programs to help startup and there are many reasons for that which includes the search for new innovation via existing facilities, market channels, and customer bases that could be collaborate with startup in search for new business opportunities.
There are also startups that are facing various challenges and they are at risk from the…
Leading Mobile App Developer Fourdesire Introduces Fortune City in Thailand
Award-winning Personal Expenses Tracking App Fortune City Launches New Localized Version for Thailand, Aiming to Help Thai Users Keep Their New Year's Resolutions for 2021 and Their Finances Healthy
BANGKOK –  Fourdesire, Taiwan's leading mobile app developer, will release a Thai version of Fortune City, their popular money management app, in Thailand this month.
(more…)
Cyber Risk is the New Threat to Financial Stability
Thailand's digital minister asked experts to help plug gaps in e-commerce security after netizens discovered personal data from more than 13 million accounts up for sale on an underground website.
Many of us take for granted the ability to withdraw money from our bank account, wire it to family in another country, and pay bills online.
(more…)
How COVID-19 has changed online shopping forever
Following the pandemic, more than half of the survey's respondents now shop online more frequently and rely on the internet more for news, health-related information and digital entertainment.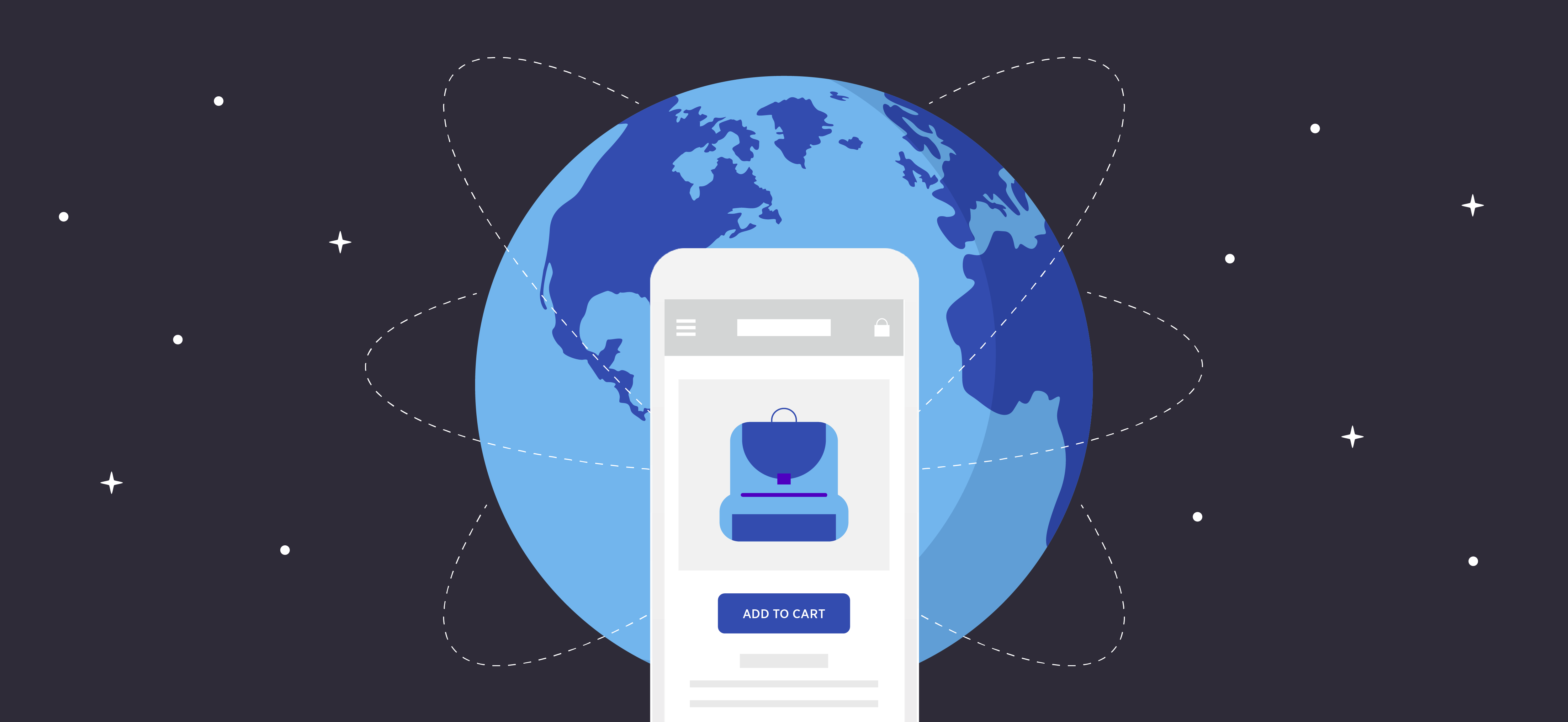 The pandemic has accelerated the shift towards a more digital world and triggered changes in online shopping behaviours that are likely to have lasting effects.
(more…)