ServisHero: 'GrabTaxi' for various local services comes to Thailand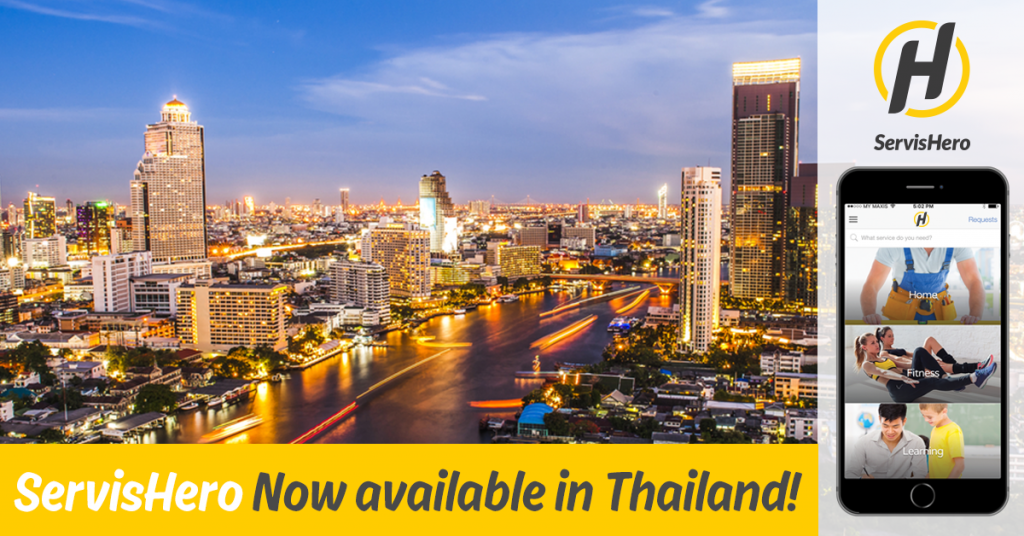 ServisHero, the Malaysian-based local services App in Southeast Asia, launches in third South East Asian country, Thailand, after completing a USD $2.7 million Pre-A round led by Golden Gate Ventures
21st March 2016 – ServisHero, the online marketplace that connects users with service providers, has officially launched in Thailand. Described as the "GrabTaxi" or "Uber" for the local services industry, ServisHero simplifies the way customers find and hire service providers for their home and office needs. It offers a tailored marketplace that pairs customized jobs with the most relevant service providers. Launched in June 2015 in Malaysia, ServisHero has since received over 50,000 downloads and the business has experienced double digit percentage transaction growth every month. Today thousands of local service providers in Malaysia, Singapore and Thailand use ServisHero App to source new customers, uplifting their income levels whilst showcasing their credentials and reviews to consumers.
The launch in Thailand is in line with the company announcing the completion of a USD $2.7 million Pre-A round, led by Golden Gate Ventures, with participation by Cradle Seed Ventures (a Venture Capital fund related to the Malaysian Government). The…
Leading Mobile App Developer Fourdesire Introduces Fortune City in Thailand
Award-winning Personal Expenses Tracking App Fortune City Launches New Localized Version for Thailand, Aiming to Help Thai Users Keep Their New Year's Resolutions for 2021 and Their Finances Healthy
BANGKOK –  Fourdesire, Taiwan's leading mobile app developer, will release a Thai version of Fortune City, their popular money management app, in Thailand this month.
(more…)
Cyber Risk is the New Threat to Financial Stability
Thailand's digital minister asked experts to help plug gaps in e-commerce security after netizens discovered personal data from more than 13 million accounts up for sale on an underground website.
Many of us take for granted the ability to withdraw money from our bank account, wire it to family in another country, and pay bills online.
(more…)
How COVID-19 has changed online shopping forever
Following the pandemic, more than half of the survey's respondents now shop online more frequently and rely on the internet more for news, health-related information and digital entertainment.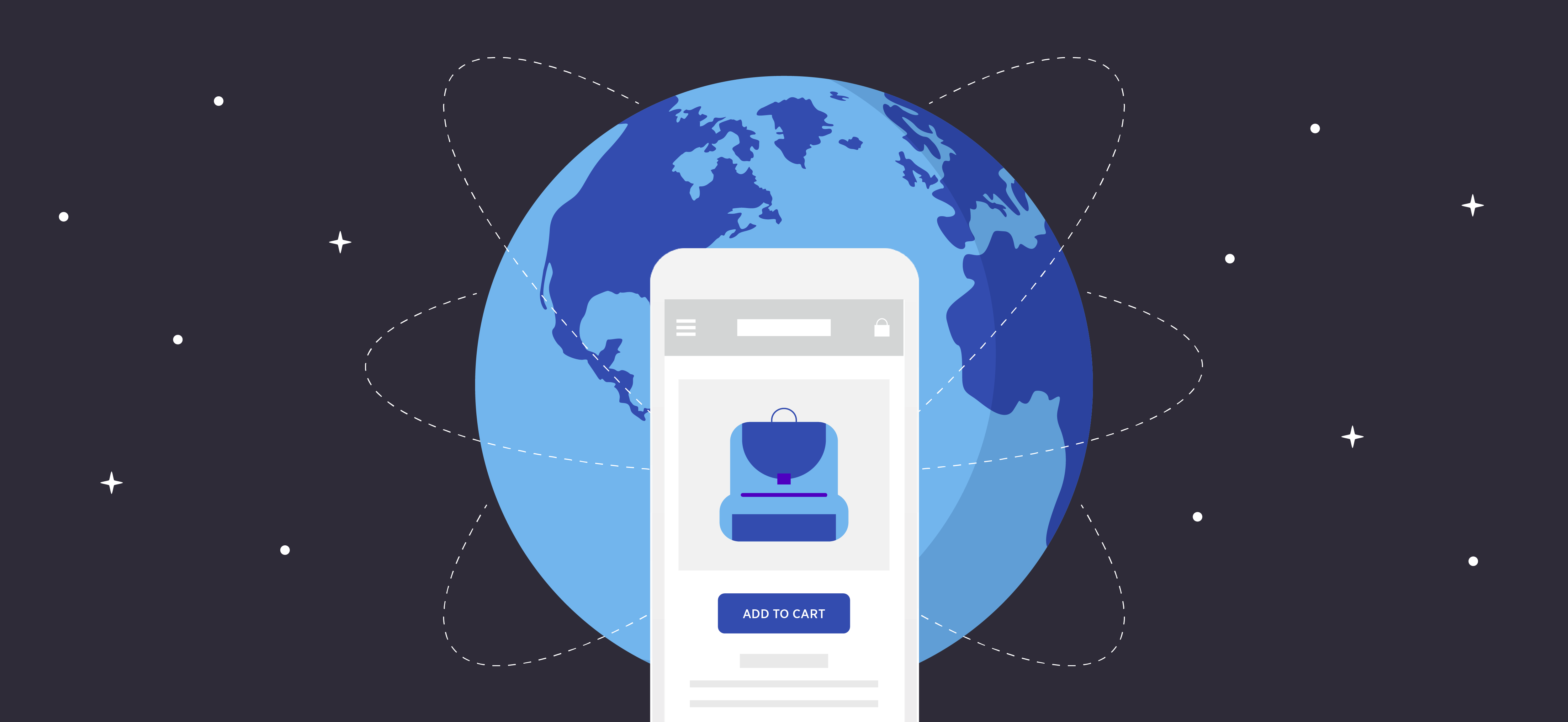 The pandemic has accelerated the shift towards a more digital world and triggered changes in online shopping behaviours that are likely to have lasting effects.
(more…)