Thai Government waives tax for venture capital firms; sets up 500-million Baht fund for start-ups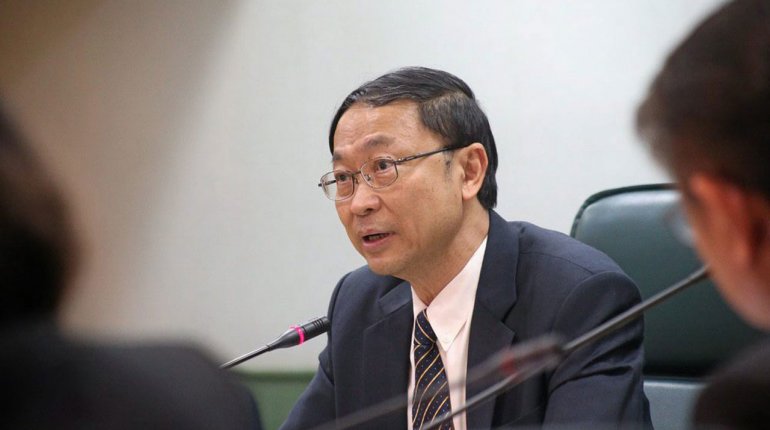 In continuation of the Thai government's efforts at promoting the country's digital economy, the Thai government has recently announced the waiving of dividend and income taxes for VC firms for up to 10 years, to encourage investments into businesses and start-ups operating within the 10 supported industries, according to a report published by Thairath on May 5th, 2016.
This tax break will also apply to individuals who contribute to the partnered VC funds, and will be eligible for new businesses and start-ups established between the 1st of October to the 31st of December this year, said Deputy Minister of Finance Wisuth Srisuphan.   
Furthermore, the Ministry of Science and Technology – in partnership with various venture capital firms – has recently agreed to the establishment of a 500-million baht 'fund-of-funds' aimed at investing in tech start-ups operating within the supported industries.
The government's list of supported industries include: next-generation cars, smart-electronics; affluent, medical and wellness tourism; agriculture and biotechnology; food; robotics for industry; logistics and aviation; biofuels and biochemicals; digital; and medical services. (Source: "Tax Break for Start-up Funds" – Bangkok Post,…
Leading Mobile App Developer Fourdesire Introduces Fortune City in Thailand
Award-winning Personal Expenses Tracking App Fortune City Launches New Localized Version for Thailand, Aiming to Help Thai Users Keep Their New Year's Resolutions for 2021 and Their Finances Healthy
BANGKOK –  Fourdesire, Taiwan's leading mobile app developer, will release a Thai version of Fortune City, their popular money management app, in Thailand this month.
(more…)
Cyber Risk is the New Threat to Financial Stability
Thailand's digital minister asked experts to help plug gaps in e-commerce security after netizens discovered personal data from more than 13 million accounts up for sale on an underground website.
Many of us take for granted the ability to withdraw money from our bank account, wire it to family in another country, and pay bills online.
(more…)
How COVID-19 has changed online shopping forever
Following the pandemic, more than half of the survey's respondents now shop online more frequently and rely on the internet more for news, health-related information and digital entertainment.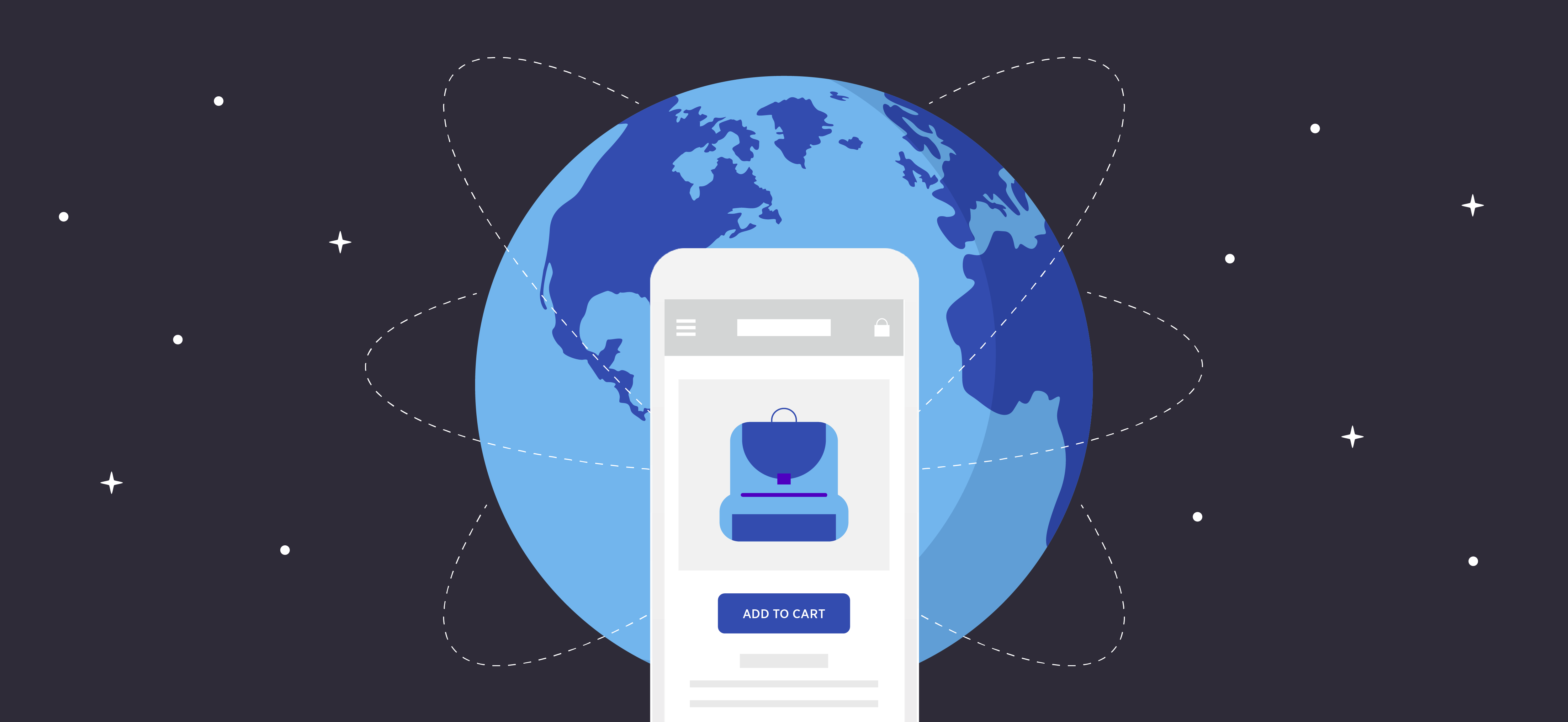 The pandemic has accelerated the shift towards a more digital world and triggered changes in online shopping behaviours that are likely to have lasting effects.
(more…)