10 things investors and founders need to know about Thai startup ecosystem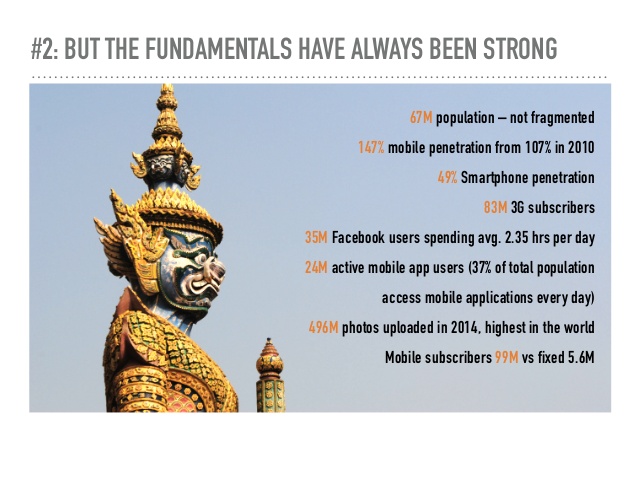 At present, the growth of Thai Startup ecosystem is changing rapidly. This is because new high potential startup companies, more support by government/ big enterprises and enormous sums of investment funds from both domestic and foreign investors.
We have summarized some facts and insights about current situation, in order to be of benefit to investors and founders in knowing the overall picture.
and don't forget to find out why Thailand is the hottest tech ecosystem in South East Asia! at techsauce summit 2016 on July 23 – 24th 2016 in Bangkok
Leading Mobile App Developer Fourdesire Introduces Fortune City in Thailand
Award-winning Personal Expenses Tracking App Fortune City Launches New Localized Version for Thailand, Aiming to Help Thai Users Keep Their New Year's Resolutions for 2021 and Their Finances Healthy
BANGKOK –  Fourdesire, Taiwan's leading mobile app developer, will release a Thai version of Fortune City, their popular money management app, in Thailand this month.
(more…)
Cyber Risk is the New Threat to Financial Stability
Thailand's digital minister asked experts to help plug gaps in e-commerce security after netizens discovered personal data from more than 13 million accounts up for sale on an underground website.
Many of us take for granted the ability to withdraw money from our bank account, wire it to family in another country, and pay bills online.
(more…)
How COVID-19 has changed online shopping forever
Following the pandemic, more than half of the survey's respondents now shop online more frequently and rely on the internet more for news, health-related information and digital entertainment.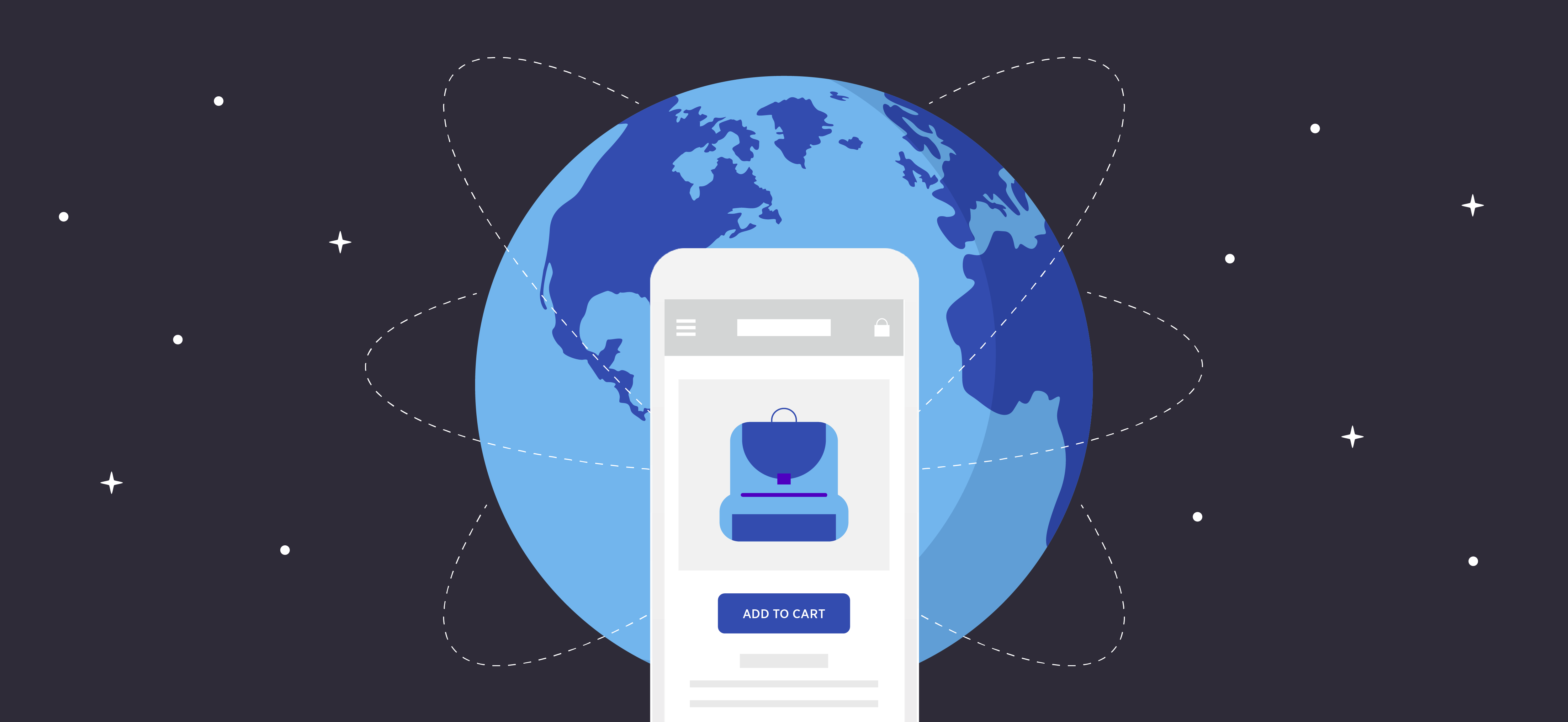 The pandemic has accelerated the shift towards a more digital world and triggered changes in online shopping behaviours that are likely to have lasting effects.
(more…)