10 special privileges to enrich your visit to Bangkok in the week of Techsauce Summit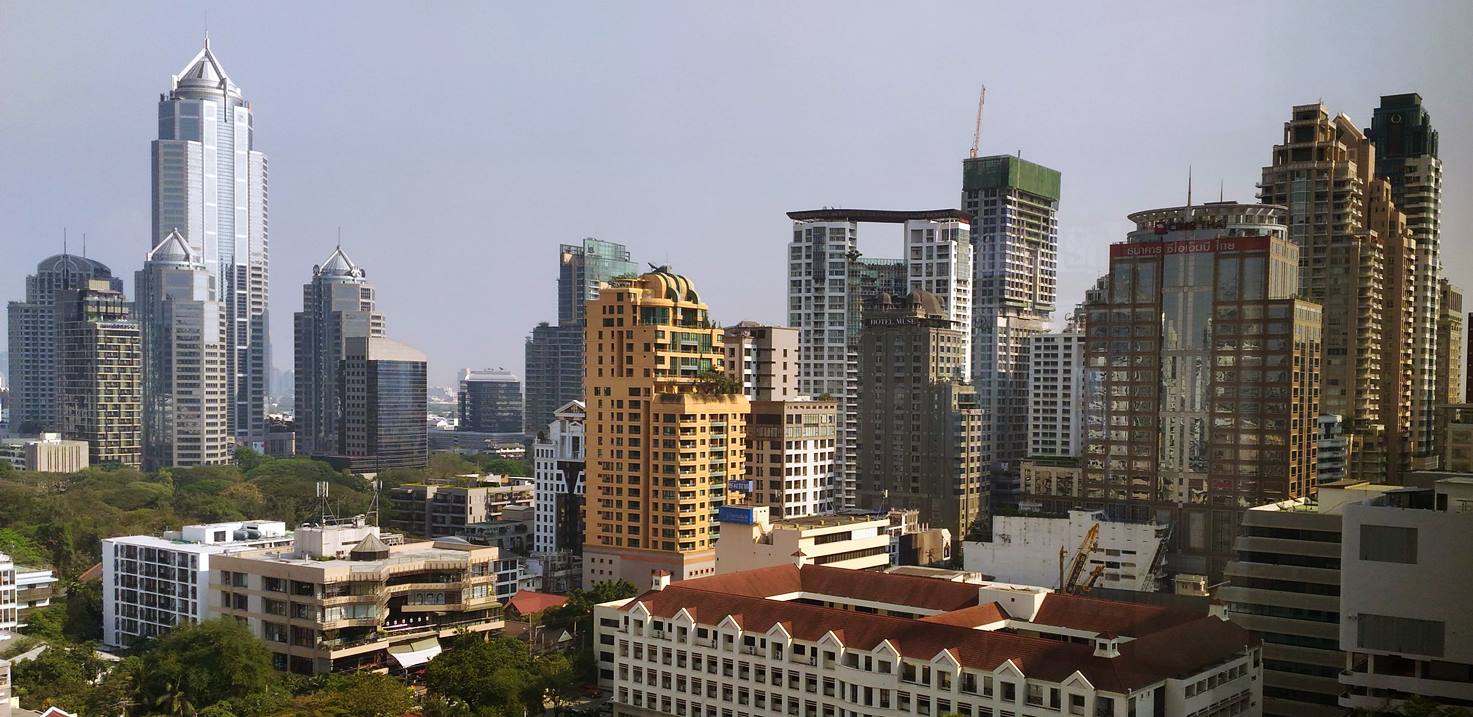 We ensure that our attendees not only have superb experience in our event Techsauce Summit, but also excellent experience staying in Bangkok during the week.
Here is a collection of special opportunities for visitors in Bangkok during this July that you should not miss out.
Travel and Stay
Bag-free Travel Experience
Enjoy hands-free travel and attend the most exciting #TechsauceSummit in Bangkok
Deliver 3 bags for free from Suvarnabhumi airport (IATA code: BKK) to the hotel in Bangkok using promocode "TECHS16″
Hotel -> Airport : Get 30%-off to delivery from the hotel to Suvarnabhumi airport using promocode "TSAUCE16″
Period: 18th – 31st July 2016
How?
● From airport to the hotel
Booking online with promo code "TECHS16"
Deposit luggage @ AIRPORTELs airport booth
Enjoy your travel
Receive your luggage @ the hotel
● From the hotel to airport
Booking online with promo code "TSAUCE16"
Deposit luggage @ the hotel concierge
Enjoy your trip
Receive your luggage @ AIRPORTELs airport booth
Learn more at: https://www.airportels.asia/techsauce_exclusive/
Centara Grand offers FREE Techsauce Summit ticket per stay
Book and stay for at least 2 nights at Centara Grand at CentralWorld during 16 – 26 July…
Read the complete story here
Leading Mobile App Developer Fourdesire Introduces Fortune City in Thailand
Award-winning Personal Expenses Tracking App Fortune City Launches New Localized Version for Thailand, Aiming to Help Thai Users Keep Their New Year's Resolutions for 2021 and Their Finances Healthy
BANGKOK –  Fourdesire, Taiwan's leading mobile app developer, will release a Thai version of Fortune City, their popular money management app, in Thailand this month.
(more…)
Cyber Risk is the New Threat to Financial Stability
Thailand's digital minister asked experts to help plug gaps in e-commerce security after netizens discovered personal data from more than 13 million accounts up for sale on an underground website.
Many of us take for granted the ability to withdraw money from our bank account, wire it to family in another country, and pay bills online.
(more…)
How COVID-19 has changed online shopping forever
Following the pandemic, more than half of the survey's respondents now shop online more frequently and rely on the internet more for news, health-related information and digital entertainment.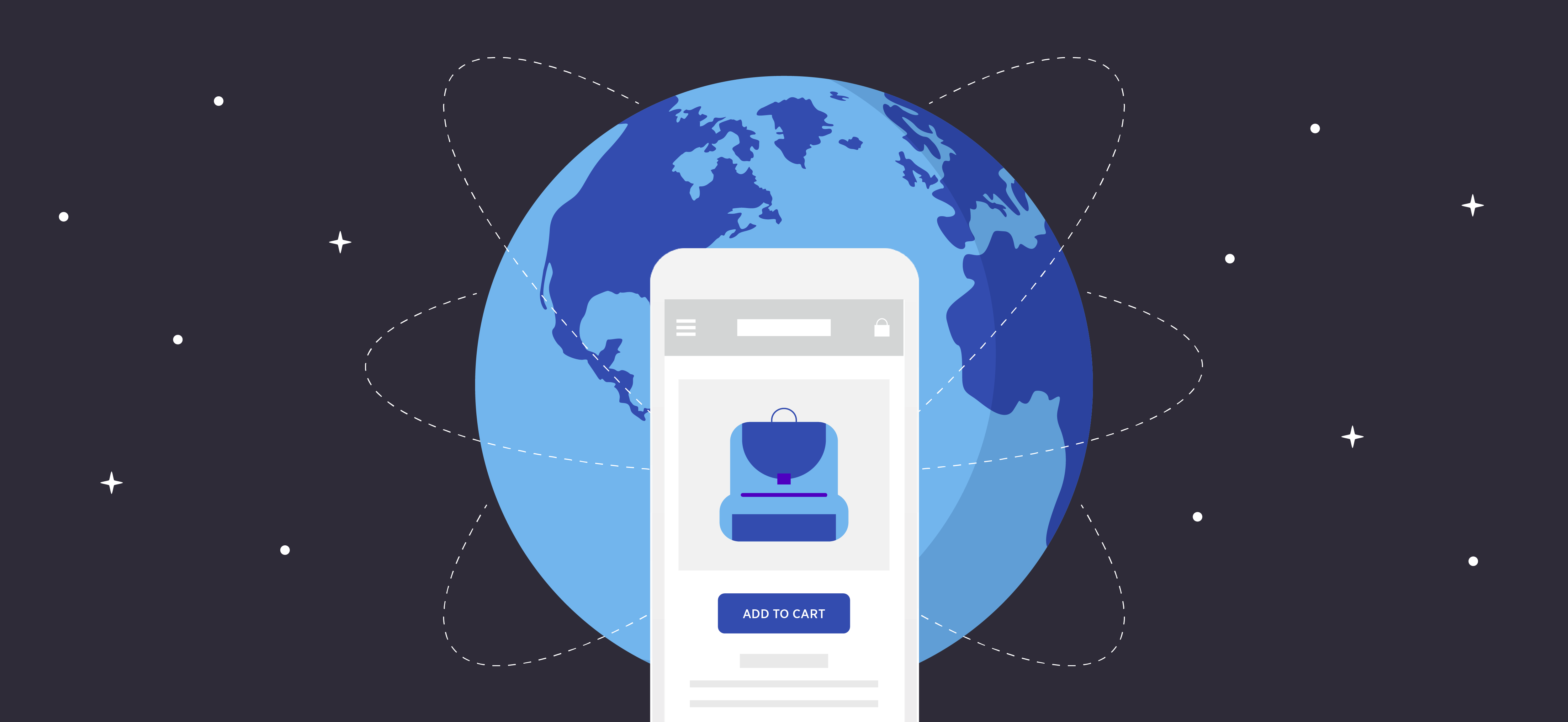 The pandemic has accelerated the shift towards a more digital world and triggered changes in online shopping behaviours that are likely to have lasting effects.
(more…)