Gogoprint wants to disrupt printing service in southeast asia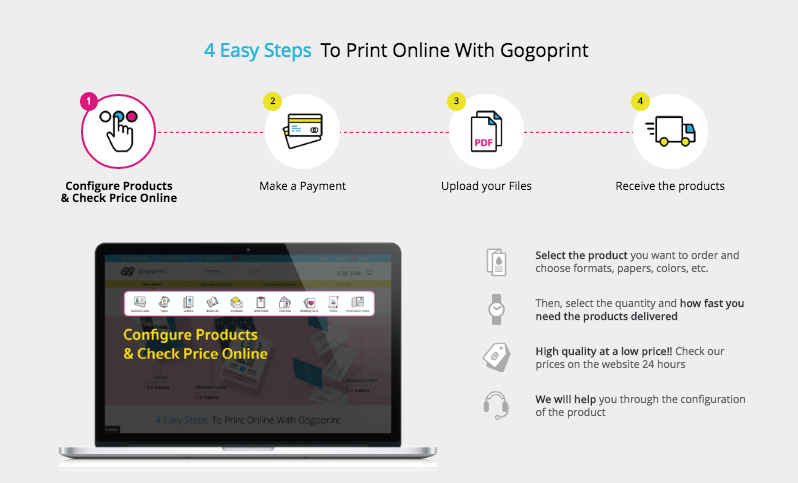 Industrial printing of business cards, posters, flyers, etc. Raise your hand if you believe that this is a sexy and highly technology-intensive line of production. I'm guessing that not that many of you raised their hands, right?  Well, you would be quite right when it comes to traditional offline printing companies. However, a Thai online printing start-up called Gogoprint is breaking loose from this overarching trend, by relying extensively on technology and innovative software to optimize its customer acquisition, production and logistics processes. Its vision is to enable a printing experience that is cost-effective, convenient, and easy for all in South-East Asia.
The printing industry in Thailand and other South-East Asian countries (a $25-30 bn industry) tends to be highly concentrated on the production-side : a handful of large traditional printing houses control a large share of the market, and hold extensive negotiating power. This has historically resulted in underserved SMEs and individuals, who suffer from high prices biased against low print runs, and very low levels of transparency in pricing and ordering processes. It is Gogoprint's mission to cater to this mass of underserved customers. On the one hand, Gogoprint makes use…
Leading Mobile App Developer Fourdesire Introduces Fortune City in Thailand
Award-winning Personal Expenses Tracking App Fortune City Launches New Localized Version for Thailand, Aiming to Help Thai Users Keep Their New Year's Resolutions for 2021 and Their Finances Healthy
BANGKOK –  Fourdesire, Taiwan's leading mobile app developer, will release a Thai version of Fortune City, their popular money management app, in Thailand this month.
(more…)
Cyber Risk is the New Threat to Financial Stability
Thailand's digital minister asked experts to help plug gaps in e-commerce security after netizens discovered personal data from more than 13 million accounts up for sale on an underground website.
Many of us take for granted the ability to withdraw money from our bank account, wire it to family in another country, and pay bills online.
(more…)
How COVID-19 has changed online shopping forever
Following the pandemic, more than half of the survey's respondents now shop online more frequently and rely on the internet more for news, health-related information and digital entertainment.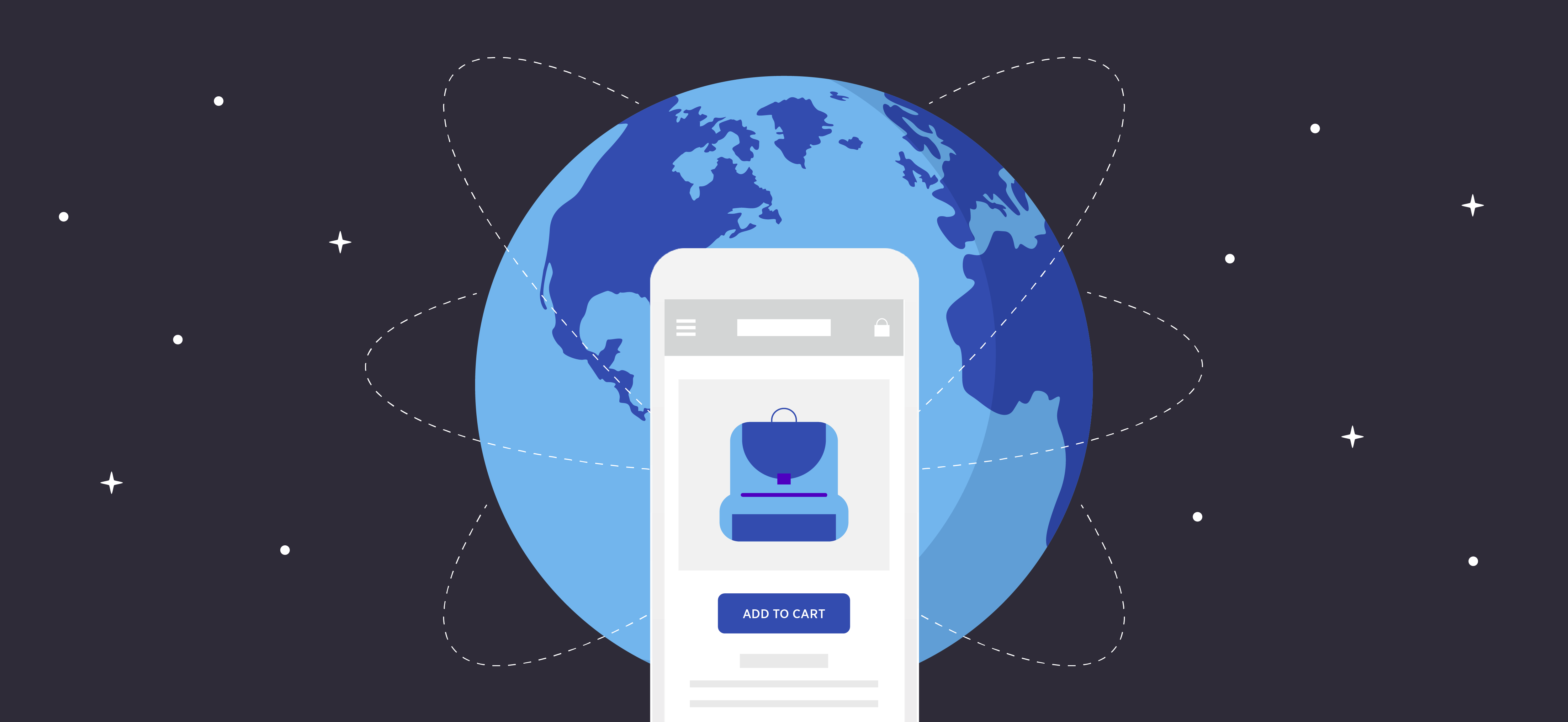 The pandemic has accelerated the shift towards a more digital world and triggered changes in online shopping behaviours that are likely to have lasting effects.
(more…)