Plastic bottles are bringing light to the poorest parts of world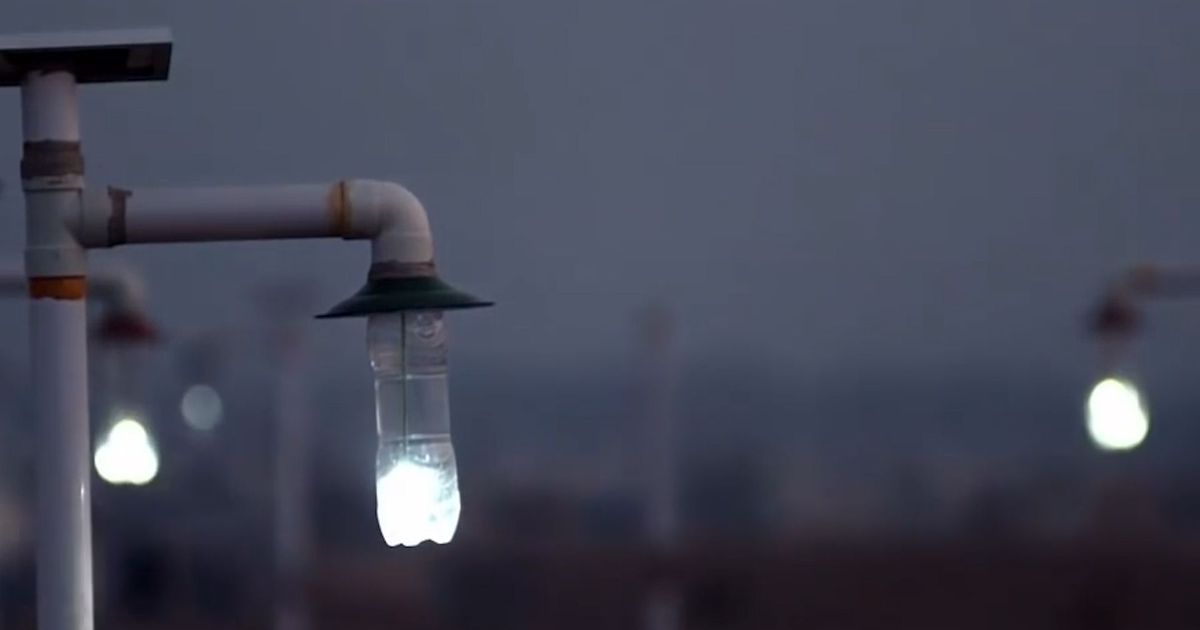 A project called 'Liter of Light' is hoping to bring light to places that need it most, by using DIY lamps made from plastic bottles. Mashable caught up with the founder of the project to hear how it works and find out who can benefit.  
One of the immediate impacts of a natural disaster, like the hurricane that recently wreaked havoc in Haiti, is that it's often followed by darkness. It takes months for aid, and in this case light, to reach the most remote places.  
On a daily basis, more than 1.5 billion people face similar darkness, or at best the dim glow of candlelights or kerosene lamps, whose fumes are poisonous. 
Some of these communities are extremely remote and have no access to electricity. Others have access to electricity, but opt out of using it because it's so expensive. 
The problem goes far beyond the lack of light. It extends to long-term issues about security, independence, health and access to education.
An open source project called 'Liter of Light' is trying to change this by using plastic bottles to make simple solar-powered lights. 
How it works 
Plastic bottles are filled with water and bleach, which eliminates algae from turning the water green. The bottles are then installed into roofs of houses and begin working as a mirror on the roof,…
Leading Mobile App Developer Fourdesire Introduces Fortune City in Thailand
Award-winning Personal Expenses Tracking App Fortune City Launches New Localized Version for Thailand, Aiming to Help Thai Users Keep Their New Year's Resolutions for 2021 and Their Finances Healthy
BANGKOK –  Fourdesire, Taiwan's leading mobile app developer, will release a Thai version of Fortune City, their popular money management app, in Thailand this month.
(more…)
Cyber Risk is the New Threat to Financial Stability
Thailand's digital minister asked experts to help plug gaps in e-commerce security after netizens discovered personal data from more than 13 million accounts up for sale on an underground website.
Many of us take for granted the ability to withdraw money from our bank account, wire it to family in another country, and pay bills online.
(more…)
How COVID-19 has changed online shopping forever
Following the pandemic, more than half of the survey's respondents now shop online more frequently and rely on the internet more for news, health-related information and digital entertainment.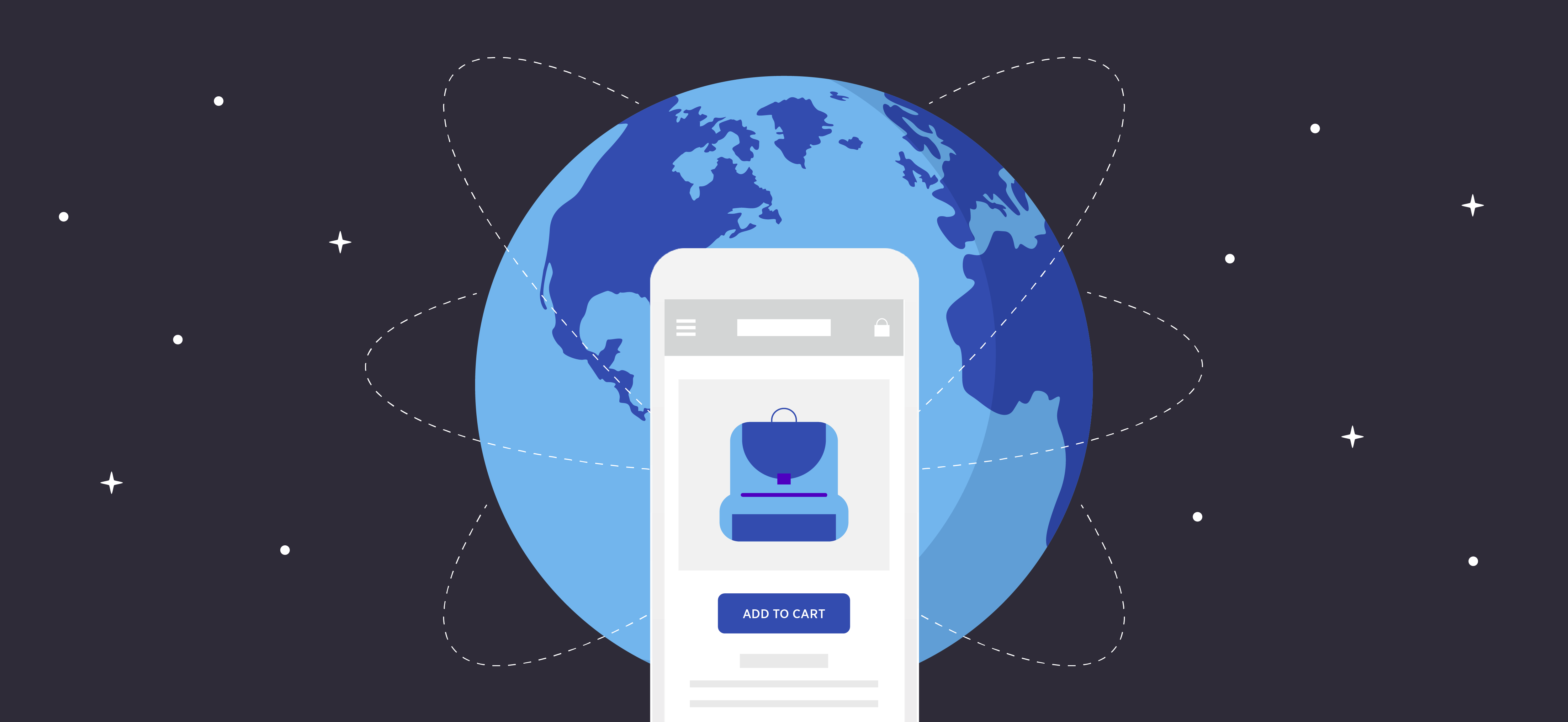 The pandemic has accelerated the shift towards a more digital world and triggered changes in online shopping behaviours that are likely to have lasting effects.
(more…)