Apple and Microsoft face off with new MacBook Pros and Surface Studio PC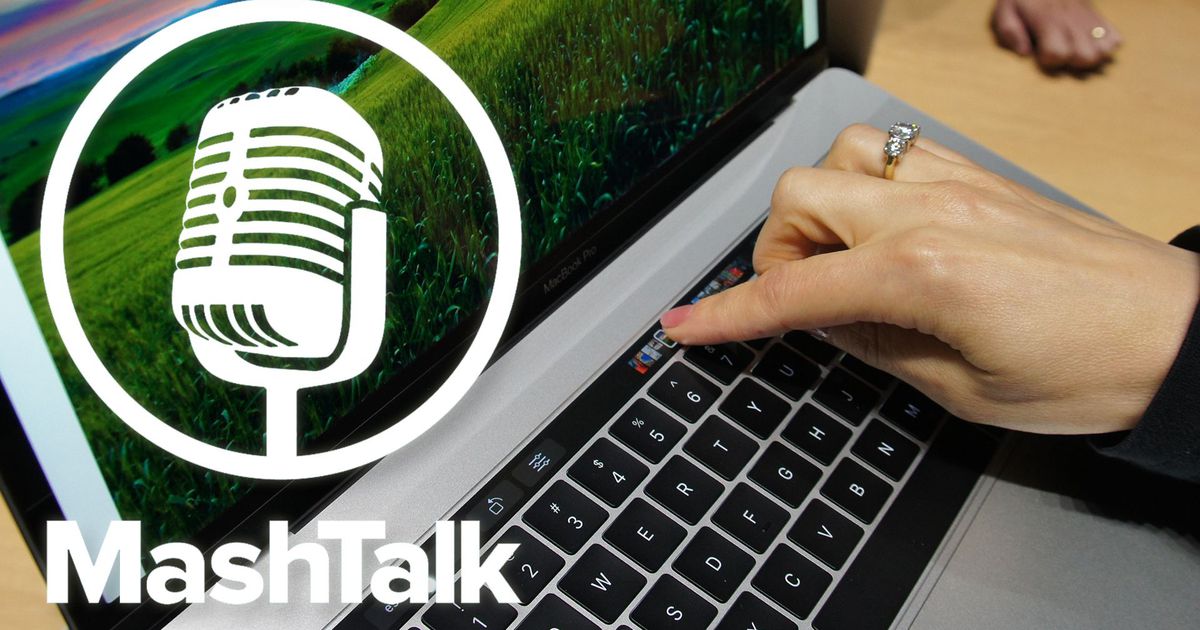 It was a monster week in tech. Microsoft and Apple squared off on back-to-back days on Wednesday and Thursday with each company announcing new high-powered computers.
Joining me on this week's MashTalk was Mashable Tech Editor Pete Pachal and our Apps Reporter Karissa Bell who dialed in from San Francisco.
But before we jumped into the two tech titans and their new gadgets, we poured one out for Vine. In a move that shouldn't have surprised anyone, Twitter announced on Thursday via a Medium blog post it will shut down the mobile app in the coming months.
Honestly, I'm surprised Vine lasted as long as it did. With so many Vine stars having left the platform for Snapchat Stories, YouTube and Instagram Stories, was the news really shocking?
The problem with Vine was that if you were really good at it, you became a chosen one. Heck, tons of internet famous "influencers" sprouted from Vine. But if you were a casual Viner, even if you were consistent, you really didn't stand a chance. Discovery was a huge pain point, and Twitter didn't really do much to build it out. 
Worse, content creators, especially the Vine elite, couldn't monetize it — hence, the flock to YouTube. Compounding it all was the rise of live streaming platforms like Periscope and Facebook Live.
Vine opened many doors for many people, but it'll be remembered for what it…
Leading Mobile App Developer Fourdesire Introduces Fortune City in Thailand
Award-winning Personal Expenses Tracking App Fortune City Launches New Localized Version for Thailand, Aiming to Help Thai Users Keep Their New Year's Resolutions for 2021 and Their Finances Healthy
BANGKOK –  Fourdesire, Taiwan's leading mobile app developer, will release a Thai version of Fortune City, their popular money management app, in Thailand this month.
(more…)
Cyber Risk is the New Threat to Financial Stability
Thailand's digital minister asked experts to help plug gaps in e-commerce security after netizens discovered personal data from more than 13 million accounts up for sale on an underground website.
Many of us take for granted the ability to withdraw money from our bank account, wire it to family in another country, and pay bills online.
(more…)
How COVID-19 has changed online shopping forever
Following the pandemic, more than half of the survey's respondents now shop online more frequently and rely on the internet more for news, health-related information and digital entertainment.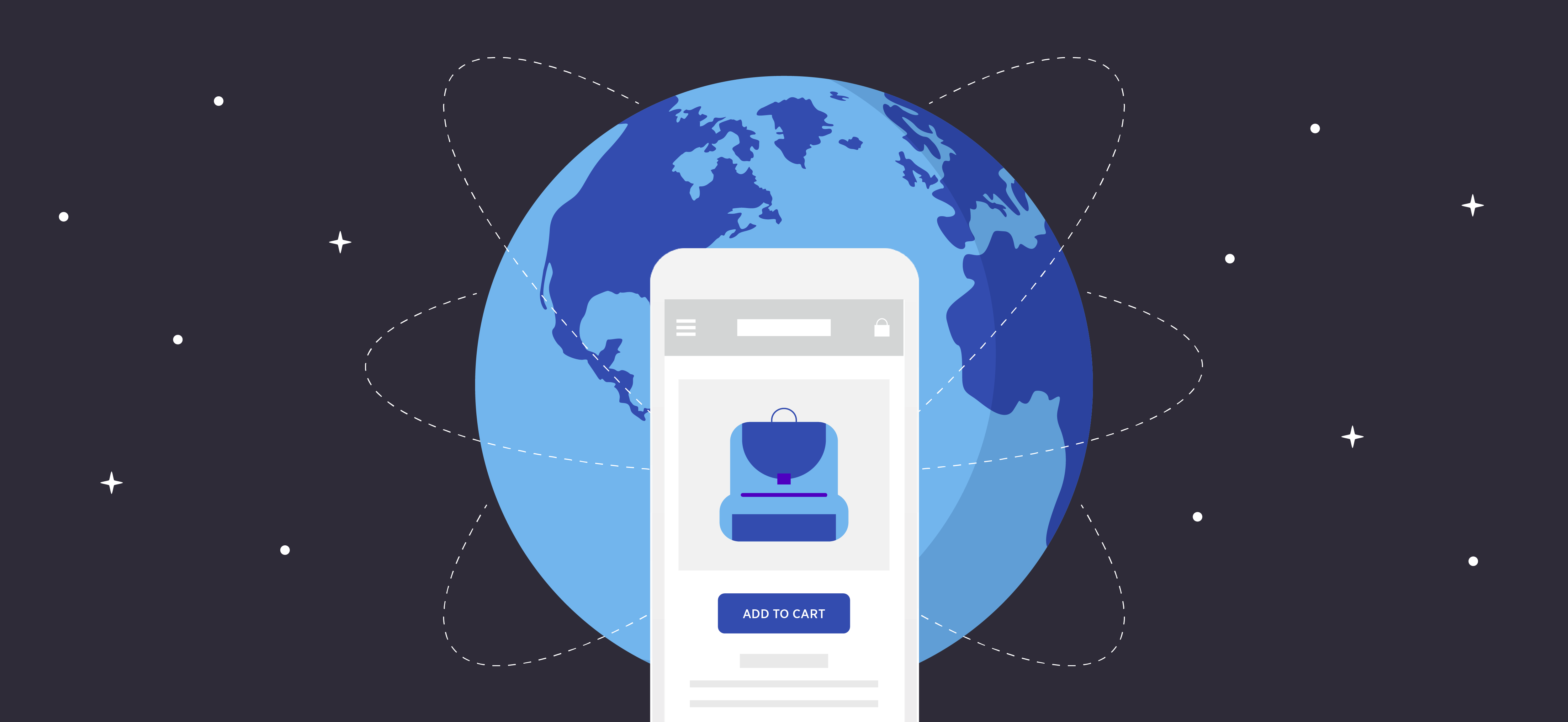 The pandemic has accelerated the shift towards a more digital world and triggered changes in online shopping behaviours that are likely to have lasting effects.
(more…)