Trends That Will Shape Southeast Asian Ecommerce in 2017
The Lazada-Alibaba deal, Alibaba's largest overseas acquisition to date, is a pivotal event for Southeast Asia as its implications span the entire commerce value chain from digital advertising, logistics, finance, insurance to even healthcare.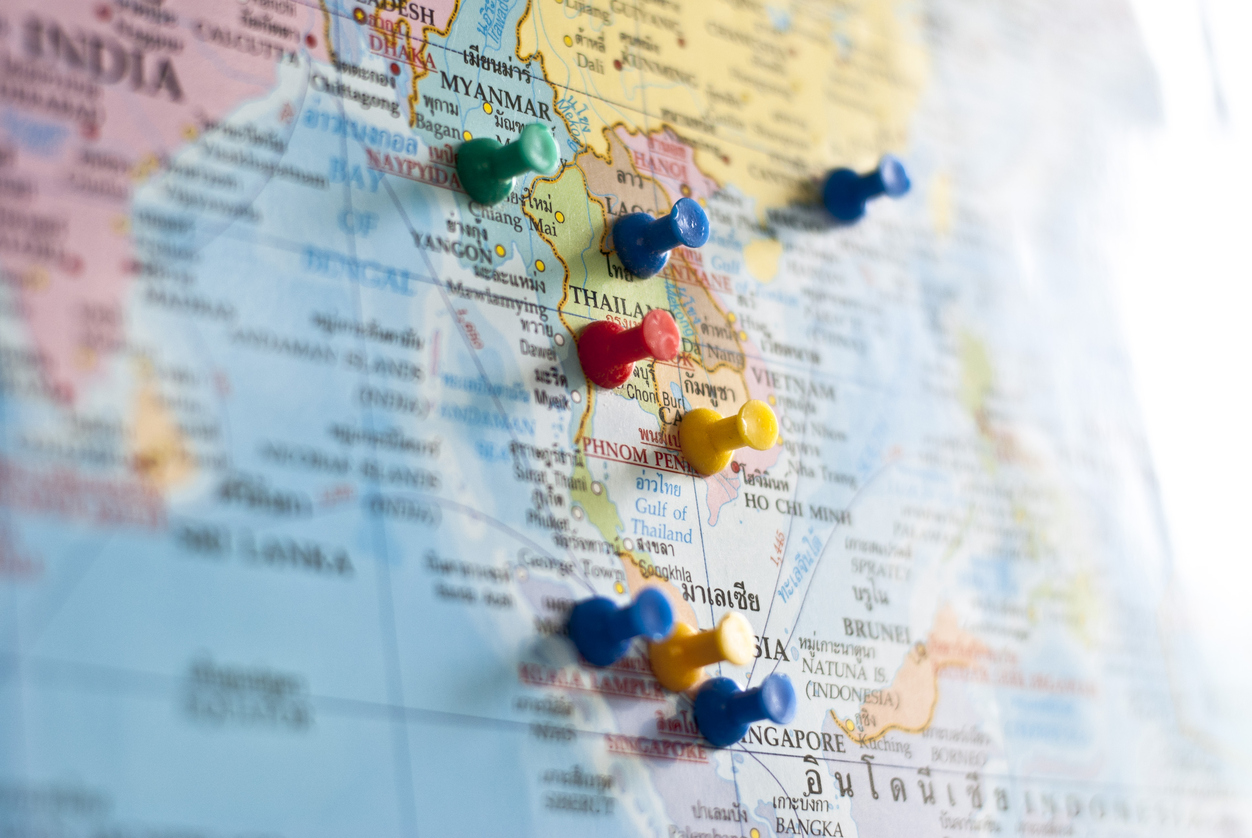 While president-elect Donald Trump is working hard to stop China from becoming a global superpower, China hasn't slowed its digital hegemony in Southeast Asia – China meaning Alibaba of course.
After calling out Southeast Asia as being on the cusp of an ecommerce golden age in our 2015 trends edition, Jack Ma and his team swooped in four months later and picked up Lazada, the region's leading ecommerce marketplace, for a crisp $1 billion.
The Lazada-Alibaba deal, Alibaba's largest overseas acquisition to date, is a pivotal event for Southeast Asia as its implications span the entire commerce value chain from digital advertising, logistics, finance, insurance to even healthcare.
A look back at 2016
Even without the Lazada deal, this year still proved eventful for ecommerce in the region: Fast-fashion fizzled out and Rocket Internet's Zalora ending up selling for peanuts to Thai retail conglomerate Central Group.
Singpost's headaches continued after the sudden removal of its Group CEO Wolfgang Baier in 2015, the company also lost its COO, CFO and the group's chairman stepped down amidst a corporate governance scandal. These events pushed back the company's deal with Alibaba a third time and wasn't closed until October.
Across the region, asset-heavy B2C ecommerce suffered. Singapore homegrown RedMart was acquired by Lazada after it couldn't bleed anymore money and Ascend Group's iTruemart shut down in the Philippines only a few months after boasting to become the first Thai regional ecommerce player by 2017.
Japan's ecommerce juggernaut Rakuten withdrew from Southeast Asia and sold its Thailand business back to the original founder.
Moxy moved away from traditional mass ecommerce while merging with Indonesia's Bilna to become Orami, a female-focused content and commerce play that raised funding from Facebook co-founder Eduardo Saverin.
Borrowing Jack Ma's terminology, if 2016 was the appetizer, then 2017 will be the main course for ecommerce in Southeast Asia. With a $238 billion grand prize and Amazon poised to enter Singapore in Q1, it's already shaping up to be an interesting year.
Game on.
1. The giant finally awakens: Alibaba becomes more active post-Lazada acquisition
Arguably the biggest ecommerce milestone in Southeast Asia this year was Alibaba's $1 billion acquisition of Lazada but not much action has taken place at surface level since the deal.
That is slowly changing already and Alibaba will soon introduce its entire ecommerce ecosystem to Southeast Asia in the coming year. It consists of Ant Financial, Cainiao and the Taobao Partner (TP) program just to name a few.
Launched in China seven years ago, the TP program aims to enroll suppliers to provide ecommerce related services to Taobao's merchants. TPs such as Baozun and Lili & Beauty offered store operations and fulfillment services that enabled Taobao and Tmall to grow into two of the biggest ecommerce platforms in China.
The imminent launch of a similar program in Southeast Asia (ahem, Lazada Partners?) will create ample opportunities for an entire ecosystem ranging from digital agencies to delivery companies.
Full-service ecommerce enablers such as aCommerce and SP eCommerce are well-positioned to further grow the $238 billion Southeast Asian ecommerce opportunity.
2. Last-mile logistics will get commoditized, accelerated by Alibaba's Cainiao Network
Logistics is often considered the biggest bottleneck to ecommerce growth in Southeast Asia and has therefore resulted in plenty of venture capital funding spawning an army of last-mile and on-demand delivery startups such as Ninja Van, Ascend Group's Sendit and Skootar.
Even cab and bike hailing apps like Go-Jek and Grab have tapped into delivery services as an additional revenue stream. All this has added pressure to incumbents like Kerry Logistics, DHL and JNE who are only scratching the surface in the fast-paced ecommerce logistics space.
This nascent, fragmented and hyper-competitive ecosystem is similar to that of China a decade ago and what spurred Alibaba to launch Cainiao Network, an open platform that aggregates all last-mile vendors. This asset-light approach addressed Alibaba's weakest link—logistics—and enables the company to leverage its massive demand to control the conversation.
Over 70% of business for third-party logistics (3PLs) in China now come from ecommerce of which Alibaba drives the vast majority.
This allows them to set industry standards and increase price competition among last-mile providers, essentially turning the latter into a race-to-the-bottom, commodity play.
Alibaba has already begun bringing in Alipay and Ant Financial and with Southeast Asia's logistics ecosystem following China's…
Bangkok among 12 Top E-commerce Cities in Asia
E-commerce is expected to grow strongly in the coming years driven by the increasing number of users of mobile phone and internet, and the good news is the fact that Bangkok's full potential has not been realized yet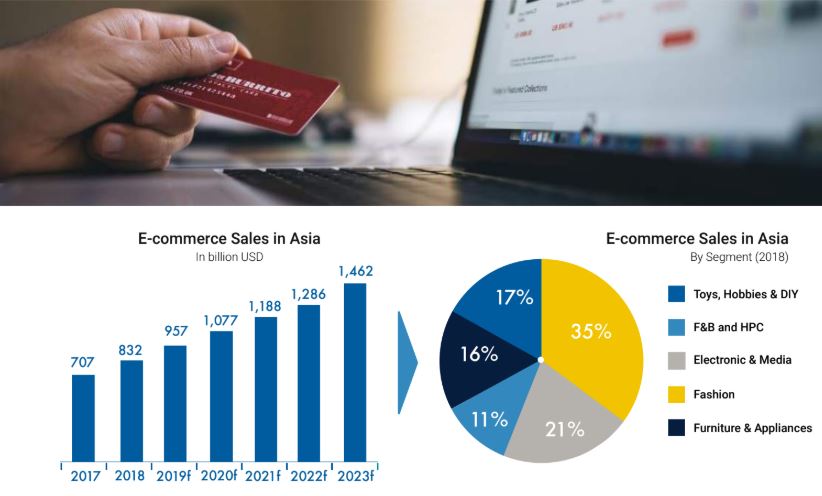 An "e-commerce city" can be defined as an urban city that has interconnected systems that make up an e-commerce ecosystem.
(more…)
Understanding Asia's fast-moving digital ecosystem
in 2017, Asia saw 319 million new mobile connections, compared with just 5 million new mobile connections in Europe over the same time period.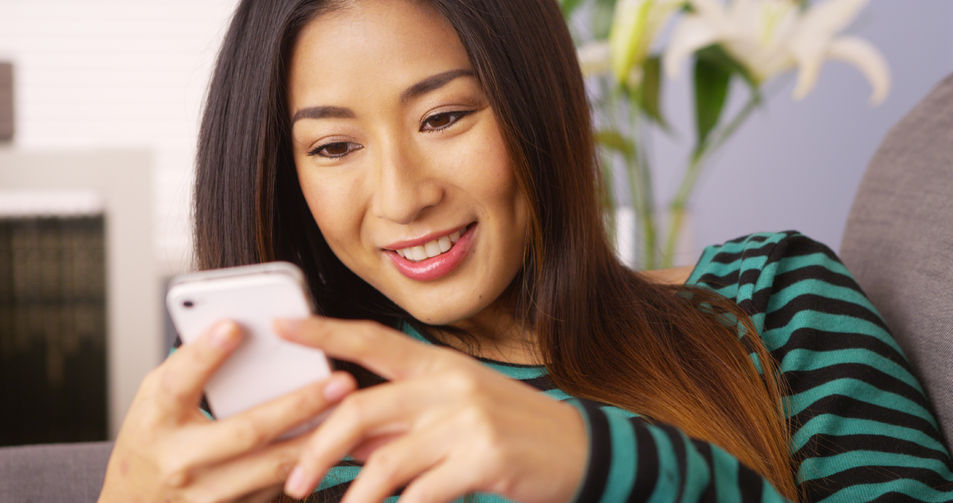 The digital future of Asia is already here. In China, millions of people enter public transportation each day using their smartphones, emerge and pay for their breakfast with WeChat, and use an app to have their lunch delivered a few hours later.
(more…)
Thailand Tech Startup Ecosystem Report 2018
The announcement Eko closing a $20 million Series B funding was the biggest startup deal in Thailand at the end of the year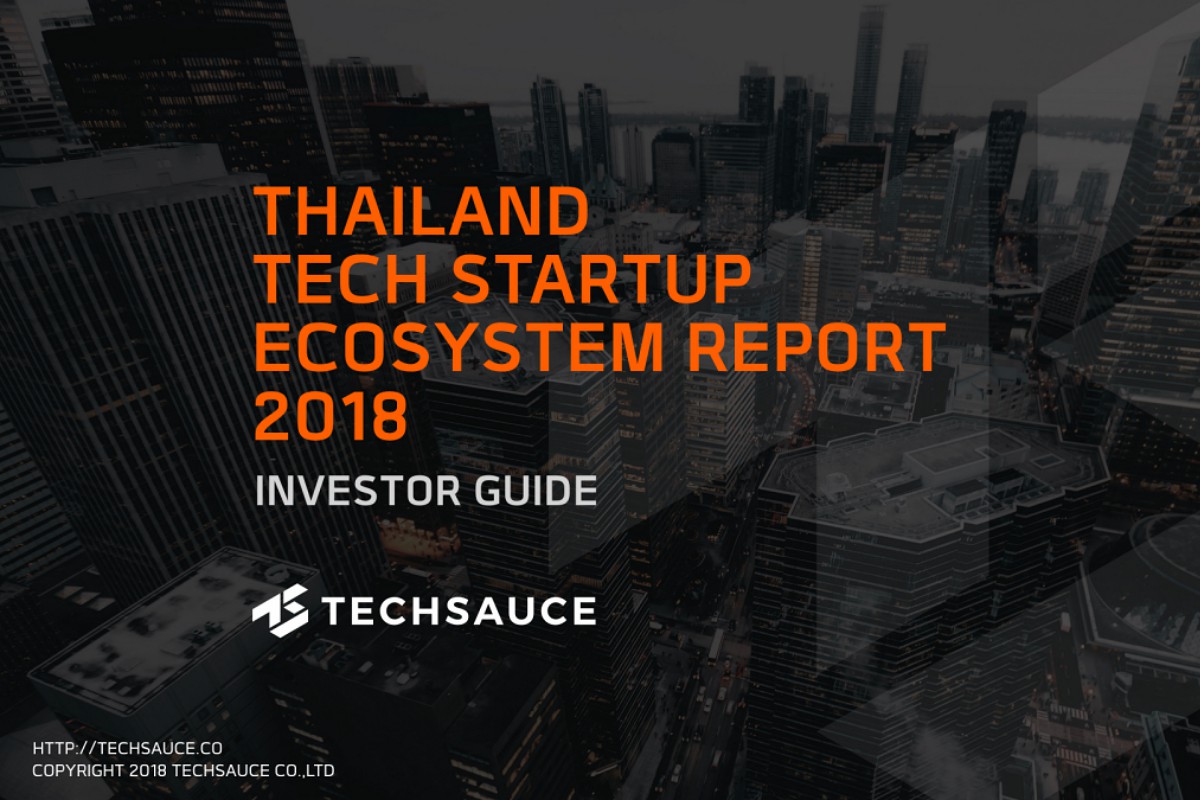 After finishing off 2018, Techsauce has summarized the leading trends in Thailand's ecosystem in the Thailand Tech Startup Ecosystem 2018.
(more…)