Siam Commercial Bank expands its global "fintech radar" in the US market through investment in Nyca

Siam Commercial Bank (SCB), through its financial technology (fintech) subsidiary Digital Ventures, today announced a significant development in its investment in Nyca Fund II, one of the US' top fintech-focused funds with distinguished reputation for its capability to bring together the expertise of both Silicon Valley and Wall Street. This marks a new milestone in SCB's efforts to grow its global network of fintech investments.
Under the partnership agreement, SCB will be one of Nyca's only 10 institutional limited partners. As a Limited Partner, SCB will become deeply involved with Fintech-focused companies in the US and have greater exposure to Fintech startups in the US in their early stage. At the same time, SCB will have the opportunity to explore more financial technology implementation cases.
Thana Thienachariya, chairman of Digital Ventures' executive committee, said: "This partnership marks a significant milestone for SCB in growing our global network of "fintech radars". The US is a large fintech startup market with approximately US$13 billion investment every year. Coupled with the country's innovation capability, it is important for us to have a strong presence in this market.  Thanks to Nyca's extensive…
Leading Mobile App Developer Fourdesire Introduces Fortune City in Thailand
Award-winning Personal Expenses Tracking App Fortune City Launches New Localized Version for Thailand, Aiming to Help Thai Users Keep Their New Year's Resolutions for 2021 and Their Finances Healthy
BANGKOK –  Fourdesire, Taiwan's leading mobile app developer, will release a Thai version of Fortune City, their popular money management app, in Thailand this month.
(more…)
Cyber Risk is the New Threat to Financial Stability
Thailand's digital minister asked experts to help plug gaps in e-commerce security after netizens discovered personal data from more than 13 million accounts up for sale on an underground website.
Many of us take for granted the ability to withdraw money from our bank account, wire it to family in another country, and pay bills online.
(more…)
How COVID-19 has changed online shopping forever
Following the pandemic, more than half of the survey's respondents now shop online more frequently and rely on the internet more for news, health-related information and digital entertainment.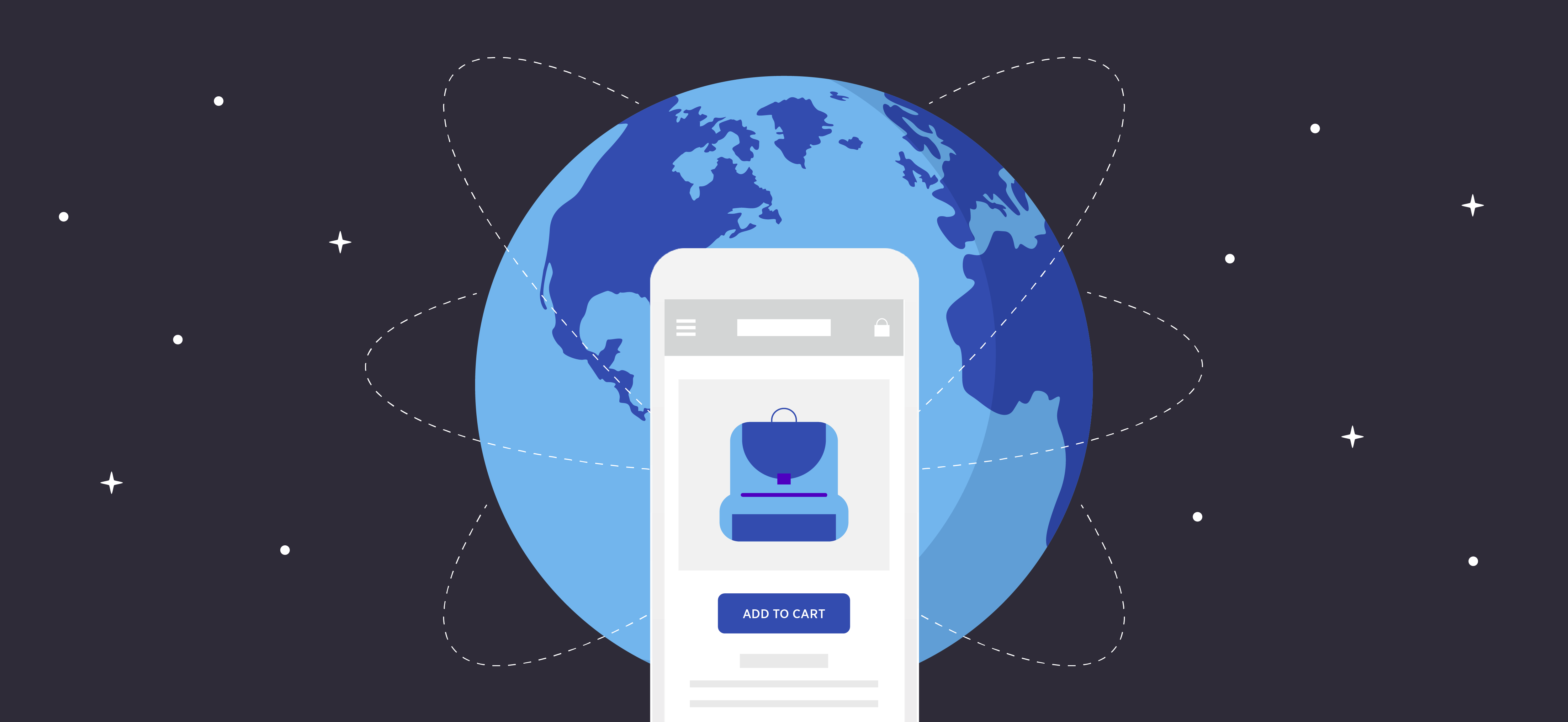 The pandemic has accelerated the shift towards a more digital world and triggered changes in online shopping behaviours that are likely to have lasting effects.
(more…)