Pandora guns for Spotify with 'Premium' subscription service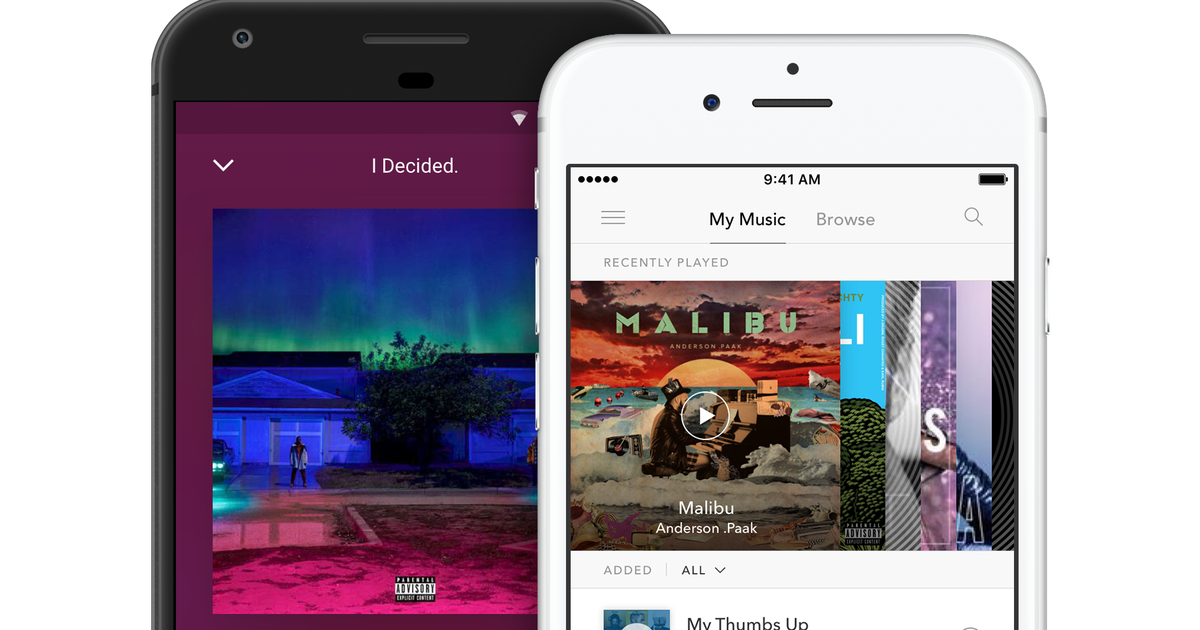 Pandora's done forking its lunch over to Spotify. The popular internet radio service is going on-demand with a new "Premium" subscription service announced Monday.
Users will be able to pay $9.99 a month to search for and play whatever they want, whenever they want — and the service has a bit of Pandora's secret sauce mixed in.
When you create a new playlist using the Premium service, you can ask Pandora to fill in any gaps using the same technology behind its radio service. 
The so-called "Music Genome Project" analyzes songs according to 450 attributes and uses this data — combined with what you tell Pandora you like or dislike — to play music tailored to your individual taste. Premium users can make a playlist, add two songs — "Blood and Thunder" and "Angel of Death," say — tap "Add Similar" and get a bunch of other, uh, feel-good songs.
Pandora promises that everything you've already given a "thumbs up" to on its internet radio service will carry over into a Premium playlist, and it'll offer a "Browse" feature that offers personalized suggestions. The Premium services will launch for some users on a trial basis this Thursday and to everyone else in the…
Leading Mobile App Developer Fourdesire Introduces Fortune City in Thailand
Award-winning Personal Expenses Tracking App Fortune City Launches New Localized Version for Thailand, Aiming to Help Thai Users Keep Their New Year's Resolutions for 2021 and Their Finances Healthy
BANGKOK –  Fourdesire, Taiwan's leading mobile app developer, will release a Thai version of Fortune City, their popular money management app, in Thailand this month.
(more…)
Cyber Risk is the New Threat to Financial Stability
Thailand's digital minister asked experts to help plug gaps in e-commerce security after netizens discovered personal data from more than 13 million accounts up for sale on an underground website.
Many of us take for granted the ability to withdraw money from our bank account, wire it to family in another country, and pay bills online.
(more…)
How COVID-19 has changed online shopping forever
Following the pandemic, more than half of the survey's respondents now shop online more frequently and rely on the internet more for news, health-related information and digital entertainment.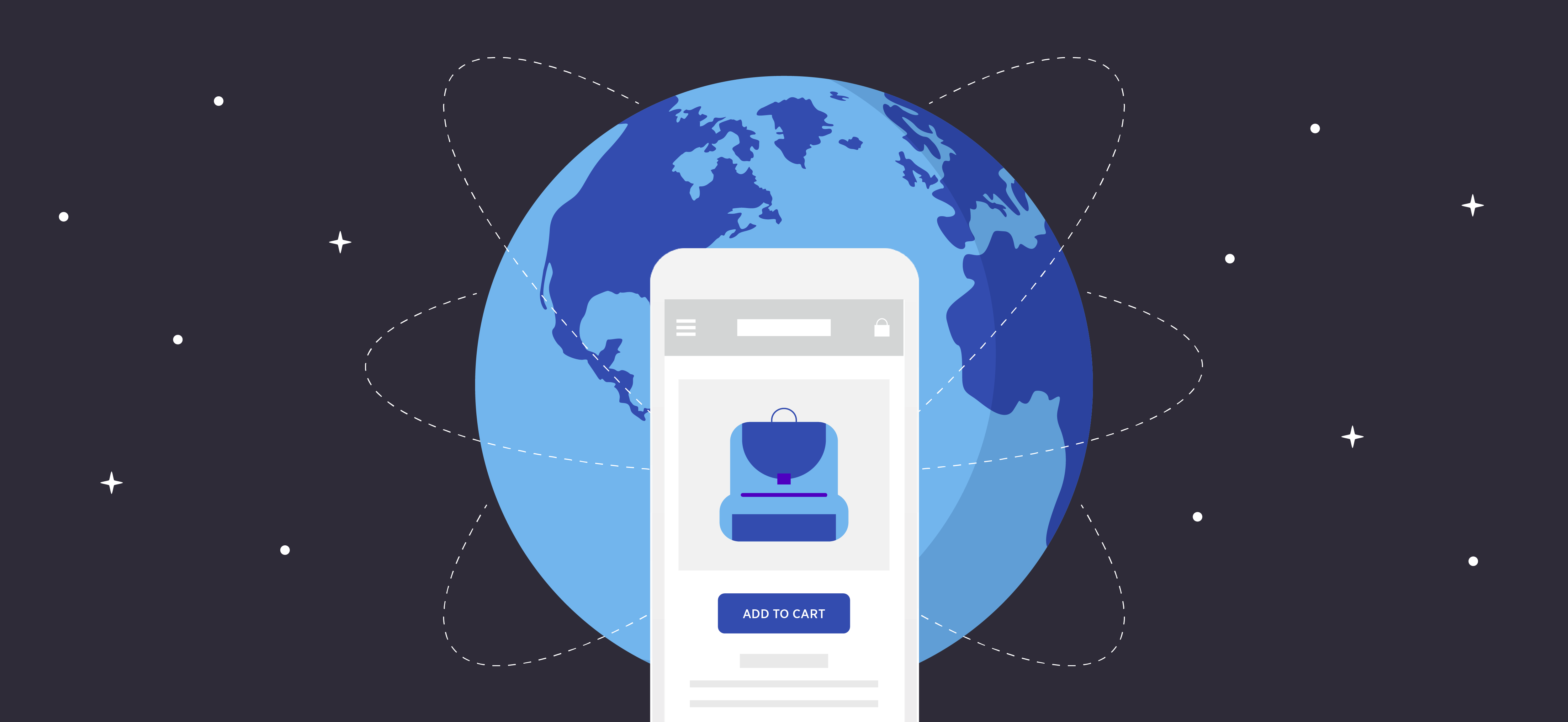 The pandemic has accelerated the shift towards a more digital world and triggered changes in online shopping behaviours that are likely to have lasting effects.
(more…)