Thailand wants more e-payments to boost competitiveness
According to the Bank of Thailand Governor, online payments can also be used by government to provide welfare to low-income groups with transparency and efficiently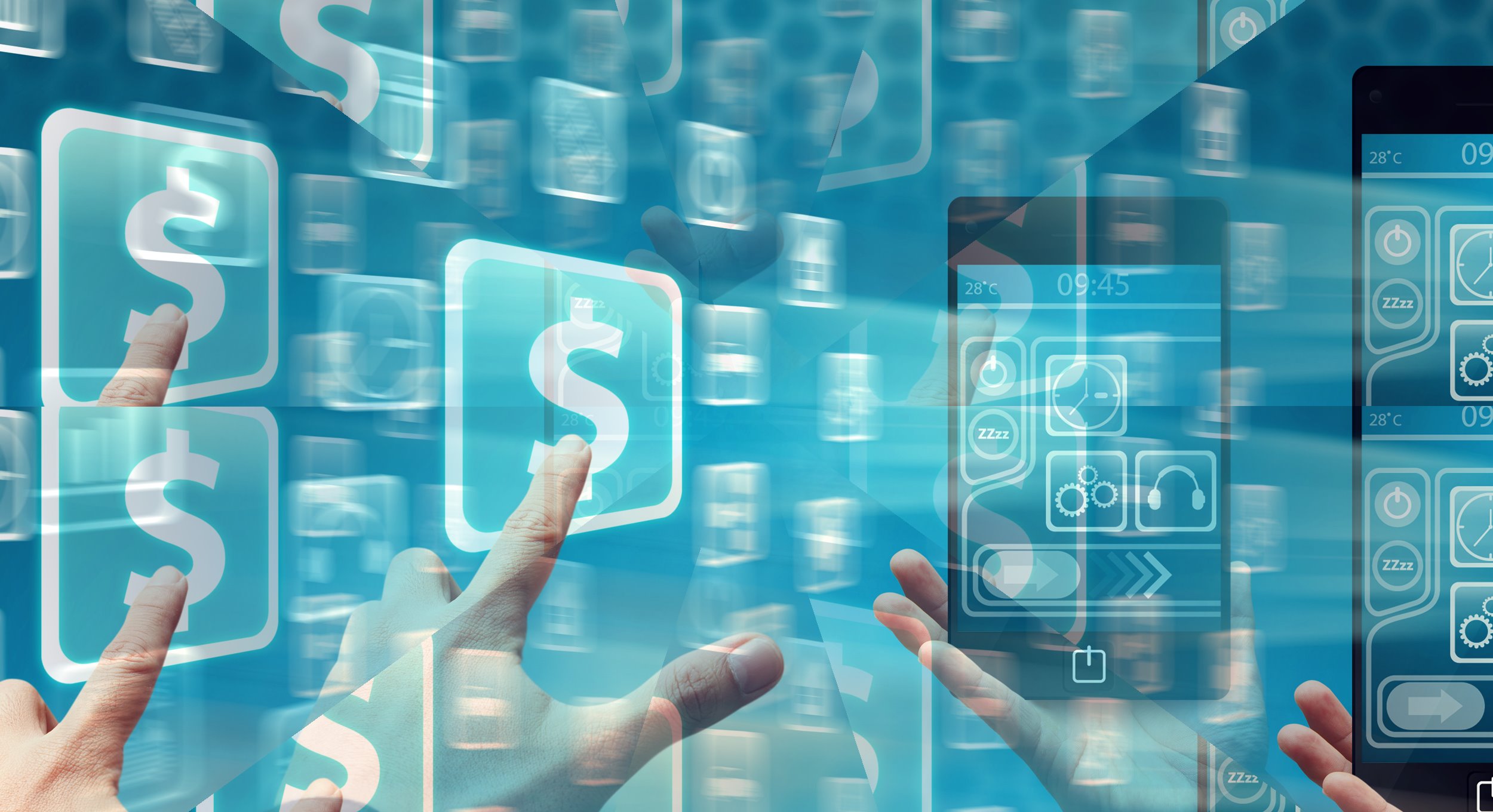 As the Governor of the Bank of Thailand, Veerathai Santiprabhob is looking to improve the use of electronic and online payments.
He believes that these methods will be important for the competitiveness of the Thailand economy by reducing transaction costs and boosting good governance.
According to the Bank of Thailand Governor, online payments can also be used by government to provide welfare to low-income groups with transparency and efficiently.
According a report in The Nation the growth in e-payments is expected to grow in 2017, with the number of electronic data capture devices growing from 475,000 in 2016 to 800,000 this year.
The use of electronic payments can boost competitiveness in Thailand
Actively pursuing e-payments will create potential game-changing developments because companies will more easily be able to manage the cross-border transactions. This is why the government is expected to launch a three-year plan to support e-payments.
Also Read: Google Thailand to subsidise mobile websites for SMEs if they sign up for ad services programme
Santiprabhob even pointed to the embrace of bitcoin, and the blockchain it is built upon, as a potentially crucial technology for Thailand.
"These are potential game-changers since they will be able to do cross-border transactions. Bitcoin and the technology behind it, blockchain, are one example," he said.
Fintech is considered to be an important factor that will affect the regulatory framework and governance of bank and financial institutions in the coming years.
Santiprabhob said the Bank of Thailand will monitor fintech developments and adjust to the impact of these new financial technologies. He added, Thailand would have a new payment legislation and the legislation has already been approved by the Cabinet and still waiting for the enactment from National Legislative Assembly.
The Master Plan of Thailand
In an August 2016 speech, Santiprabhob said that Thailand's Financial Sector Master Plan Three was aiming to build a competitive, connected, inclusive and sustainable financial sector.
According to the speech, Santiprabhob said the aim is to have a competitive Thai financial sector which can support more needs, accurate pricing models, promote regional trade while still maintaining the safety of the economy and the financial systems in Thailand.
In addition, the governor said that he predicted Thailand's financial will look different in the future. He painted a picture in which the landscape will have more digital banking and electronic payment transactions, and increased competition from non-banks and foreign players.
In fact, the governor said that, for the economy in Thailand, this competition will reduce the transaction costs and increase financial access for the masses. Basically, Santiprabhob expected to see a number of technology startups such as data analytics, product or services comparisons, and crowd funding to impact the financial sector.
According to Santiprobhob, the Bank of Thailand will focus on the development of standards and infrastructures, while making sure that current rules and regulations are clear, supportive, innovative and efficient. The new Payment Systems Policy will combine all related regulations under different laws and will be include oversight from several different organisations.
The Bank of Thailand will promote nation-wide electronic payment systems such as:
 

The promotion of debit card usage for transfer and payment of welfare benefits

 

The development of 'Any ID' payment infrastructure
Also Read: Here are 9 Thailand startups that…
Source link
The Real Story Behind Uber's Exit from Southeast Asia
On the surface it looked like Grab won and Uber lost, and that a fierce rivalry would emerge between Grab and Go-Jek, Indonesia's first unicorn.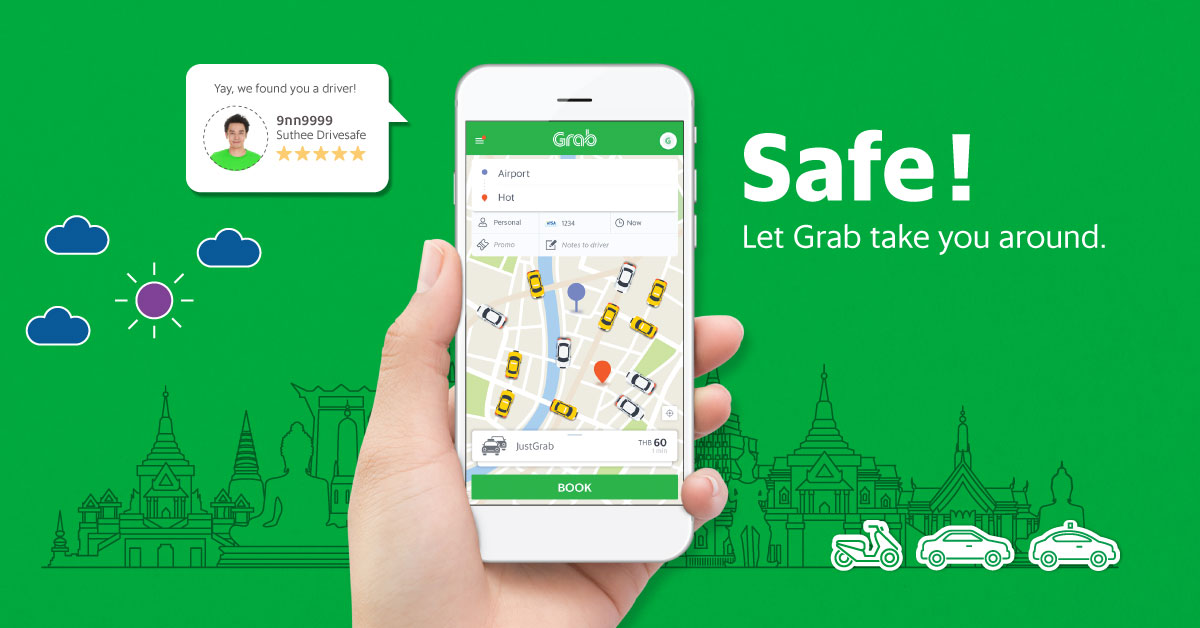 Uber, Grab and Go-Jek embody emerging strategies in international platform competition.
(more…)
The World's Most Talent Competitive Countries in 2019
Thailand ranks 6th most innovative country in Asia, and 3rd in Asean after Singapore and Malaysia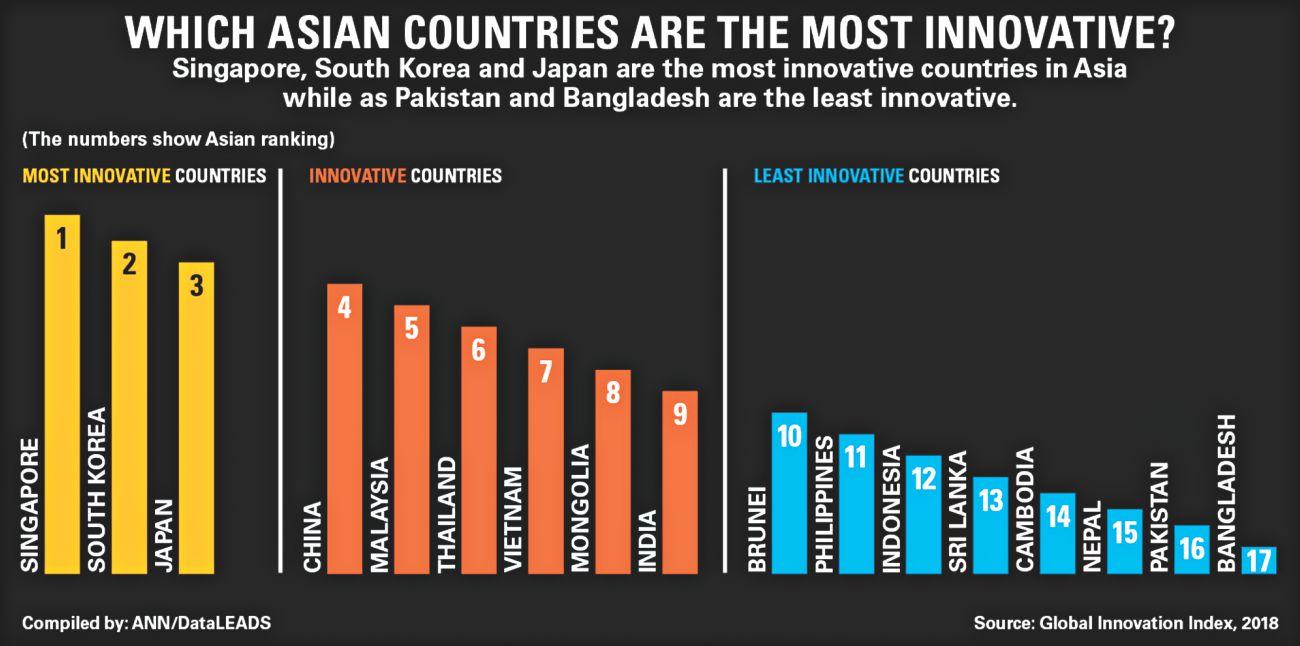 Entrepreneurial talent is a critical component of both competitiveness and innovation.
(more…)
Thailand's DEPA signs deal with six Singaporean IoT innovators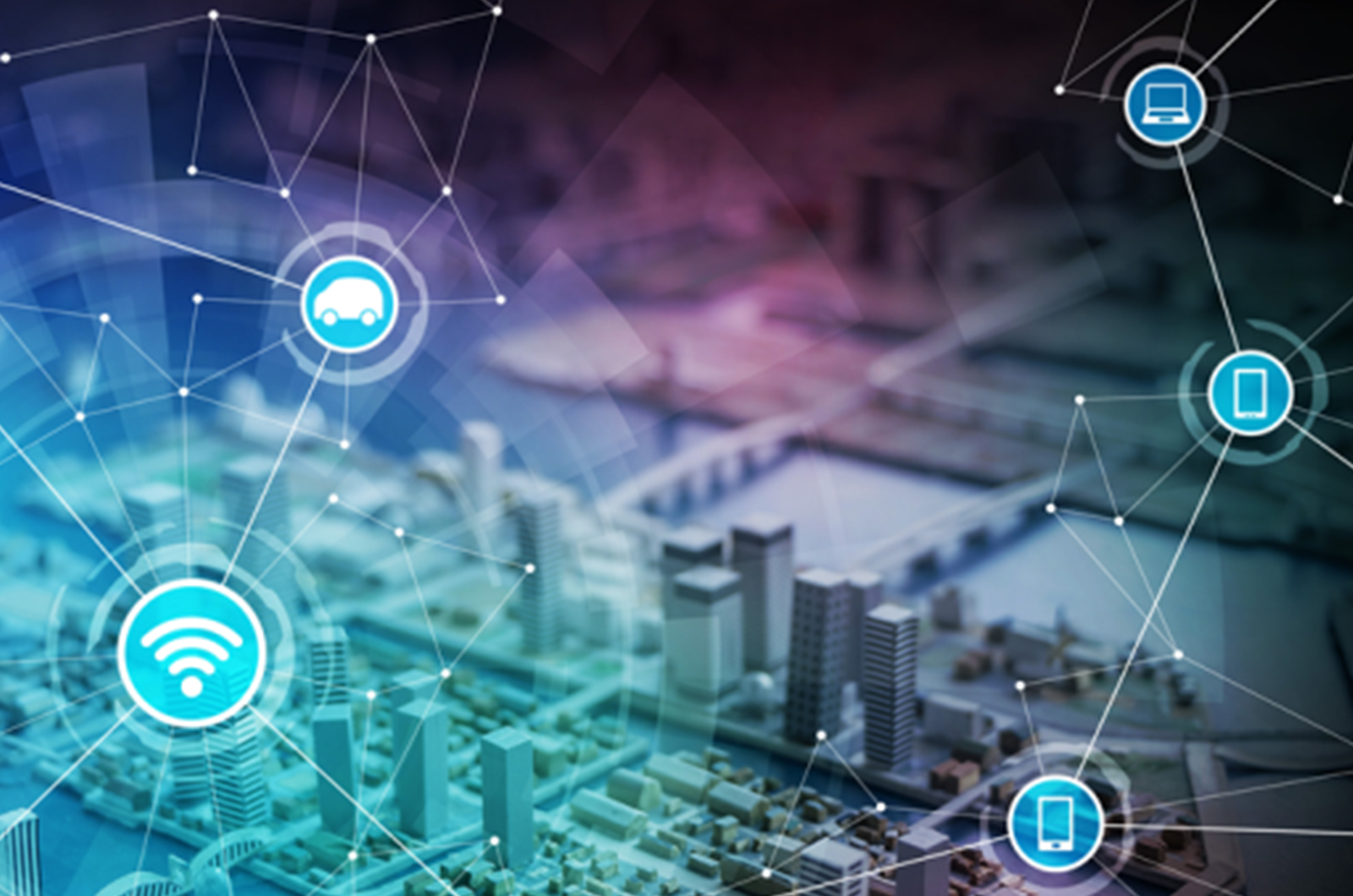 Thailand's Digital Economy Promotion Agency (depa) has signed agreements with six regional Internet of Things (IoT) innovators for the exchange of know-how and technology.
(more…)