Tumblr wants you to 'hang out and watch stuff' on its new app, Cabana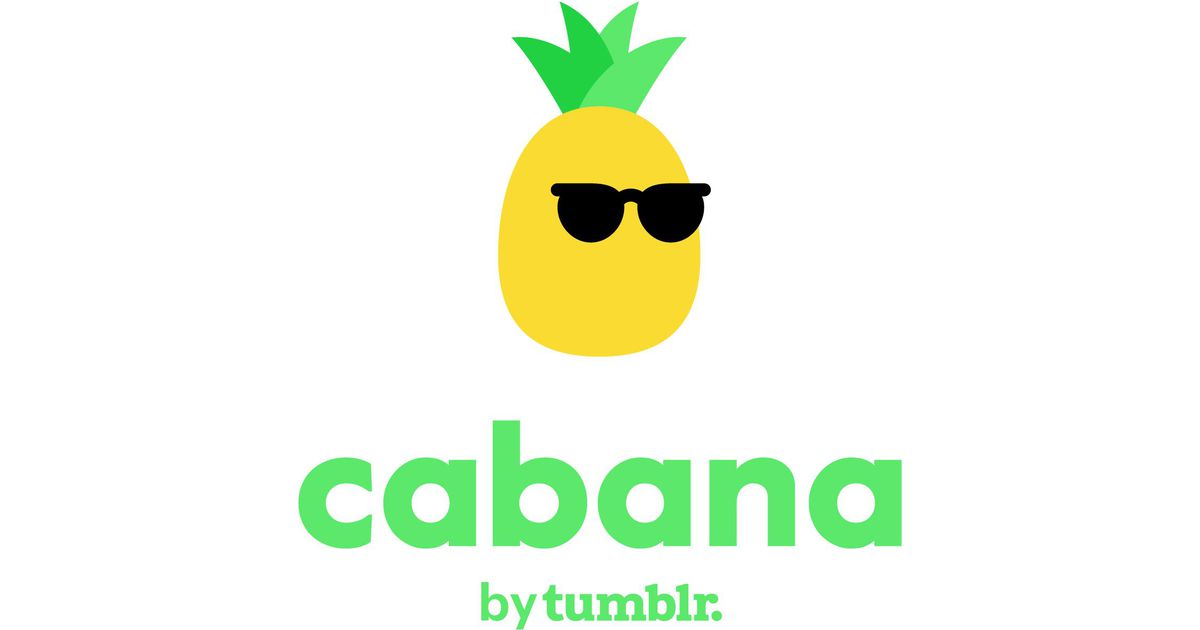 While the world debates about whether Instagram is killing Snapchat or not, Tumblr has been quietly launching updates to its niche and loyal user base. The latest and biggest by far is Cabana, a new app to "hang out" and "watch videos" with your friends that the company announced on Tuesday.
Yahoo-owned Tumblr calls Cabana a "digital couch" that brings together video chat and streaming content. Up to 6 friends can simultaneously hop on a video call and watch a video together to "virtually hang out." The app allows users to video chat while watching YouTube videos together, in sync.
While the app is separate from the main Tumblr app, it's still part of the distinctive Tumblr brand, and it shows. The logo, a pineapple with sunglasses on has Tumblr written all over it. "It's a chill fruit," said Jason Lee, Director of Product Management at Polyvore Labs, in an interview. "Cabana represents a fun and unassuming place that's representative of somewhere where you gather."
The app was born out of Yahoo's Polyvore Labs and tested well with Tumblr users among ages 13-18. While Tumblr thrives on strangers coming together around shared obsessions, Cabana is designed around people you know.
If the app sounds familiar, that's because it is. Houseparty, which launched last fall and came from the makers of…
Leading Mobile App Developer Fourdesire Introduces Fortune City in Thailand
Award-winning Personal Expenses Tracking App Fortune City Launches New Localized Version for Thailand, Aiming to Help Thai Users Keep Their New Year's Resolutions for 2021 and Their Finances Healthy
BANGKOK –  Fourdesire, Taiwan's leading mobile app developer, will release a Thai version of Fortune City, their popular money management app, in Thailand this month.
(more…)
Cyber Risk is the New Threat to Financial Stability
Thailand's digital minister asked experts to help plug gaps in e-commerce security after netizens discovered personal data from more than 13 million accounts up for sale on an underground website.
Many of us take for granted the ability to withdraw money from our bank account, wire it to family in another country, and pay bills online.
(more…)
How COVID-19 has changed online shopping forever
Following the pandemic, more than half of the survey's respondents now shop online more frequently and rely on the internet more for news, health-related information and digital entertainment.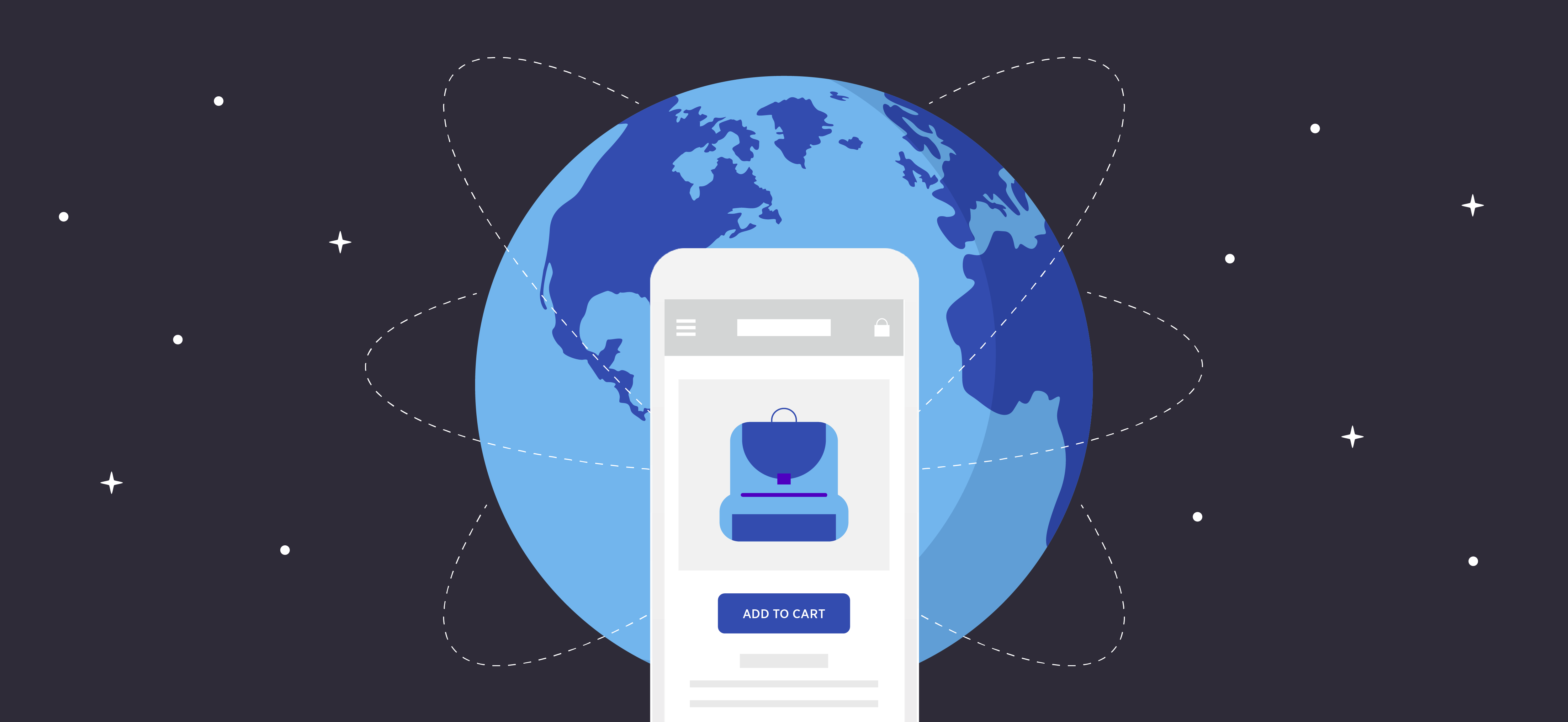 The pandemic has accelerated the shift towards a more digital world and triggered changes in online shopping behaviours that are likely to have lasting effects.
(more…)