Our dystopian future isn't found in '1984'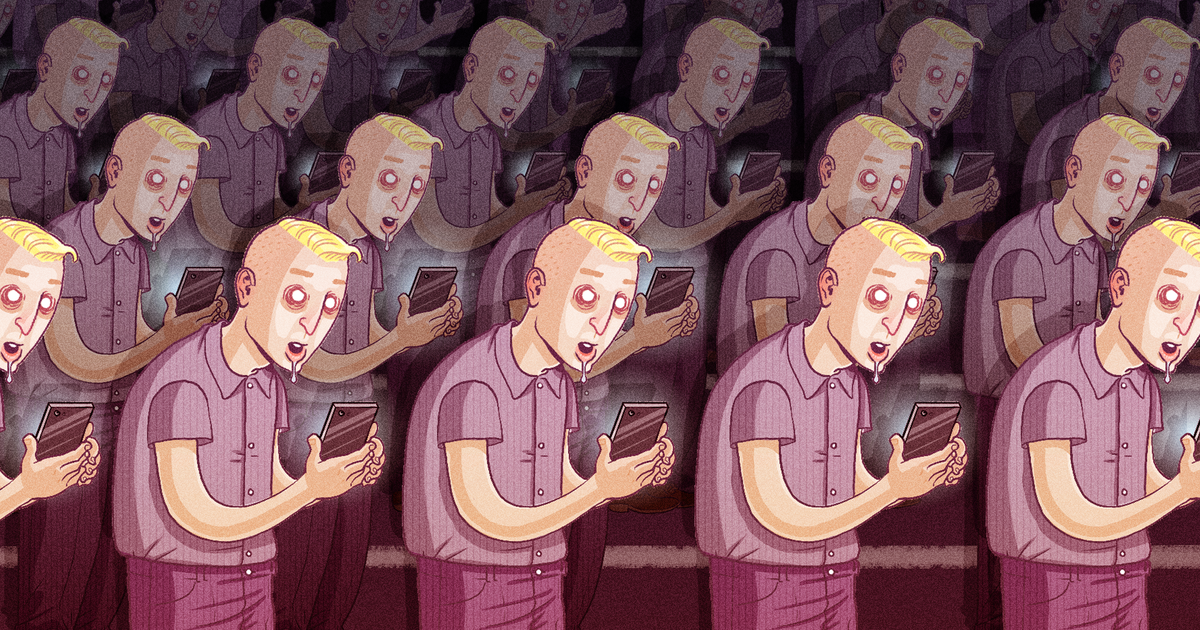 Microsoft CEO Satya Nadella set a high bar for developers at the company's annual Build conference last week with a slightly off-putting challenge: don't let your programs — and by extension, our technology — turn human society into a subservient mass of soulless drones.
"I do believe it's up to us to ensure that some of the more dystopian scenarios don't come true,"
Nadella said, flanked by a backdrop of the book jacket illustrations from George Orwell's 1984 and Aldous Huxley's Brave New World, two of the 20th century's most well-known works of fiction.
Even if you're unfamiliar with the term itself, you know (and probably love) countless examples of dystopian media. Typically, the genre imagines a future society as a painful, bleak, and soul-crushing hellscape.
The go-to examples for most people these days, 1984 and Margaret Atwood's The Handmaid's Tale, are characterized by complete subservience to a centralized entity like the government or, more broadly, the patriarchy. Toss some extra focus on tech into the mix, and you're looking at works where AI rises up and takes control like The Matrix or The Terminator.
Given the current political climate, that authoritarianism verging on totalitarianism isn't so hard to imagine. Comparing…
Read the complete story here
Leading Mobile App Developer Fourdesire Introduces Fortune City in Thailand
Award-winning Personal Expenses Tracking App Fortune City Launches New Localized Version for Thailand, Aiming to Help Thai Users Keep Their New Year's Resolutions for 2021 and Their Finances Healthy
BANGKOK –  Fourdesire, Taiwan's leading mobile app developer, will release a Thai version of Fortune City, their popular money management app, in Thailand this month.
(more…)
Cyber Risk is the New Threat to Financial Stability
Thailand's digital minister asked experts to help plug gaps in e-commerce security after netizens discovered personal data from more than 13 million accounts up for sale on an underground website.
Many of us take for granted the ability to withdraw money from our bank account, wire it to family in another country, and pay bills online.
(more…)
How COVID-19 has changed online shopping forever
Following the pandemic, more than half of the survey's respondents now shop online more frequently and rely on the internet more for news, health-related information and digital entertainment.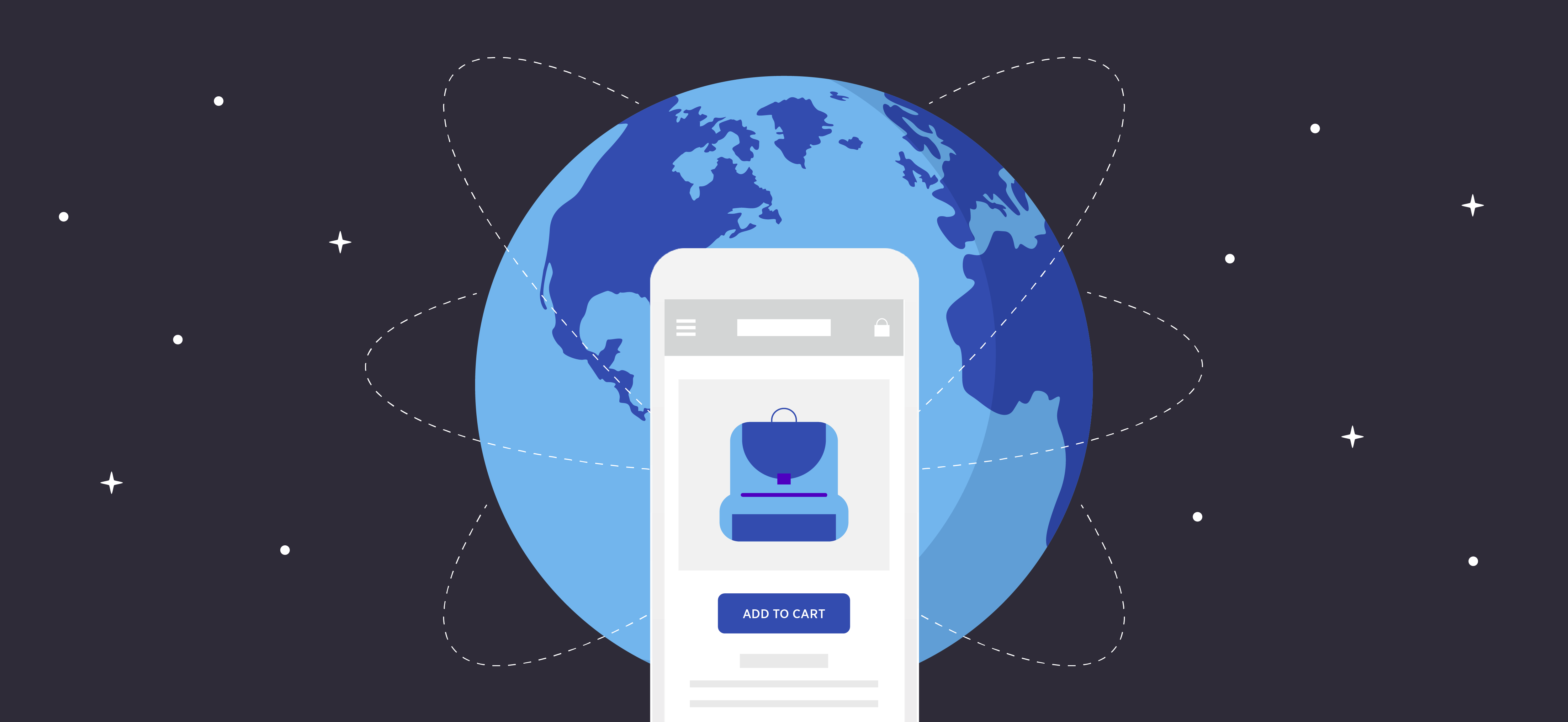 The pandemic has accelerated the shift towards a more digital world and triggered changes in online shopping behaviours that are likely to have lasting effects.
(more…)