Thailand to register fingerprints of mobile phone users to battle terrorism in South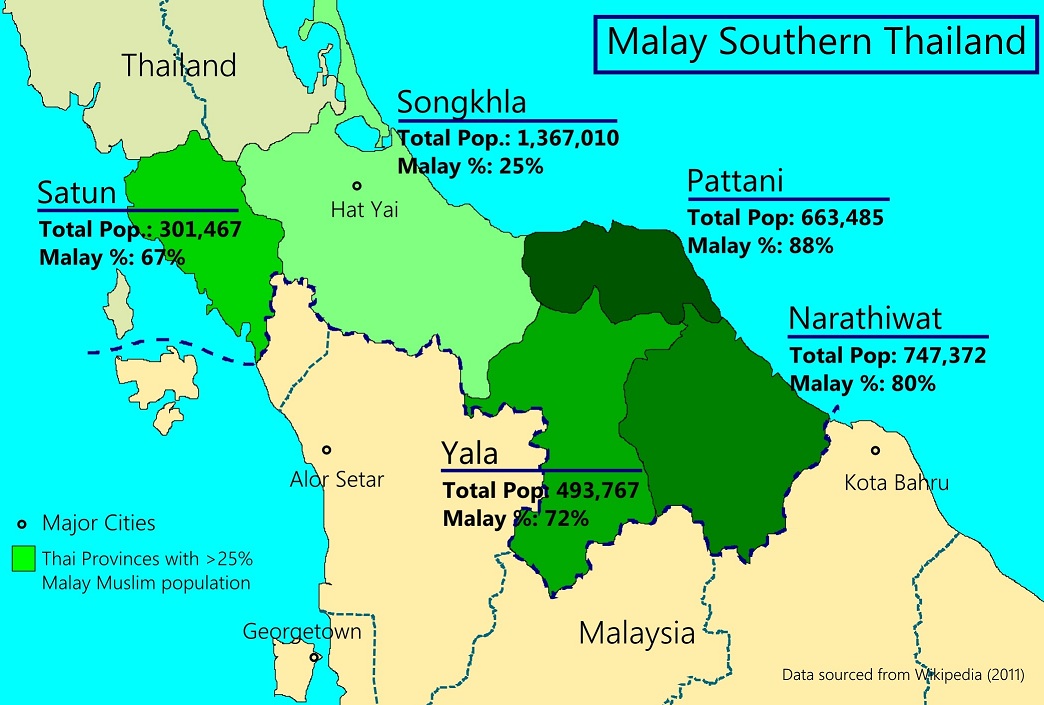 The Thai government through the National Broadcasting and Telecommunications Commission (NBTC) announced today that it will oblige mobile phone users to register their fingerprints online by January 1, 2018, according to Bangkok Post.
Valid for both pre-paid and post-paid SIM cards, failure to register within the deadline will result in the mobile phone users being unable to use the service.
The fingerprint identification system aims to create "greater security and benefits" for users, particularly users of mobile banking service.
Counter-terrorism efforts have also been cited as the reason behind the new system.
On Thursday, NBTC Secretary-General Takorn Tantasith unveiled the fingerprint identification machines that will be used to scan users' fingerprints, before storing it in national identity card and NBTC's database.
Failure to register by deadline will result with mobile phone users being unable to use the mobile phone service
Also Read:Garena Thailand CEO Nok: Thais are very open-minded so we like to test products in Thailand first
Thirty machines will be distributed on May 31 to various areas in the country, with 25 of them being focussed in deep South provinces Yala, Pattani, and Narathiwat.
Users in the provinces are given the deadline to register by October, even for those who had previously registered themselves to existing registration system.
The three provinces was being given extra focus due to its frequent terrorism-related incidents.
Prior to the launch of the new system, Thailand has conducted the fingerprint registration on voluntary basis.
In the past month, Thailand has been stepping up its effort in ensuring cybersecurity. It has previously legalise a new bill that allows a national committee to access both private and public computer networks that are perceived to be "vulnerable" to threat; the bill has been criticised due to the possibility of privacy invasion by the government.
It has also petitioned Facebook to remove pages that violate the country's lese majeste law, but the platform continues to be accessible as the deadline for removal passed.
—
The post Thailand to oblige mobile phone users to register fingerprints, aims to battle terrorism appeared first on e27
Thailand enters 5G technology era
Thailand is leading the ASEAN community in 5G technology beginning with Chulalongkorn University and the Eastern Economic Corridor project from next year.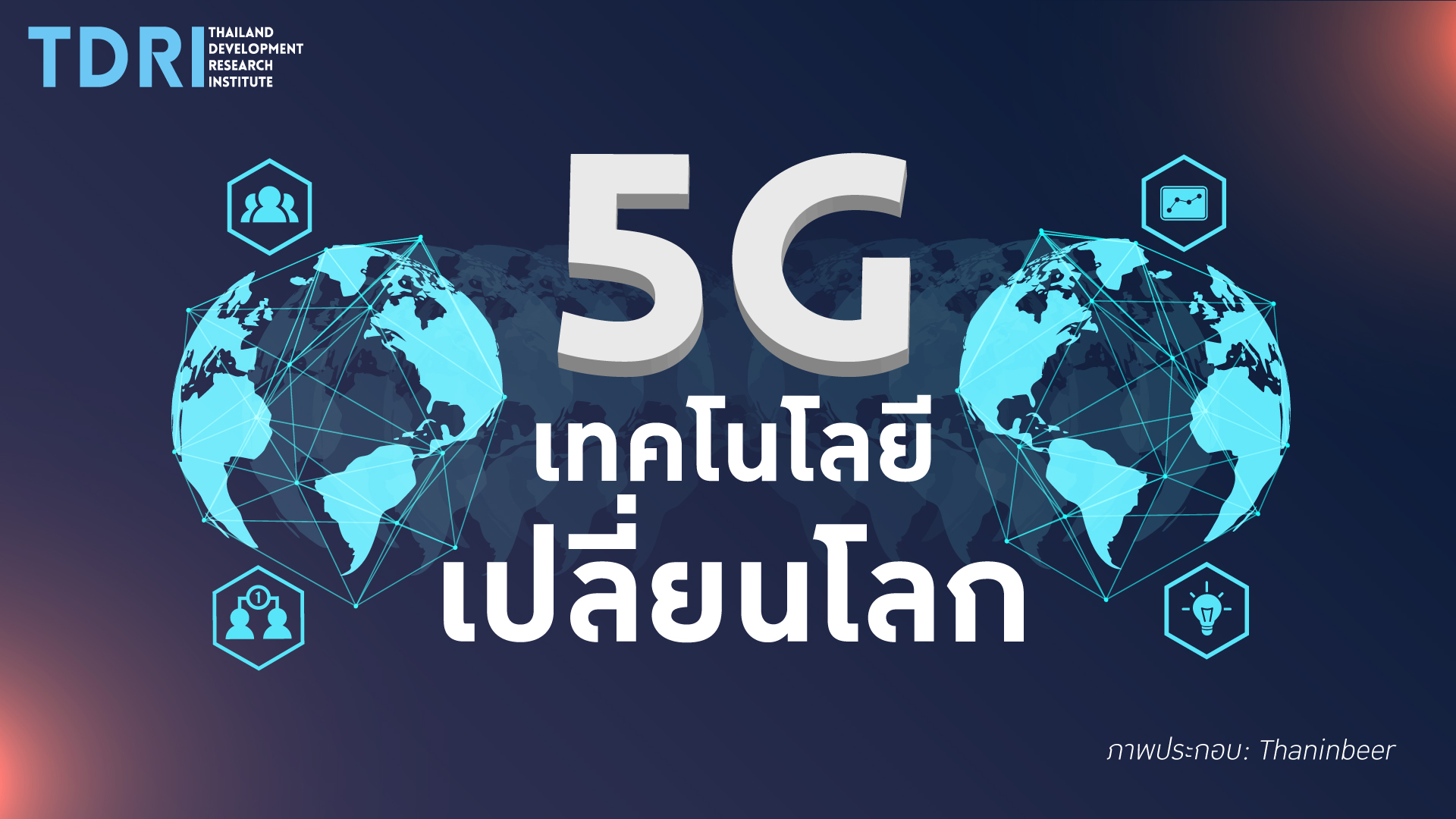 The Thai Government's National Broadcasting and Telecommunications Commission (NBTC) says it wants Thailand to be one of the first Asian countries to make the jump to 5G.
(more…)
Thailand to fight counterfeit product sales online
Any buyers who want to report pirated or counterfeit products being sold online can contact the Department of Intellectual Property hotline on 1368.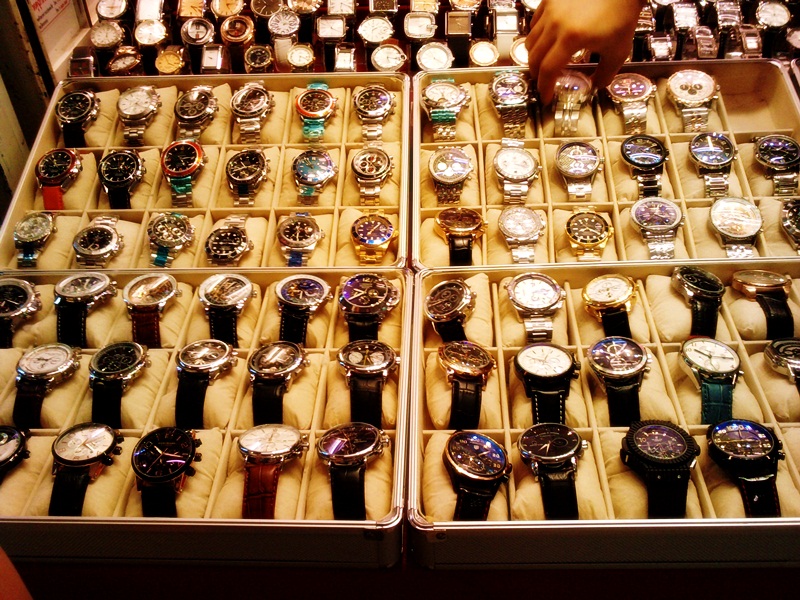 Thailand's Department of Intellectual Property is cooperating with a famous online shopping website owner to resolve and prevent counterfeit product sales online.
(more…)
Data sovereignty drives new demand for Asia Pacific
Governments across the globe have been taking steps to secure data and are setting out rules around its exchange and storage.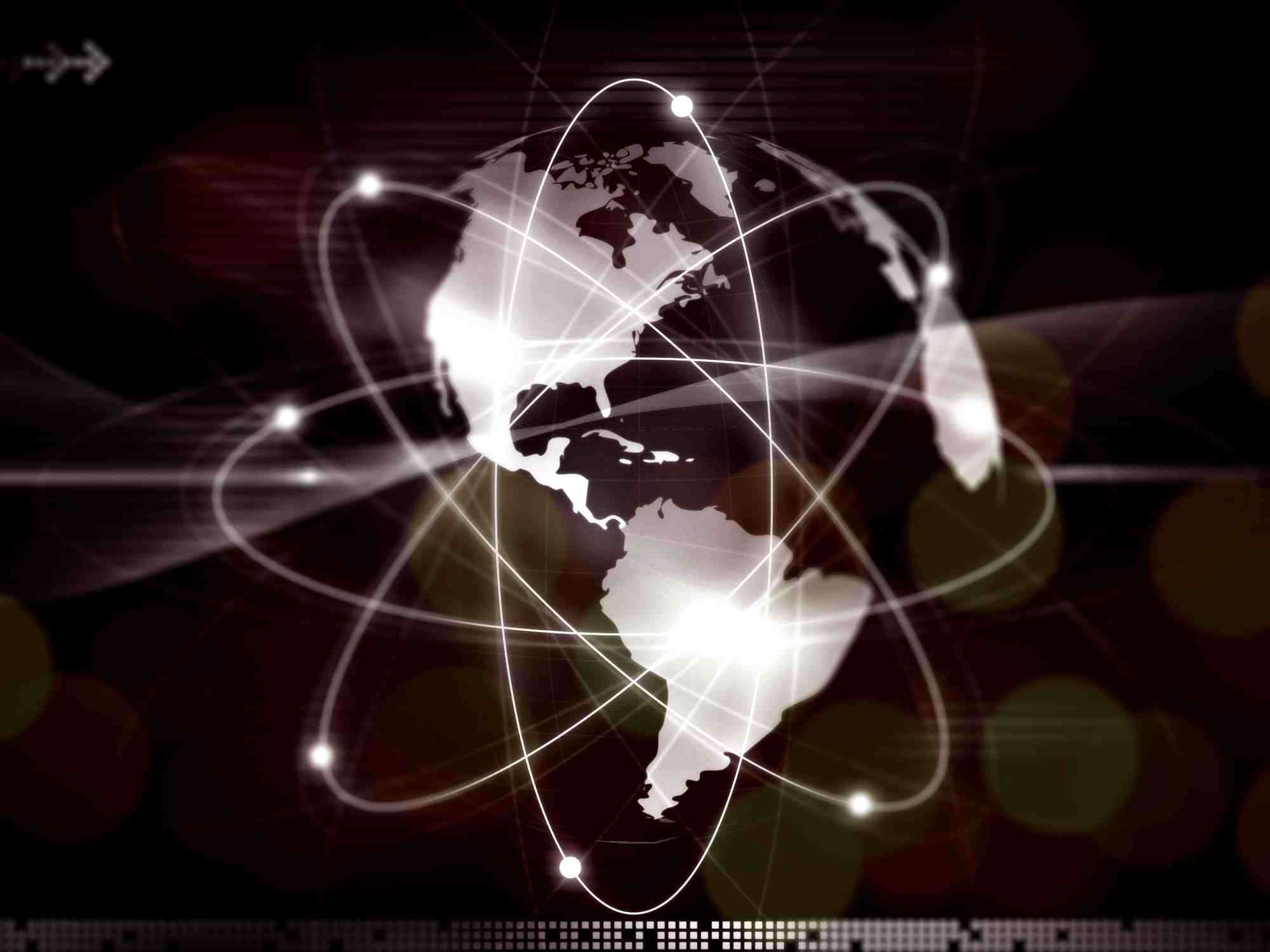 "Data is the new oil." While that analogy may not be perfect, recent events underscore just how valuable particular types of data are in the information age.
(more…)