Type 'spinner' into Google for a fidgety surprise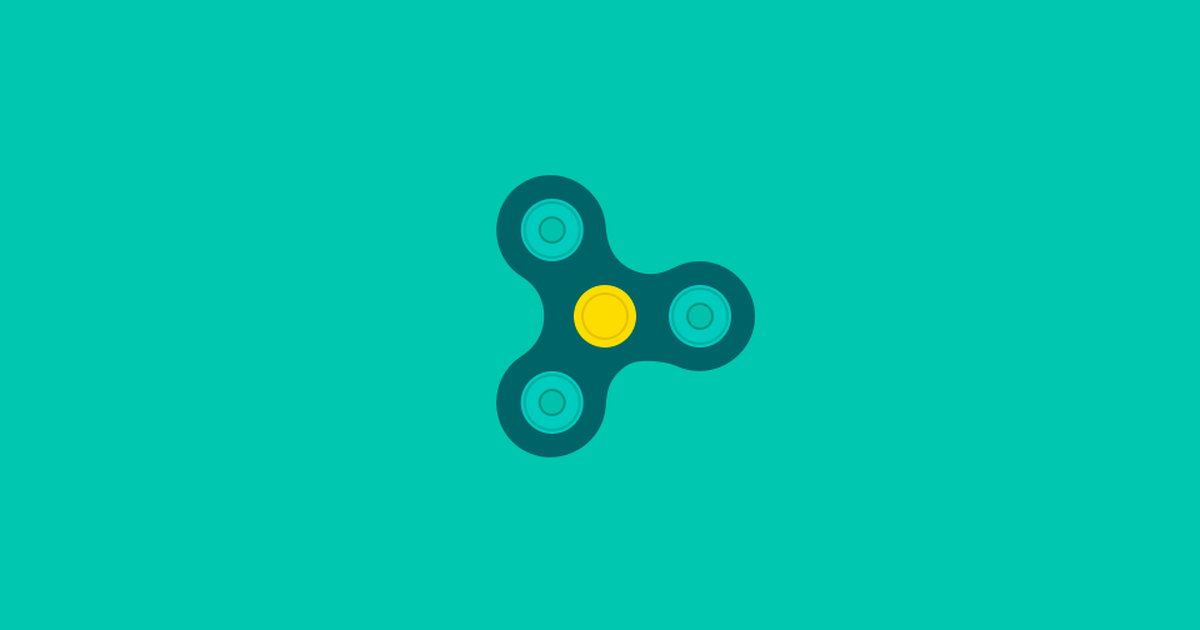 Will the fidget spinner craze ever end? One day, maybe. But right now, Google is just adding fuel to the fire. 
The company known for pranks and easter eggs hid a functional, virtual fidget spinner inside its Search site. 
To access it, just search for "spinner" — don't add any other words to the search phrase as it won't work. You'll be able to spin the virtual thingie, and that's it as far as options go — but that's pretty much how the real-life toy works as well. Click anywhere on the spinner to instantly stop it. 
Google did add another option, though — you can spin a numbered wheel instead of the fidget, and you can even choose the number of numbers on the wheel. 
What's the purpose of this? We don't know. Someone on Google's developer team probably had an extra hour or two, and decided that this was a good idea. It will probably shave off half of percent the entire population's productivity every day. Thanks for that, Google. 
Now excuse me while I spin it just one more time.
Leading Mobile App Developer Fourdesire Introduces Fortune City in Thailand
Award-winning Personal Expenses Tracking App Fortune City Launches New Localized Version for Thailand, Aiming to Help Thai Users Keep Their New Year's Resolutions for 2021 and Their Finances Healthy
BANGKOK –  Fourdesire, Taiwan's leading mobile app developer, will release a Thai version of Fortune City, their popular money management app, in Thailand this month.
(more…)
Cyber Risk is the New Threat to Financial Stability
Thailand's digital minister asked experts to help plug gaps in e-commerce security after netizens discovered personal data from more than 13 million accounts up for sale on an underground website.
Many of us take for granted the ability to withdraw money from our bank account, wire it to family in another country, and pay bills online.
(more…)
How COVID-19 has changed online shopping forever
Following the pandemic, more than half of the survey's respondents now shop online more frequently and rely on the internet more for news, health-related information and digital entertainment.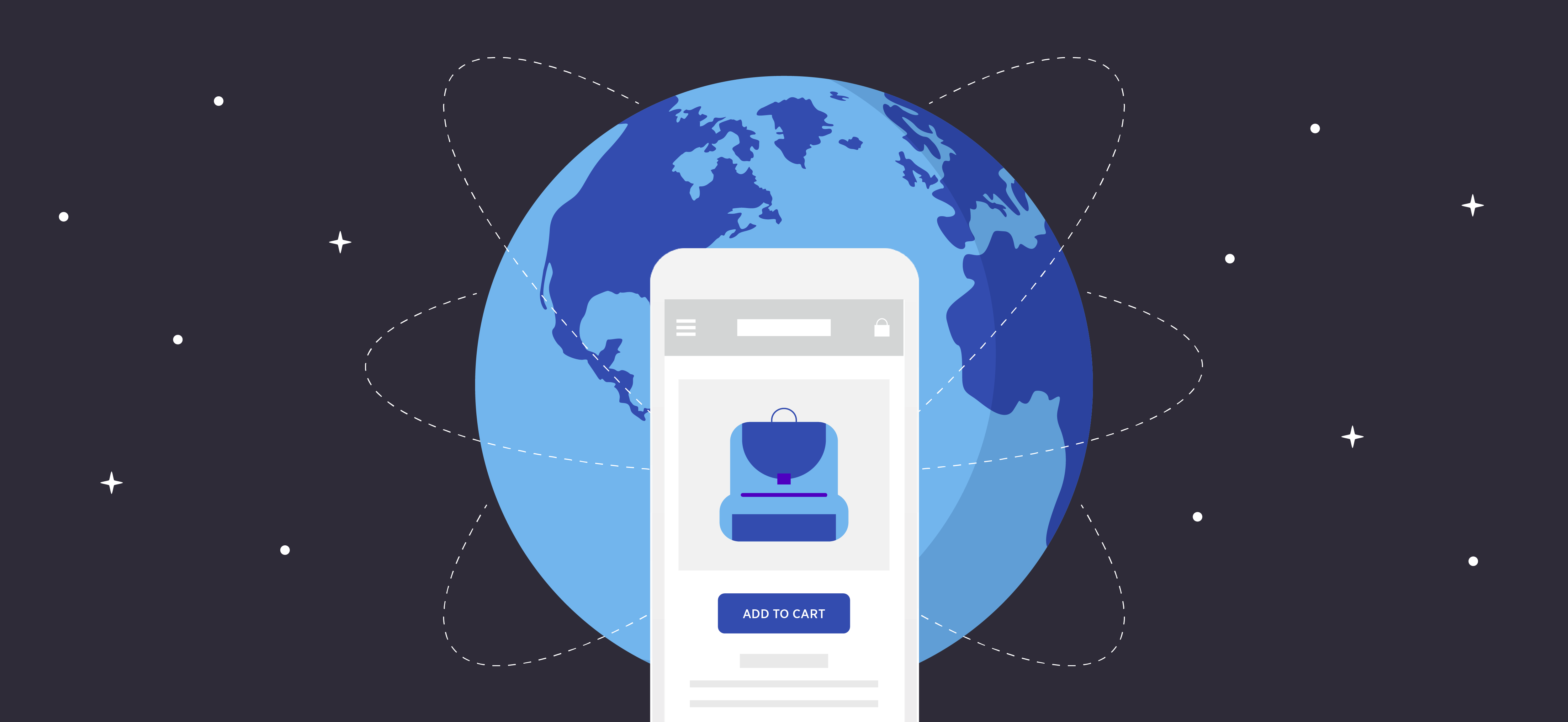 The pandemic has accelerated the shift towards a more digital world and triggered changes in online shopping behaviours that are likely to have lasting effects.
(more…)