I haven't owned a game console in 30 years, but I want the Ataribox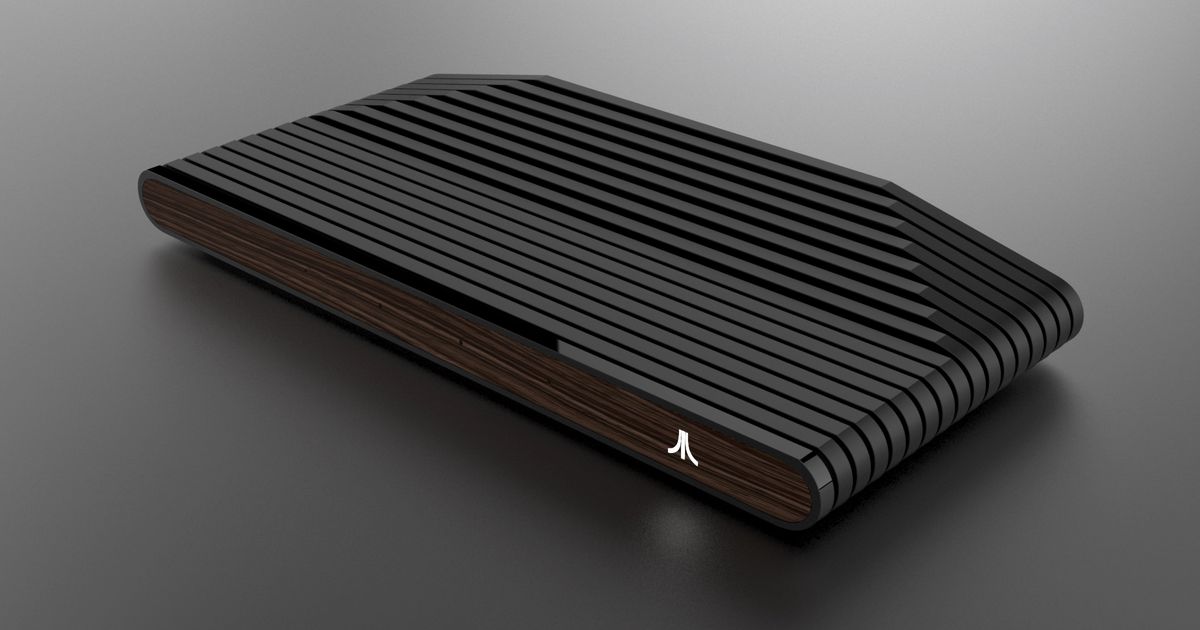 When Atari announced it was jumping back into the game-console arena, those old enough to remember the 8-bit glory days of the Atari 2600 — like myself — perked up, briefly lighting up whatever part of the brain responsible for feelings of nostalgia.
If last month's announcement clicked on a standard 60-watt retro bulb, today's reveal of the first images of the Ataribox console just lit up the nostalgic equivalent of the Rockefeller Center Christmas tree in the minds of '80s kids everywhere.
Atari sent the photos to those who signed up for updates on the Ataribox site. Clearly inspired by the Atari 2600, the design is a beautiful modern reboot of that console. It retains the woodgrain front (although there will be an alternate all-black version), the non-boxy design that slopes upward in back, and the horizontal lines that… help for cooling? House the speakers? Something. You almost want to start hunting for Difficulty A/B switches somewhere in the back.
You won't find 'em, though: The back is the only part of the Ataribox that gives away what decade it was designed in. There are USB ports for controllers and other gear, an SD card slot, an HDMI output for connecting to a TV, an Ethernet jack, and of course a power socket. No need for separate TV/Game adapters anymore — that is, assuming you're not connecting to your…
Leading Mobile App Developer Fourdesire Introduces Fortune City in Thailand
Award-winning Personal Expenses Tracking App Fortune City Launches New Localized Version for Thailand, Aiming to Help Thai Users Keep Their New Year's Resolutions for 2021 and Their Finances Healthy
BANGKOK –  Fourdesire, Taiwan's leading mobile app developer, will release a Thai version of Fortune City, their popular money management app, in Thailand this month.
(more…)
Cyber Risk is the New Threat to Financial Stability
Thailand's digital minister asked experts to help plug gaps in e-commerce security after netizens discovered personal data from more than 13 million accounts up for sale on an underground website.
Many of us take for granted the ability to withdraw money from our bank account, wire it to family in another country, and pay bills online.
(more…)
How COVID-19 has changed online shopping forever
Following the pandemic, more than half of the survey's respondents now shop online more frequently and rely on the internet more for news, health-related information and digital entertainment.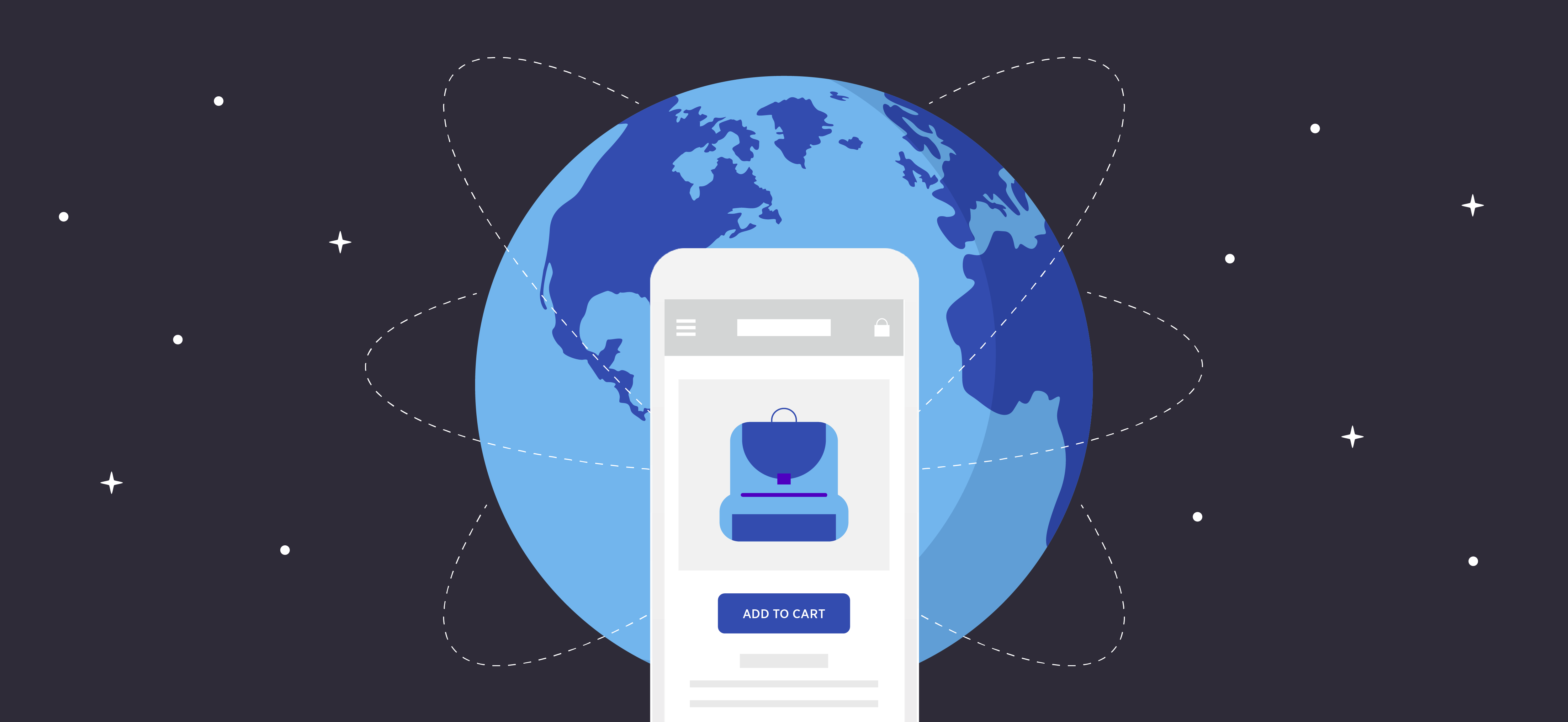 The pandemic has accelerated the shift towards a more digital world and triggered changes in online shopping behaviours that are likely to have lasting effects.
(more…)