Score a great career in tech (without learning how to code)
Just to let you know, if you buy something featured here, Mashable might earn an affiliate commission.
So, you really want a career in tech. But, you don't know how to code. You could crawl back in bed, throw your hands up in despair… or, you could look for a different way into the industry.
An easier way to get a start in tech is as a project manager — and eduCBA is offering a (truly comprehensive) course bundle that will teach you everything you need to know.
This bundle includes 68 courses on project management, 22 on quality management, and 17 on Agile and Scrum (which are software development methods) — basically all the skills you need to become a kickass project manager. 
You'll prep for in-demand certifications like PRINCE2, CBAP, and PMP so you can ace the exams and proudly list these certifications on your resume. You'll also learn about Agile's 12 principles that are commonly used in software development and the Scrum method that is commonly used in cross-functional teams. You'll even learn about lean and Six Sigma management and how it relates to assessing and managing risk.
This includes more than 1,450 hours of training (we told you it was massive) and gives you lifetime access. And, we're offering huge savings: It normally costs $2,249, but you can get it (that's 98% off!)
Leading Mobile App Developer Fourdesire Introduces Fortune City in Thailand
Award-winning Personal Expenses Tracking App Fortune City Launches New Localized Version for Thailand, Aiming to Help Thai Users Keep Their New Year's Resolutions for 2021 and Their Finances Healthy
BANGKOK –  Fourdesire, Taiwan's leading mobile app developer, will release a Thai version of Fortune City, their popular money management app, in Thailand this month.
(more…)
Cyber Risk is the New Threat to Financial Stability
Thailand's digital minister asked experts to help plug gaps in e-commerce security after netizens discovered personal data from more than 13 million accounts up for sale on an underground website.
Many of us take for granted the ability to withdraw money from our bank account, wire it to family in another country, and pay bills online.
(more…)
How COVID-19 has changed online shopping forever
Following the pandemic, more than half of the survey's respondents now shop online more frequently and rely on the internet more for news, health-related information and digital entertainment.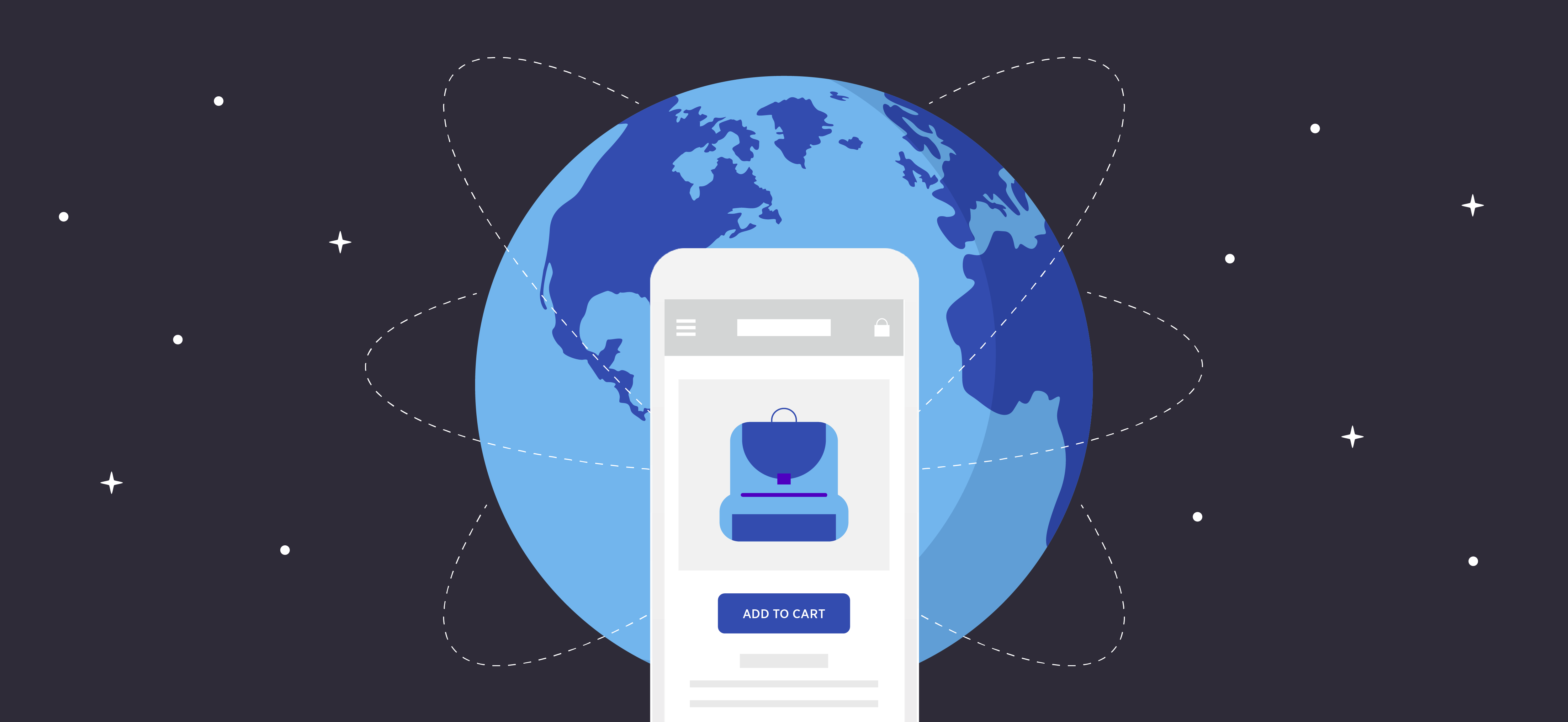 The pandemic has accelerated the shift towards a more digital world and triggered changes in online shopping behaviours that are likely to have lasting effects.
(more…)