'Age of Empires IV' is coming to PC and the trailer looks sick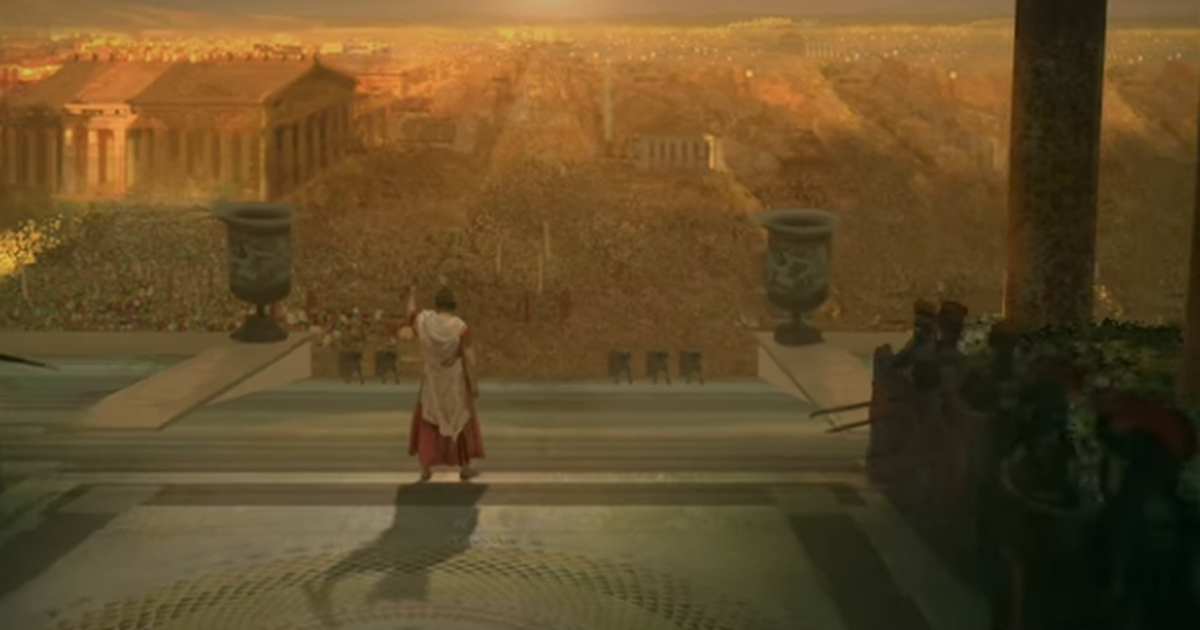 The first real-time strategy game of the series, developed by the now-dead Ensemble Studios, came out in 1997, followed by Age of Empires II in 1999 and Age of Empires III in 2005. 
"Empires will rise, kingdoms will fall."
This ominous, gnomic phrase seems the best commentary for the new Age of Empires game, Age of Empires IV, which is in development for Windows 10 PC.
Each one was focused on a different era — Stone and Classical period; Middle Ages and colonial period — but from the trailer it looks that the fourth instalment will have a variety of armies.
While publisher Microsoft Studios revealed nothing about the project, the animated concept art features Native Americans, British Redcoats, Roman legionary, Japanese Samurai, and others.
"We can't wait to tap into our strengths as a studio to fuse historical context with deep strategic gameplay, and to bring this franchise back to the forefront of gaming and into the hands of its beloved community," the Vancouver, Canada-based Relic Entertainment, the studio making the game, said in its announcement.
Leading Mobile App Developer Fourdesire Introduces Fortune City in Thailand
Award-winning Personal Expenses Tracking App Fortune City Launches New Localized Version for Thailand, Aiming to Help Thai Users Keep Their New Year's Resolutions for 2021 and Their Finances Healthy
BANGKOK –  Fourdesire, Taiwan's leading mobile app developer, will release a Thai version of Fortune City, their popular money management app, in Thailand this month.
(more…)
Cyber Risk is the New Threat to Financial Stability
Thailand's digital minister asked experts to help plug gaps in e-commerce security after netizens discovered personal data from more than 13 million accounts up for sale on an underground website.
Many of us take for granted the ability to withdraw money from our bank account, wire it to family in another country, and pay bills online.
(more…)
How COVID-19 has changed online shopping forever
Following the pandemic, more than half of the survey's respondents now shop online more frequently and rely on the internet more for news, health-related information and digital entertainment.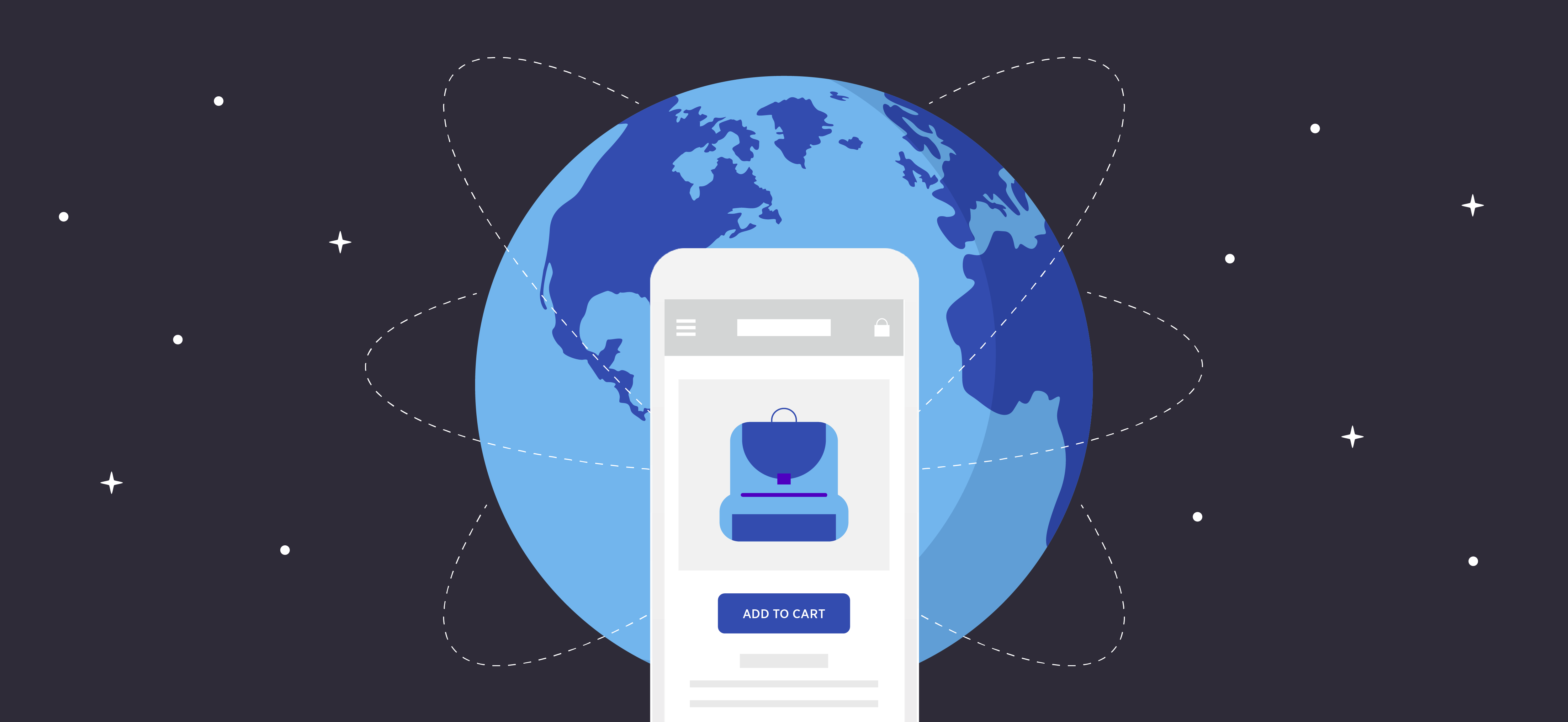 The pandemic has accelerated the shift towards a more digital world and triggered changes in online shopping behaviours that are likely to have lasting effects.
(more…)