Thai e-wallet service T2P closes $3m Series A led by J-Venture for Myanmar push
T2P Deep Pocket, Thailand's e-wallet service provider, has closed a $3-million series A round led by J-Venture, the corporate venture capital arm of SET-listed mobile retailer JMART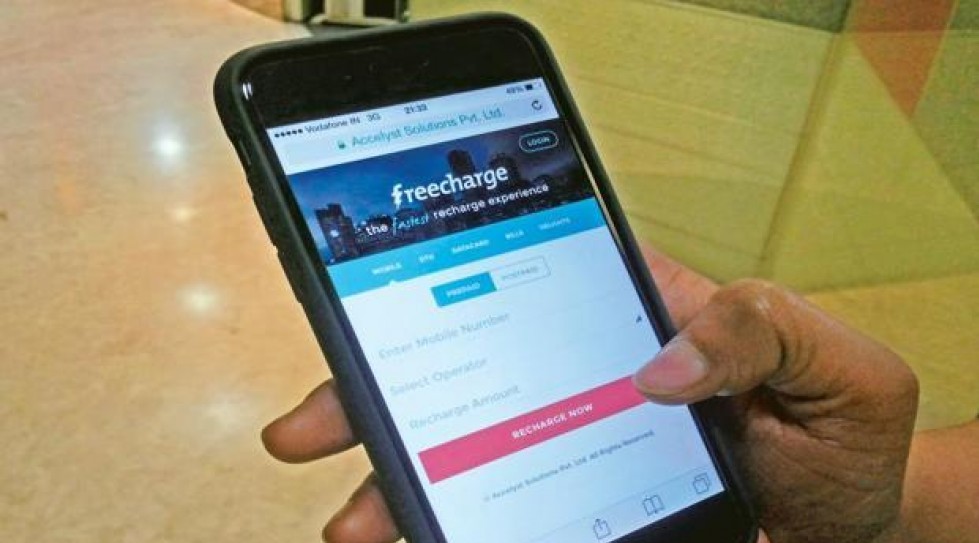 T2P Deep Pocket, Thailand's e-wallet service provider, has closed a $3-million series A round led by J-Venture, the corporate venture capital arm of SET-listed mobile retailer JMART.
The Chanwanich family as well as existing investors including 500 TukTuks and a mobile network service provider Telenor also joined the round.
T2P's chief executive officer Taweechai Pureetip told DEALSTREETASIA that it would likely use the latest proceeds to expand the team and launch its services in Myanmar.
"As we expand into new markets, one of our strategies is to find the right partner and grow together. Telenor, our strategic partner, has covered more than 90 per cent of total network in Myanmar. Additionally, we have set up a joint venture with the retail giant City Mart in February to provide e-wallet services to its customers as well," he said.
T2P is the first company that joins dtac accelerate "Global Expansion Track", which plans to help them expand into 13 global markets with the support from Telenor.
Pureetip added it is also developing other financial products, linked  to people's lifestyles, proposed to be launched in the fourth quarter of this year. The company aims to serve over 100 million unbanked customers in Southeast Asia and South Asia.
The fintech company received the funding of $1.1 million from 500 TukTuks and Benchachinda Holding in May 2016. The latest round brings total funding up to date to $4.1 million.
Source link
DEALSTREETASIA Pte. Ltd. is a news and intelligence platform providing reports on investments, mergers, acquisitions, private equity, venture capital, investment banking and the business of startups across the Asian region.
Hello, shadowlands : inside Southeast Asia's $100 billion dark economy
Organized crime in Southeast Asia has entered a golden age : now valued at $100 billion, this dark economy is expected within the next decade to hit $375 billion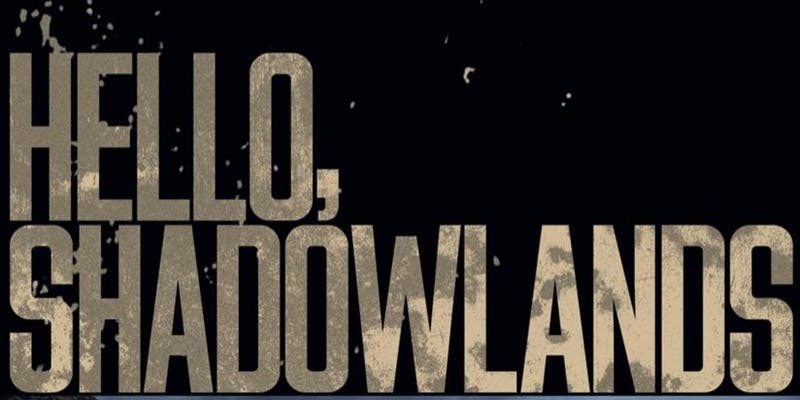 Hello, Shadowlands takes a deep plunge into crime rings both large and small. It also examines how China's rise and America's decline is creating new opportunities for transnational syndicates to thrive.
Burma: Facebook blamed for its role in the Rohingya genocide
It took Facebook a year to take concrete measures to rein in the appalling online hate machine that contributed to the systematic of massacre of Rohingyas initiated by Myanmar's armed forces on 25 August 2017.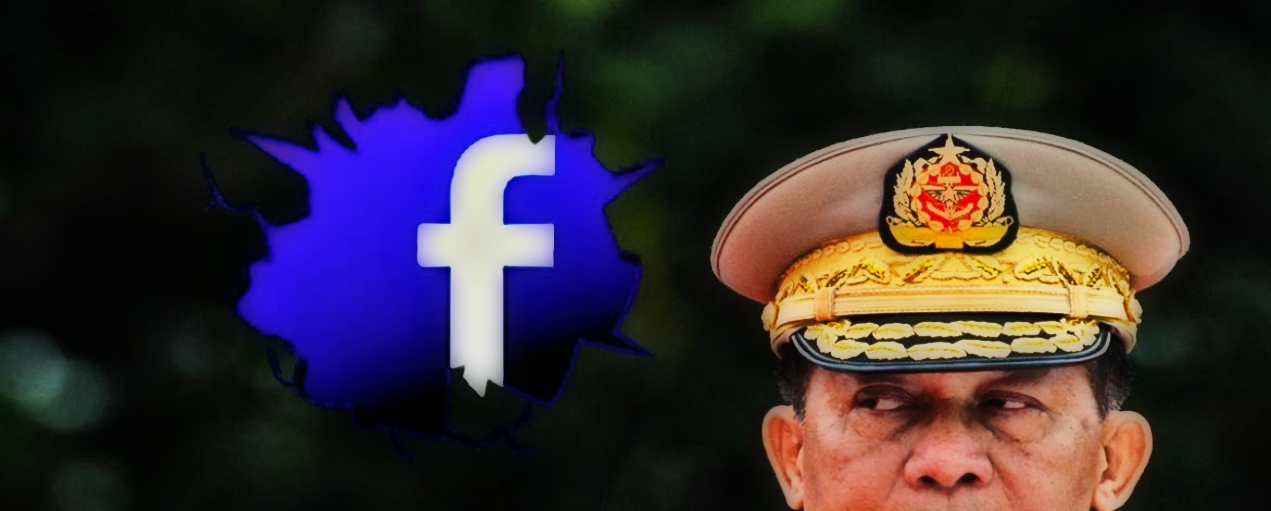 Welcoming Facebook's announcement that it has finally closed the accounts of senior military officers in Myanmar who had been blamed for the ethnic cleansing of the country's Rohingya Muslim minority, Reporters Without Borders (RSF) calls on the social networking giant to act transparently in future. (more…)
Myanmar agriculture rebounds from a drought-induced contraction
The agriculture sector in Myanmar grew by 3.5% in FY 2017/18, which ended on March 31, rebounding from a drought-induced contraction recorded in FY 2016/17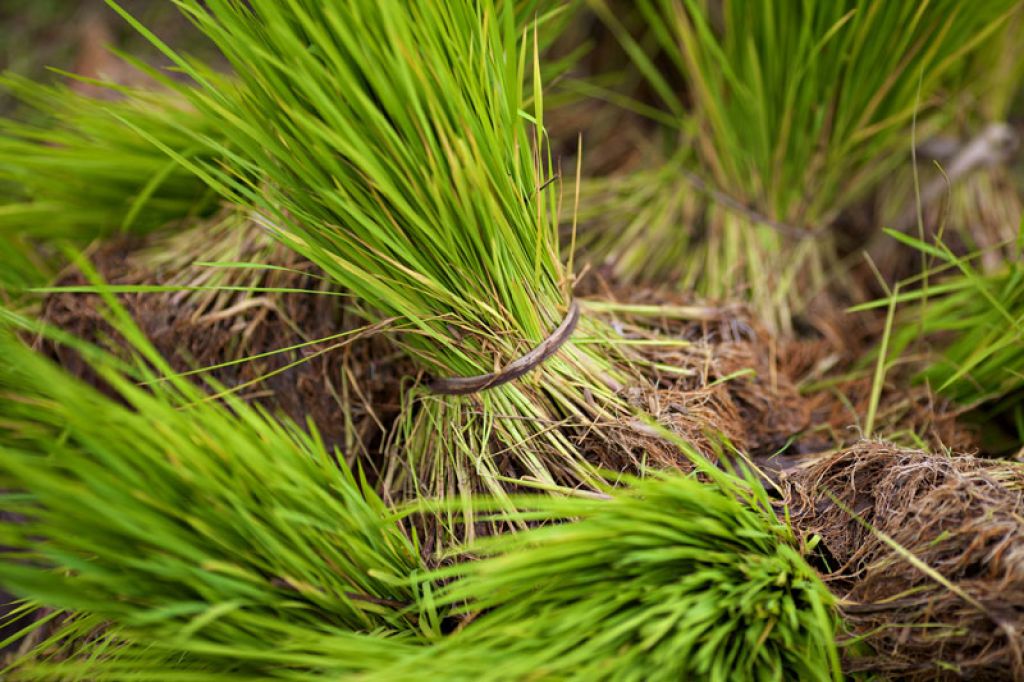 Favourable weather conditions and improved yields have helped drive a return to growth in Myanmar's agricultural sector, a trend likely to be supported by government efforts to embrace modern farming methods to ensure long-term sustainable development.