Line Application to implement payments in its own cryptocurrency
It remains to be verified that it will use the blockchain, however it would be a lucrative move for the Japanese firm.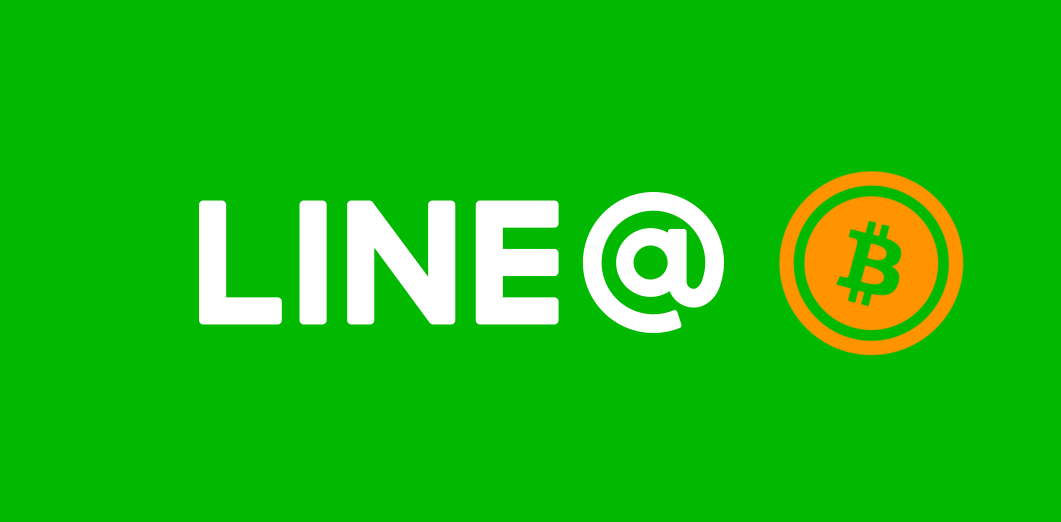 As the Japan-based Line messenger app saw a significant drop in sales, it has decided to consider a move into the blockchain and cryptocurrency world according to a Bloomberg report.
The implementation of blockchain and cryptocurrency tokens on to the Line framework will be easy which will be sure to attract more clientele.
Bloomberg reported that Line is in discussions with a number of potential partners, including bitcoin exchange Upbit, over possible tie-ins around Line Pay and other products. The goal, the report claimed, is to make its products stickier with users.
It is a perfect fit for this brand as it has an online platform already in place offering mobile payment services – Line Pay. Its staple features is a virtual currency that is used in its social games and to buy content on its platform.
Over the past few years, Line has seen a decline and ran into some issues as it lost a lot of core customers from Japan, Thailand, Taiwan and Indonesia.
It remains to be verified that it will use the blockchain, however it would be a lucrative move for the Japanese firm.
The State of eCommerce in Southeast Asia
Mobile apps are playing a vital role in the development of e-commerce. According to a report by Google and Temasek, there are more than 350 million internet users in the six largest markets in Southeast Asia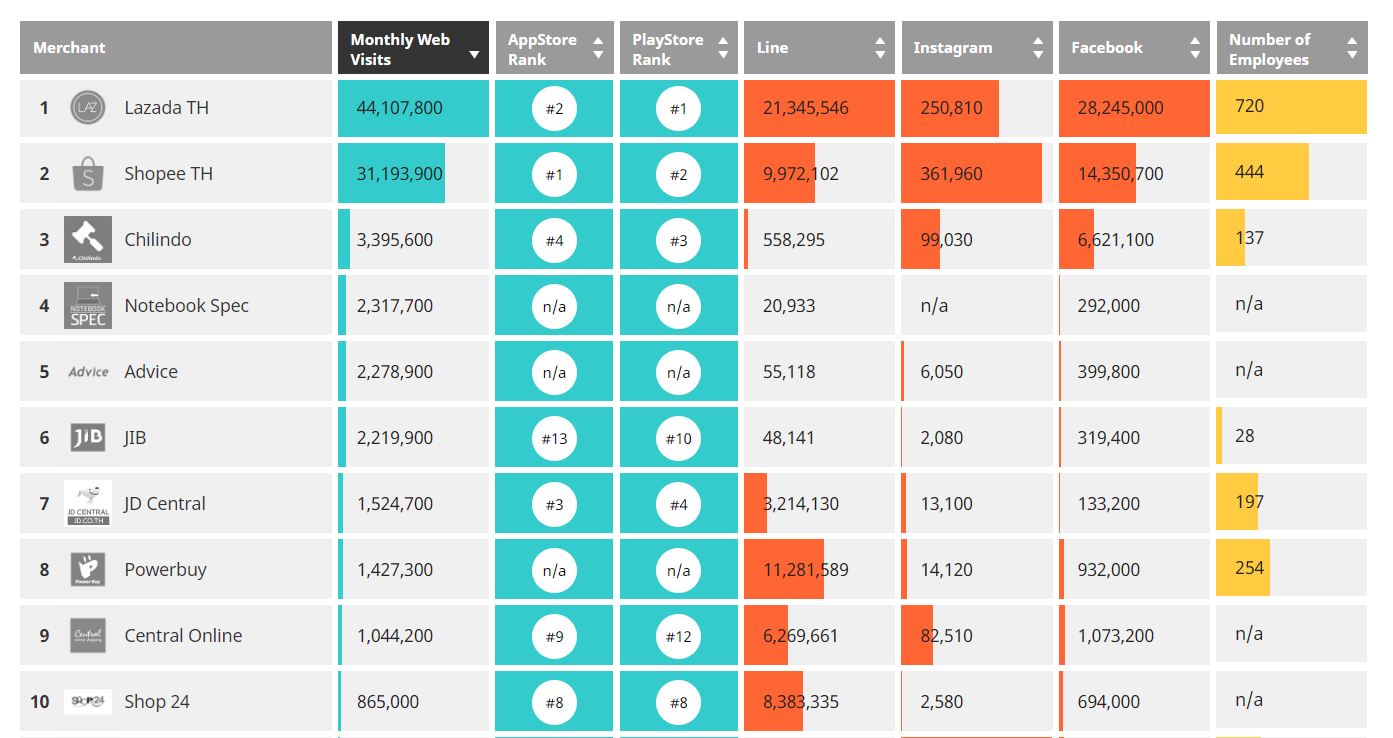 The Map of E-Commerce ranks Thailand's top e-commerce players based on their average quarterly traffic, mobile application ranking, social media followers and number of staff. Data was collected in April 2019.
(more…)
How Competitive Gaming Can Become More Popular in Thailand
Compared to South Korea and other Southeast Asian countries such as the Philippines and Indonesia, Thailand lacks support for competitive gaming.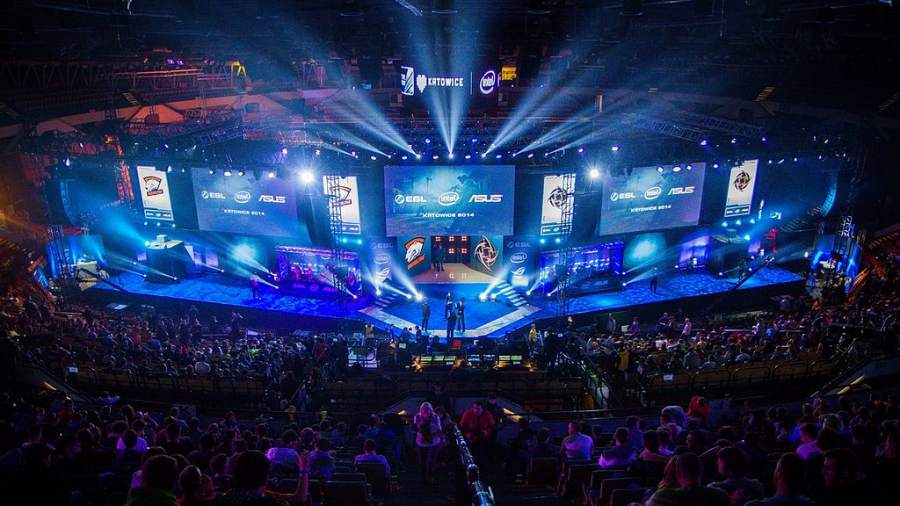 In Southeast Asia, competitive gaming is hugely popular. A report on global eSports revenue reveals that the eSports industry in South Korea is about 6% of the $1 billion figure.
(more…)
Google shuts down Huawei's access to Android updates after US blacklist
Holders of current Huawei smartphones with Google apps, however, will continue to be able to use and download app updates provided by Google, a Google spokesperson said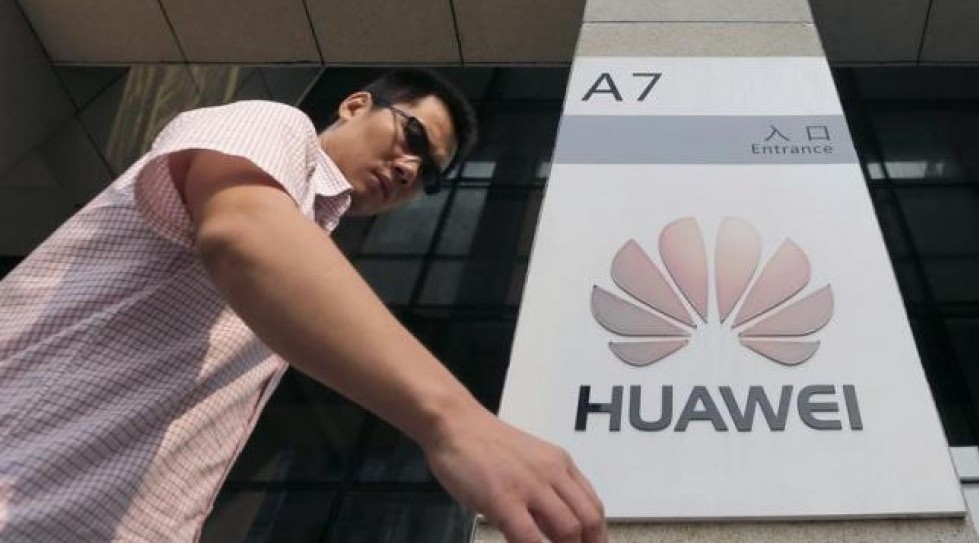 Google has reportedly suspended some business with Huawei following the Trump administration's blacklist of the Chinese tech giant. This means Huawei will lose access to updates on the Android operating system for future devices.

(more…)