Startup and Digital Nomad index ranks Bangkok as top destination in Asia
The top startup global index ranks Bangkok number 1 in Asia for startups
The top startup global index ranks Bangkok as number 7 in the world and number 1 in Asia for startups, in particular, for tech.
Thailand's capital really is becoming the epicenter of change, growth, and connectivity.
The South East Asian economy and ecosystem as a whole is growing daily with more and more foreign interest, skilled entrepreneurs and investors enabling the startup scene to flourish.
The Metrics used to measure the top places for startups include:
Quality of life
Cost of Living
Rent
Starting a business
Office space
Monthly salary
Best country for business
As more and more people move into the digital nomad movement as a way of working and lifestyle, Bangkok has been ranked as number 3 on the list of top digital nomad places in the world.
Thailand's capital can cater to your needs with co-working spaces, affordable living spaces and an abundant range of networking startup events and conferences to suit all industry professionals.
The Fintech startup opportunities in Thailand are centered and focused mainly on tourism, enterprise blockchain, and social commerce with leading Fintech venture capitalists based in the country providing the capital and expertise to grow the economy.
TechSauce itself is a facilitator…
Thai SMEs and startup companies to raise funds via capital markets
The Stock Exchange of Thailand (SET) will be urging SMEs and startup companies to raise funds via capital markets, and improve regulations to provide better ease of doing businesses.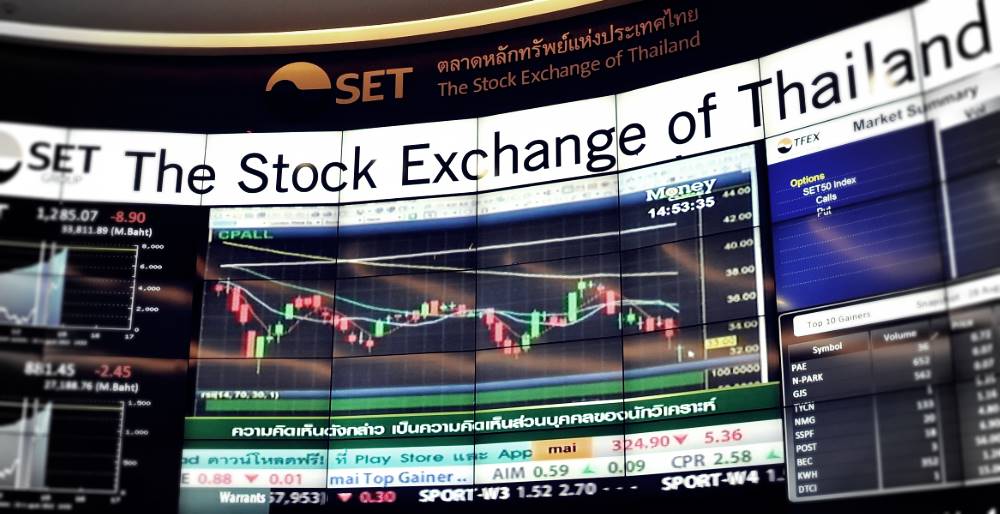 BANGKOK (NNT) – The Stock Exchange of Thailand (SET) is pursuing its initiative to encourage SMEs and startup businesses to raise funds via the capital market, expecting general investment this year to be challenged by external factors, urging investors to properly manage the risks.
(more…)
China's new tech board is a rising STAR
On 9 August 2019, the 27 STAR-listed companies achieved a total market cap of 660 billion RMB (approximately US$93 billion) and together raised over 37 billion RMB (US$5.2 billion) in net funding from the initial public offering (IPO) after fees and expenses.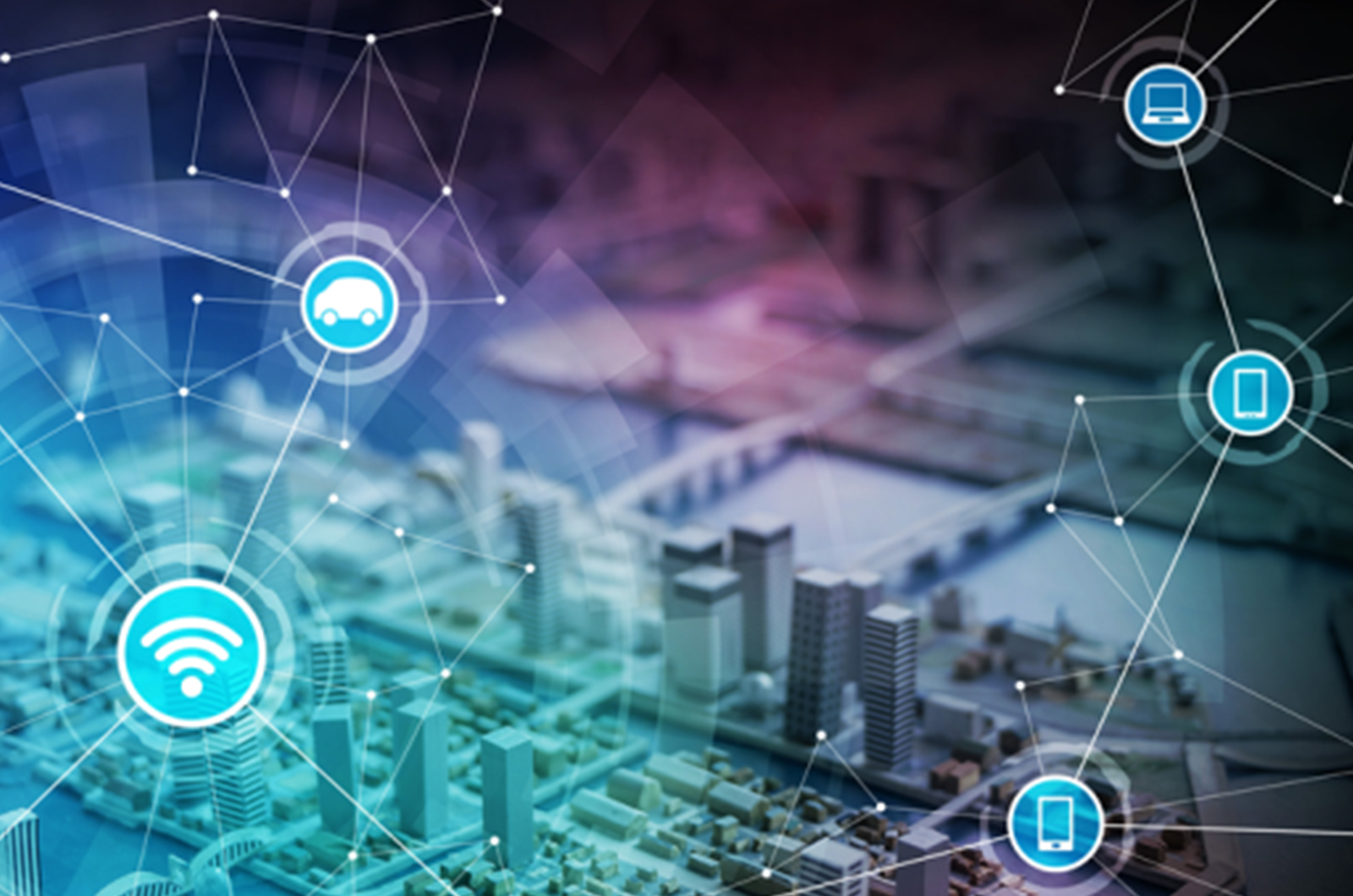 China's new tech board is a rising STAR 6 September 2019 On 13 June 2019, as part of its capital market reform, China officially launched the Science and Technology Innovation Board (STAR).
(more…)
Regulating Asia's Fintech future
In Southeast Asia, 60 per cent of the population does not have a bank account and the credit card penetration rates in Indonesia, the Philippines, Vietnam and other countries are less than 2 per cent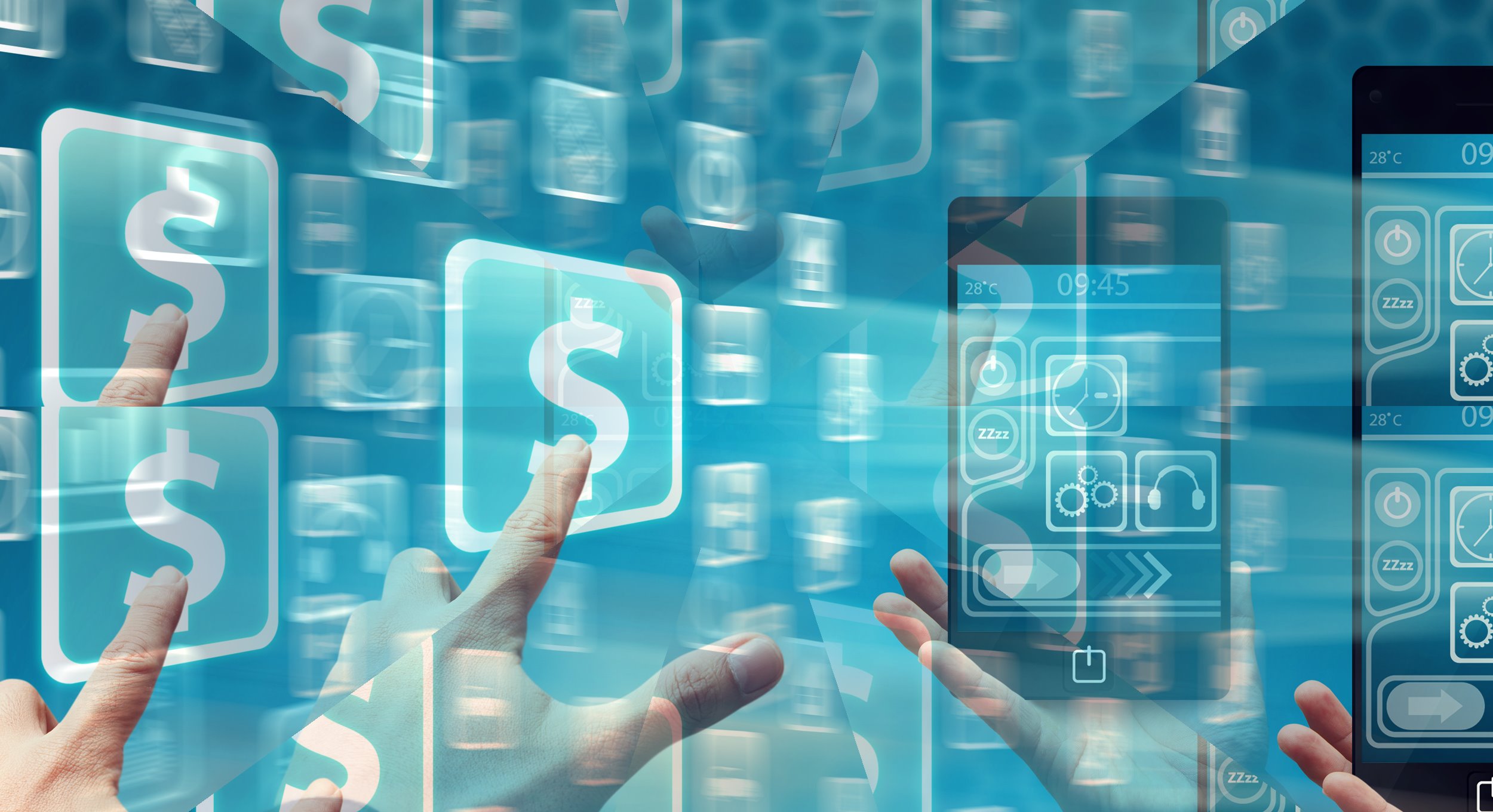 Asia has seen a rise in demand for digital connectivity in recent years. Leapfrogging development in China with mobile payments is significantly contributing to increasing financial inclusion.
(more…)