Thailand Ranks 19th of 24 in BSA Cloud Computing Scorecard
Legal and regulatory environment for cloud computing in Thailand is improving, although significant gaps remain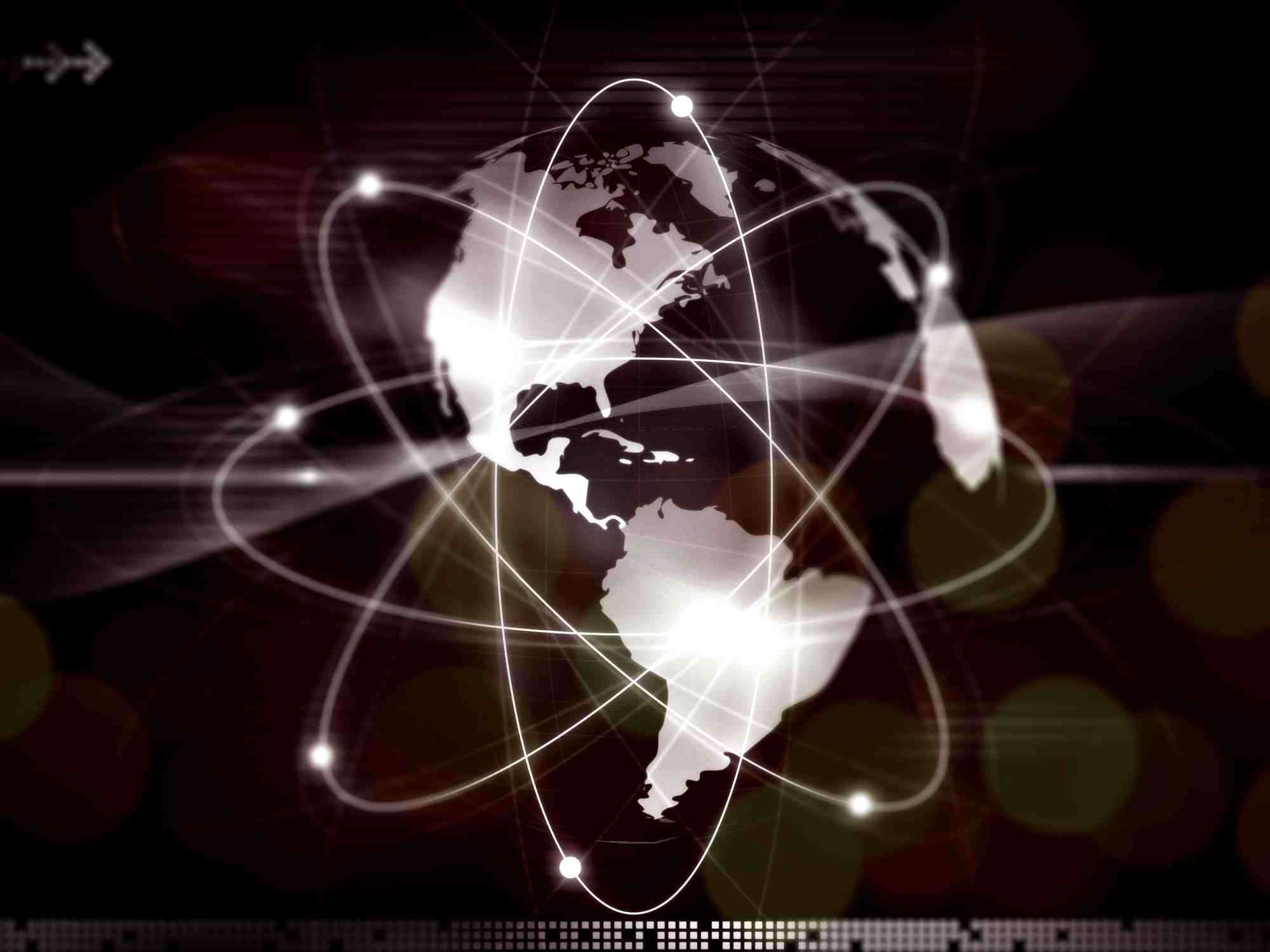 The Software Alliance today released its 2018 Global Cloud Computing Scorecard, a flagship study that assesses cloud computing policies around the globe.
Thailand ranks 19th out of 24 leading IT economies, compared to its ranking of 21st in 2016, indicating that the legal and regulatory environment for cloud computing in Thailand is improving, although significant gaps remain.
The 2018 BSA Global Cloud Computing Scorecard – the newest version of the only report to rank countries' preparedness for the adoption and growth of cloud computing services – features an updated methodology that better reflects the policies that have helped cloud computing's exponential growth over the past five years, putting additional emphasis on countries' privacy and cybersecurity laws and broadband infrastructure.
"The Scorecard is a tool that can help countries constructively self-evaluate their policies and determine next steps to increase adoption of cloud computing," said Victoria Espinel, President and CEO of BSA | The Software Alliance.
"Cloud computing allows anyone to access technology previously available only to large organizations, paving the way for increased connectivity and innovation. Countries that embrace the free flow of data, implement cutting-edge cybersecurity solutions, protect intellectual property, and establish IT infrastructure will continue to reap the benefits of cloud computing for businesses and citizens alike."
In 2018, most countries continue to make improvements, but some markets are falling further behind.
Germany scored the highest on the Scorecard – due to its national cybersecurity policies and promotion of free trade – followed closely by Japan and the United States.
Bringing up the rear are a small group of nations that have failed to embrace the international approach: Russia, China, Indonesia, and Vietnam.
By examining the legal and regulatory framework of 24 countries, the Scorecard aims to provide a platform for discussion between policymakers and cloud service providers. This dialogue can help develop an internationally harmonized regime of laws and regulations that facilitate cloud computing.
The full, 24-country rankings and detailed findings are available at
Leading Mobile App Developer Fourdesire Introduces Fortune City in Thailand
Award-winning Personal Expenses Tracking App Fortune City Launches New Localized Version for Thailand, Aiming to Help Thai Users Keep Their New Year's Resolutions for 2021 and Their Finances Healthy
BANGKOK –  Fourdesire, Taiwan's leading mobile app developer, will release a Thai version of Fortune City, their popular money management app, in Thailand this month.
(more…)
Cyber Risk is the New Threat to Financial Stability
Thailand's digital minister asked experts to help plug gaps in e-commerce security after netizens discovered personal data from more than 13 million accounts up for sale on an underground website.
Many of us take for granted the ability to withdraw money from our bank account, wire it to family in another country, and pay bills online.
(more…)
How COVID-19 has changed online shopping forever
Following the pandemic, more than half of the survey's respondents now shop online more frequently and rely on the internet more for news, health-related information and digital entertainment.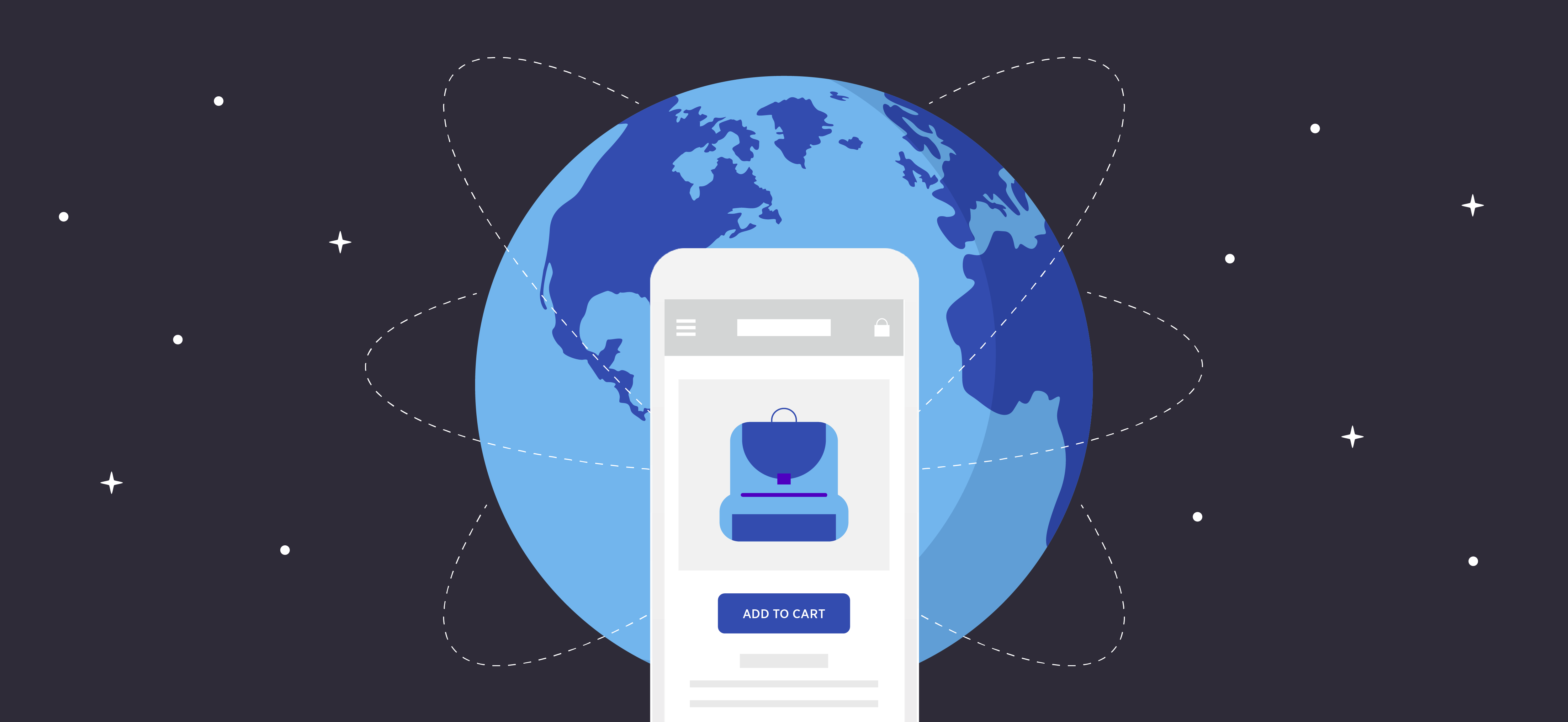 The pandemic has accelerated the shift towards a more digital world and triggered changes in online shopping behaviours that are likely to have lasting effects.
(more…)