Asus ROG Phone is a monster phone for serious mobile gamers
The ROG phone's got a copper heat spreader and carbon cooling pads inside, and it all boils down (sorry) to 50% faster sustained clock speeds than a "standard" smartphone CPU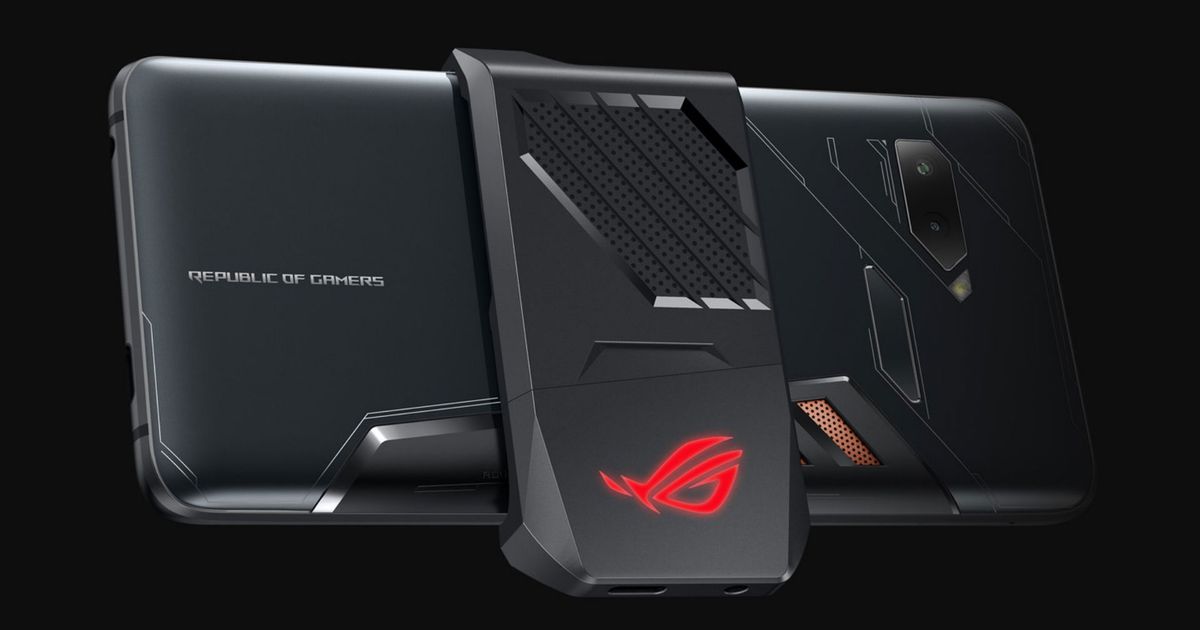 Gamers have had a choice of beefy, ultra-high-spec PCs for years. But when it comes to mobile phones that are good for gaming, it's mostly down to choosing a flagship that hopefully won't melt after 30 minutes of PUBG.
This may change with Asus' new phone, announced at Computex on Monday. Called the ROG Phone — in line with Asus' ROG family of gaming-oriented products — it's got the specs to power the most demanding of mobile games.
The Asus ROG Phone is a 6-inch smartphone with a Qualcomm Snapdragon 845 processor clocked to 2.96GHz, Adreno 630 GPU, up to 8GB of RAM and up to 512GB of storage. That's top of the class by any metric; in fact, no other phone on the market offers such powerful specs at this moment.
The phone's AMOLED, 2,160×1,080 display has HDR support as well as a 90Hz refresh rate and 1ms response rate. This has to be the first time a phone manufacturer focused on these aspects of a phone's screen, making gameplay smooth and color-rich.
As for cooling, the phone has a "3D vapor-chamber cooling system" that Asus claims provides 16 times larger surface area for heat dissipation than your "standard" heat-pipe cooling system.
The phone's got a copper heat spreader and carbon cooling pads inside, and it all boils down (sorry) to 50% faster sustained clock speeds than a "standard" smartphone CPU,…
How fintech is setting Southeast Asia's SMEs free
In Southeast Asia, only 27% of adults have formal bank accounts and only 33% of businesses have access to proper financing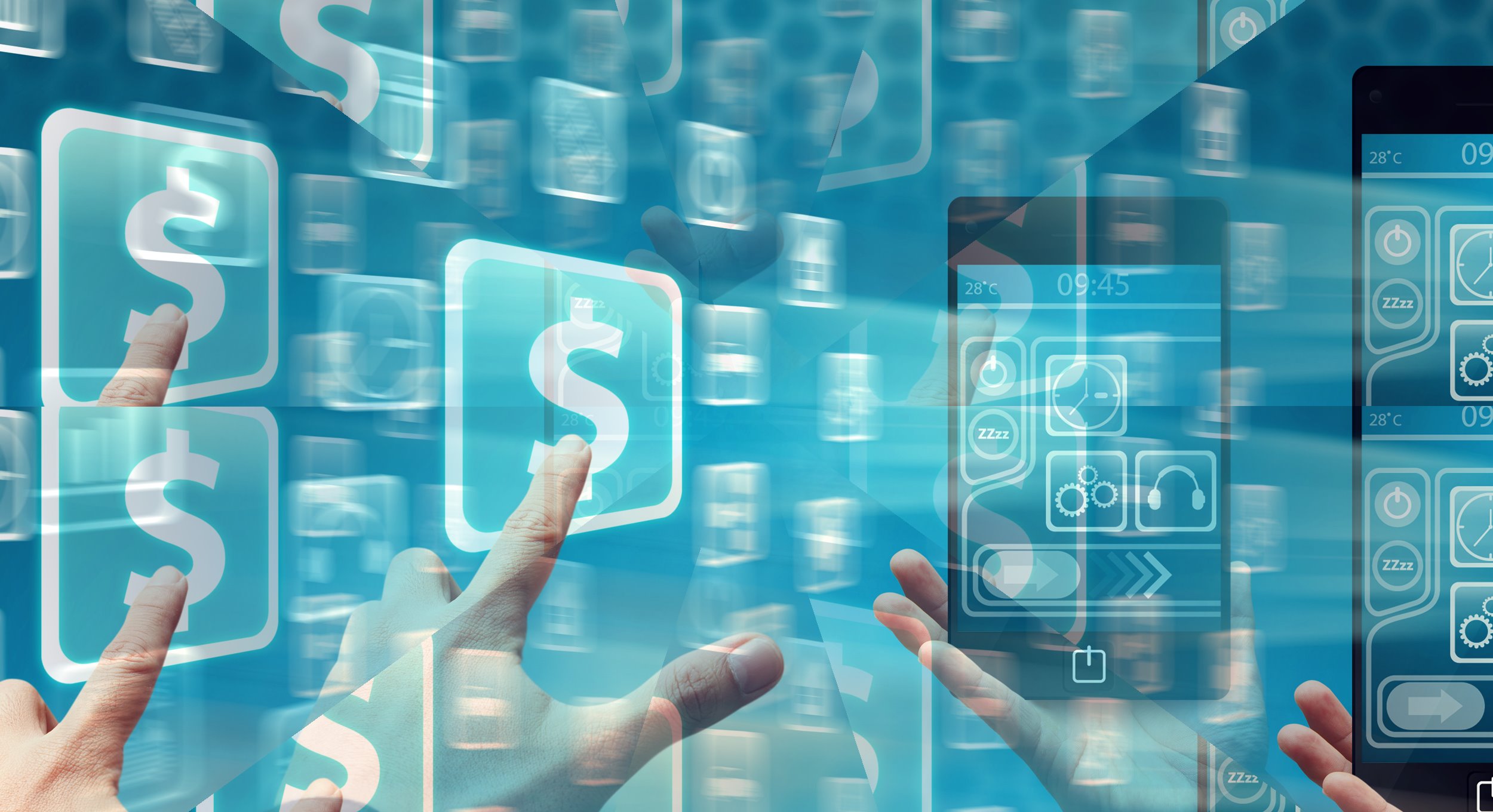 Around 1.7 billion people globally are still unbanked – either having no proper savings or access to credit – according to the 2017 Global Findex Database.
(more…)
True Digital Park opens Work Space to ignite future Thai unicorns
Under the concept of 'One Roof, All Possibilities', True Digital Park is now ready to ignite startup unicorns and support the country in driving digital economy.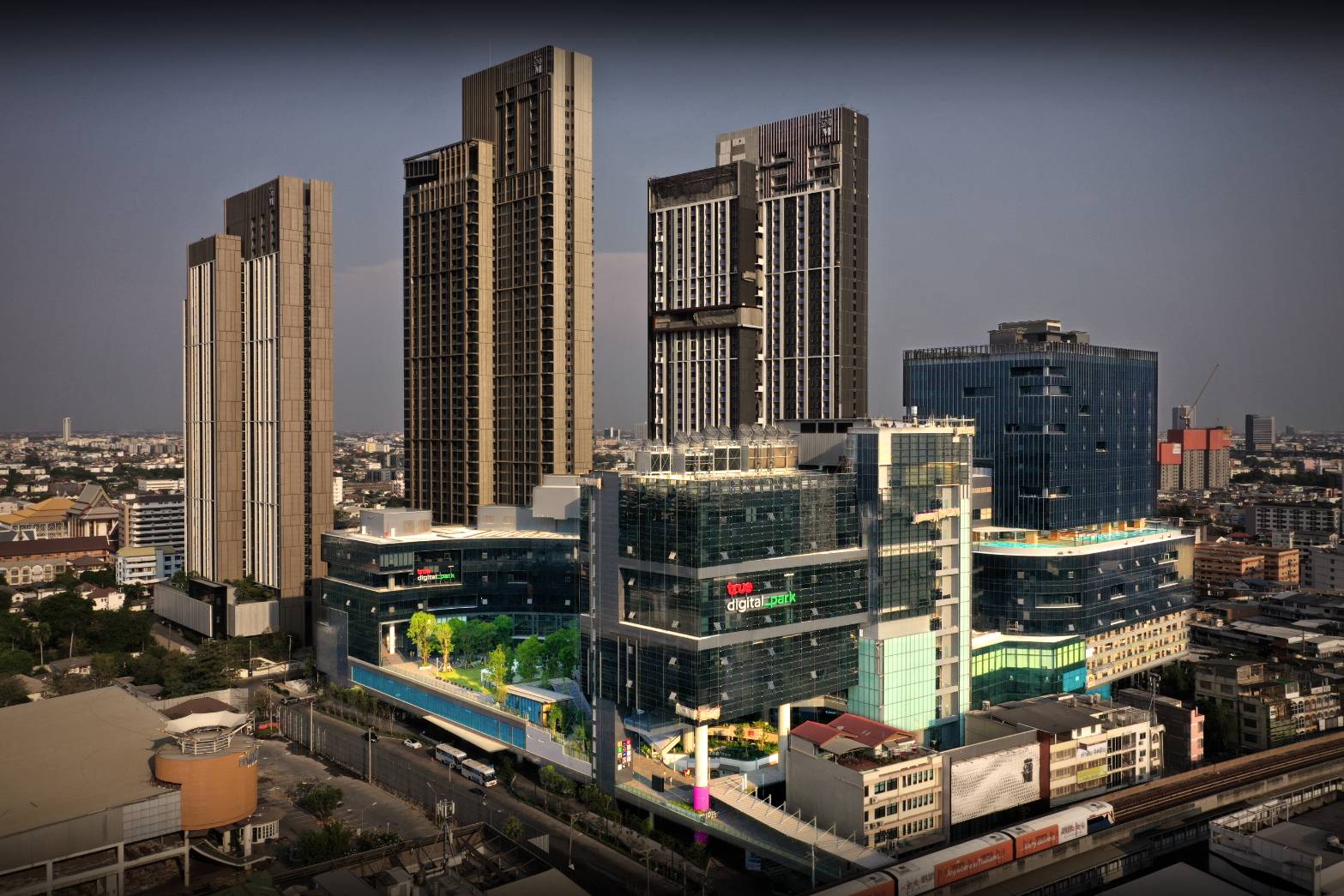 True Digital Park aims to become Thailand's first and Southeast Asia's largest digital innovation hub.
(more…)
BoT and PBC sign agreement on Fintech Collaboration
The two central banks aim to promote the use of innovation and technology to reduce costs and improve efficiency of financial products and services.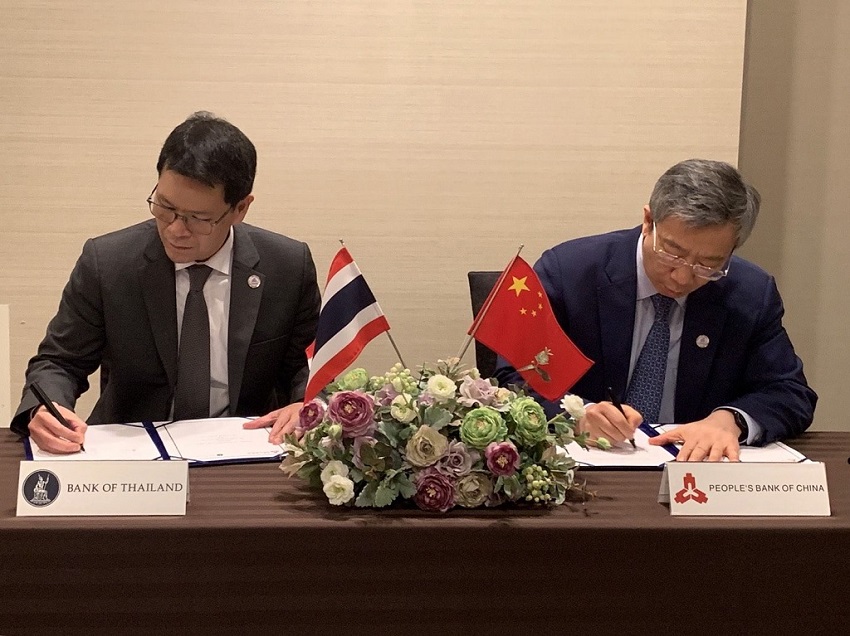 ​On 9 June 2019 Mr. Veerathai Santiprabhob  Governor of the Bank of Thailand (BOT)  and Mr. Yi Gang Governor of the People's Bank of China (PBC), signed a Fintech Co-operation Agreement in Fukuoka, Japan. 
(more…)