Asus ROG Phone is a monster phone for serious mobile gamers
The ROG phone's got a copper heat spreader and carbon cooling pads inside, and it all boils down (sorry) to 50% faster sustained clock speeds than a "standard" smartphone CPU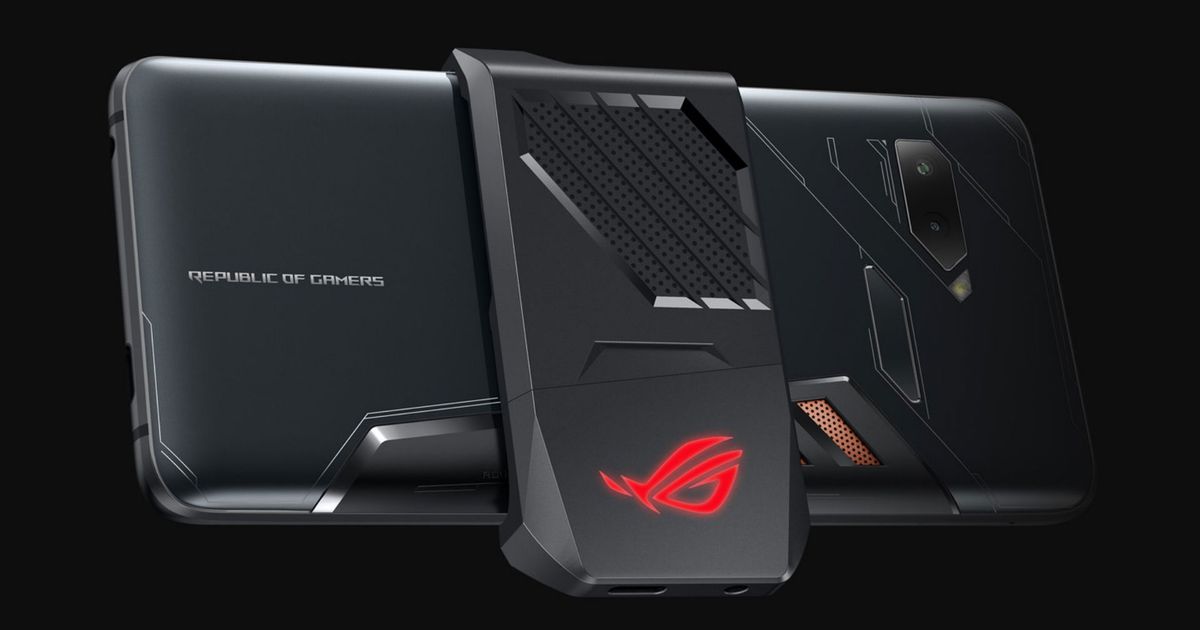 Gamers have had a choice of beefy, ultra-high-spec PCs for years. But when it comes to mobile phones that are good for gaming, it's mostly down to choosing a flagship that hopefully won't melt after 30 minutes of PUBG.
This may change with Asus' new phone, announced at Computex on Monday. Called the ROG Phone — in line with Asus' ROG family of gaming-oriented products — it's got the specs to power the most demanding of mobile games.
The Asus ROG Phone is a 6-inch smartphone with a Qualcomm Snapdragon 845 processor clocked to 2.96GHz, Adreno 630 GPU, up to 8GB of RAM and up to 512GB of storage. That's top of the class by any metric; in fact, no other phone on the market offers such powerful specs at this moment.
The phone's AMOLED, 2,160×1,080 display has HDR support as well as a 90Hz refresh rate and 1ms response rate. This has to be the first time a phone manufacturer focused on these aspects of a phone's screen, making gameplay smooth and color-rich.
As for cooling, the phone has a "3D vapor-chamber cooling system" that Asus claims provides 16 times larger surface area for heat dissipation than your "standard" heat-pipe cooling system.
The phone's got a copper heat spreader and carbon cooling pads inside, and it all boils down (sorry) to 50% faster sustained clock speeds than a "standard" smartphone CPU,…
Understanding Asia's fast-moving digital ecosystem
in 2017, Asia saw 319 million new mobile connections, compared with just 5 million new mobile connections in Europe over the same time period.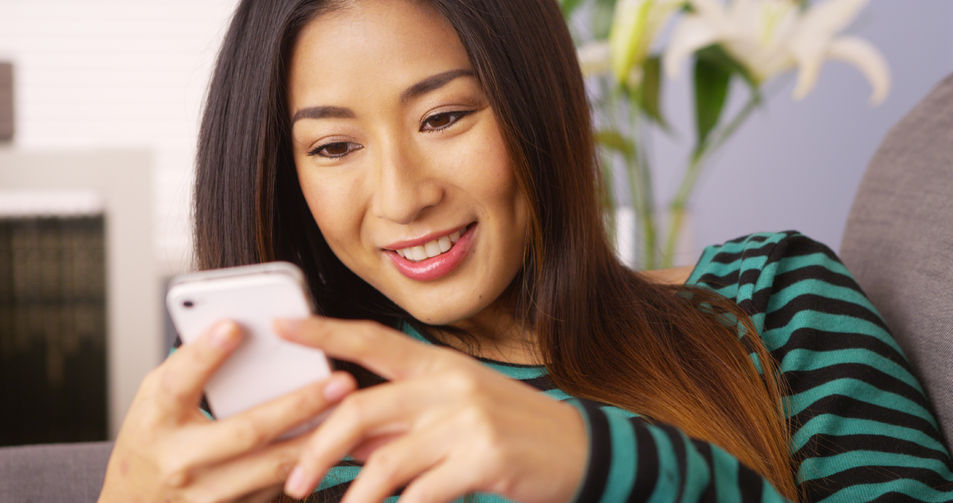 The digital future of Asia is already here. In China, millions of people enter public transportation each day using their smartphones, emerge and pay for their breakfast with WeChat, and use an app to have their lunch delivered a few hours later.
(more…)
Thailand's DEPA signs deal with six Singaporean IoT innovators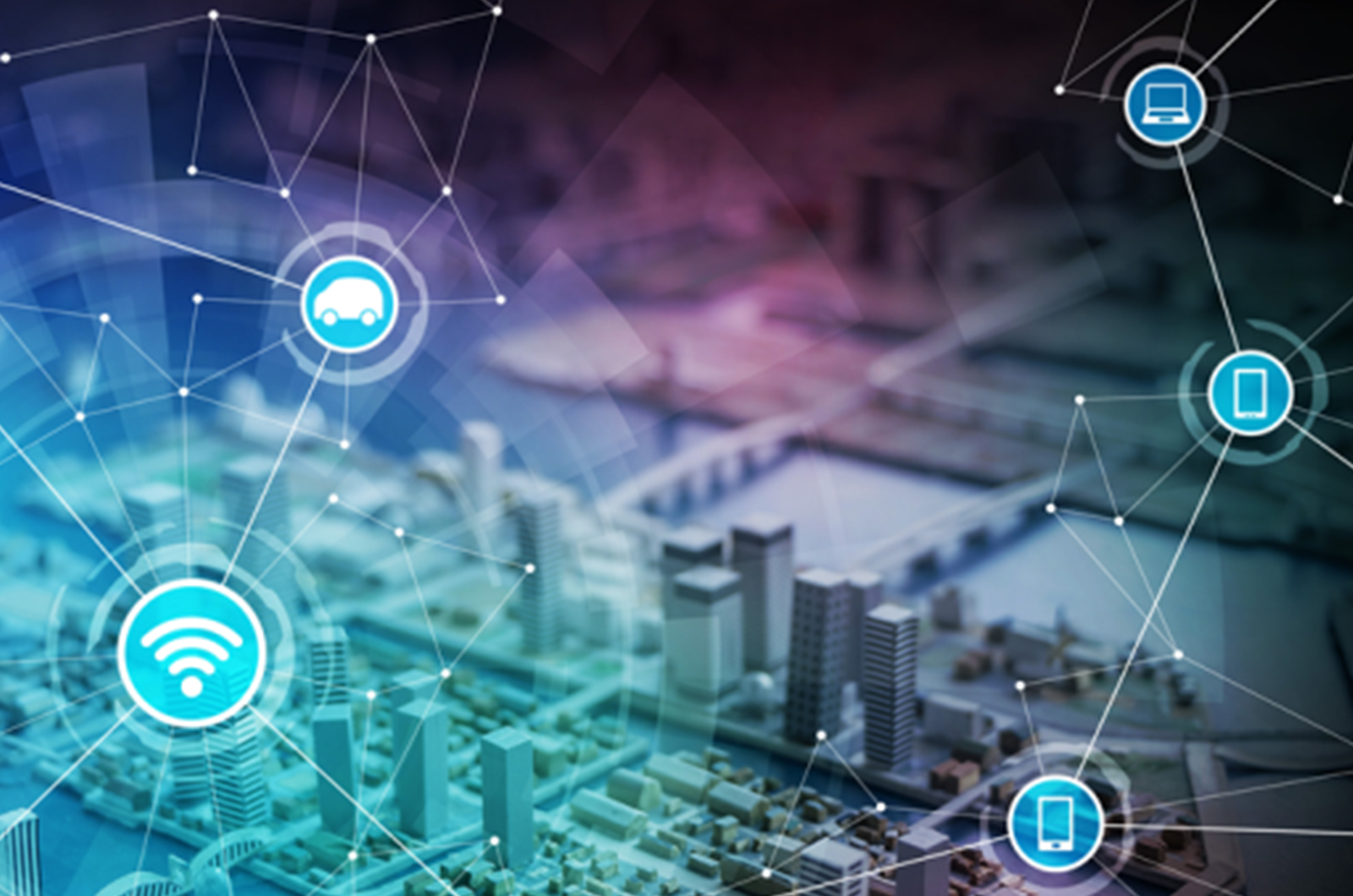 Thailand's Digital Economy Promotion Agency (depa) has signed agreements with six regional Internet of Things (IoT) innovators for the exchange of know-how and technology.
(more…)
Realising smart cities in ASEAN
ASEAN's rapid urbanisation has implications for important issues such as strained infrastructure, rising inequalities, and public safety and security.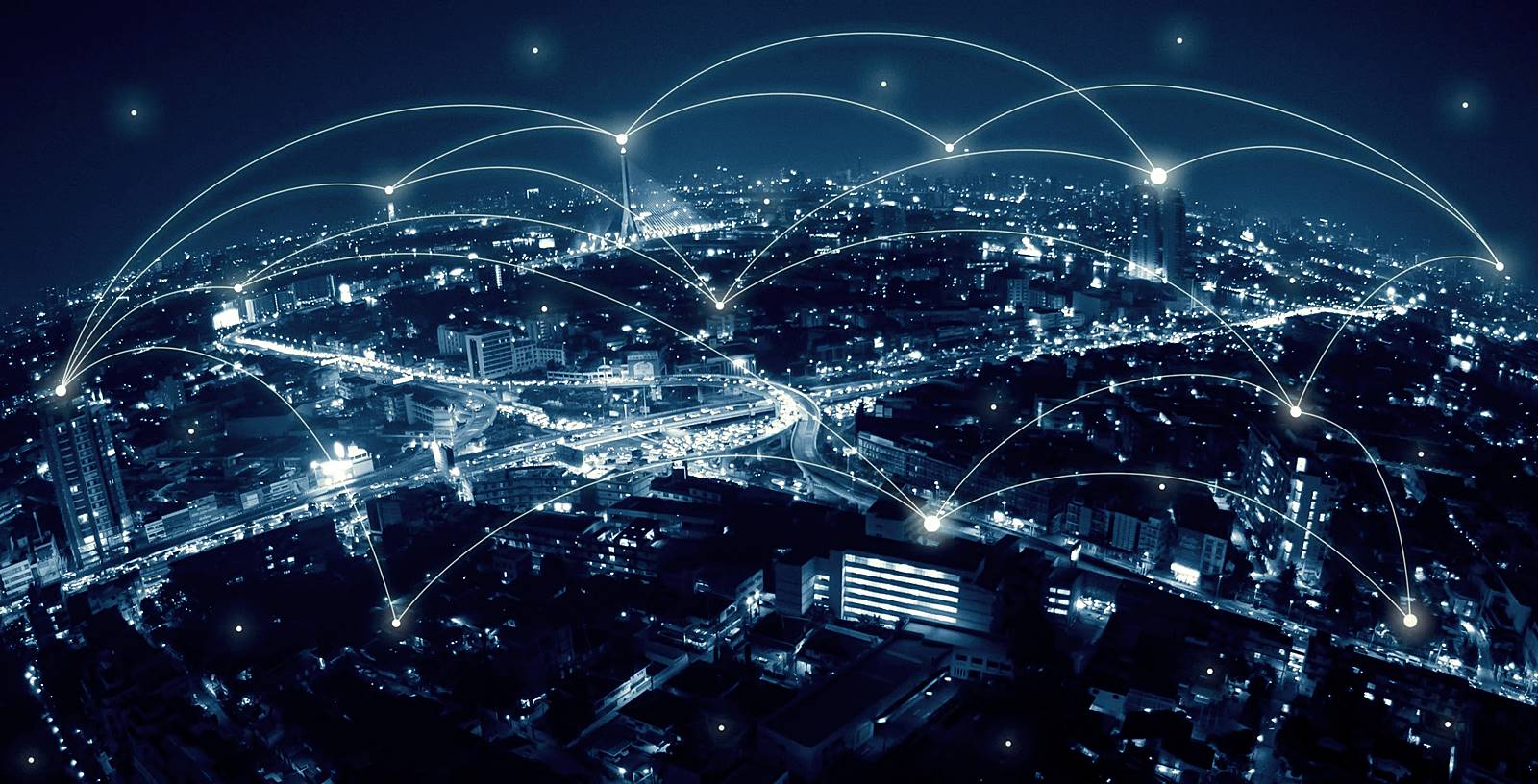 Rapid urbanisation poses concerning implications across ASEAN by straining infrastructure, raising inequality and compromising public safety. If ASEAN is to overcome these obstacles, it needs to make greater use of technology.
(more…)