3 startups shaping AI in Southeast Asia
As the global marketplace continues to evolve, there is growing evidence that companies in this part of the world will maintain considerable influence in the space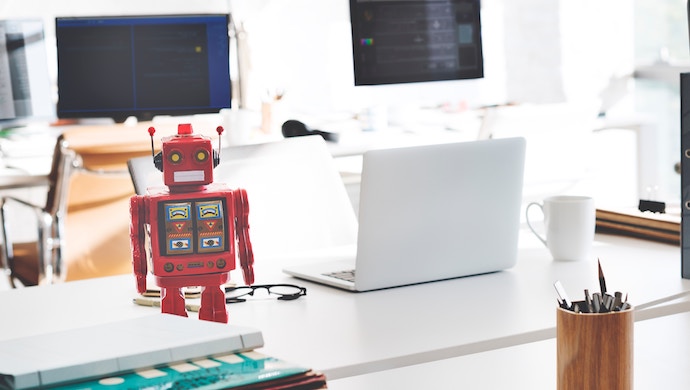 Alongside workplace automation and trends in video marketing, Asia's economic growth continues to cause a stir in new and emerging industries.
Let's use the diverse subregion of Southeast Asia as an example. Its 11 countries account for over 600 million people and 13 official languages.
Despite being much smaller than neighboring markets in India and China, Southeast Asia has seen a significant rise in venture capital deals over the past few years.
One of the more fascinating areas, Southeast Asia startups are breaking ground is the field of Artificial Intelligence. A recent survey conducted by the IDC reports that AI adoption in the region is on the rise– with 37% of companies planning to adopt over the next five years.
While the race for AI excellence is still led by the U.S. and China, Southeast Asian countries are giving rise to key startups bringing the tech to finance, logistics firms, and even agriculture.
During this technological shift there are plenty of key players to watch but we're going to highlight 3 Southeast Asian companies emphasizing the current trend.
Thailand's DEPA signs deal with six Singaporean IoT innovators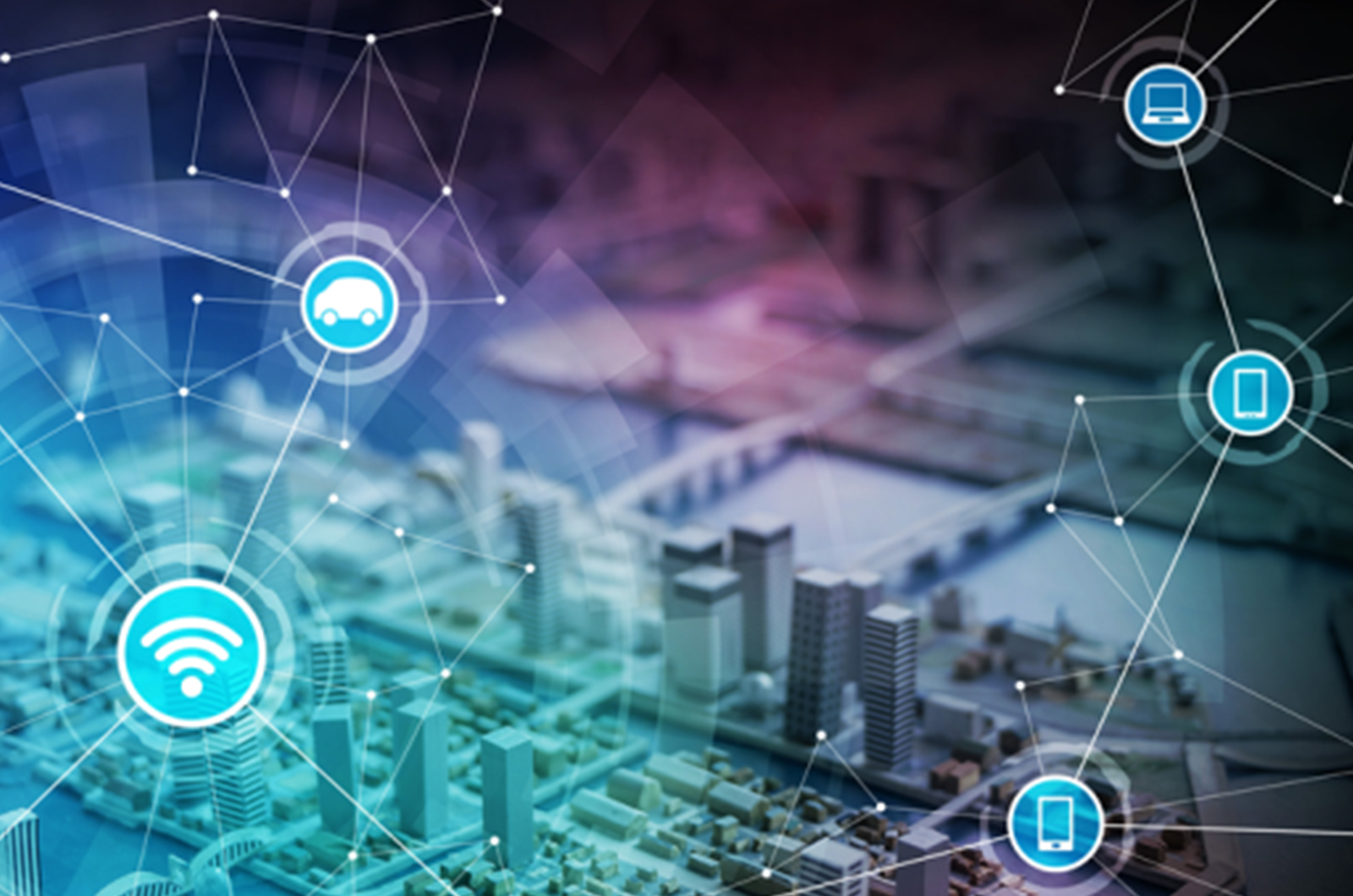 Thailand's Digital Economy Promotion Agency (depa) has signed agreements with six regional Internet of Things (IoT) innovators for the exchange of know-how and technology.
(more…)
Realising smart cities in ASEAN
ASEAN's rapid urbanisation has implications for important issues such as strained infrastructure, rising inequalities, and public safety and security.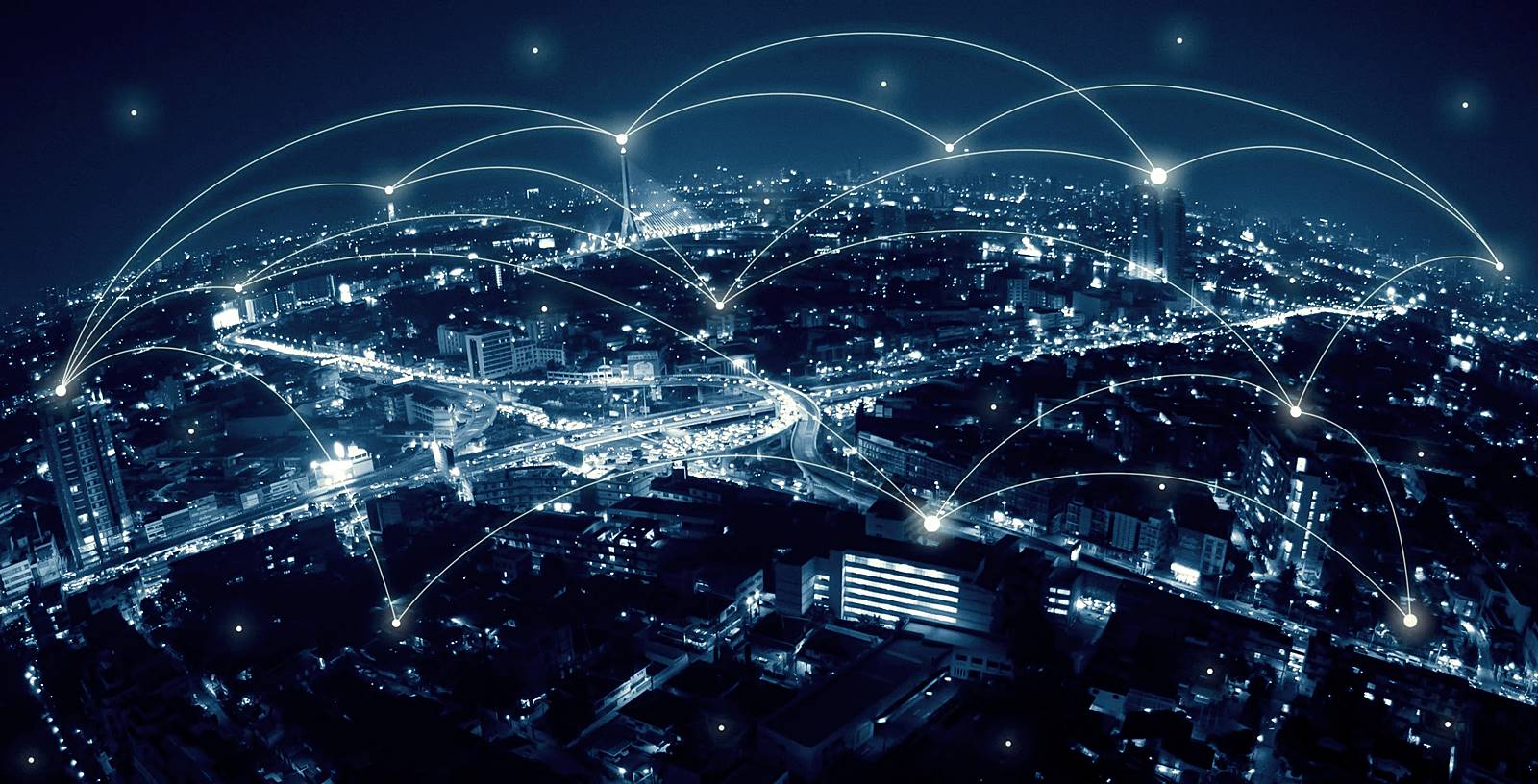 Rapid urbanisation poses concerning implications across ASEAN by straining infrastructure, raising inequality and compromising public safety. If ASEAN is to overcome these obstacles, it needs to make greater use of technology.
(more…)
Thailand and Hong Kong to sign a MOU on startup development
InnoSpace Thailand is an organisation focused on the promotion of commercial Deep Technology (Deep Tech) in startup businesses and ecosystems development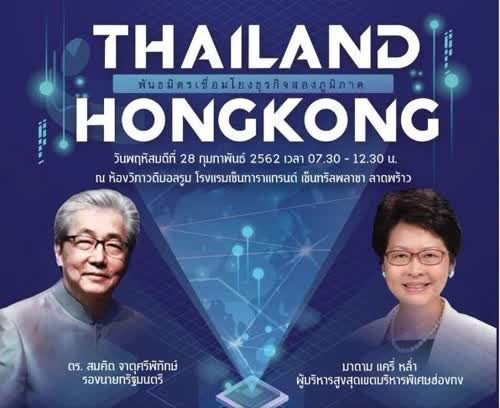 InnoSpace Thailand is set to sign a Memorandum of Understanding (MOU) on startup development with partners from Hong Kong on February 28th, 2019.
(more…)