COVID-19 themed cyberthreats and attacks on the rise
Since the outbreak, Microsoft Intelligence Protection team's data has shown that every country in the world has seen at least one COVID-19 themed attack
With the turn of the new year, COVID-19 has changed the landscape and remains the top-of-mind concern for individuals, organizations, and governments around the world.
Developing markets in Asia Pacific challenged by ransomware and malware encounters, while developed markets struggled with increased drive-by download attack volumes: Microsoft Security Endpoint Threat Report 2019
Since the outbreak, Microsoft Intelligence Protection team's data has shown that every country in the world has seen at least one COVID-19 themed attack, and the volume of successful attacks in outbreak-hit countries seems to be increasing, as fear and the desire for information grows.
Of the millions of targeted phishing messages seen globally each day, roughly 60,000 include COVID-19 related malicious attachments or malicious URLs. Attackers are impersonating established entities like the World Health Organization (WHO), Centers for Disease Control and Prevention (CDC), and the Department of Health to get into inboxes.
Mary Jo Schrade, Assistant General Counsel, Microsoft Digital Crimes Unit, Microsoft Asia further explained, "According to our data, we found that COVID-19 themed threats are mostly rethreads of existing attacks that have been slightly altered to tie to the pandemic.
This means that attackers have been pivoting their existing infrastructure, like ransomware, phishing, and other malware delivery tools, to include COVID-19 keywords, to capitalize on people's fear. Once users click on these malicious links, attackers can infiltrate networks, steal information and monetize their attacks.

Mary Jo Schrade, Assistant General Counsel, Microsoft Digital Crimes Unit, Microsoft Asia.
Businesses and individuals have a crucial role to play in navigating cyberspace securely and are encouraged to take the following steps:
Guidance for businesses:
Have strong tools to safeguard employees and infrastructure. This means looking into multi-layered defense systems and turning on multi-factor authentication (MFA) as employees work from home. Additionally, enable endpoint protection and protect against shadow IT and unsanctioned app usage with solutions like Microsoft Cloud App Security
Ensure employee guidelines are communicated clearly to employees. This includes information on how to identify phishing attempts, distinguishing between official communications and suspicious messages that violate company policy, and where these can be reported internally
Choose a trusted application for audio/video calling and file sharing that ensures end-to-end encryption
Guidance for individuals:
Update all devices with the latest security updates and use an antivirus or anti-malware service. For Windows 10 devices, Microsoft Defender Antivirus is a free built-in service enabled through settings
Be alert to links and attachments, especially from unknown senders
Use multi-factor authentication (MFA) on all accounts. Now, most online services provide a way to use your mobile device or other methods to protect your accounts in this way
Get educated on how to recognize phishing attempts and report suspected encounters, including watching out for spelling and bad grammar, and suspicious links and attachments from people you do not know
For more information on the findings published on the Microsoft Security Intelligence website, please visit: https://www.microsoft.com/securityinsights
Leading Mobile App Developer Fourdesire Introduces Fortune City in Thailand
Award-winning Personal Expenses Tracking App Fortune City Launches New Localized Version for Thailand, Aiming to Help Thai Users Keep Their New Year's Resolutions for 2021 and Their Finances Healthy
BANGKOK –  Fourdesire, Taiwan's leading mobile app developer, will release a Thai version of Fortune City, their popular money management app, in Thailand this month.
(more…)
Cyber Risk is the New Threat to Financial Stability
Thailand's digital minister asked experts to help plug gaps in e-commerce security after netizens discovered personal data from more than 13 million accounts up for sale on an underground website.
Many of us take for granted the ability to withdraw money from our bank account, wire it to family in another country, and pay bills online.
(more…)
How COVID-19 has changed online shopping forever
Following the pandemic, more than half of the survey's respondents now shop online more frequently and rely on the internet more for news, health-related information and digital entertainment.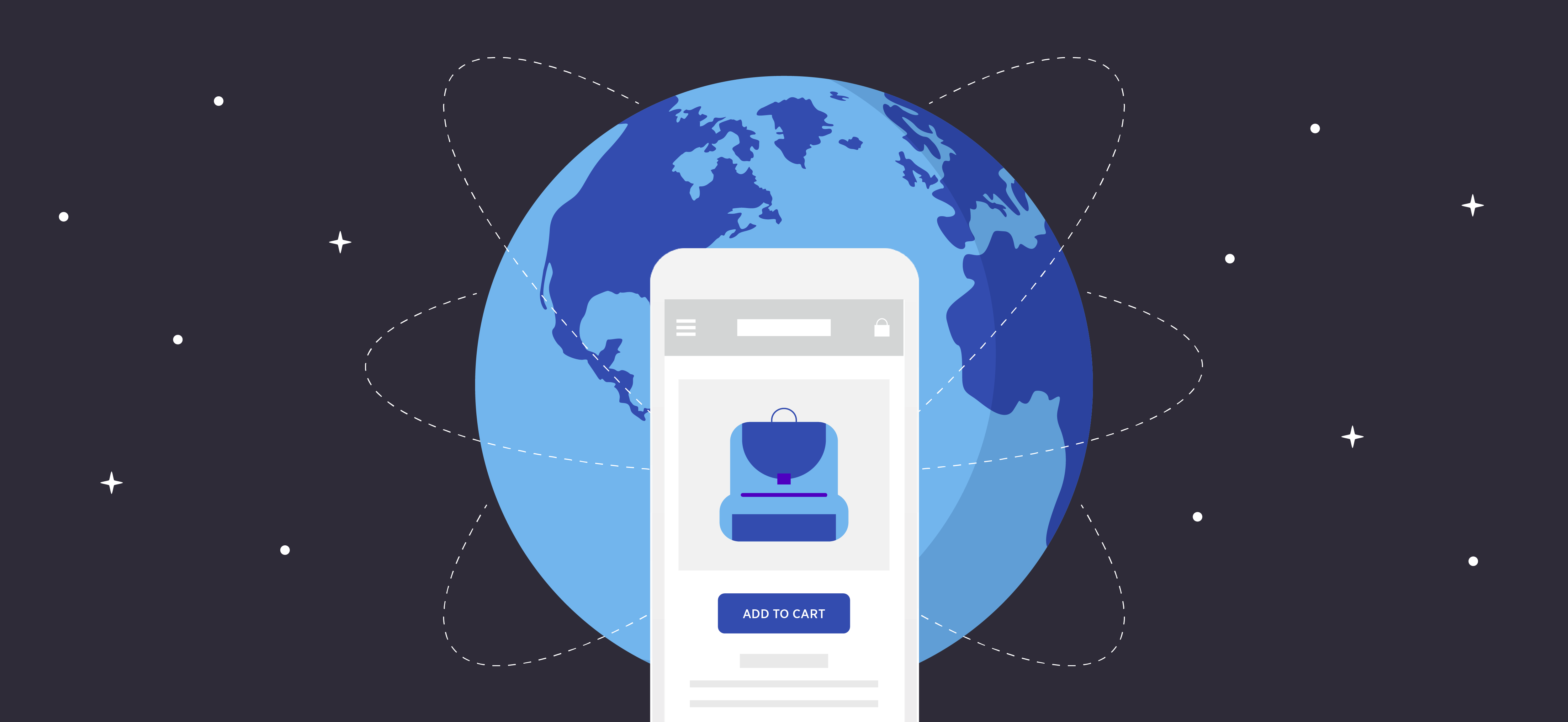 The pandemic has accelerated the shift towards a more digital world and triggered changes in online shopping behaviours that are likely to have lasting effects.
(more…)