Ecommerce News : Online Wallet OnOn Pay Raises Pre-Series A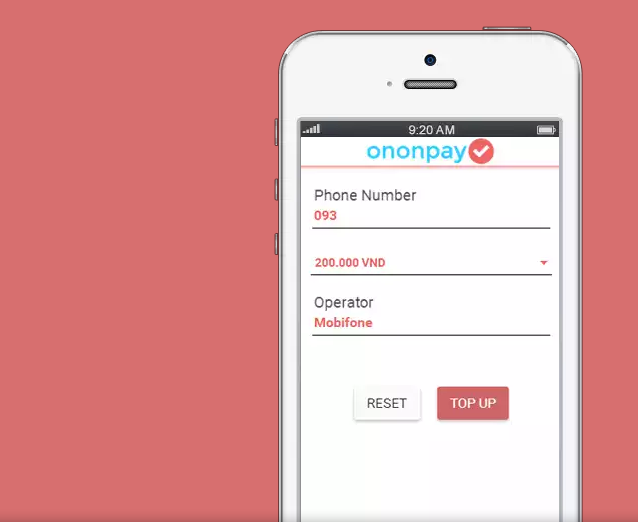 Here's what you need to know before you start the weekend.
1. Vietnamese mobile wallet and phone top-up startup OnOnPay raises pre-series A funding
The startup raised a pre-series A round worth $800,000.
The round is led by Asian venture capital firm Gobi Partners. Existing investor Captii Ventures participated. OnOnPay will use the funding to grow its user base and keep developing its tech.
Read the rest of the story here. 
2. Asia Pacific leads for mobile cross-border shopping
Asia Pacific leads the world in mobile cross-border shopping, according to the third PayPal Annual Global Report, released in conjunction with global market research company Ipsos.
"Selling internationally is a substantial opportunity for merchants around the globe to grow their business," says PayPal director of global initiatives Melissa O'Malley.
Read the rest of the story here. 
3. Wal-Mart talks up ecommerce
For the third quarter in a row Walmart has beaten analysts' predictions on revenue and marked same-store sales increases and in Q3 the company also had some more than solid growth in ecommerce lines and on the global scene.
Read the rest of the story here. 
Share Your Opinion
comments
How COVID-19 has changed online shopping forever
Following the pandemic, more than half of the survey's respondents now shop online more frequently and rely on the internet more for news, health-related information and digital entertainment.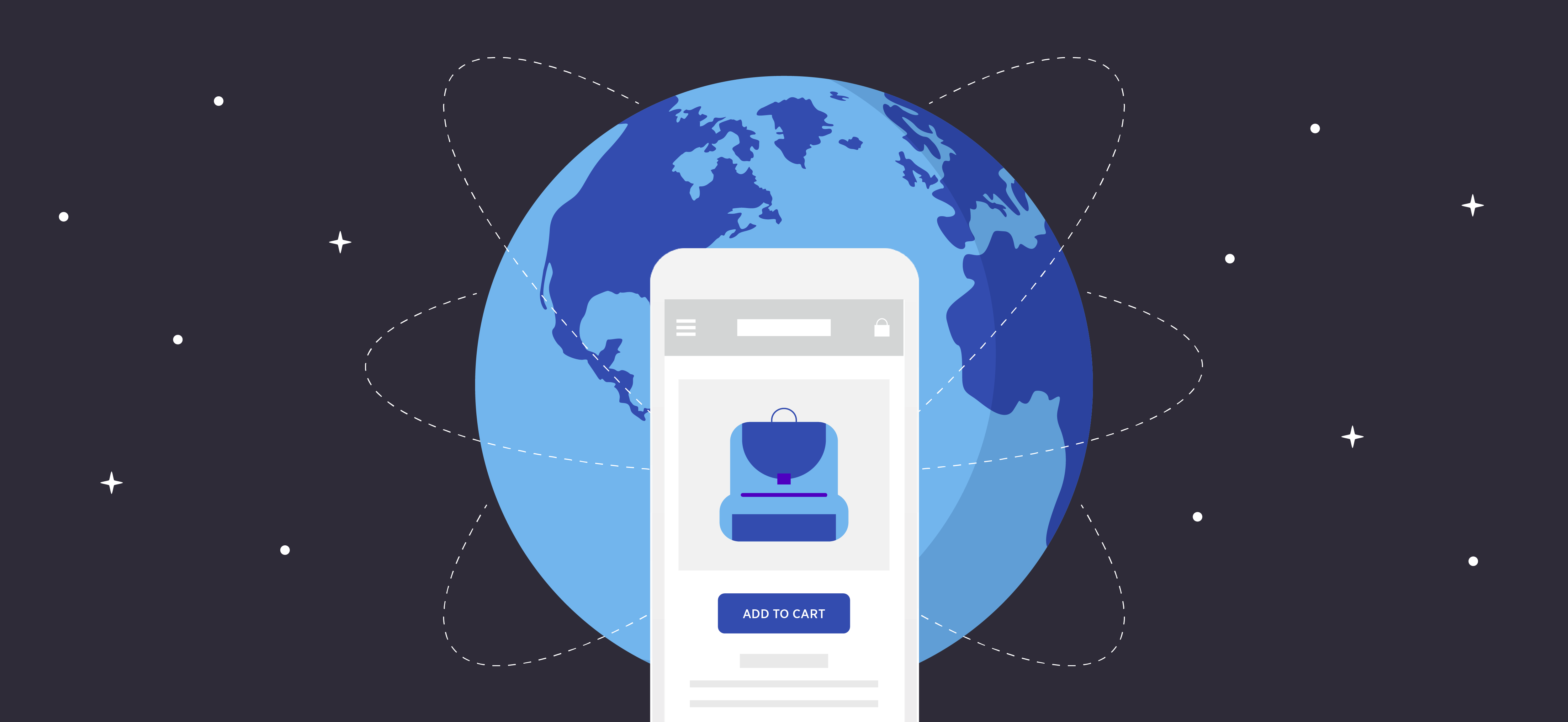 The pandemic has accelerated the shift towards a more digital world and triggered changes in online shopping behaviours that are likely to have lasting effects.
(more…)
Thailand's internet economy to hit US$53 billion in 2025
New users in Southeast Asia are coming online at a blistering pace, adding 40M new Internet users this year alone compared to 100M between 2015 and 2019 and 70% of the region's population is now online.
Southeast Asia's Internet sectors continue to see strong growth, hitting $100 billion in 2020, and are on track to cross $300 billion by 2025 stated a report by Google, Singapore state investor Temasek Holdings and business consultants Bain & Co.
(more…)
The Rapid Growth of Online Scam in South East Asia
Due to the coronavirus pandemic, more people are required to remain at home, spending more time on the internet and increasing the levels of exposure to online scams and fraud.
Due to the coronavirus pandemic, the law requires everyone to remain at home for an unknown period to curb the spread of the virus.
(more…)