What Can Retailers Do to Improve Their Omnichannel Experience?
21% of retailers around the world are still using catalogs to promote their products and as much as 18% of retailers are still dependent on a call center.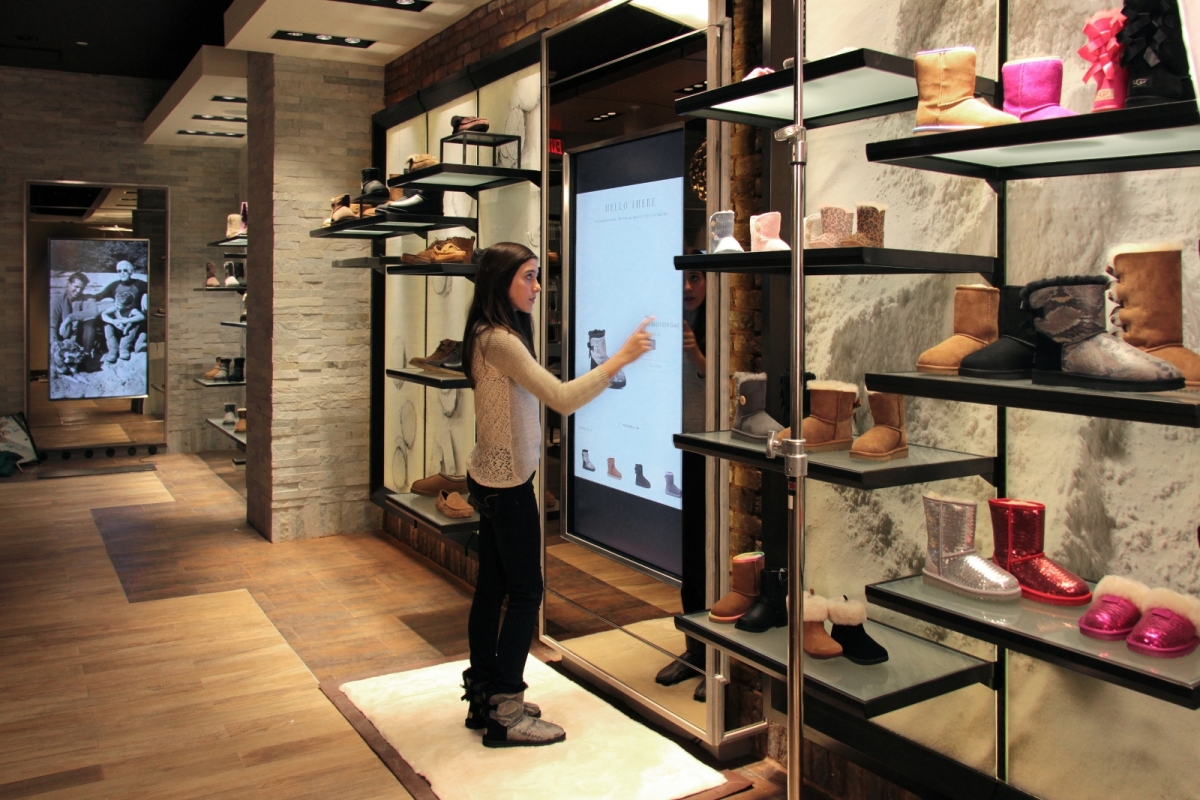 As retail preferences continue to shift in favor of online shopping, retailers are facing pressure to keep up with the latest technology to stay relevant to their customers' expectations.
However, expanding business online is proving to be difficult and retailers are often faced with many challenges, be it from external or internal factors, that hinder efforts to provide a satisfying omnichannel experience.
What is the challenge these retailers are facing? And what can they do to improve their omnichannel experience? PwC has shared its latest insights based on a survey conducted globally to help the retailers make the digital leap.
What channels are retailers using to generate sales?
In addition to the offline store (79%), a website is the next popular platform for 73% of retailers to sell products.
Meanwhile, unsurprisingly mobile apps (24%) have become the next channel to reach a wider audience.
21% of retailers around the world are still using catalogs to promote their products and as much as 18% of retailers are still dependent on a call center.
What are the challenges to creating an omnichannel experience?
30% of the retailers surveyed stated 'budget constraints' as their biggest challenge.
Many of them don't come from a global household name and find it challenging to devote their limited resources to manage another channel.
They also have to face challenges branching from the existing system. 13% of the leadership team doesn't consider omnichannel as a priority and many are resistant to the idea of changing their legacy system (21%). Even when they are willing to, they find it difficult to integrate (20%).
The lack of talent and expertise in the field (16%) continue to be another bottleneck in online retail.
What can retailers do to improve?
With limited resources, retailers need to have smarter strategies to optimize budgets and reach the right audience. Omnichannel is not about favoring one over the other, it's about the synergy of different channels to create a more satisfying customer experience.
A smarter strategy comes down to two things:
Although in-store is still the most common channel for people to shop, mobile is an increasingly popular way to browse and shop and will continue to gain popularity in the future.
How COVID-19 has changed online shopping forever
Following the pandemic, more than half of the survey's respondents now shop online more frequently and rely on the internet more for news, health-related information and digital entertainment.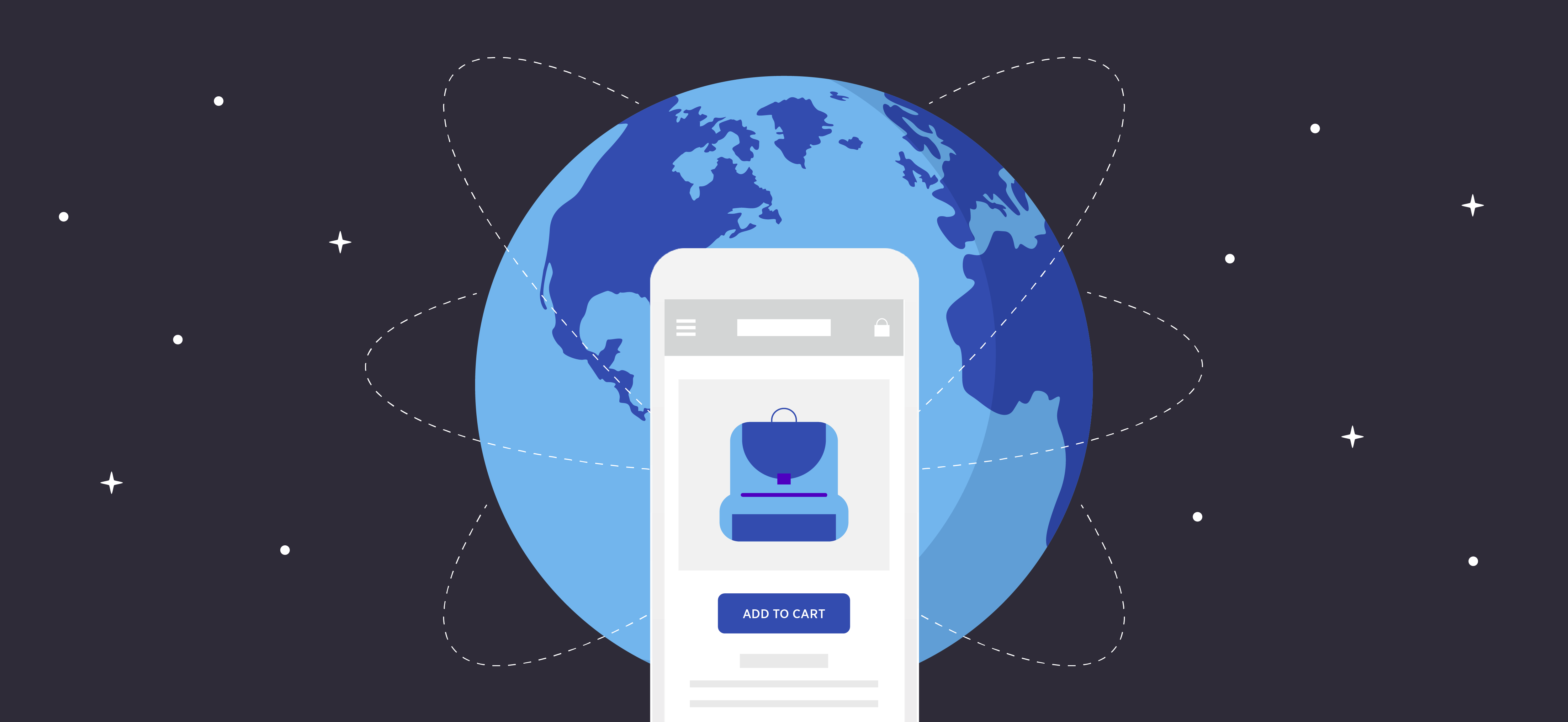 The pandemic has accelerated the shift towards a more digital world and triggered changes in online shopping behaviours that are likely to have lasting effects.
(more…)
Thailand's internet economy to hit US$53 billion in 2025
New users in Southeast Asia are coming online at a blistering pace, adding 40M new Internet users this year alone compared to 100M between 2015 and 2019 and 70% of the region's population is now online.
Southeast Asia's Internet sectors continue to see strong growth, hitting $100 billion in 2020, and are on track to cross $300 billion by 2025 stated a report by Google, Singapore state investor Temasek Holdings and business consultants Bain & Co.
(more…)
The Rapid Growth of Online Scam in South East Asia
Due to the coronavirus pandemic, more people are required to remain at home, spending more time on the internet and increasing the levels of exposure to online scams and fraud.
Due to the coronavirus pandemic, the law requires everyone to remain at home for an unknown period to curb the spread of the virus.
(more…)