Toy 'R' Us in Asia Unaffected by its Global Company's Bankruptcy
As the global retailer Toys 'R' Us files bankruptcy protection in the US, its businesses in Asia remain unaffected.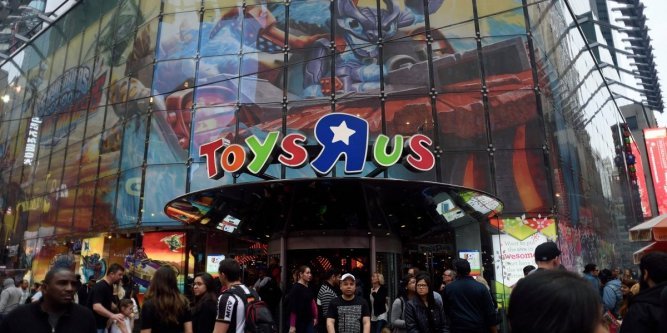 As the global retailer Toys 'R' Us files bankruptcy protection in the US, its businesses in Asia remain unaffected.
The Asian operations of Toys 'R' Us are not affected by the bankruptcy
The global retailer has filed for bankruptcy protection, strangled by heavy debt and a tough environment for physical stores. In Asia, Fung Retailing holds 15% stake in Toy 'R' Us while the global company owns the remaining.
There are 11 Toy 'R' Us stores in Singapore and it runs more than 220 outlets in East and Southeast Asia, with another licensed outlets in the Philippines and Macau.
Read the full story here.

Mobike marks its first US entry with the debut in Washington D.C.
China's Mobike dockless bicycles are now seen on the street of Washington D.C., as the company debuts its entry to North America.
The United States is Mobike's first destination in North America and its seventh overseas market, following Britain, Italy, Japan, Singapore, Thailand, and Malaysia. It is also determined to cultivate bike-sharing culture by working with cities across the globe.
Before entering the United States, Mobike partnered with U.S. telecom giant AT&T, and Qualcomm to better serve local riders.
Read the full story here. 
Alibaba establishes live entertainment business group
Alibaba announced the founding of its live entertainment business group to step up in ticketing, content creation, and live experience.
These roles will be managed by Damai, MaiLive, and Maizuo respectively. Damai is one of China's largest event ticketing platform and is fully owned by Alibaba.
Following Tencent, braving into the entertainment industry is said to be Alibaba's plan to go beyond ecommerce. Tencent's music affiliate claims over 75% of China's online music streaming market.
Read the full story here.
Original content by ecommerceIQ
Bangkok among 12 Top E-commerce Cities in Asia
E-commerce is expected to grow strongly in the coming years driven by the increasing number of users of mobile phone and internet, and the good news is the fact that Bangkok's full potential has not been realized yet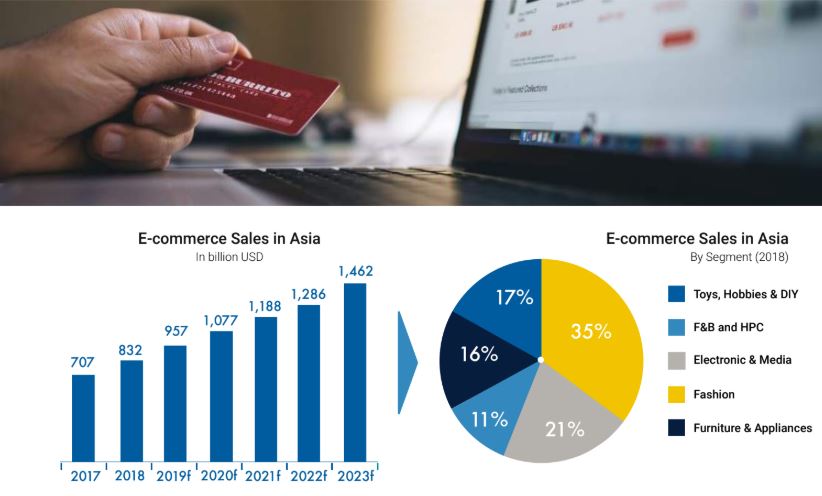 An "e-commerce city" can be defined as an urban city that has interconnected systems that make up an e-commerce ecosystem.
(more…)
Understanding Asia's fast-moving digital ecosystem
in 2017, Asia saw 319 million new mobile connections, compared with just 5 million new mobile connections in Europe over the same time period.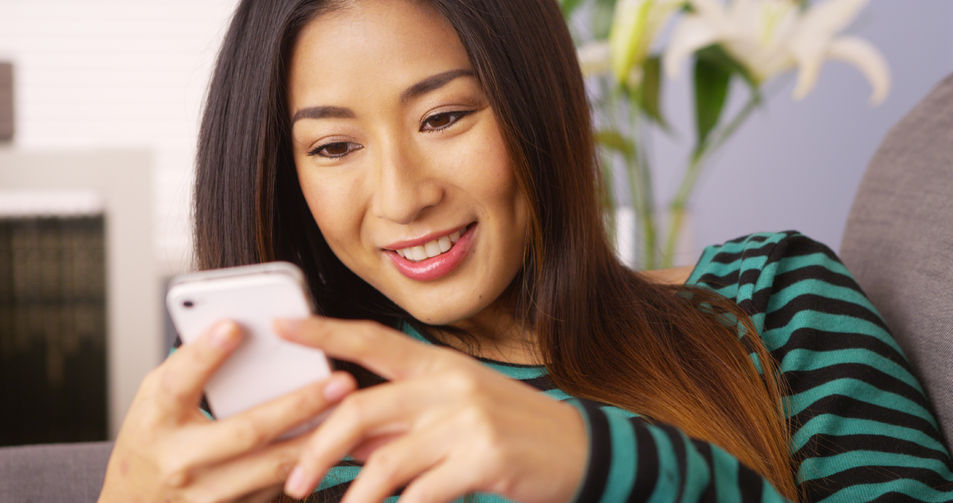 The digital future of Asia is already here. In China, millions of people enter public transportation each day using their smartphones, emerge and pay for their breakfast with WeChat, and use an app to have their lunch delivered a few hours later.
(more…)
Thailand Tech Startup Ecosystem Report 2018
The announcement Eko closing a $20 million Series B funding was the biggest startup deal in Thailand at the end of the year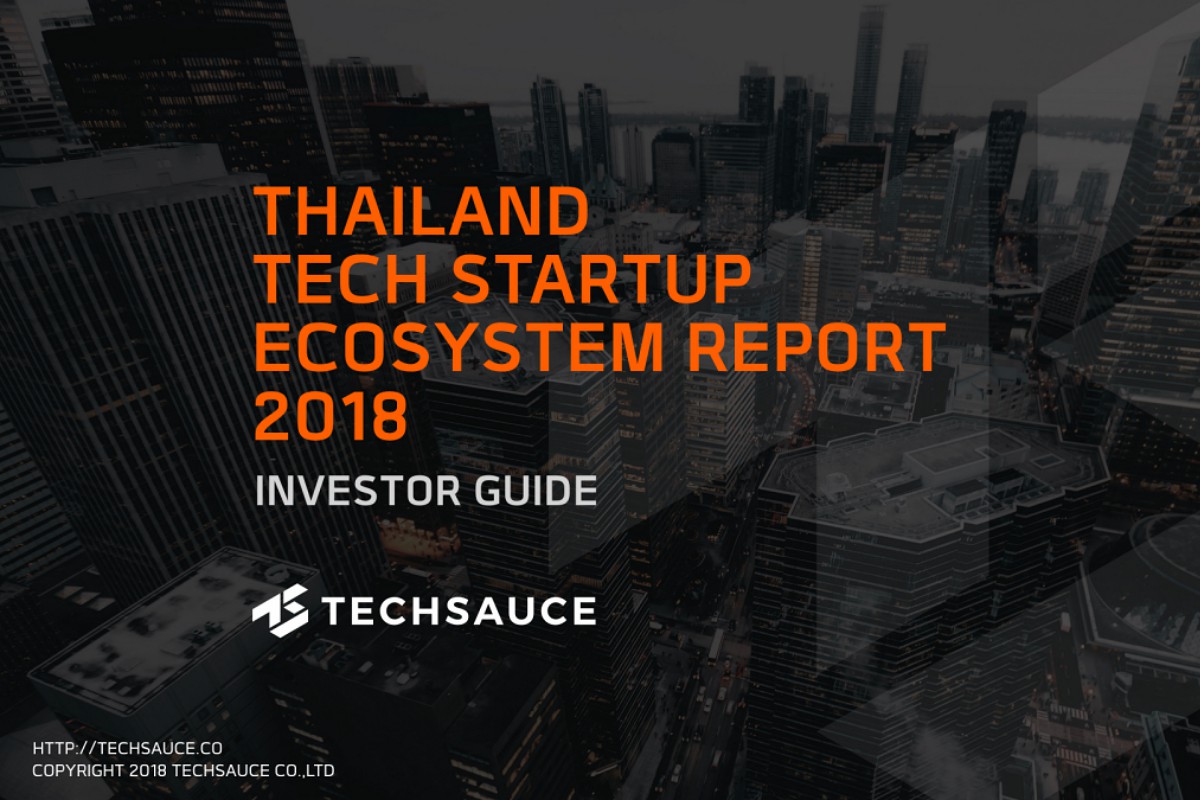 After finishing off 2018, Techsauce has summarized the leading trends in Thailand's ecosystem in the Thailand Tech Startup Ecosystem 2018.
(more…)