Uncovering the Value of Thailand's Top Online Platforms
The key challenge for brands looking to go online successfully in Thailand is a lack of actionable data and insights into consumer behavior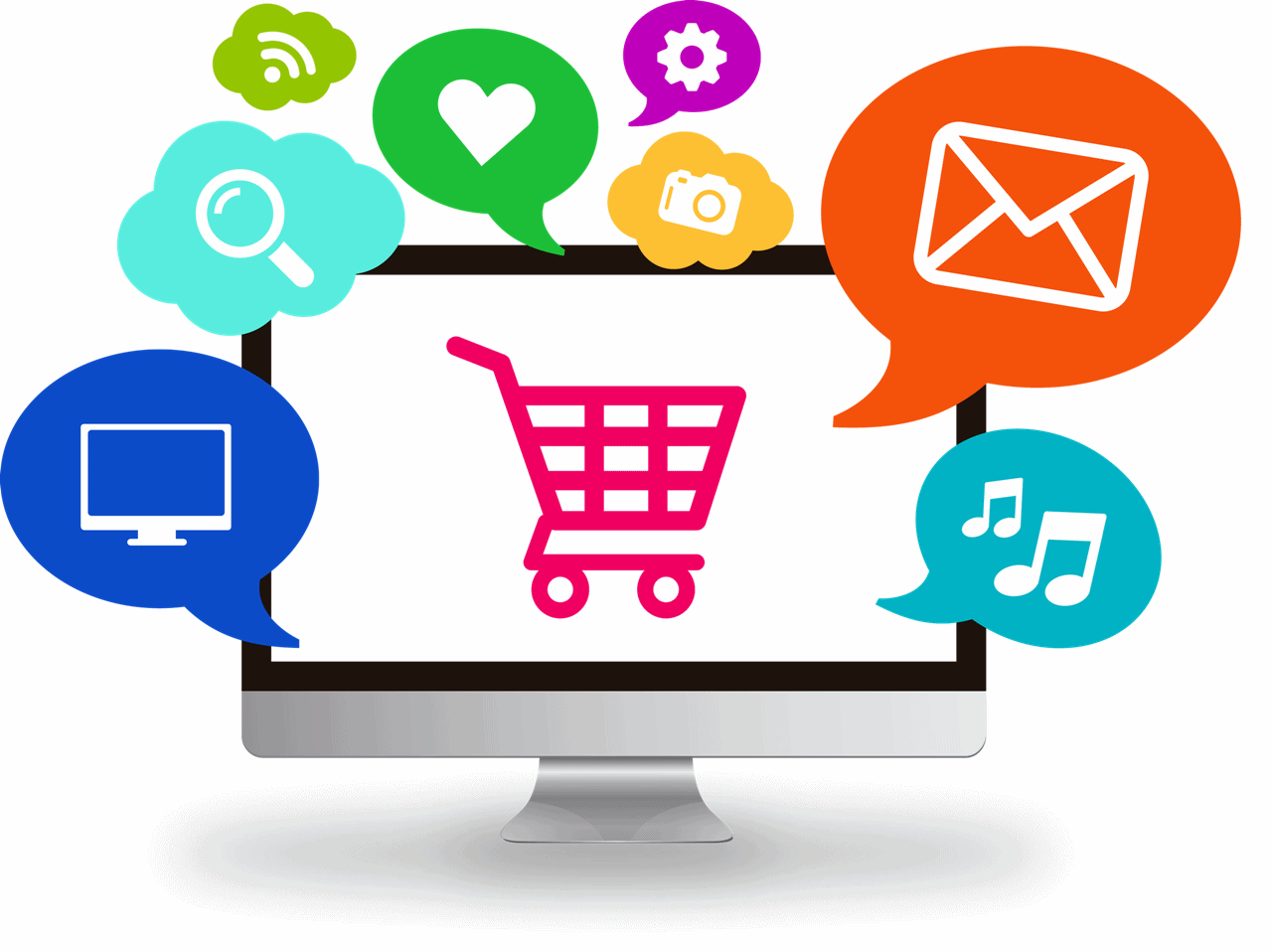 The key challenge for brands looking to go online successfully in Thailand is a lack of actionable data and insights into consumer behavior. Should they build their own platform or leverage existing sites?
Scraping together details of metrics like web sessions, device used, and peak shopping times give a generic and high-level overview of the industry but what's more difficult to ascertain is the mapping of consumer segmentation; consumer income levels, demographics, popular categories, and other key takeaways brands can utilize when determining their go-to market strategy.
Through an in-depth survey aimed at understanding the Thai online consumer, ecommerceIQ pieced together a holistic understanding of how to do ecommerce successfully in the market.
There was a total of 1,249 online survey respondents spread across the breadth of Thailand to represented the largest captive audience: people with existing access to the internet. They, in theory, would be more amenable towards buying online.
Key Takeaways
From a shopper's perspective, Lazada and Shopee are quite different. Lazada has built its strength in the Mobile & Electronics category, whereas Shopee's focus is Fashion & Beauty.
There's no way around Facebook and Google in Thailand, as these channels are the only way to effectively reach customers online. Offline ads like billboards, magazines, and newspapers still play an important role in the overall media mix.
Thailand is still early in terms of ecommerce development and this can be seen from its online shopper profiles. Most shoppers look for bargains online and spend small amounts per order, in the low THB 500 – 1,000 range.
The majority of online shoppers is between 16-34 years old and is evenly split between Bangkok and Non-Bangkok provinces.
Read more here
Bangkok among 12 Top E-commerce Cities in Asia
E-commerce is expected to grow strongly in the coming years driven by the increasing number of users of mobile phone and internet, and the good news is the fact that Bangkok's full potential has not been realized yet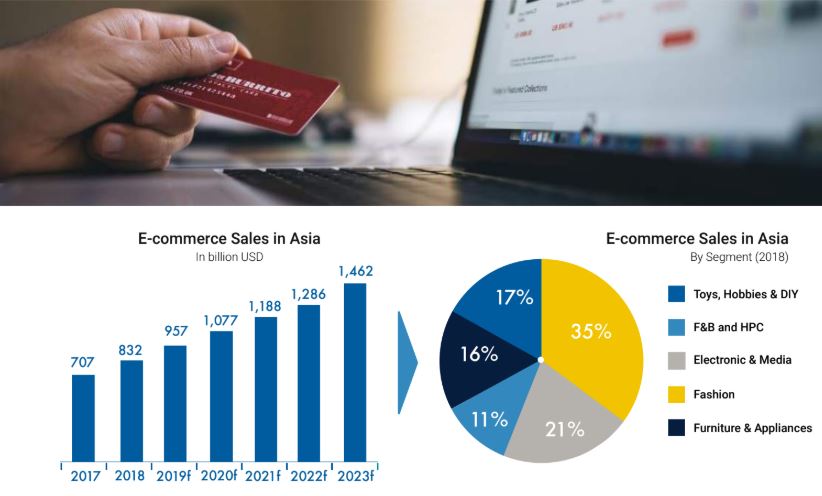 An "e-commerce city" can be defined as an urban city that has interconnected systems that make up an e-commerce ecosystem.
(more…)
Understanding Asia's fast-moving digital ecosystem
in 2017, Asia saw 319 million new mobile connections, compared with just 5 million new mobile connections in Europe over the same time period.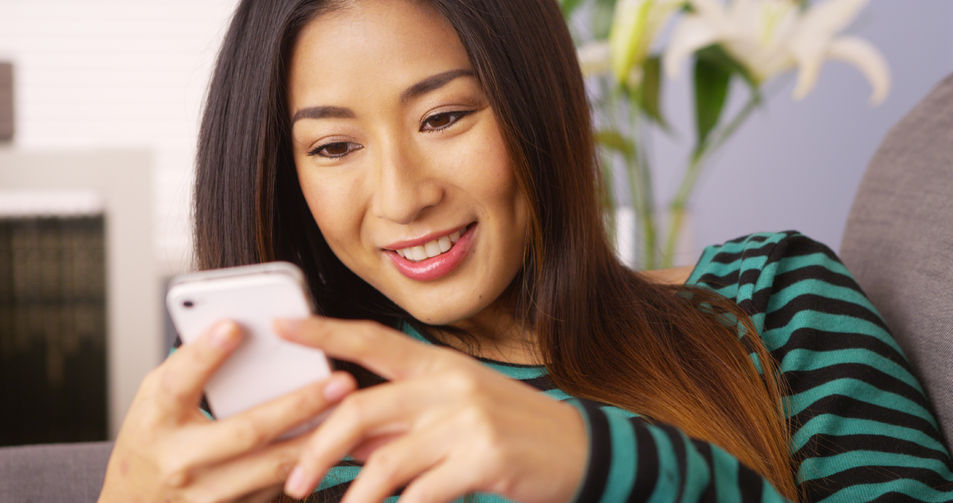 The digital future of Asia is already here. In China, millions of people enter public transportation each day using their smartphones, emerge and pay for their breakfast with WeChat, and use an app to have their lunch delivered a few hours later.
(more…)
Thailand Tech Startup Ecosystem Report 2018
The announcement Eko closing a $20 million Series B funding was the biggest startup deal in Thailand at the end of the year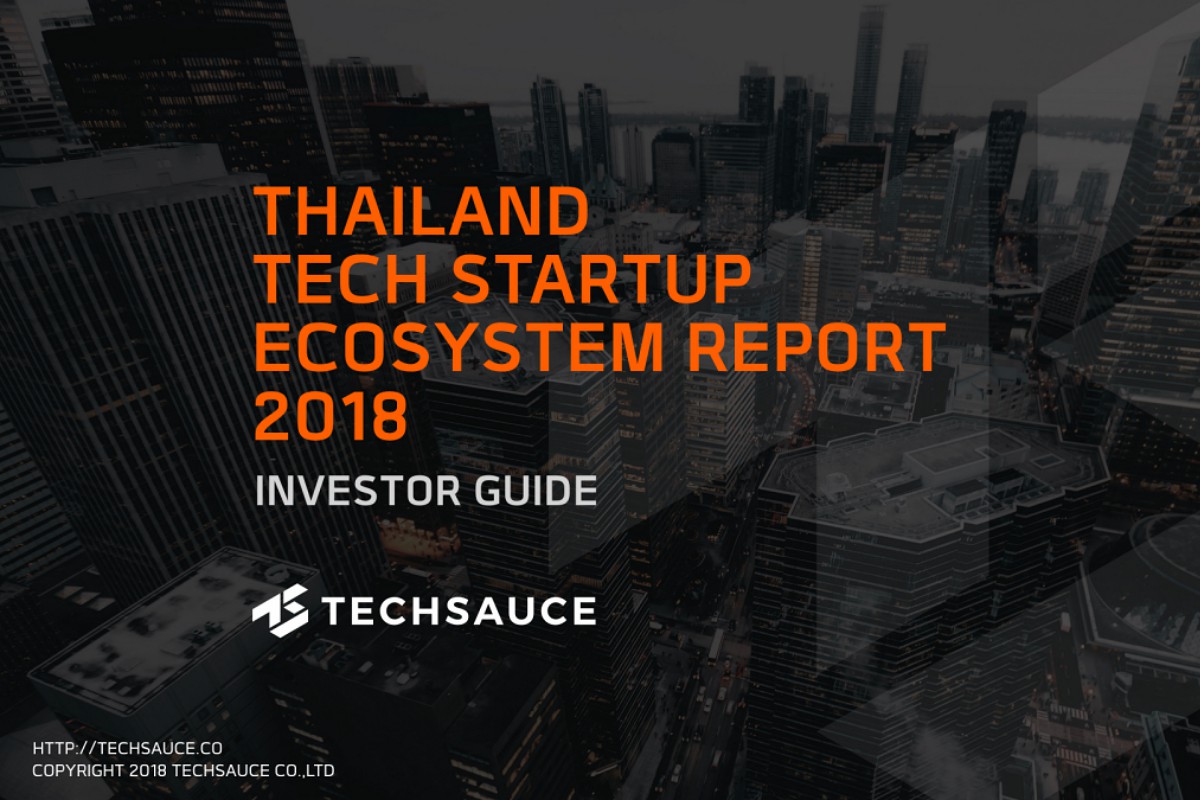 After finishing off 2018, Techsauce has summarized the leading trends in Thailand's ecosystem in the Thailand Tech Startup Ecosystem 2018.
(more…)