Bangkok among 12 Top E-commerce Cities in Asia
E-commerce is expected to grow strongly in the coming years driven by the increasing number of users of mobile phone and internet, and the good news is the fact that Bangkok's full potential has not been realized yet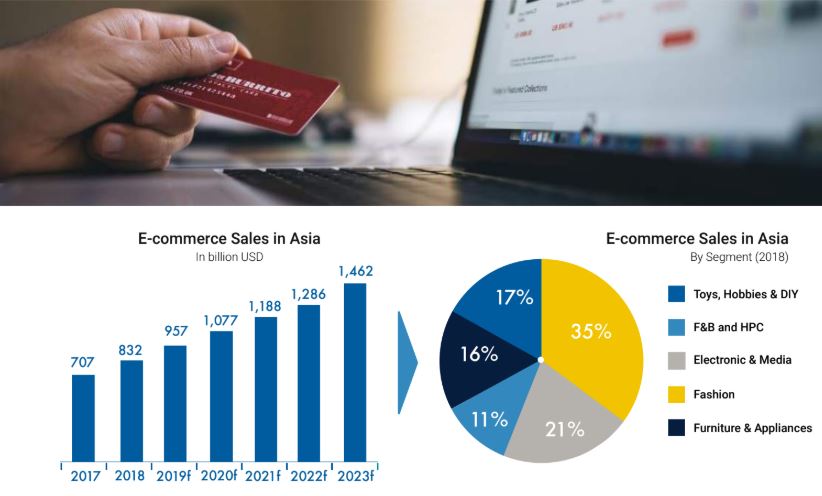 An "e-commerce city" can be defined as an urban city that has interconnected systems that make up an e-commerce ecosystem.
While economic size and growth of cities are important to consider, several other factors help determine the attractiveness of its e-commerce landscape, including the city's readiness to accept technological disruption, network infrastructure, ecosystem and competitiveness, customer behavior, and most importantly, future growth opportunities.

These factors not only help a city sustain high economic growth rates but also create a stable and harmonious business environment for e-commerce to strive.
12 e-commerce cities in Asia
Based on these results, YCP Solidiance identified the top 12 e-commerce cities in Asia in the following alphabetical order: Bangkok, Beijing, Ho Chi Minh City, Hong Kong, Jakarta, Kuala Lumpur, Mumbai, Osaka, Seoul, Shanghai, Singapore and Tokyo.
Bangkok's e-commerce is expected to grow strongly in the coming years, driven by the increasing number of users of mobile phone and internet, as well as improvement in Bangkok's infrastructure, such as 4G.
Mobile e-commerce will continue to see strong growth especially among millennials generation.
The good news is the fact that Bangkok's e-commerce full potential has not been realized. In the future, e-commerce is predicted to grow further by the millennial generation's usage as well as the maturity of the payment system and telecommunication infrastructure.

Lack of high-quality human talents
However Bangkok & Ho Chi Minh City are considered to have the lowest human resource and knowledge creation performance due to limited university and high-quality human talents.

The home of 15.7 million population has 67% internet penetration rate, 5.7 million smartphone users and 45% digital banking penetration.
Along with the intense competition among e-commerce operators, the government's recent PromptPay service, which falls under the national e-payment scheme, is also the key driver to stimulate e-commerce activities.
Furthermore, the quality and reliability standard for online shopping has improved dramatically compared to the past years.

Important highlights on Bangkok:
Bangkok's online retail commerce is driven by increased internet penetration, smartphone penetration, mobile usage and intense competition among e-commerce operators, driving more customers to shop online.
Third party logistic help retailers in the city becoming more efficient through delivery service.
The government's PromptPay service, which falls under the national e-payment scheme, is the key driver to stimulate e-commerce activities.
The government's Digital Thailand Initiative that first started in 2016 has brought a wave of opportunities for businesses across different industries to digitize their operations and services.
Lack of promotion and support from government on both policies and incentives, as well as customer e-commerce propensity on branding & trust and product quality are among the barriers for e-commerce in Bangkok.
5 key building blocks for startup ecosystem
Bangkok and other global cities can improve their e-commerce ecosystem through the recommended framework on this paper, providing 5 key building blocks for startup ecosystem to reach its full potential, including: stable and predictable regulatory environments; adequate talent; market readiness and robust infrastructure; funding to scale up the business, and global culture to empower innovative ideas.
The State of eCommerce in Southeast Asia
Mobile apps are playing a vital role in the development of e-commerce. According to a report by Google and Temasek, there are more than 350 million internet users in the six largest markets in Southeast Asia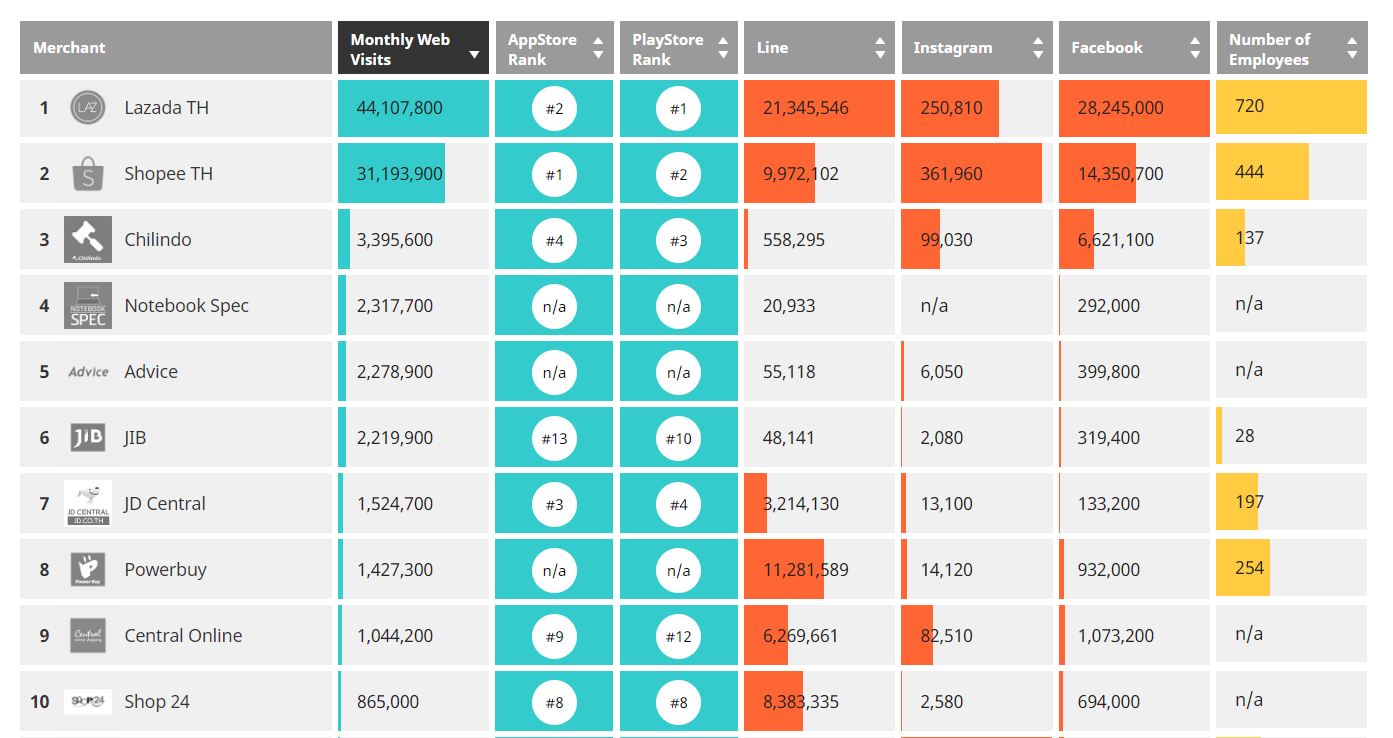 The Map of E-Commerce ranks Thailand's top e-commerce players based on their average quarterly traffic, mobile application ranking, social media followers and number of staff. Data was collected in April 2019.
(more…)
Understanding Asia's fast-moving digital ecosystem
in 2017, Asia saw 319 million new mobile connections, compared with just 5 million new mobile connections in Europe over the same time period.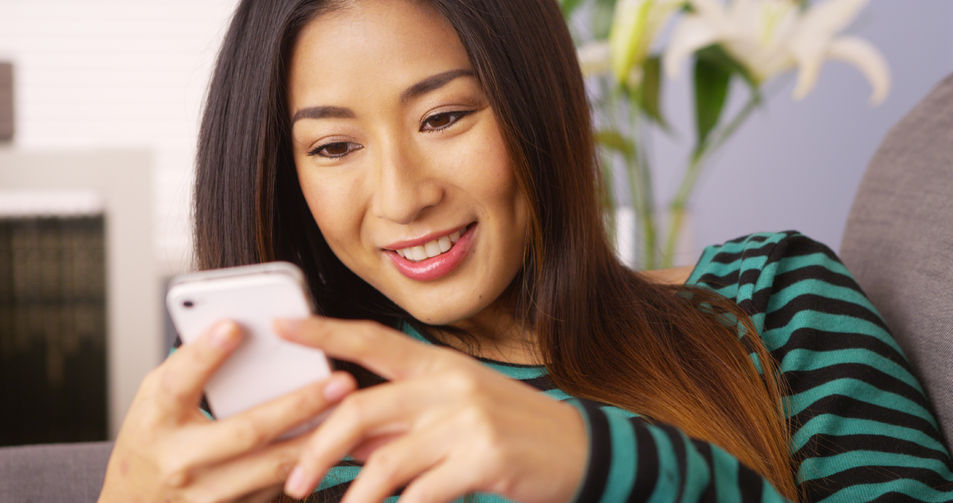 The digital future of Asia is already here. In China, millions of people enter public transportation each day using their smartphones, emerge and pay for their breakfast with WeChat, and use an app to have their lunch delivered a few hours later.
(more…)
Thailand Tech Startup Ecosystem Report 2018
The announcement Eko closing a $20 million Series B funding was the biggest startup deal in Thailand at the end of the year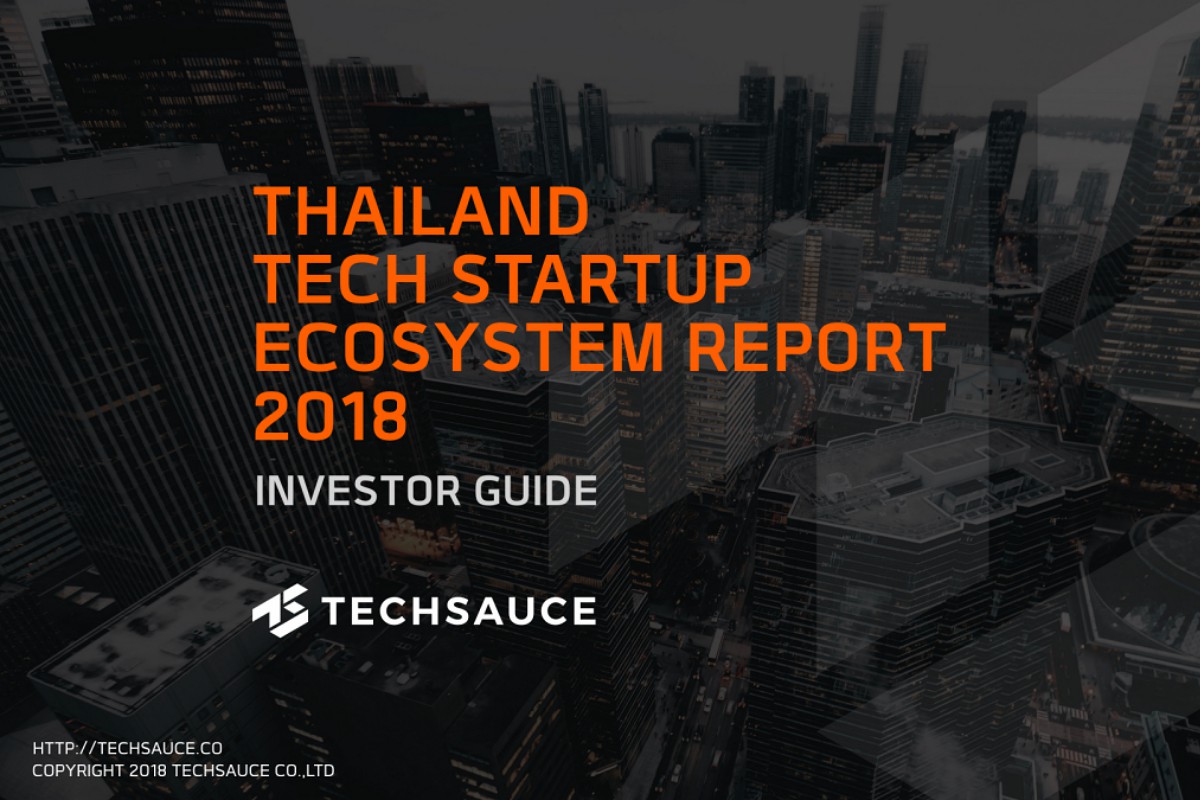 After finishing off 2018, Techsauce has summarized the leading trends in Thailand's ecosystem in the Thailand Tech Startup Ecosystem 2018.
(more…)