Red Shirt protests affect tourist travel decisions
A survey conducted by the Bangkok Poll Center indicates that almost half of Thailands foreign tourists say the ongoing political stalemate in the kingdom has greatly affected their decisions to travel to Bangkok.
The Bangkok University opinion survey was conducted March 26-29 among 449 foreign holidaymakers while visiting Bangkok amid the anti-government Red Shirt United Front for Democracy against Dictatorship UDD protests.
Two in five interviewees — 41.4 per cent of those surveyed — said Thailands current political conflict has impacted their travel decisions, double the 19.3 per cent indicated in last year's October 31-November 1 survey.
via Bangkok Poll Center: Red Shirt protests affect tourist travel decisions.
Thailand eases travel restrictions for 56 countries
Tourists from 56 countries including Australia, United Kingdom, France, Sweden, Switzerland, and the United States can now travel to Thailand without visas.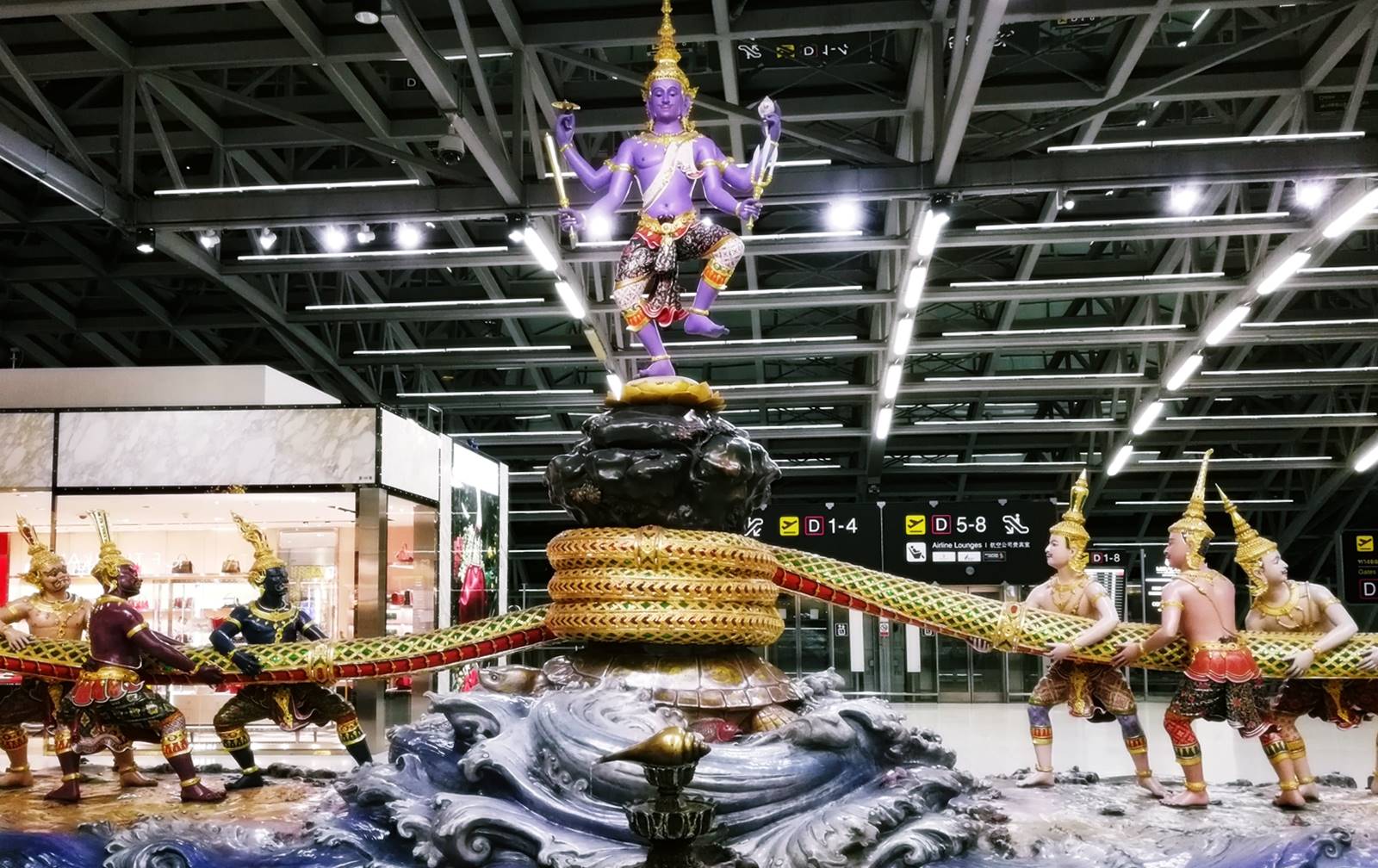 The Thai government is easing travel restrictions for citizens from 56 countries to help the country's pandemic-hit tourism industry recover, but foreign visitors are still required to undergo a mandatory 14 days hotel quarantine.
(more…)
TAT Launches "Single Journey" Tours encouraging Single people to travel domestically
The Tourism Authority of Thailand (TAT) has launched a special tourism program, the "Single Journey" promoting nine programs that are suitable for single people.
The Tourism Authority of Thailand (TAT) together with Thai Smile Airways, leading online travel and lifestyle platform Drive Digital, and application Tinder have launched a collection of new 'Single Journey' tours around Thailand specifically designed for the single traveller.
(more…)
TAT & Locanation launch new hotel bookings platform touting "Quarantine Paradise"
One-stop solution provides foreign visitors to Thailand with world-class information and direct ASQ hotel bookings for quarantine and control convenience
The Tourism Authority of Thailand (TAT) and Thailand-based Locanation Company Limited jointly launch the newly-developed asq.locanation.com website under the 'ASQ Paradise' project to provide arriving foreign visitors with world-class information regarding standards for quarantine and control at Alternative State Quarantine (ASQ) hotels located around Thailand.
(more…)