Prolonged rallies may cost 4.7% contraction in tourism sector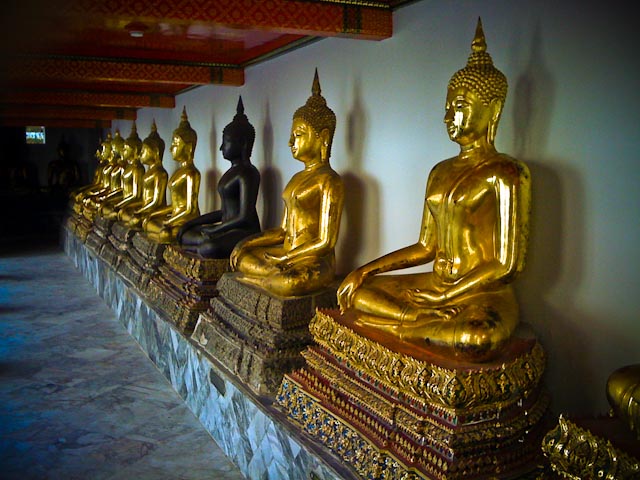 The prolonged demonstrations of the United Front of Democracy Against Dictatorship (UDD) is expected to have adverse effects on the Thai economy, according to Deputy Prime Minister of Economic Affairs, Trairong Suwannakhiri.
A dampened tourism climate is expected for this year's Songkran Festival, due to lowered tourism confidence as a result of the current political situation and constant bombing attacks, said Mr Trairong.
Based on his recent trips to the North and Northeast, Mr Trairong expects tourism figures to decrease this year, compared to last year, especially in Chiang Mai, where lively Songkran celebrations usually take place.
Trip cancellations have resulted in low hotel occupancy rates and air bookings. Tourism revenue this year can potentially contract by 4.7% if the political situation remains unsolved.
via Prolonged rallies may lead to 4.7% contraction in tourism sector : National News Bureau of Thailand.
Thailand eases travel restrictions for 56 countries
Tourists from 56 countries including Australia, United Kingdom, France, Sweden, Switzerland, and the United States can now travel to Thailand without visas.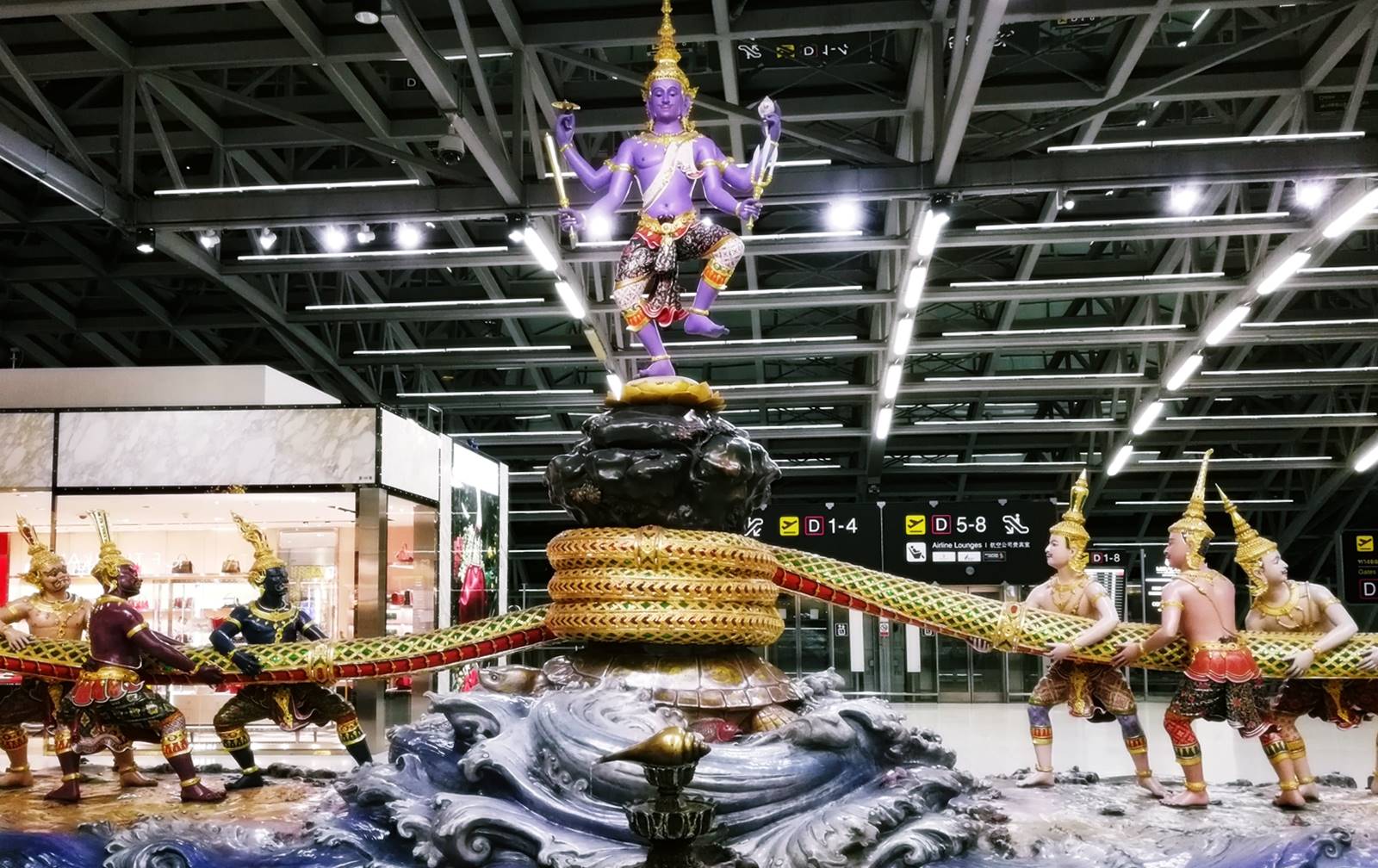 The Thai government is easing travel restrictions for citizens from 56 countries to help the country's pandemic-hit tourism industry recover, but foreign visitors are still required to undergo a mandatory 14 days hotel quarantine.
(more…)
TAT Launches "Single Journey" Tours encouraging Single people to travel domestically
The Tourism Authority of Thailand (TAT) has launched a special tourism program, the "Single Journey" promoting nine programs that are suitable for single people.
The Tourism Authority of Thailand (TAT) together with Thai Smile Airways, leading online travel and lifestyle platform Drive Digital, and application Tinder have launched a collection of new 'Single Journey' tours around Thailand specifically designed for the single traveller.
(more…)
TAT & Locanation launch new hotel bookings platform touting "Quarantine Paradise"
One-stop solution provides foreign visitors to Thailand with world-class information and direct ASQ hotel bookings for quarantine and control convenience
The Tourism Authority of Thailand (TAT) and Thailand-based Locanation Company Limited jointly launch the newly-developed asq.locanation.com website under the 'ASQ Paradise' project to provide arriving foreign visitors with world-class information regarding standards for quarantine and control at Alternative State Quarantine (ASQ) hotels located around Thailand.
(more…)