Tourism Authority of Thailand register 16% increase in Tourism arrivals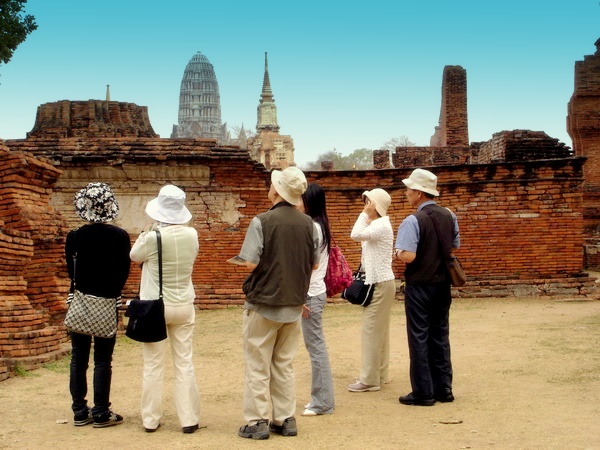 The Tourism Authority of Thailand (TAT) has announced that Thailand received 6,563,099 visitor arrivals during January-May 2010, registering a 16.07 per cent year-on-year growth. Tourism receipts were estimated at 242,559.35 million baht, or about US$7.4 billion, a year-on-year increase of 20.26% in comparison with January-May 2009.
The top five visitor-generating markets during the period were Malaysia (770,804), China (428,709), Japan (419,980), United Kingdom (352,586), and South Korea (335,648). These markets are Thailand's traditional top tourist producers, but other markets such as India (277,393) and Russia (284,424) showed phenomenal growth during the same period.
TAT expects a number of markets to continue to perform well until the end of the year. Proximity and value for money will still be the main attractions for tourists from South Asia, the Middle East and ASEAN countries.
via Tourism Authority of Thailand

Many of the traditional measures like waiving of visa fees and special concessions given to the airlines on landing charges have been extended beyond their expiry date of last March. The Thailand Travel Mart 2010 (TTM), the country's leading home-based travel event, has been postponed to 8-10 September, 2010. More heavy-duty marketing campaigns and stepped up fam trips for travel agents, media, and MICE events organisers will be deferred until the end of the year.
The most cost-effective means of marketing today is social media; such as Facebook and Twitter, which is being used by both the TAT Head Office and all overseas and domestic offices. TAT also sees this as an opportunity to expand its presence into new markets with future potential; such as, the Central Asian Republics, North African countries, and the Middle East. This can be done by working in cooperation with the Gulf carriers like Emirates, Etihad, Qatar Airways, and Gulf Air. Other new markets showing considerable promise are Iran, Turkey, and Israel.
All of these can be developed by improving flows of information, facilitating visa processing times, doing joint marketing with airlines, and organising Thailand product seminars and road shows. Thai tourism industry leaders are confident that the global and local political and economic situation will remain stable over the next few months, and that the rebound should be in the second half of the third quarter. This will help meet the revised target of visitors arrivals for the year. This would be exactly in line with what happened in 2009, when the industry was affected by the global financial crisis in the first half and then generated a strong surge in the second half, with total visitor arrivals of 1.6 million in December 2009 being one of the highest monthly arrivals on record.
Thailand eases travel restrictions for 56 countries
Tourists from 56 countries including Australia, United Kingdom, France, Sweden, Switzerland, and the United States can now travel to Thailand without visas.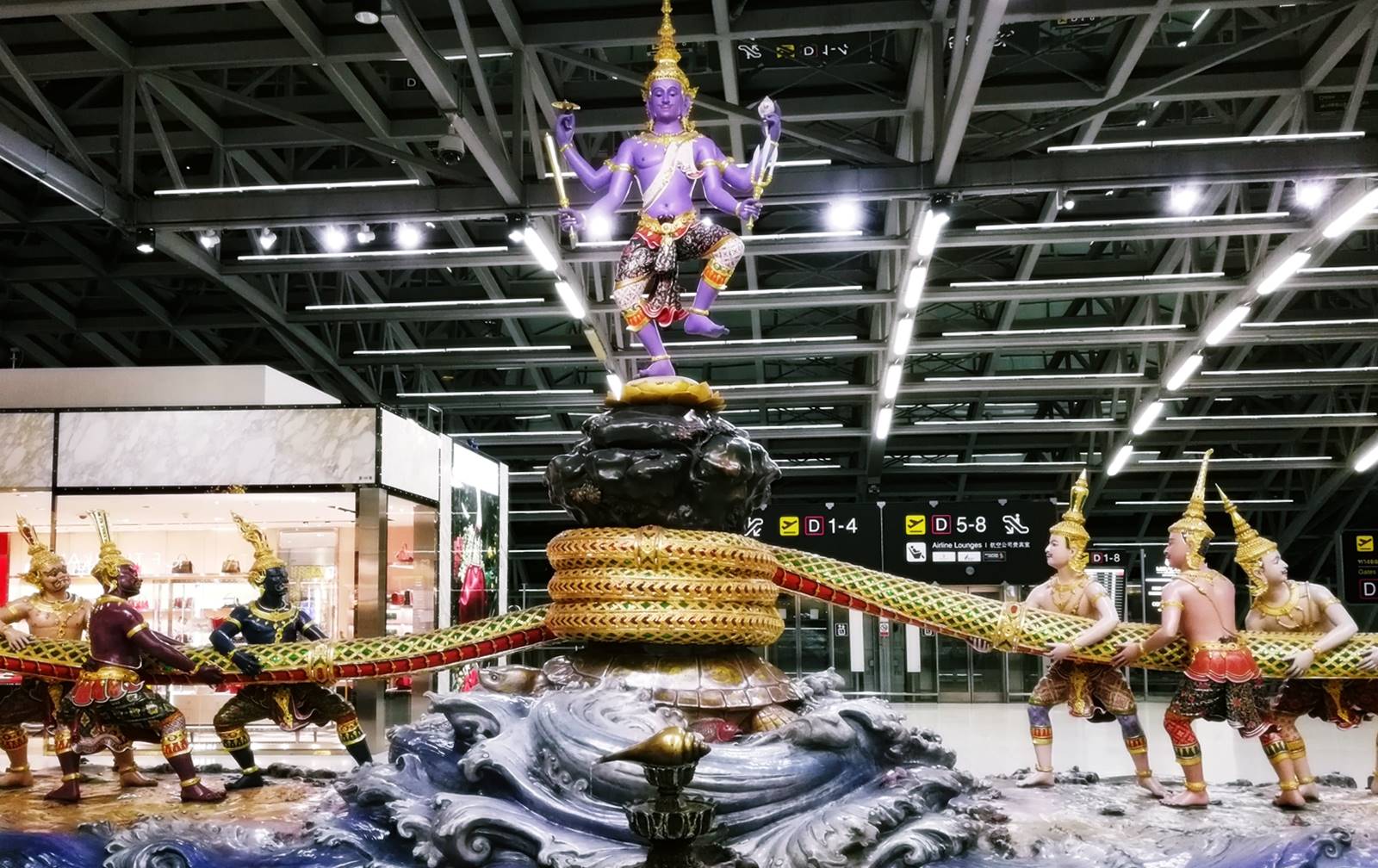 The Thai government is easing travel restrictions for citizens from 56 countries to help the country's pandemic-hit tourism industry recover, but foreign visitors are still required to undergo a mandatory 14 days hotel quarantine.
(more…)
TAT Launches "Single Journey" Tours encouraging Single people to travel domestically
The Tourism Authority of Thailand (TAT) has launched a special tourism program, the "Single Journey" promoting nine programs that are suitable for single people.
The Tourism Authority of Thailand (TAT) together with Thai Smile Airways, leading online travel and lifestyle platform Drive Digital, and application Tinder have launched a collection of new 'Single Journey' tours around Thailand specifically designed for the single traveller.
(more…)
TAT & Locanation launch new hotel bookings platform touting "Quarantine Paradise"
One-stop solution provides foreign visitors to Thailand with world-class information and direct ASQ hotel bookings for quarantine and control convenience
The Tourism Authority of Thailand (TAT) and Thailand-based Locanation Company Limited jointly launch the newly-developed asq.locanation.com website under the 'ASQ Paradise' project to provide arriving foreign visitors with world-class information regarding standards for quarantine and control at Alternative State Quarantine (ASQ) hotels located around Thailand.
(more…)