Accor an Golden Tulip to expand in Thailand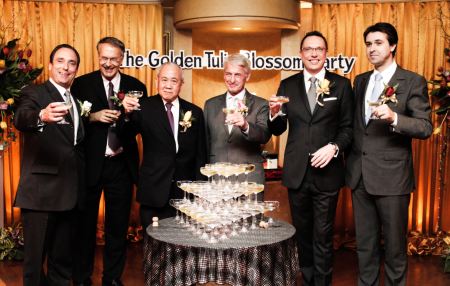 Despite a risk of oversupply in Thailand, French hoteliers such as Golden Tulip and Accor remain confident on expectations of continued growth in the country's tourism industry.
Last week Paris-based Golden Tulip Hospitality Group, which operates more than 230 hotels worldwide, launched a new Bangkok property. The 24-storey former Radisson Hotel on Soi Saengcham, Rama IX Road in Huay Kwang, is now the Golden Tulip Sovereign Hotel.
Golden Tulip opens first hotel in Bangkok
Paris-based Golden Tulip Hospitality Group, which operates more than 230 hotels worldwide, launched its latest Bangkok property last nightwith an event that showcased the group's "international standardsand local flavours" with all the flair for which it is renowned.
At 5:30pmTuesday, the 24-storey former Radisson Hotel on Soi Saengcham,Rama IX Road in Huay Kwang officially became the Golden TulipSovereign Hotel.
Golden Tulip Hospitality Group CEO Olivier Derycke shared
"We are delighted with the addition of the Golden Tulip Sovereign Hotel to our portfolio, especially as it is our first hotel in the capital city of Bangkok,where our new regional office for South East Asia is located. It is thusof great importance to us strategically and we are very pleased tobe associated with such a well-operated property and with the highstandards of products and services it provides.

The new hotel alsocompliments our Golden Tulip Mangosteen in Phuket and our soon-to-be opened Golden Tulip Mandison Suites on Sukhumvit Road. We lookforward to a continuous and successful roll-out of our brands in Thailandand throughout the region."
Accor Asia Pacific plans to add 16 new properties to its Thailand portfolio by next year.
Accor is confident its strong brand, worldwide network and good locations will enable its existing and future hotels to outperform its competitors.
The 16 new hotels will offer a combined 3,642 rooms, bringing its nationwide total to 13,539 rooms at the end of next year. Eleven hotels will be opened this year and the rest in 2012.
The 11 this year are the Sofitel So Bangkok, Pullman Phuket Arcadia Nai Thon Beach, Hotel Muse, Veranda High Resort Chiang Mai, Veranda Resort and Spa Hua Hin-Cha Am, Novotel Bangkok Impact, Novotel Bangkok Platinum, Mercure Krabi Ao Nang, All Seasons Chiangmai, All Seasons Samui Chaweng and Ibis Hua Hin.
Thailand eases travel restrictions for 56 countries
Tourists from 56 countries including Australia, United Kingdom, France, Sweden, Switzerland, and the United States can now travel to Thailand without visas.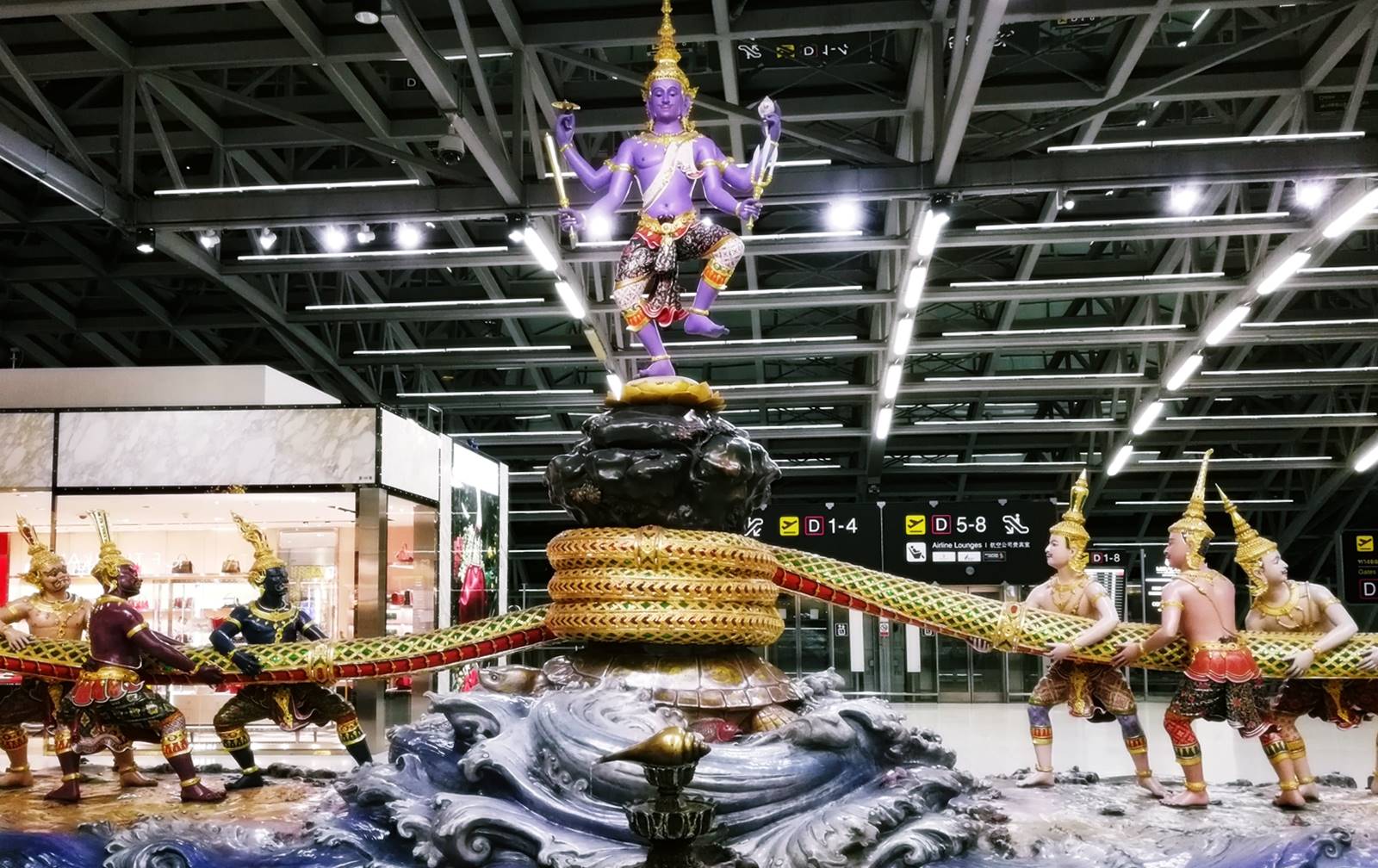 The Thai government is easing travel restrictions for citizens from 56 countries to help the country's pandemic-hit tourism industry recover, but foreign visitors are still required to undergo a mandatory 14 days hotel quarantine.
(more…)
TAT Launches "Single Journey" Tours encouraging Single people to travel domestically
The Tourism Authority of Thailand (TAT) has launched a special tourism program, the "Single Journey" promoting nine programs that are suitable for single people.
The Tourism Authority of Thailand (TAT) together with Thai Smile Airways, leading online travel and lifestyle platform Drive Digital, and application Tinder have launched a collection of new 'Single Journey' tours around Thailand specifically designed for the single traveller.
(more…)
TAT & Locanation launch new hotel bookings platform touting "Quarantine Paradise"
One-stop solution provides foreign visitors to Thailand with world-class information and direct ASQ hotel bookings for quarantine and control convenience
The Tourism Authority of Thailand (TAT) and Thailand-based Locanation Company Limited jointly launch the newly-developed asq.locanation.com website under the 'ASQ Paradise' project to provide arriving foreign visitors with world-class information regarding standards for quarantine and control at Alternative State Quarantine (ASQ) hotels located around Thailand.
(more…)